Talk 3 - new
Giao tiếp phản xạ A2
star_border star_border star_border star_border star_border
Tạo bởi
teacher
Cập nhật lần cuối 10/12/2020

Thông tin
av_timer 0:00:00 giờ học video
library_books 0 bài học
description 0 đề thi
public Truy cập mọi lúc mọi nơi
laptop Truy cập trên nhiều thiết bị
school Cấp chứng chỉ sau khi hoàn thành khóa học
Talk 3 - new
star_border
star_border
star_border
star_border
star_border
0
(0) người đánh giá
&nbsp
816 học viên
Mục tiêu khóa học
Giao tiếp phản xạ A2
Mô tả
Giao tiếp phản xạ A2
Nội dung khóa học
Mở tất cả
0 Bài học
0:00:00
Yêu cầu khóa học
Đang cập nhật.
Thông tin giảng viên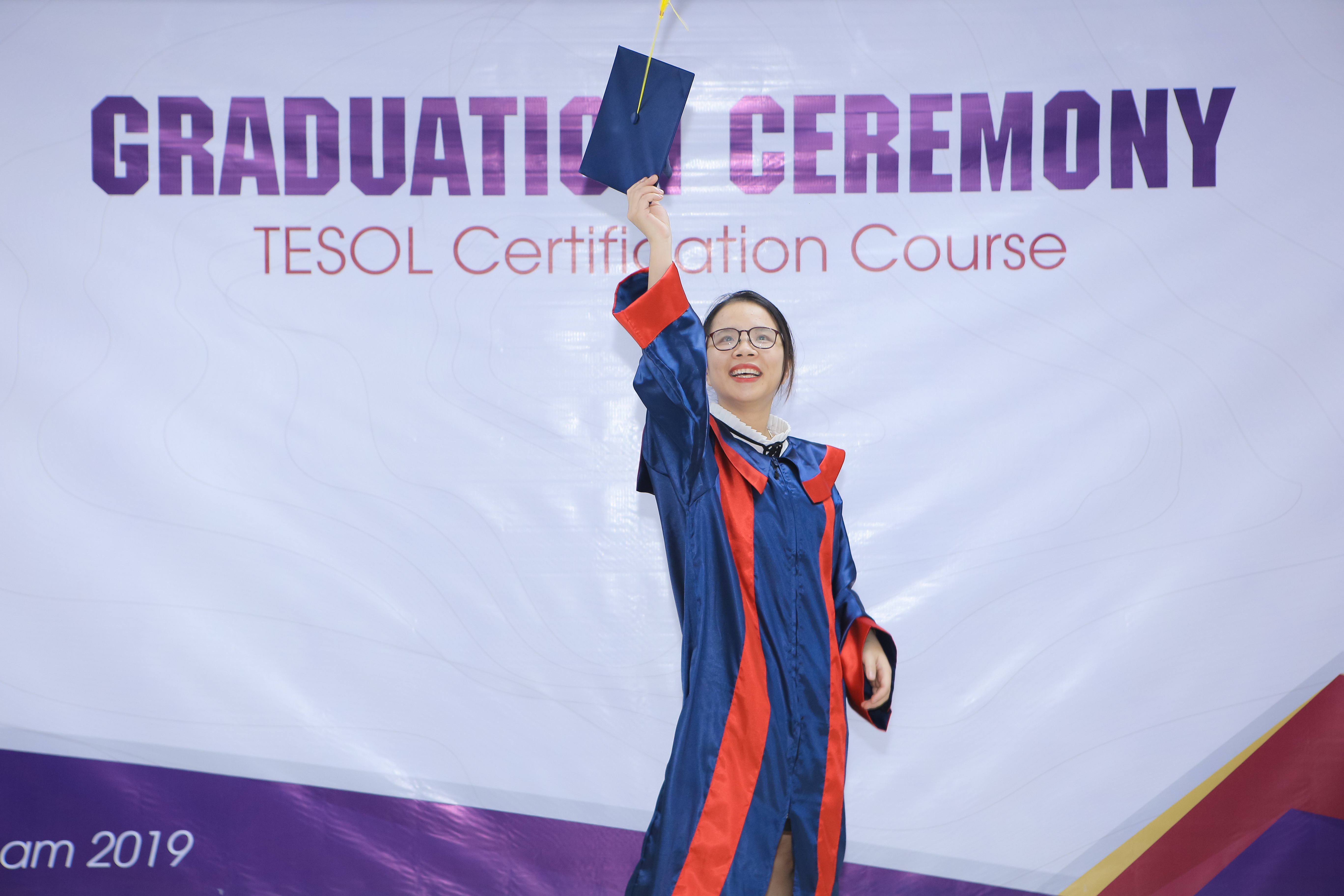 Teacher
Hi! I am teacher sky I like teaching kids and adult learners. Let's have fun learning together. I'll see you in my class!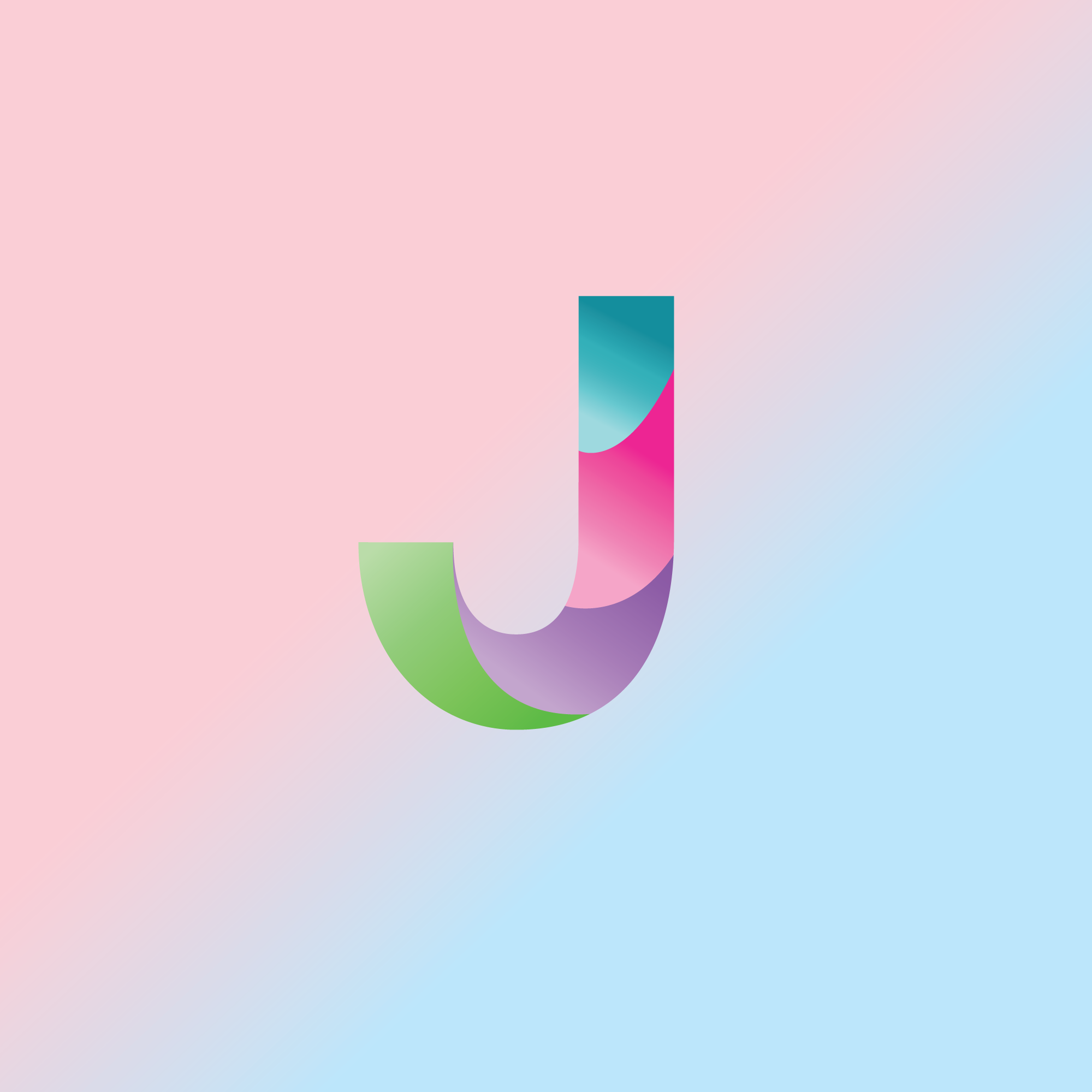 Teacher Jas
Hello, my name is Jasreel Lou Barbero, I'm 23 years old, I;m an undergraduate of EARIST Manila with a Bachelor of Fine Arts major in Visual communication, I am currently looking for a position of an Online Teacher, I have taught kids and teenagers for a year now, Local and international students. In my years of teaching, I believe that I have acquired these qualities because teaching for me is not only a profession but a vocation. I earned a certificate in Korean Language which I believe will help me to build up the interest in learning English, and now I'm currently studying basic language of different countries which helps me to my goal, my goal is not only to teach them on how to deal with the language but to have an enjoyable experience while learning, This also gives me great opportunity to share my knowledge and be able to know the culture of others. , I just knew I wanted to be a part of something I felt would benefit those student who's struggling in learning this language, I want to share some of the knowledge I've learned over the years. Because teaching them is certainly a joy to me although there is a great gap. I find it challenge to match my techniques of teaching English with the student capabilities. but It's not only about grammar or making better sentences, but it is also about chances to speak up and to be heard by others. Because I have this in-depth beliefs that everyone can learn and speak English with fun. . I want them to take this an adventure and for them to explore what it has store for them, and help them improving their communication skills in English and discover the fun together, that feeling when they join my class and make a point to them that they will learn something new by the end of each lesson. Apart from teaching during my spare time, I like to read books, watch science-fiction movies, playing selected music instruments, playing some outdoor and indoor sports, portrait painting, sketching, learning how to cook different cuisines. I hope you are able to gain a little insight about me! Have a nice day and THANK YOU!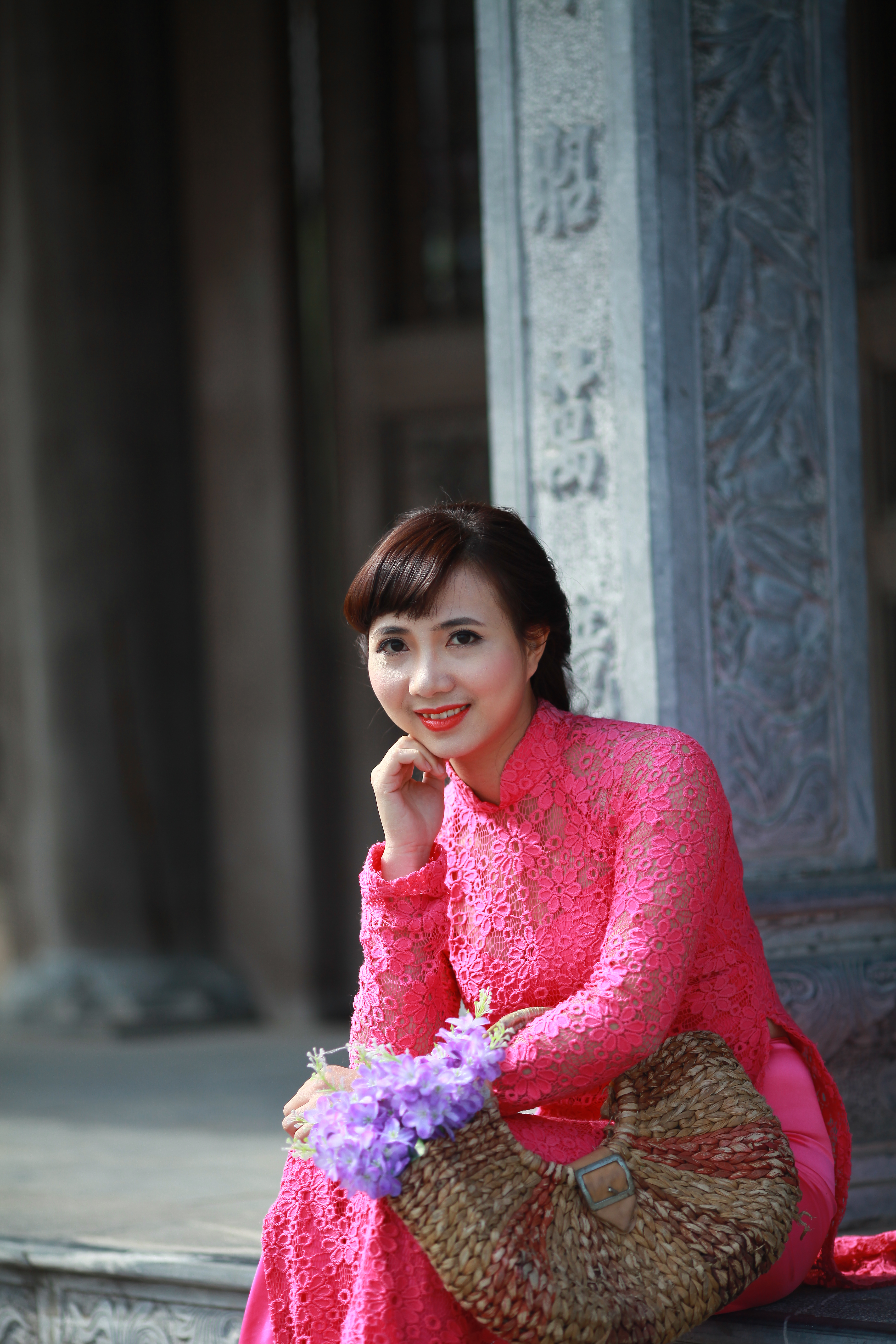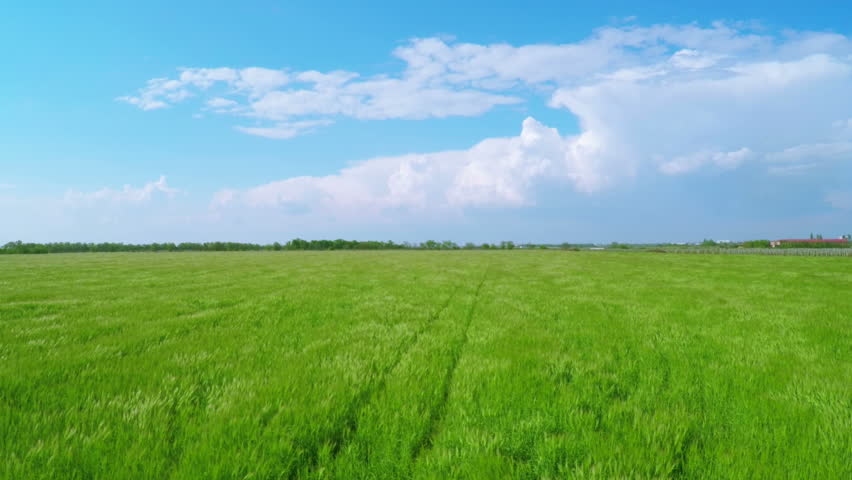 PONCIANO MINDA
I'm a Filipino and an English Teacher by profession. My passion is to help my students succeed in life by helping them become better speakers of the English language.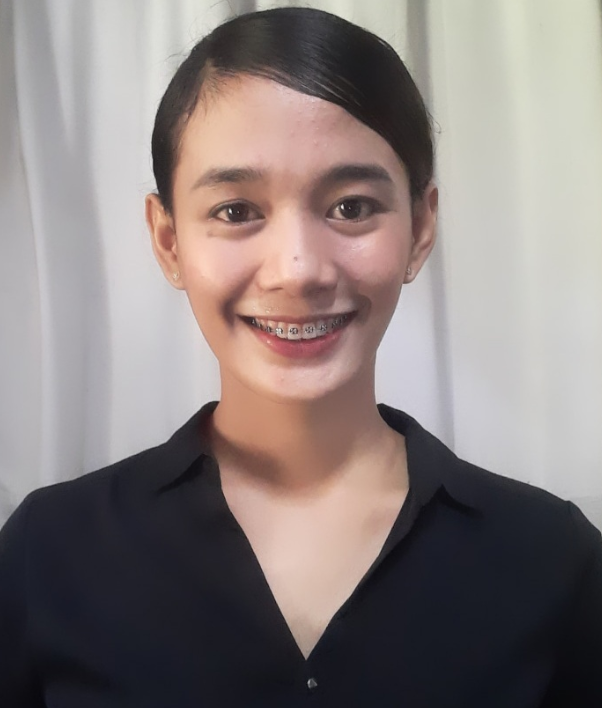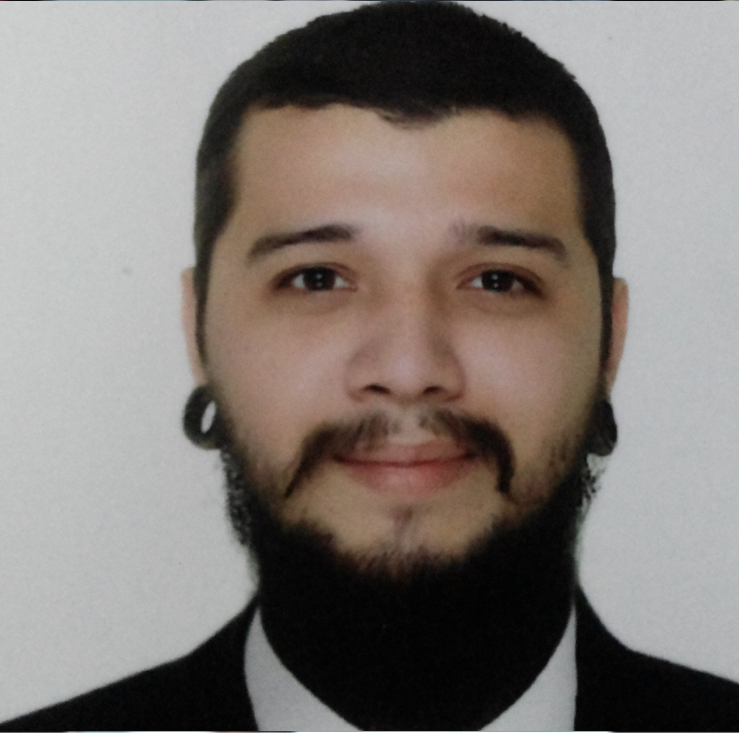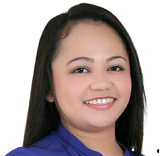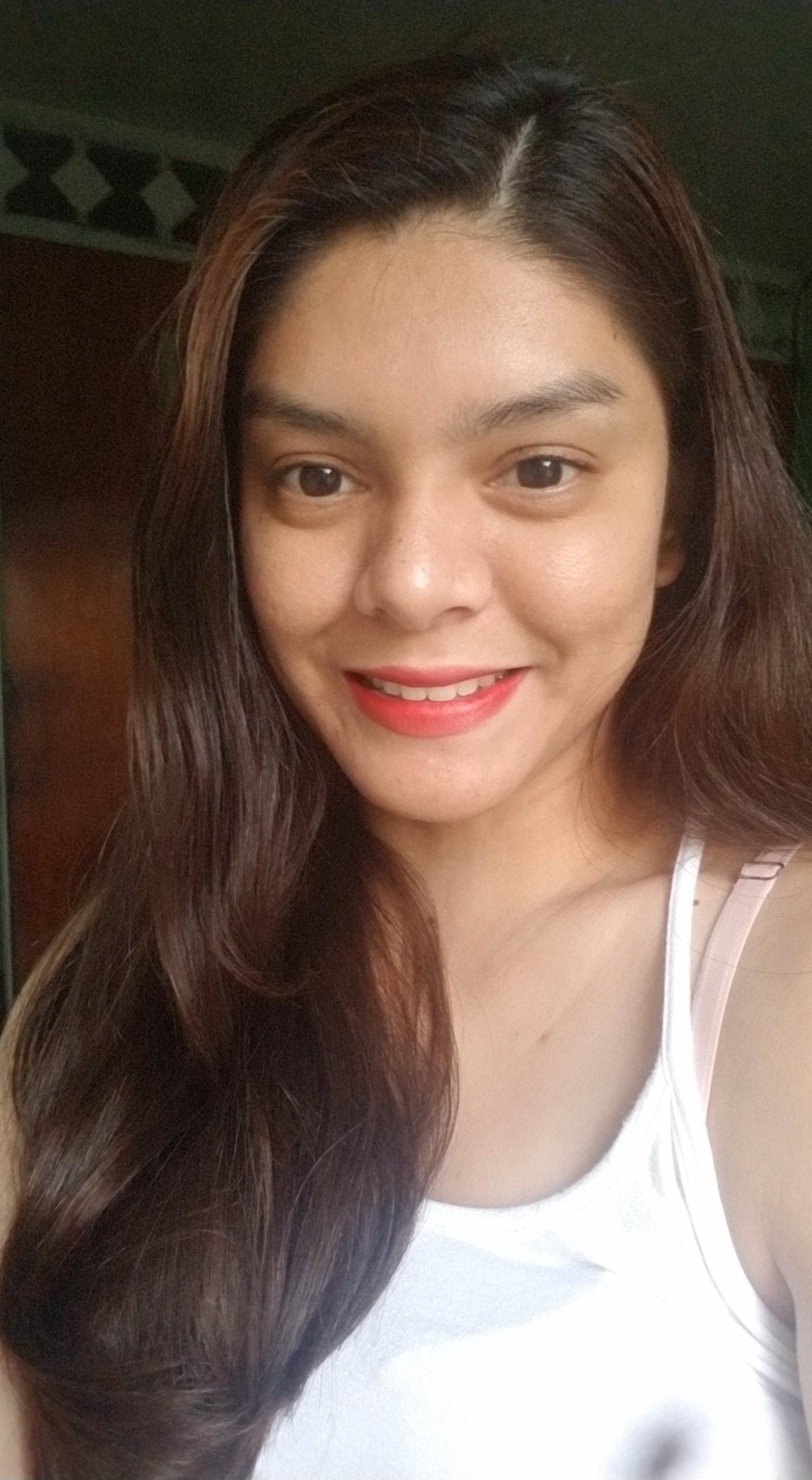 Rachelle Castro
Let's learn together! Kornelian Aquino Barsabal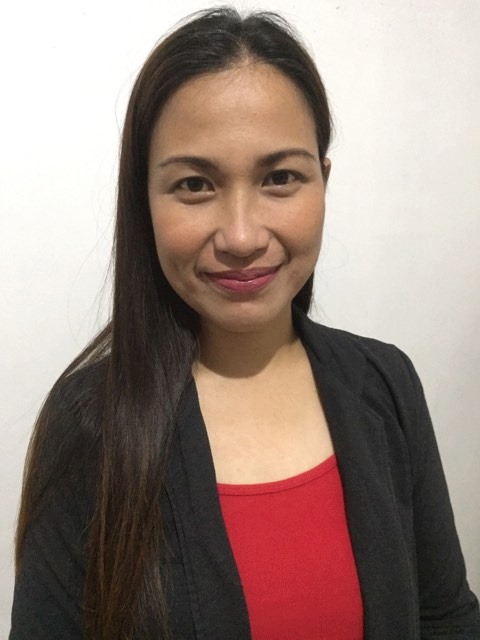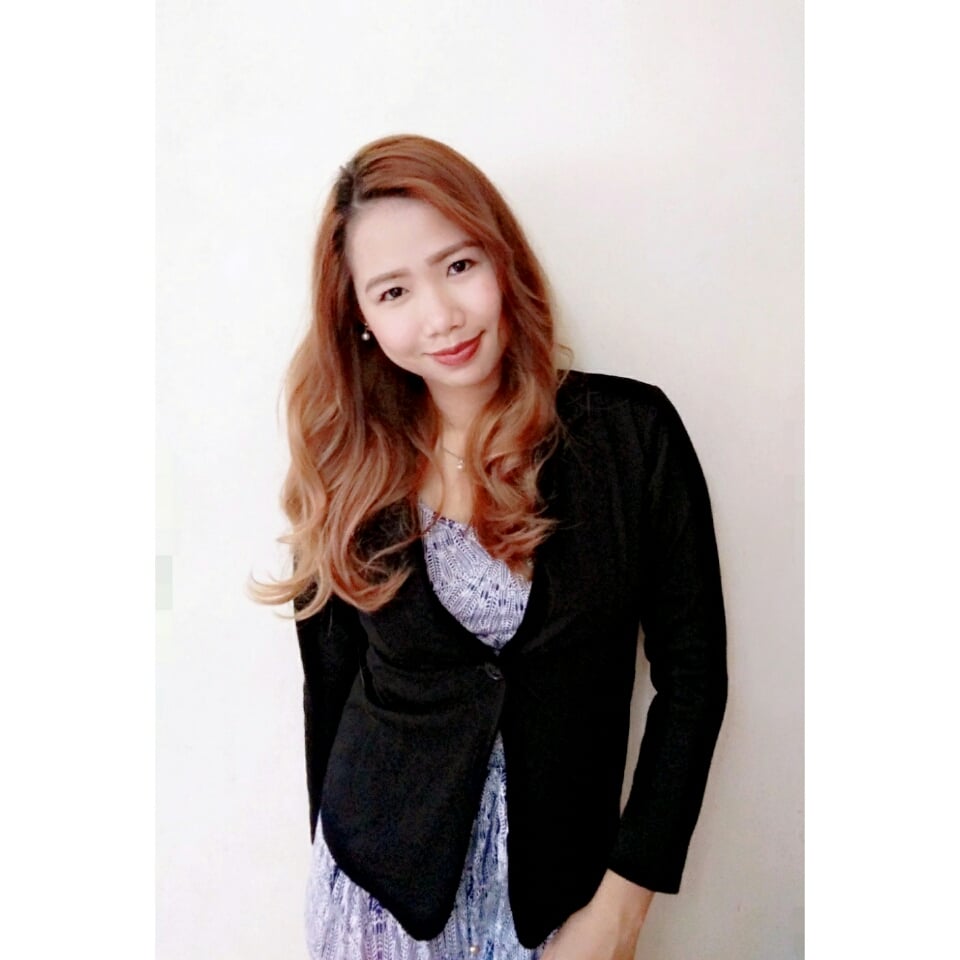 Justine Jane
Hello! I am Justine Jane. I have been teaching English online for a year. I like travelling and meeting new people. My hobbies are listening to music, watching movies and going out with my family.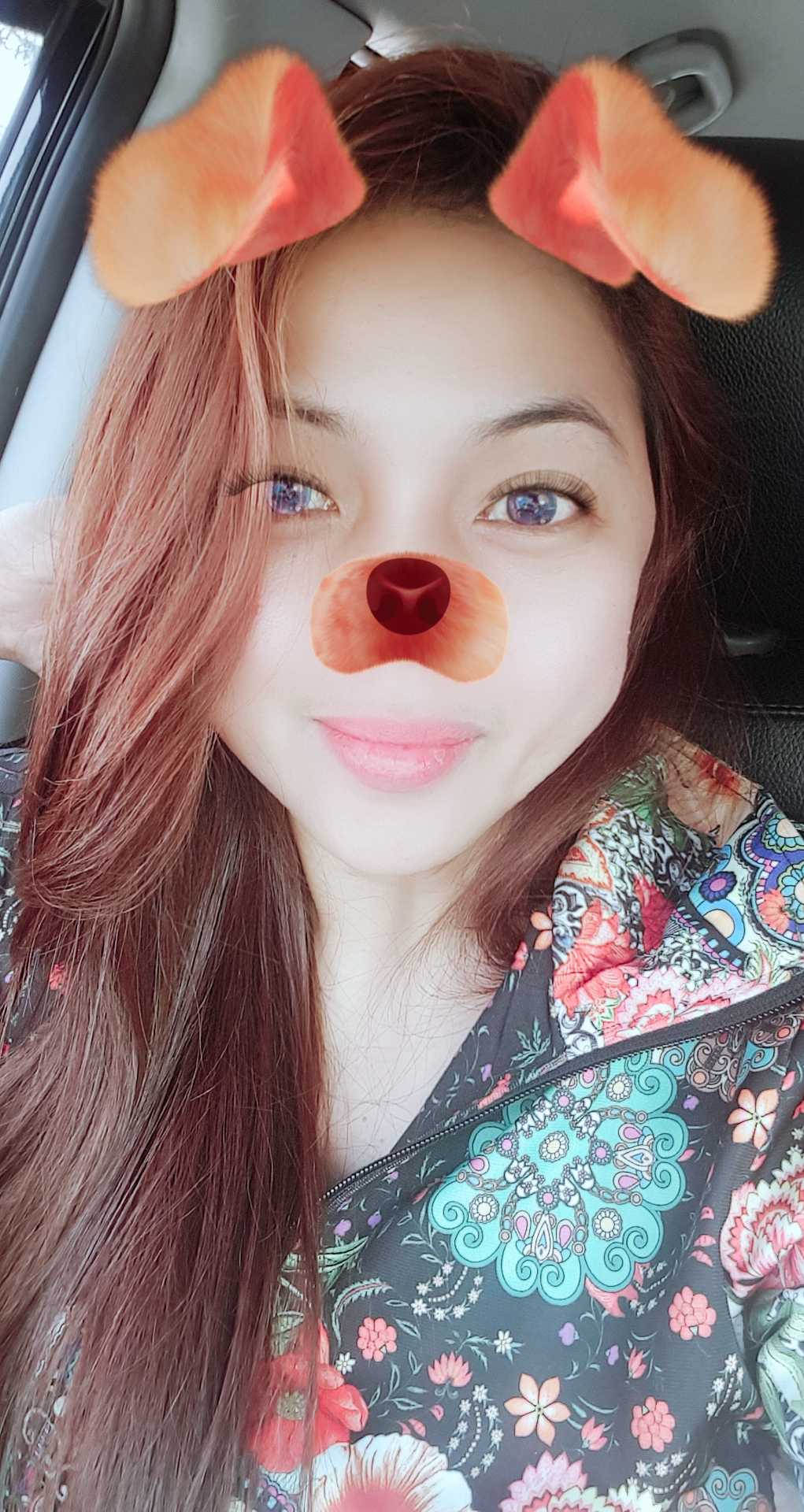 Ely
Hi! My name is Elian but you can call me Ely for short, my hobbies include cooking, listening and watching videos in youtube, I love to travel when I have the means, I always wanted to go in beaches where I can listen and watch the cold cold waves touching my feet., do stargazing and a lot more. I am a very happy person, I laugh a lot, according to my friends, there is not a dull moment with me. I love teaching and I love learning as well. Let's walk hand in hand in our classroom and make the best in learning English all the time. See you in class dear students and friends.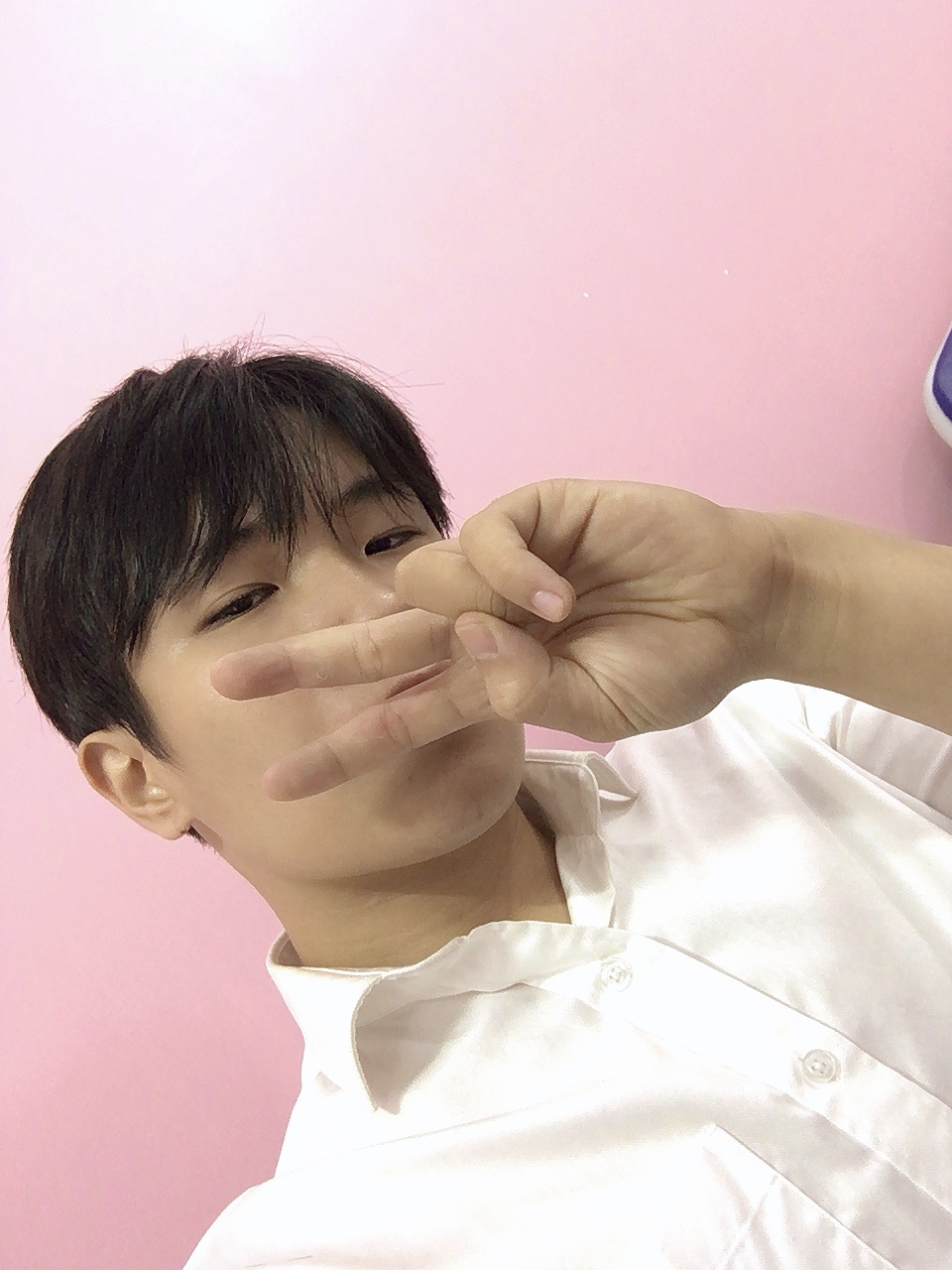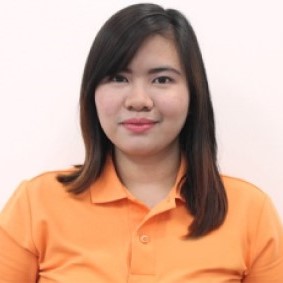 Josh
Hello! My name is Teacher Josh. I love painting, cooking and reading books. I have more than 3 years of experience teaching English online. And I would love to meet and have you in my class so we can share our experience. Looking forward to see you!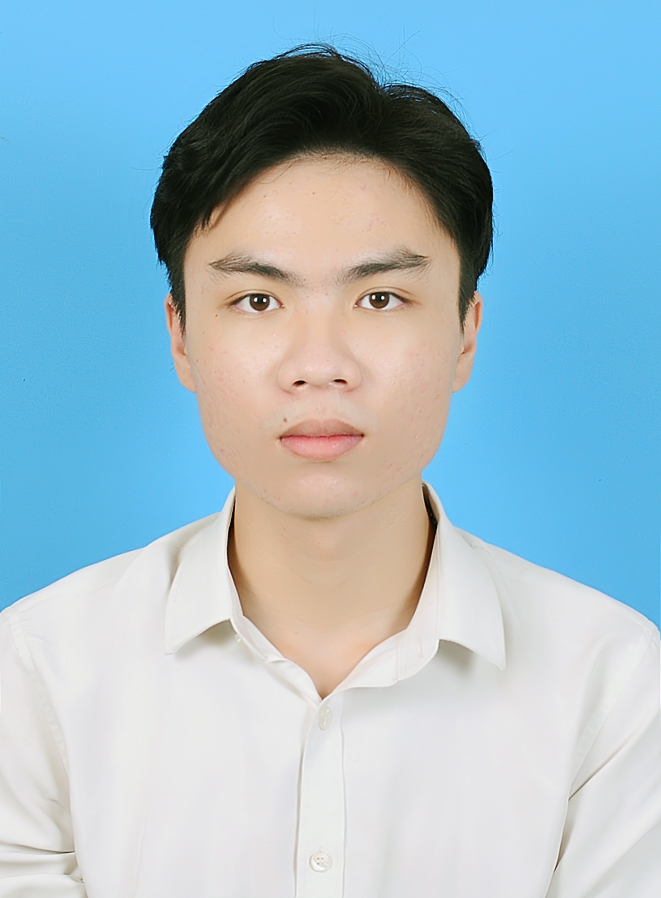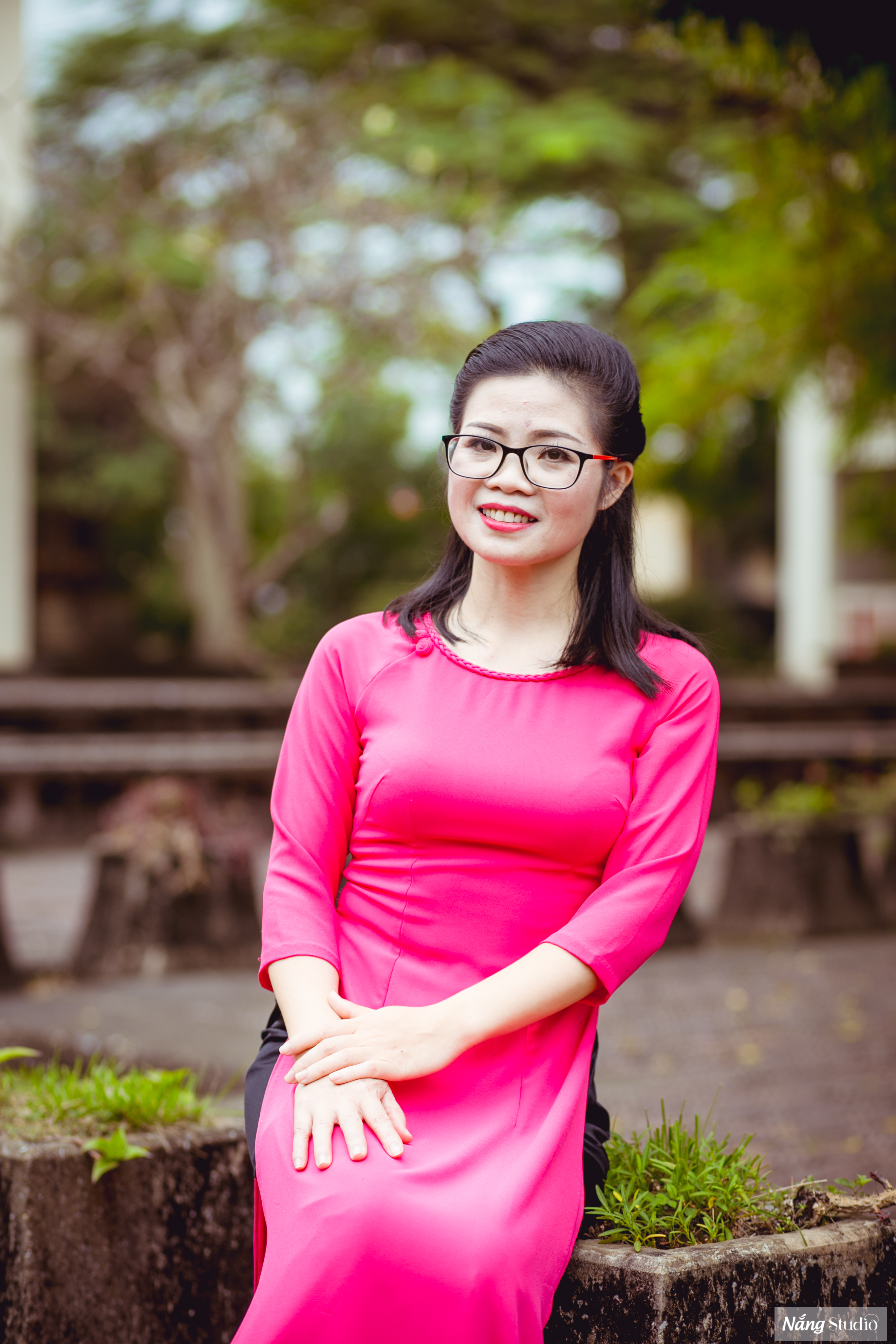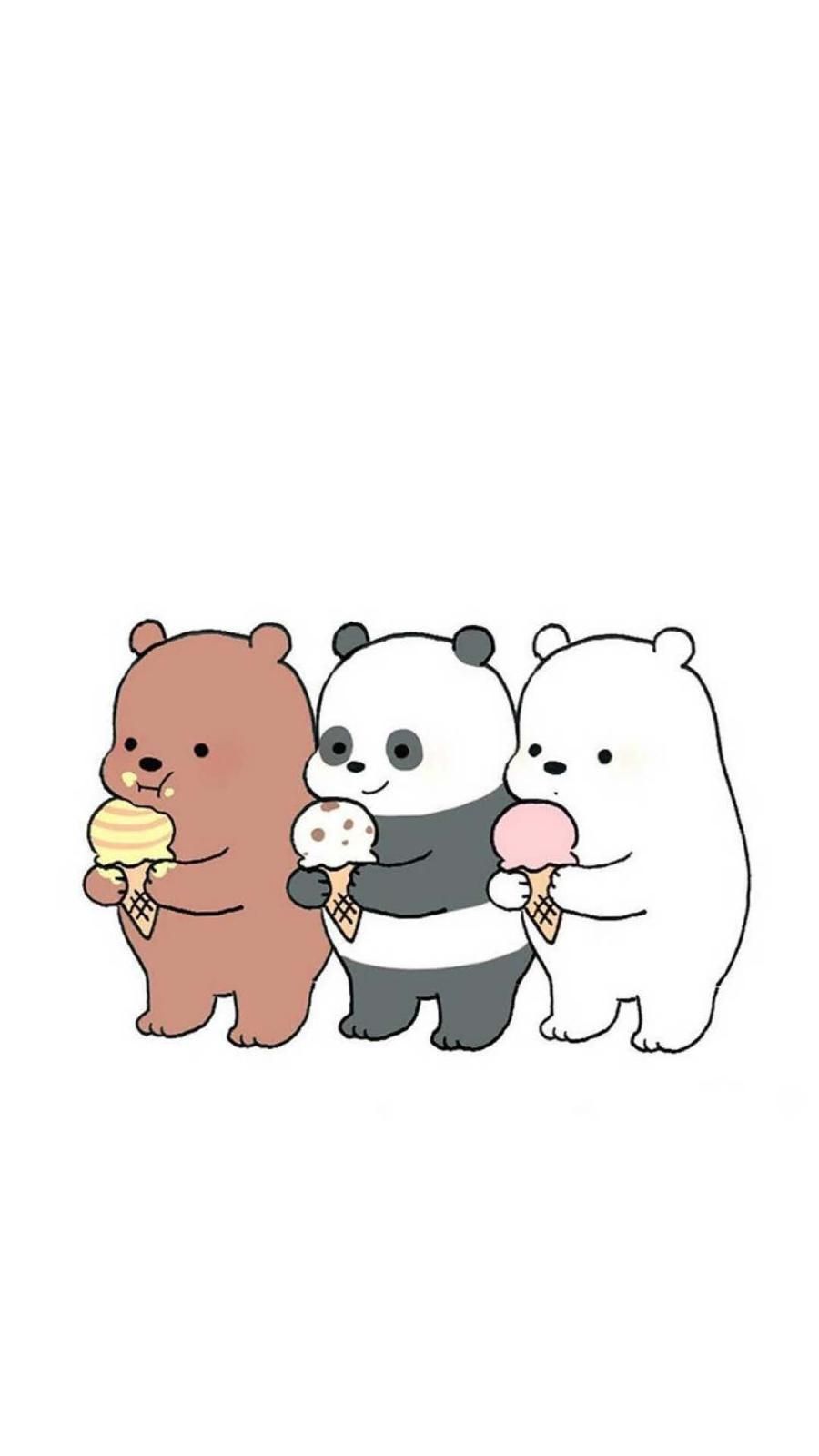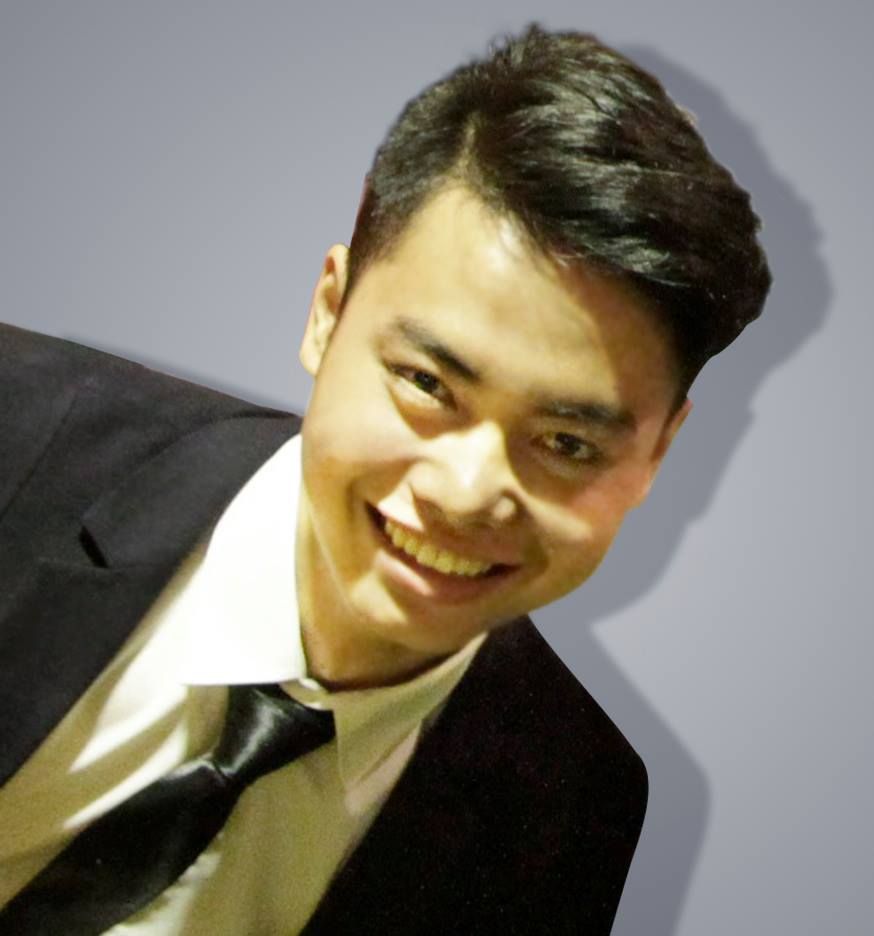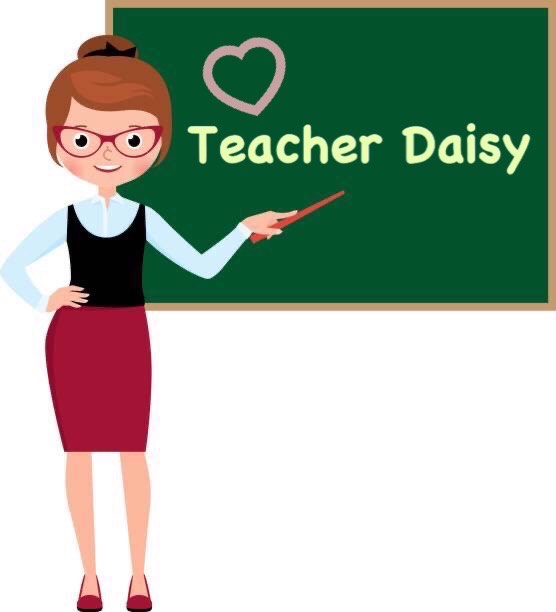 Daisylyn Madriaga Tomalabcad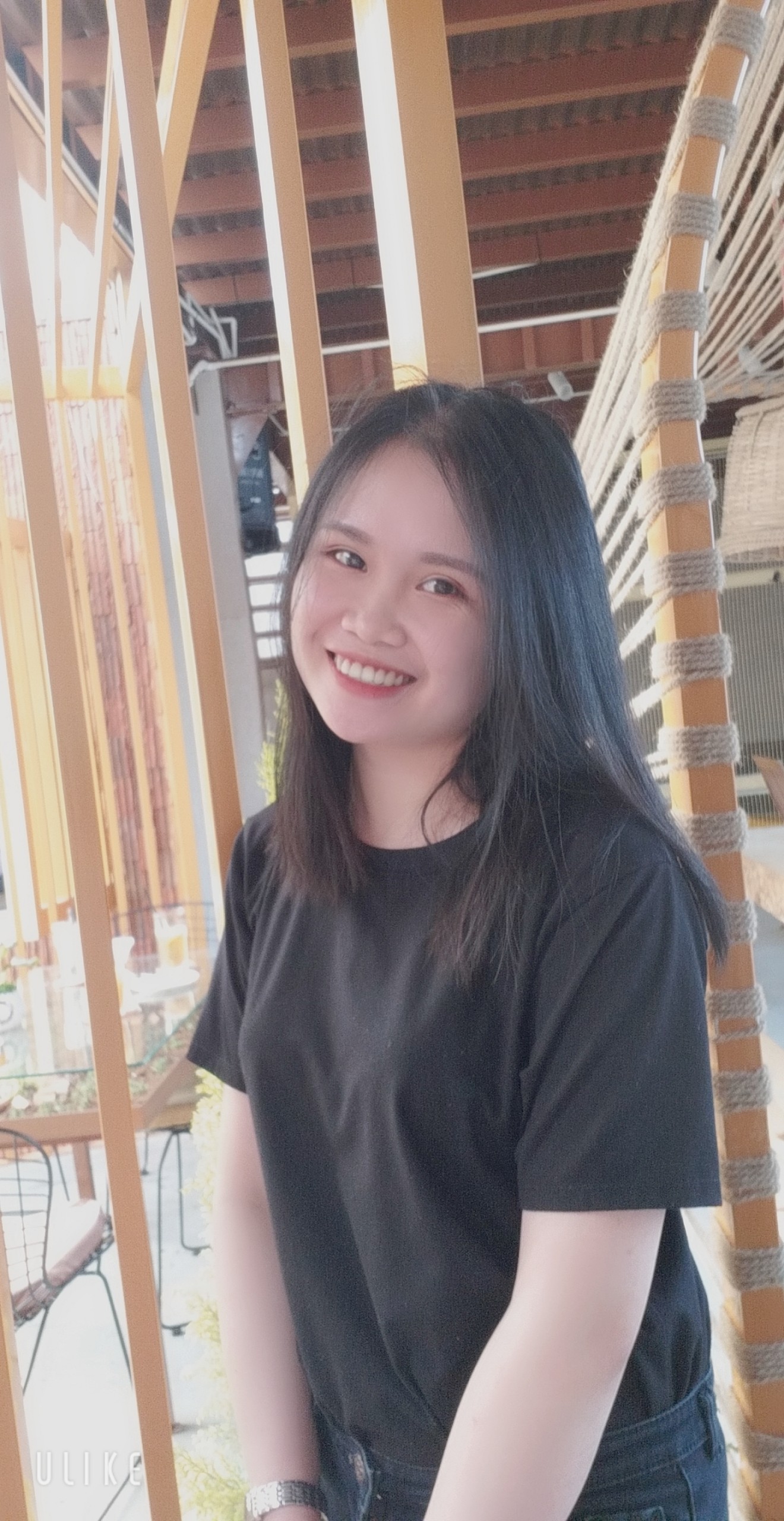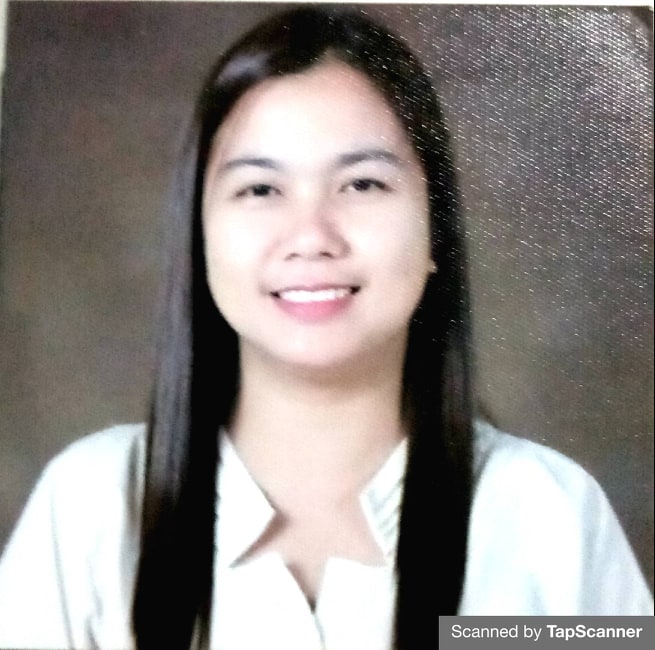 Tonie Rose Bundoc
Hello! My Name is Tonie Rose from the Philippines. I'm a professional License teacher. Being an educator is a never-ending career, and I am very passionate about it. I want to continuously share my knowledge with our dear students who are dedicated to their dreams. And to our new learners, I want to dedicate my time, effort and passion in helping them cultivate their skills and potentials.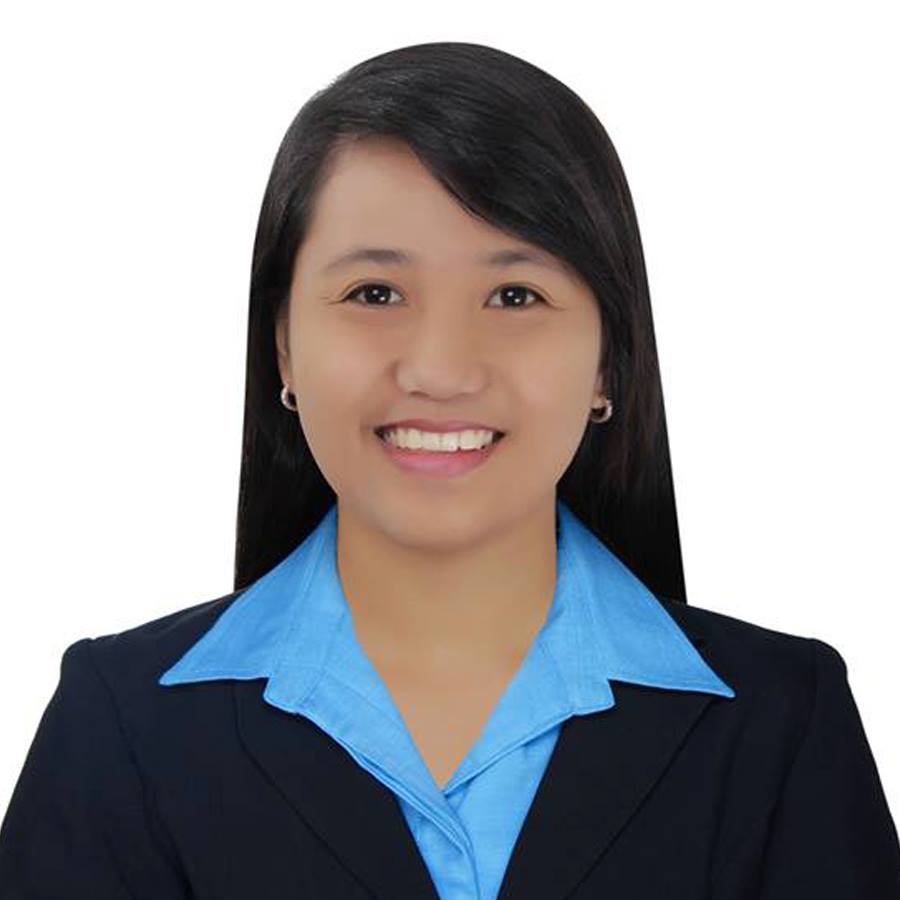 Mary Anne Castro
Hello there! My name is Mary Anne Castro. You can call me Meanne for short. I live in Quezon City, Metro Manila Philippines. My hobbies are watching Dramas, reading books, listening to music, and hanging out with my friends. In terms of work, I am very dedicated and passionate at teaching because I want to become an instrument for other people's growth and I'd like to learn from my students as well. I graduated with a degree in Bachelor of Secondary Education Major in English. I had my training at a university here in my country where I taught Grade-7, Grade-10, and Grade 12 students. During those days, I was able to engage with my students and observe their behaviors. Also, I had experience teaching online to Japanese young and adult learners for 1 year and 6 months. In addition to that, I'm a licensed English Teacher. I passed the Licensure Examination for Teachers in the Philippines last September 2018. I know to myself that I have the potential to handle a class and teach a lesson based on the level of the student. I would also like my class to be engaging so I am very open to any requests and suggestions and as a teacher, I will do my very best to make it happen.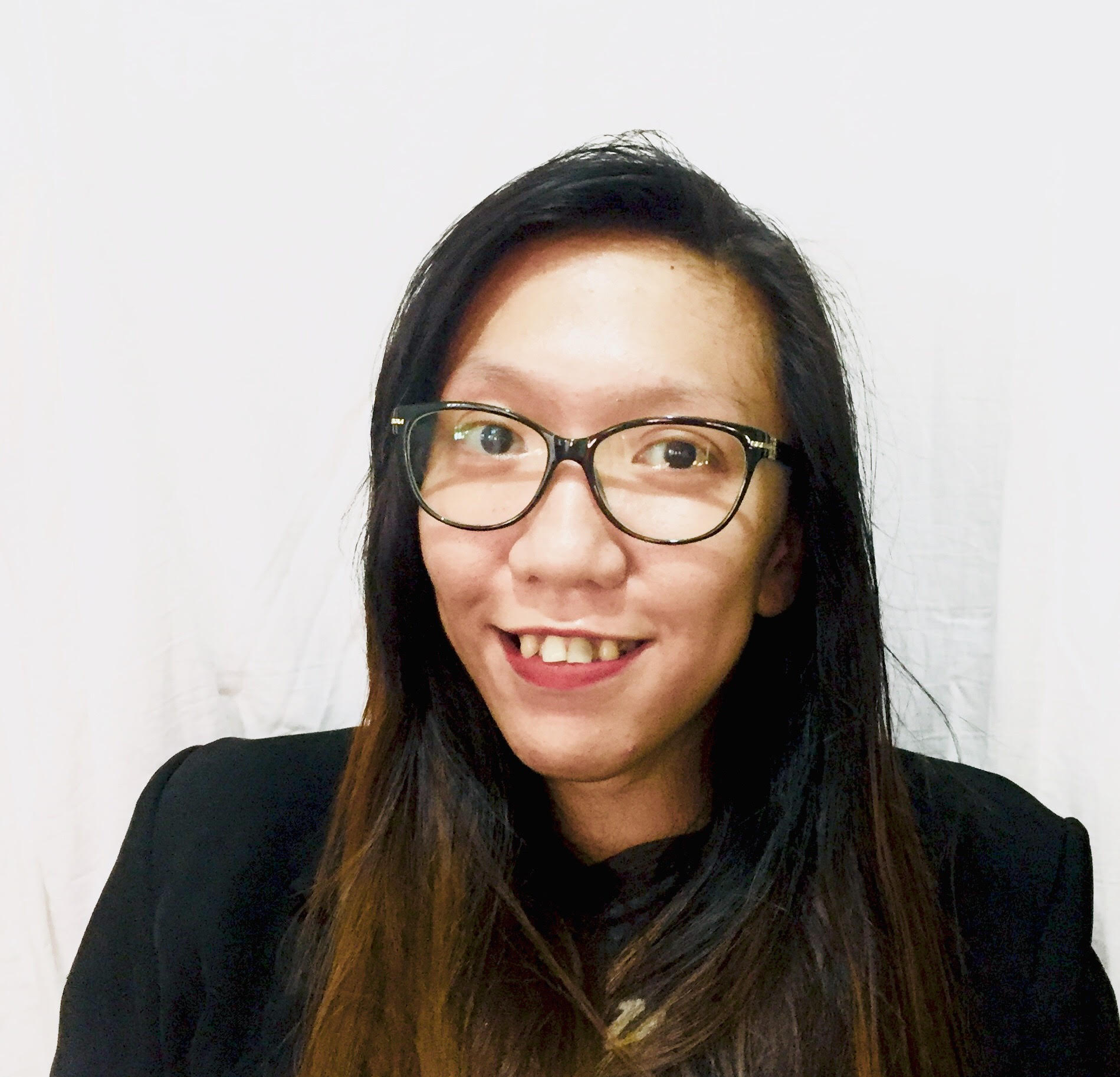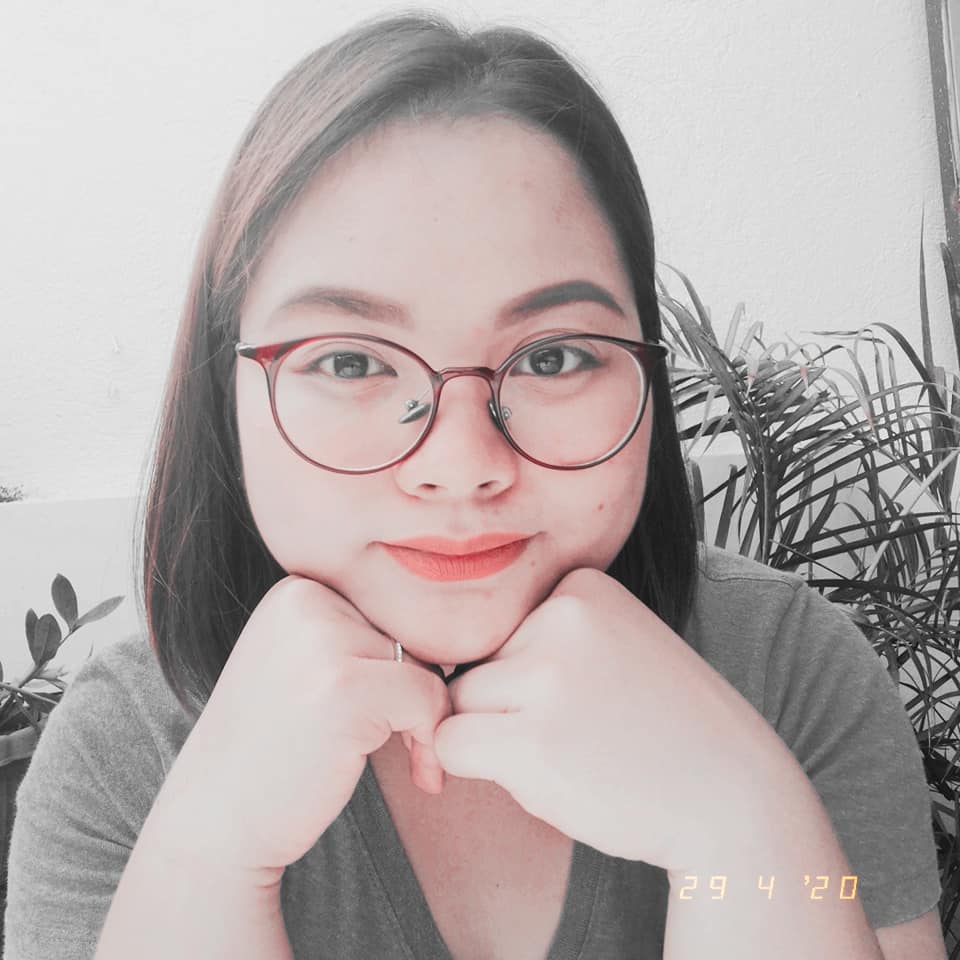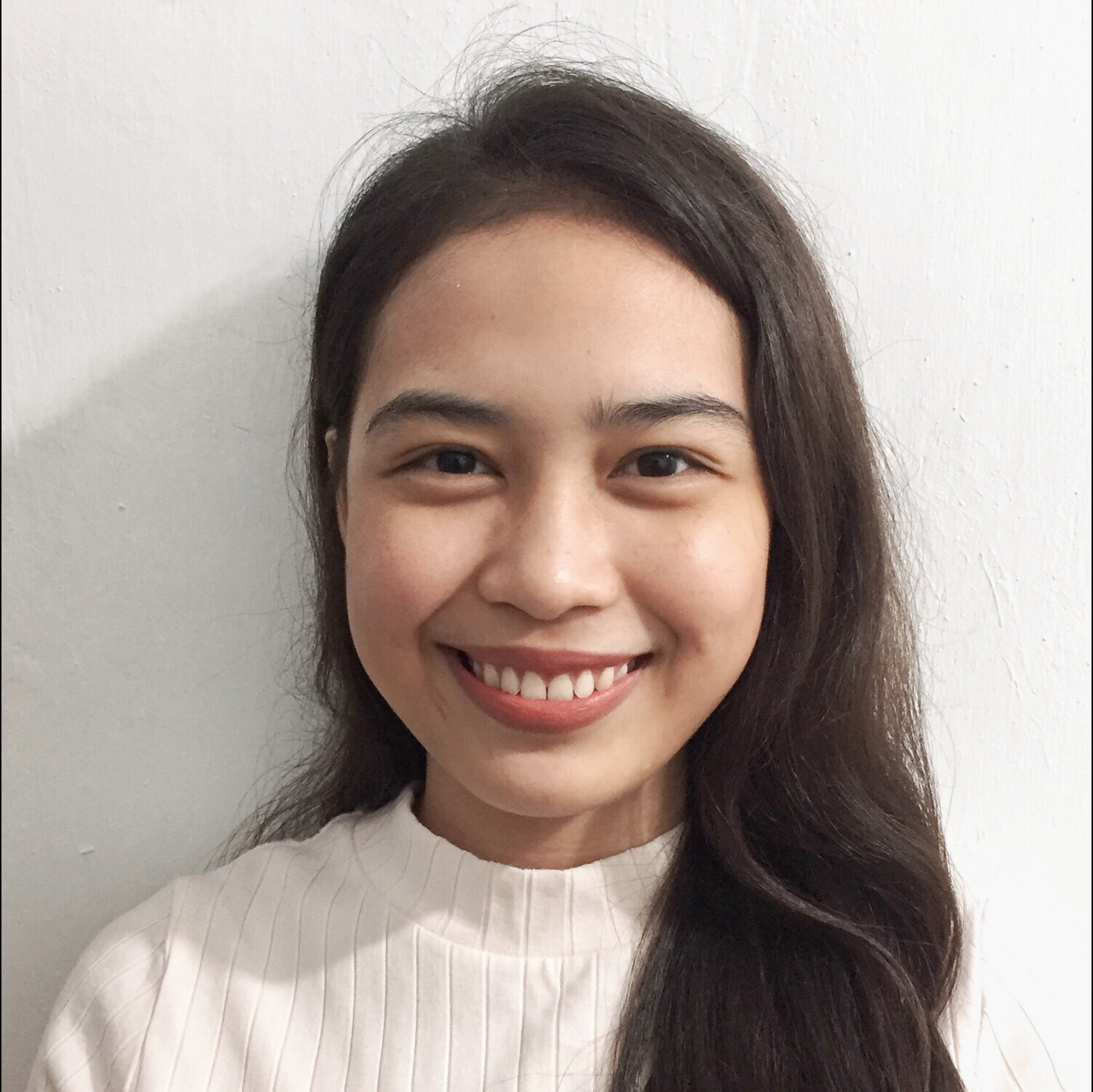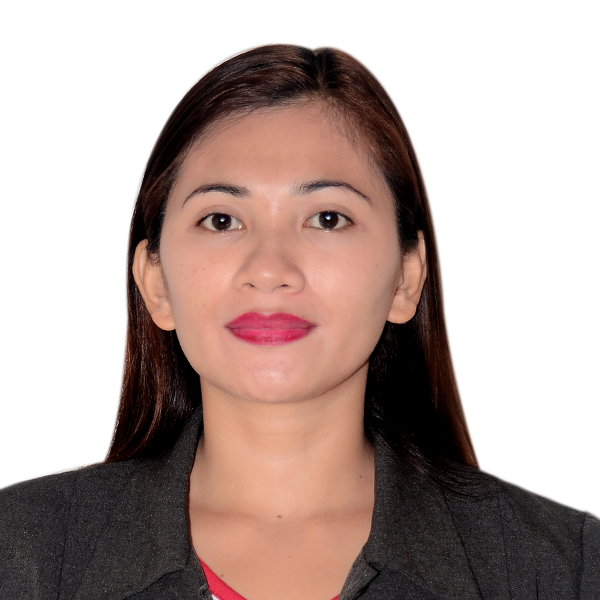 Genevieve
Hello, there! My name is Genevieve. I've been teaching English for four months already, but I've taught a variety of subjects for over a year. I could say that teaching is my calling every time I imparted knowledge to others: I am delighted and whenever they learned something from me I am happy. It is my vocation. I do it gladly and patiently. I am glad to be here and be of help. See you!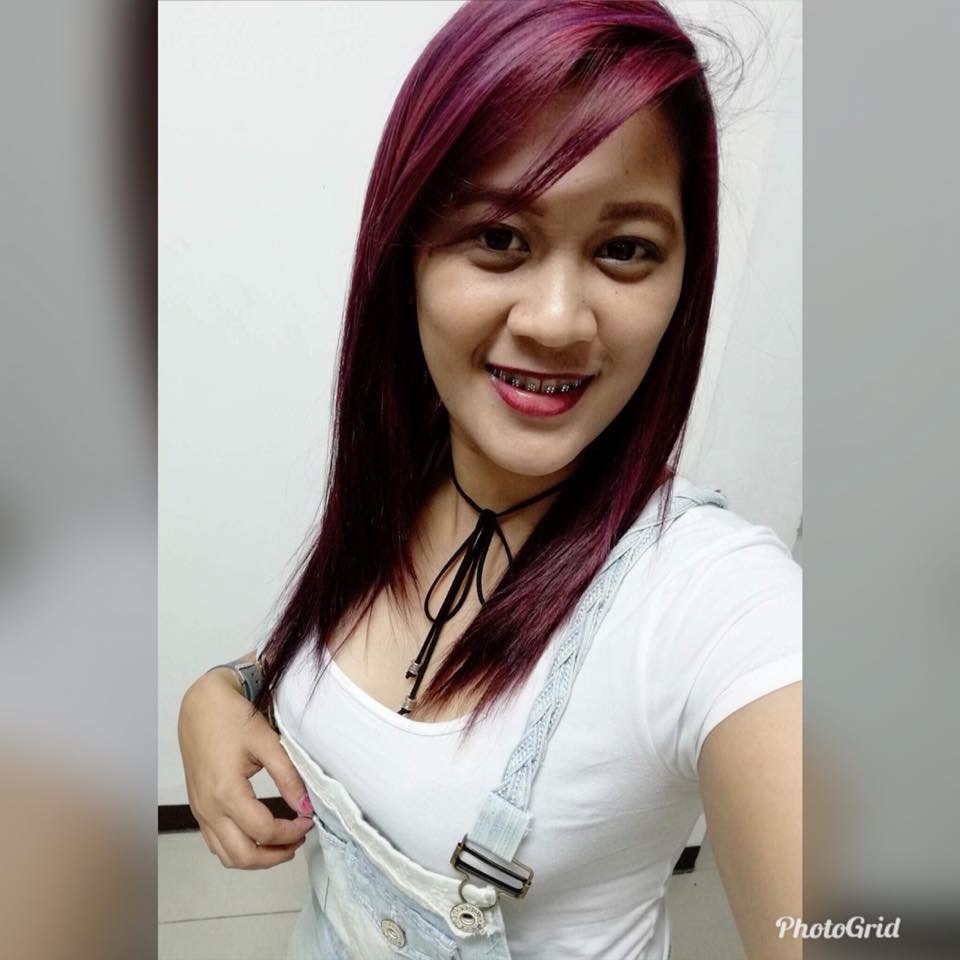 Angela
Hello! You can just call me Angela . I have been an ESL teacher with a TESOL certificate for at least a year.I have worked in different company that relates on enhancing communication skills such a Customer Representative for quite a long time. I love listening to the music while reading different kind of books that the knowledge and the perspective that my reading give me strength to my teaching skills and presentation abilities.I am fun and easy to be with and I consider myself a good public speaker and I have good sense of humor . I am so excited to meet you in my class and let us learn together while having fun. :)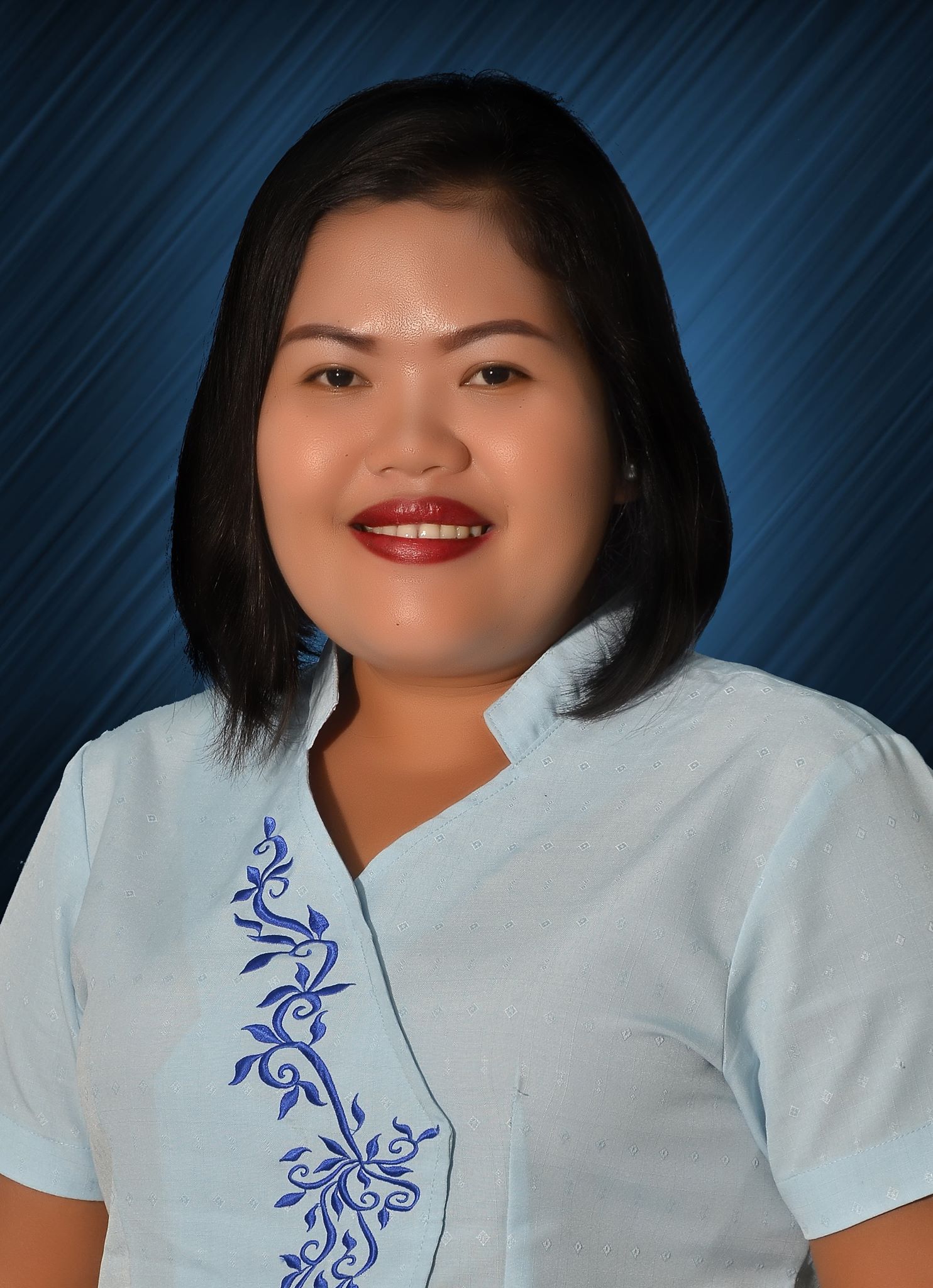 Jecyl Mae Sade
Hi there! I'm Jecyl and I love teaching all kinds of learners. Teaching is my passion and I love getting to know my students and nurturing them to their fullest potential.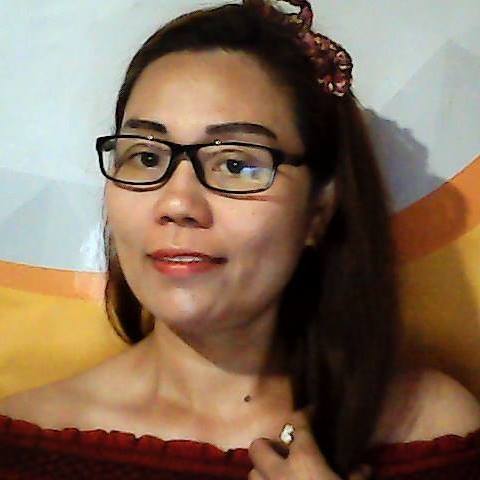 Elsie Alvarado
I am an English teacher by profession. Before I started teaching English online, I worked for government offices and a Japanese company. I started teaching English online in 2014. I teach Basic, Intermediate, Business and Casual English. I can help prepare for exams in IELTS, TOEIC, TOEFL as well as job interview. I specialize in English grammar and sentence-construction, vocabulary enrichment, pronunciation and enunciation, and public speaking. I am TESOL and TEYL certified. Aside from TEYL exam, I also attended some trainings in relation to teaching kids. I am humorous, so in my classes, I usually have some fun with the students. Gladys Englatiera
Hi! I'm Teacher Glad from the Philippines! I have been teaching ESL for almost two years now. I have acquired a TESOL Certificate (Teaching English to Speakers of other Languages). My expertise in teaching is for young learners. I can also handle adults. Teaching English is one of the things I enjoy the most. Everyone can learn English and speak English with fun! My goal is to help my students achieve their greatest potentials to speak the English language with confidence anywhere in the world! I'll see you in class!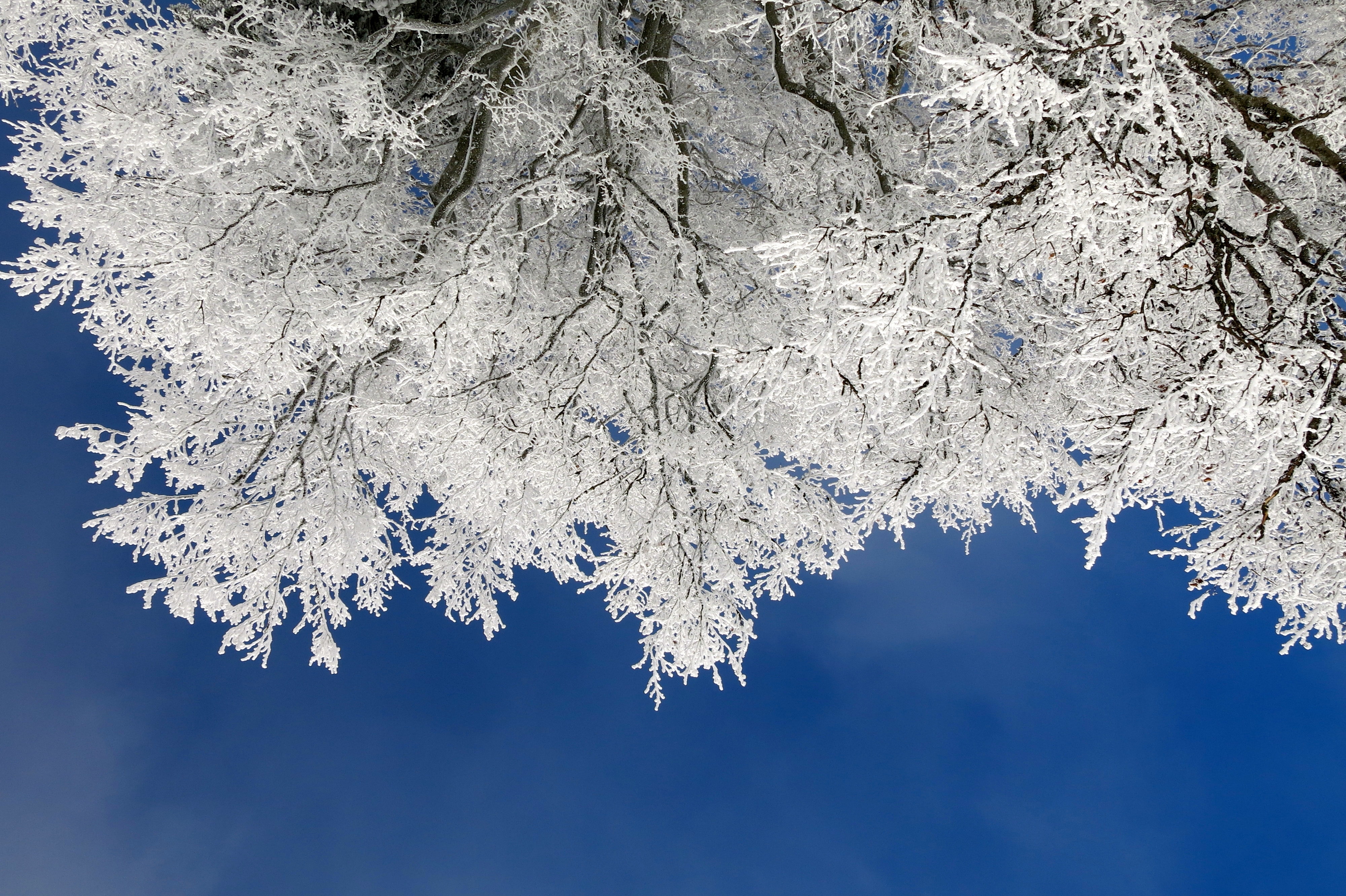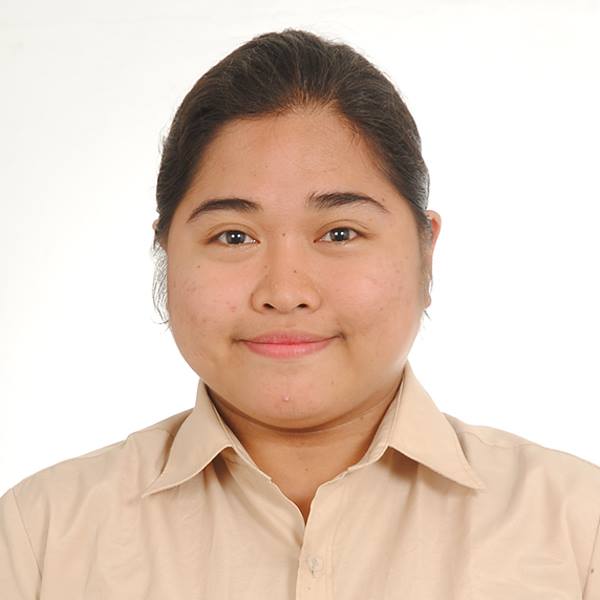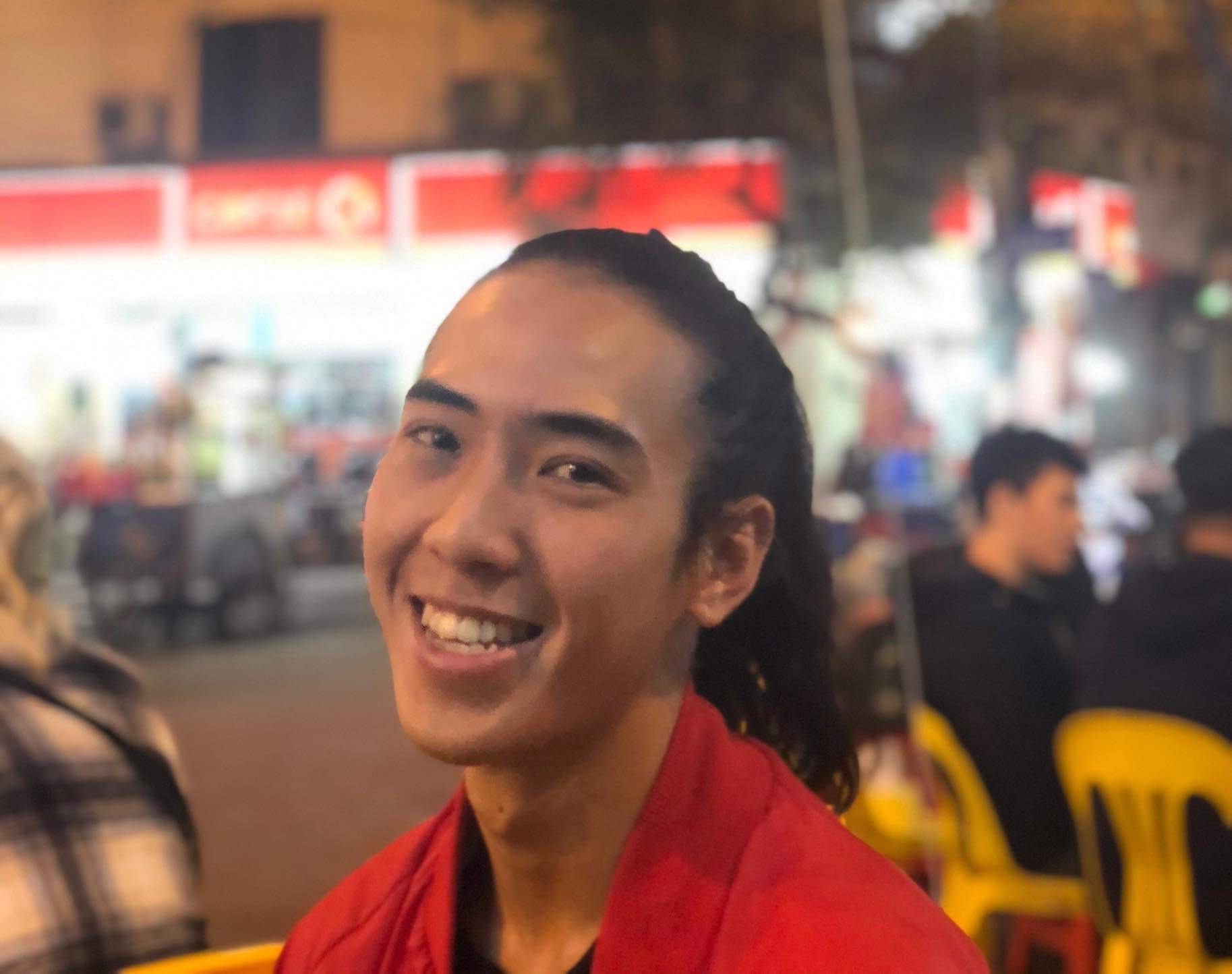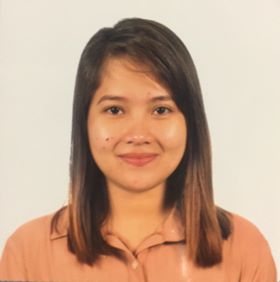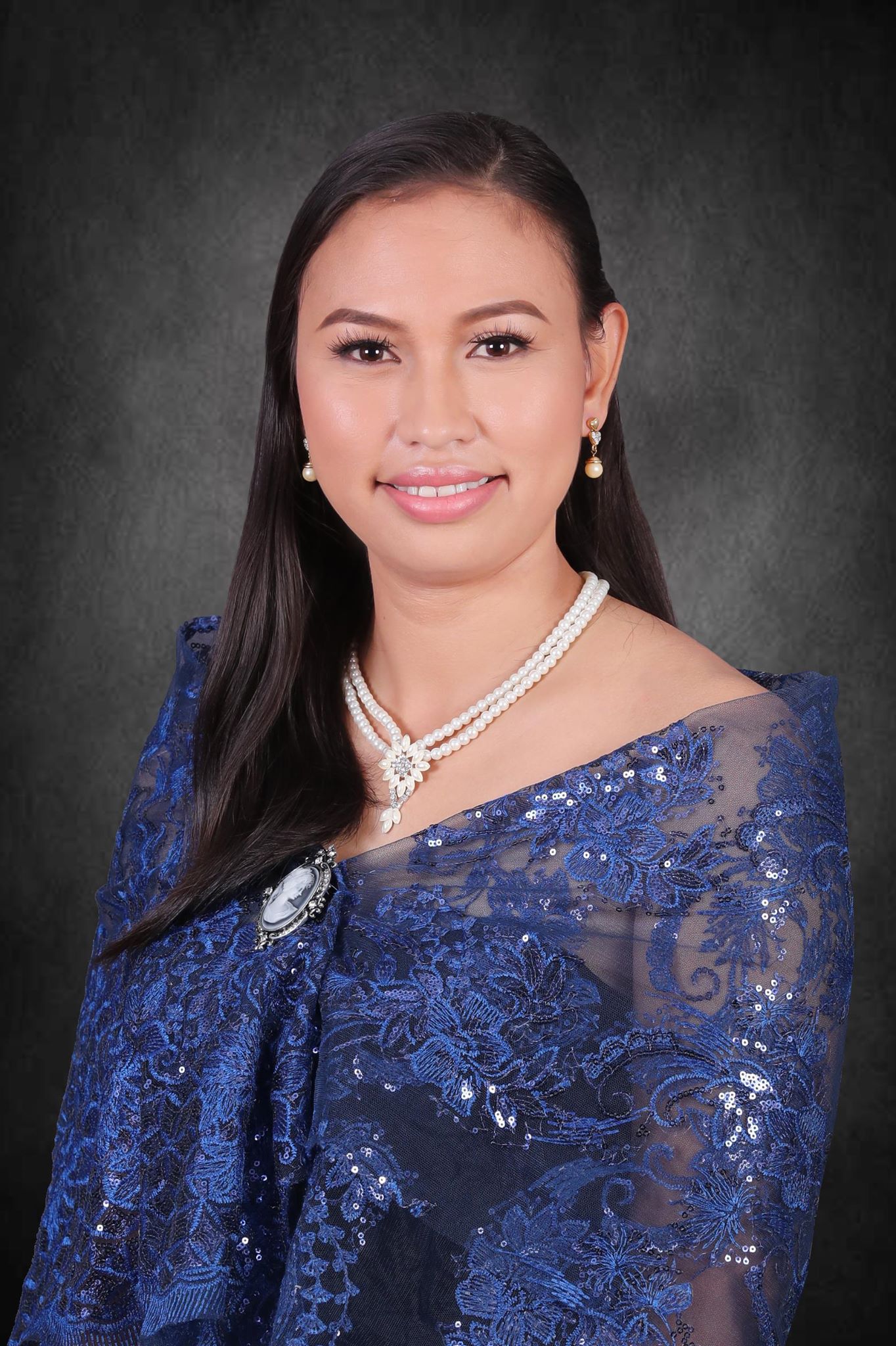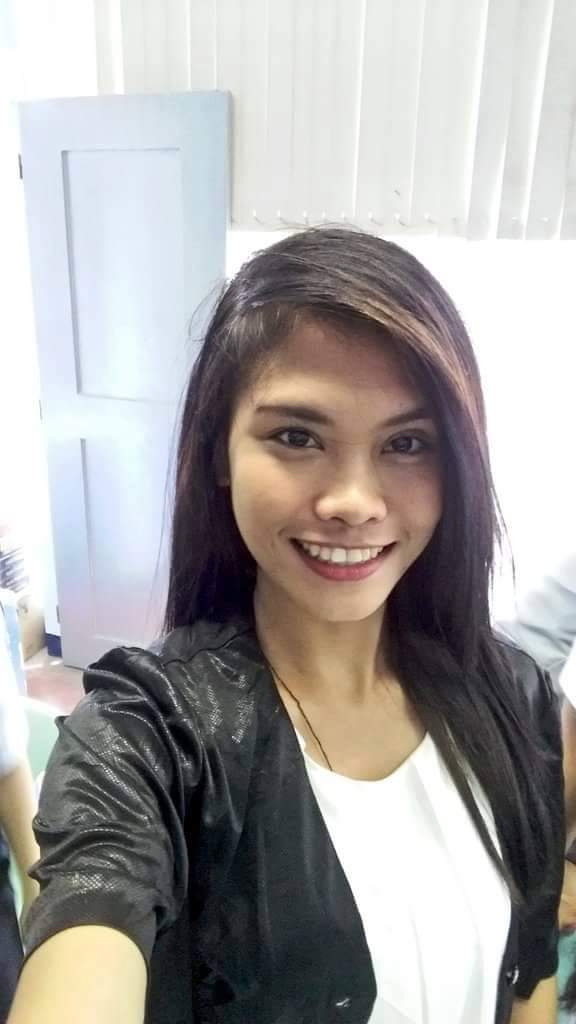 Aica Marie
As an experienced teacher, both face-to-face interaction and online class, I enjoy teaching basic grammar, pronunciation, spelling, and English conversation topics. In teaching, I can handle adults and children as long as they are determined and willing to learn English. I want to have a fun, friendly, and productive environment in my class. I want my students to feel comfortable while learning English with me so that they can express their feelings and ideas well. In that way, it's easy for me to assess their performance. You don't need to pressure yourself in learning things, just enjoy the class and you will see yourself progressing in a positive way.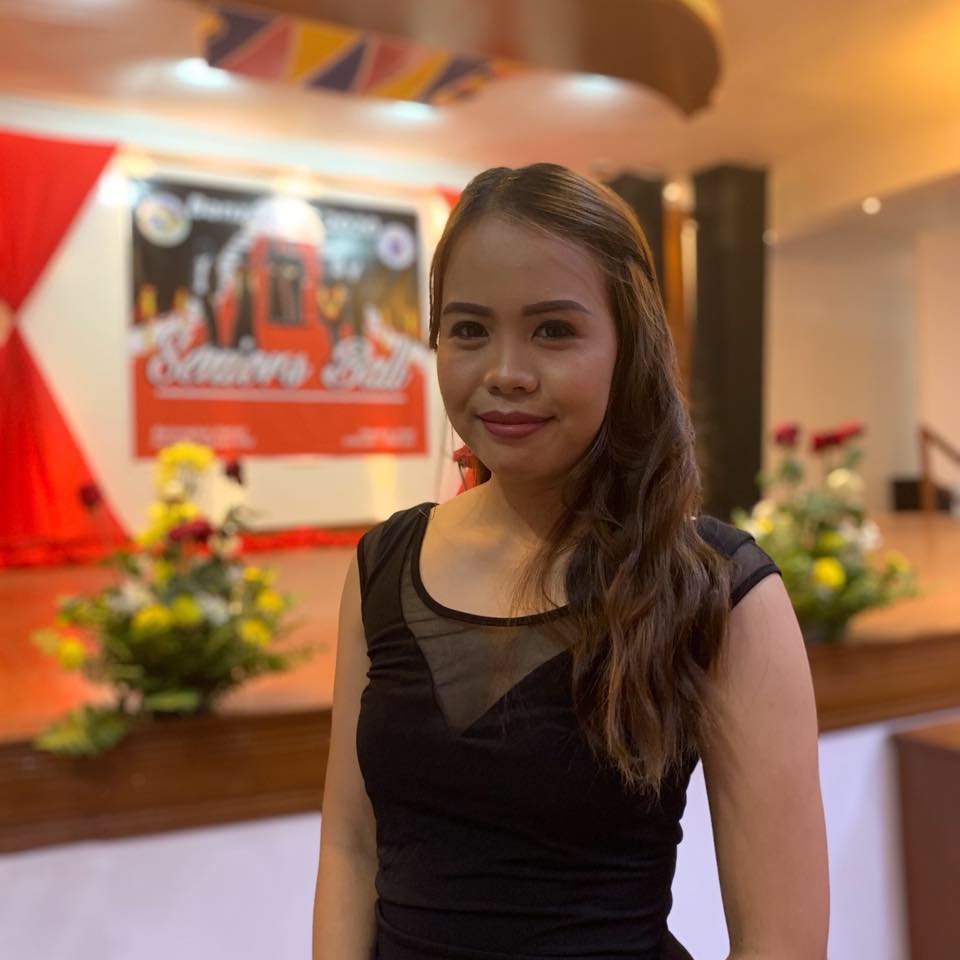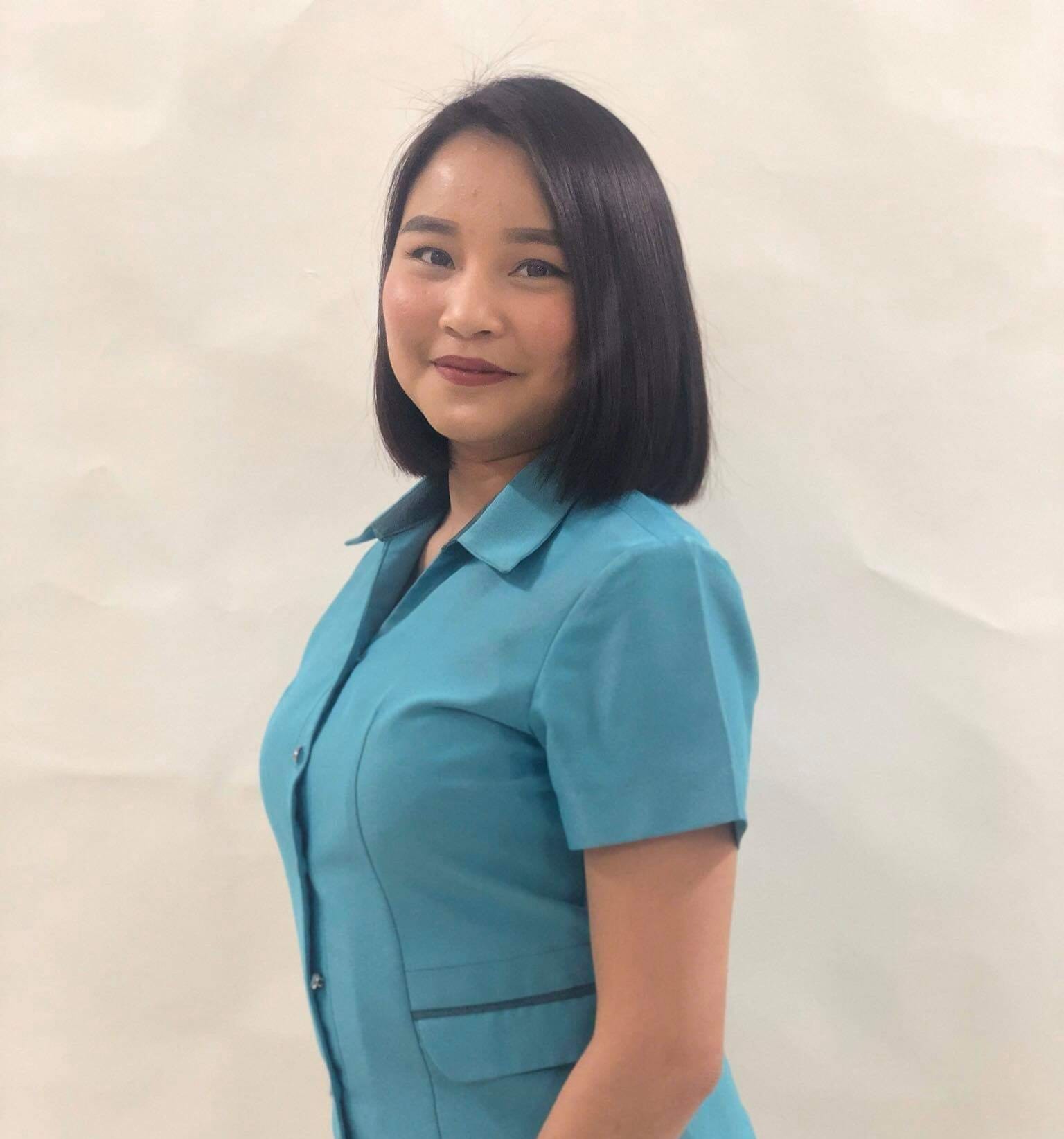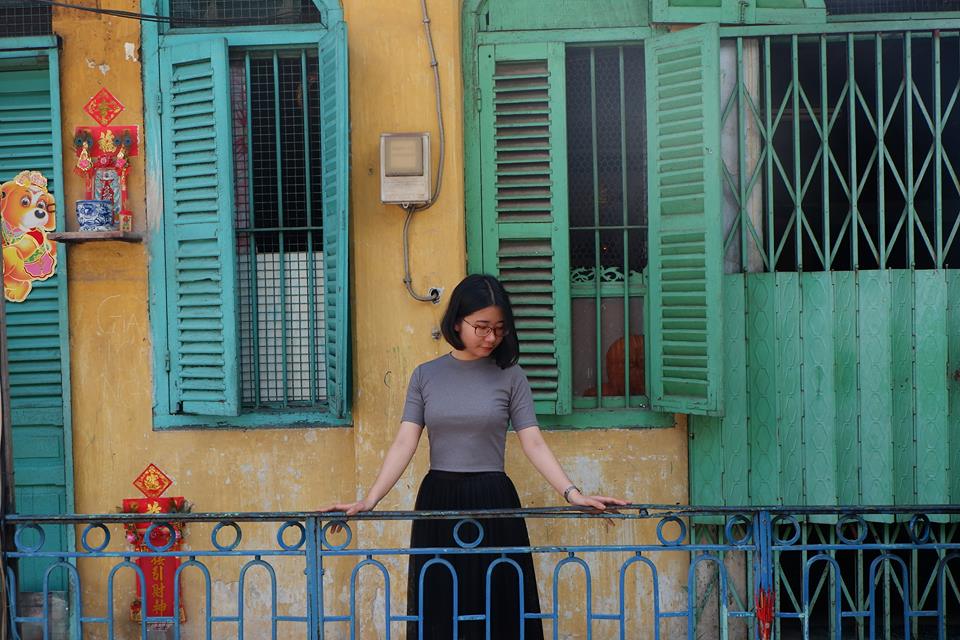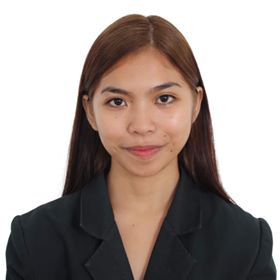 Yedda Marie Lluisma
Hi! I am teacher Yedda, I can handle kids and adult students. I am a primary teacher and private tutor in English providing instructional materials to the students for them to learn in a creative and fun way in teaching English subjects. See you soon :) Christine Dianne F. Tique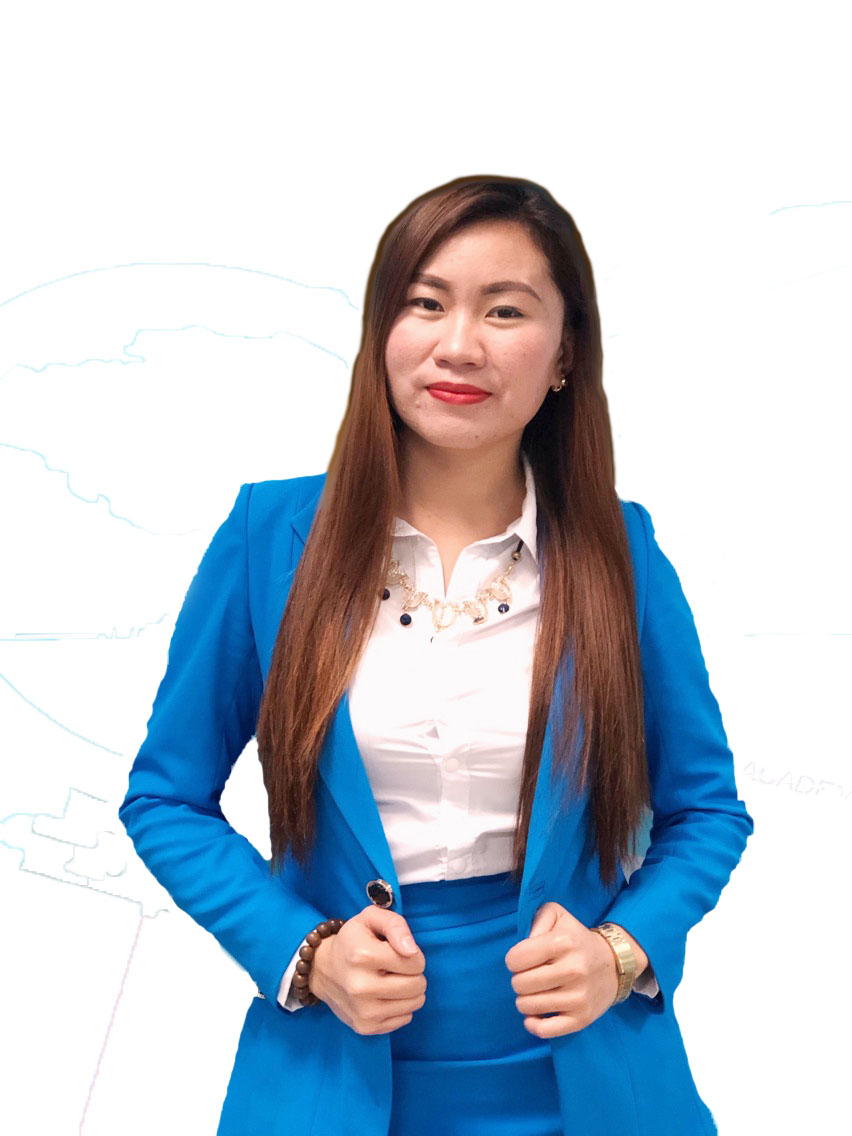 Styfany Añana Barredo
Hi! I am teacher Sty. I like teaching kids and adult learners. I will do my best to provide you a quality education and a fun learning experience. My goal is to help you achieve your greatest potential and speak English with confidence anywhere in the world . I'll see you in my class!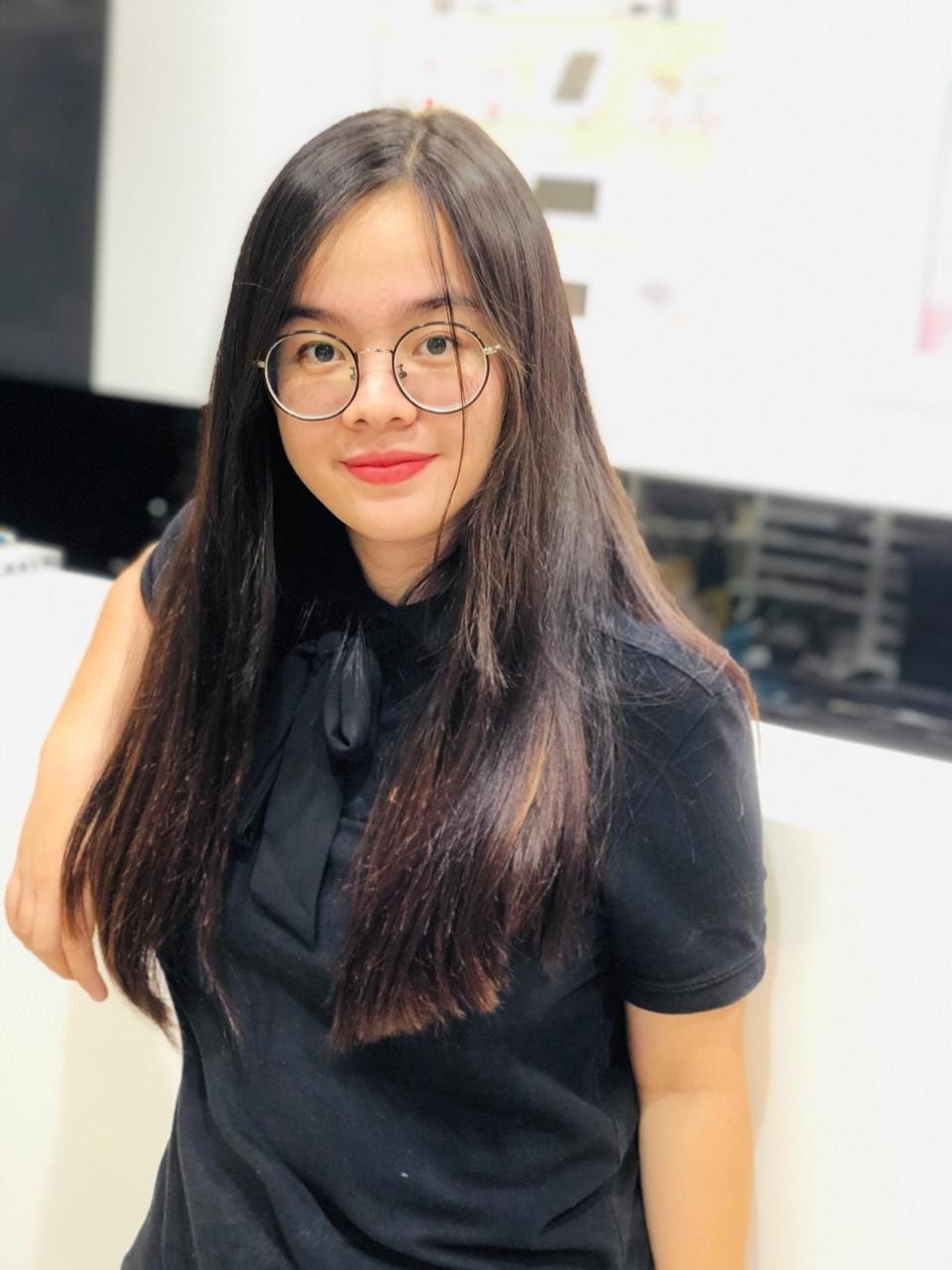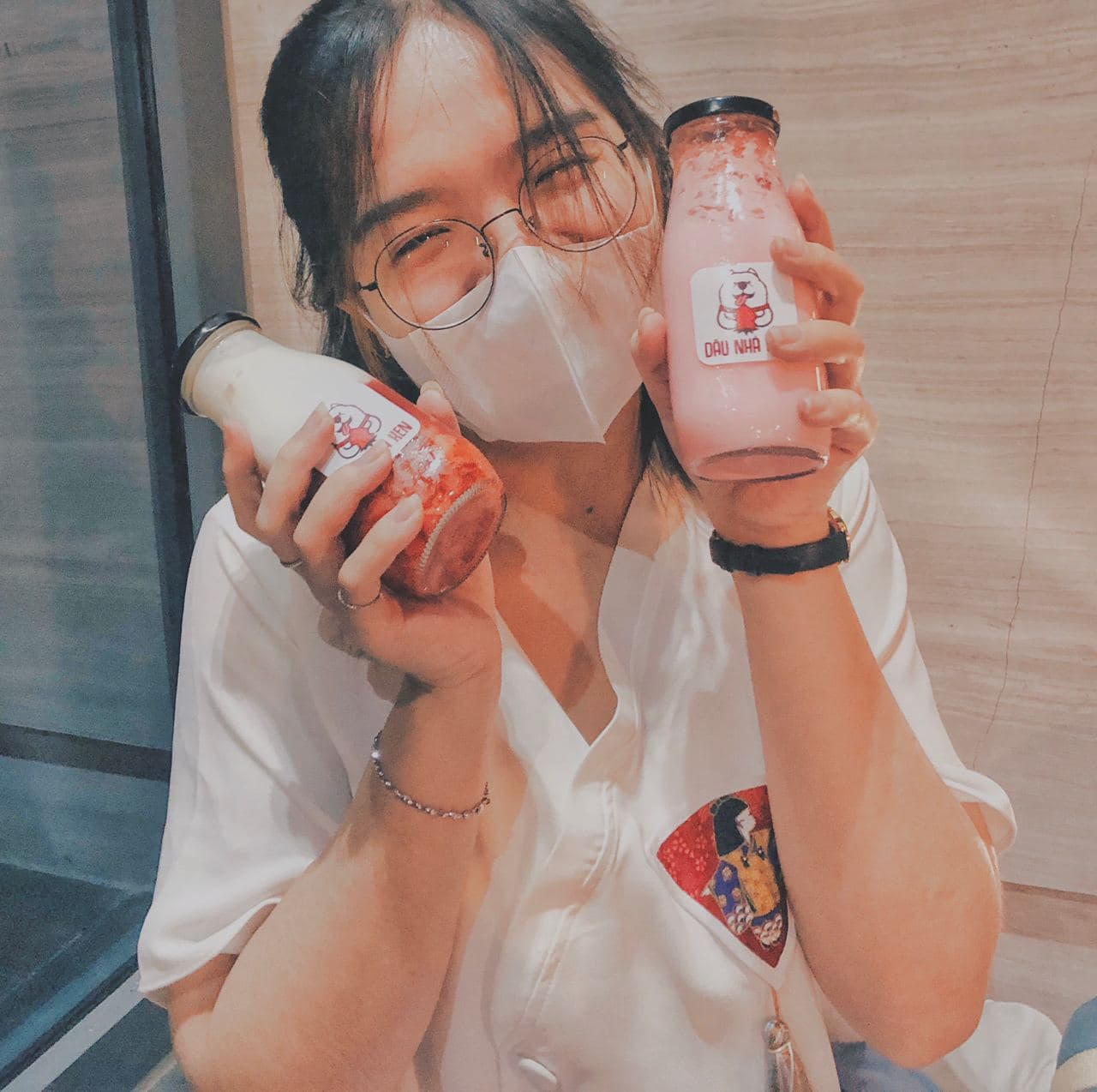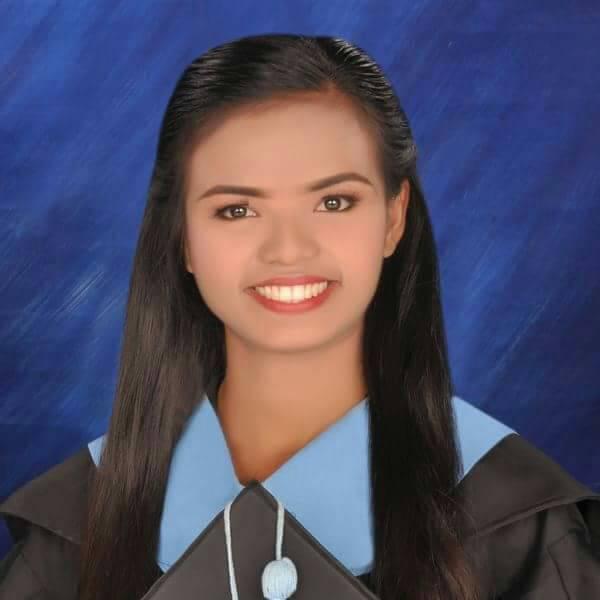 Teacher MARICRIZ ALFEREZ VILLARIN
Hi! this is teacher Mari welcome to the English world learning English is never been easy and quick it takes a long and boring hours to learn. Learning is not a one week process it is a give and take relationship between a teacher and student join my class today lets make fun and engaging class. Once again I'm teacher Mari Let's learn from each other and let's enjoy learning! Teacher MERLYNDA S RUIZ (1-6 avail.) Teacher Phạm Quốc Nam (1-6 avail.)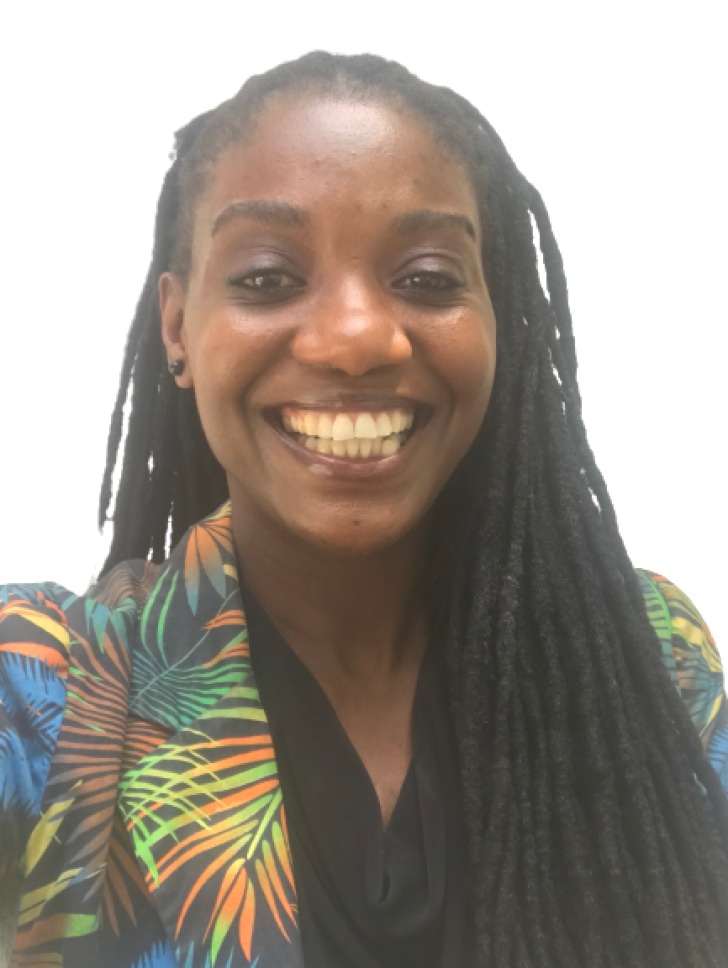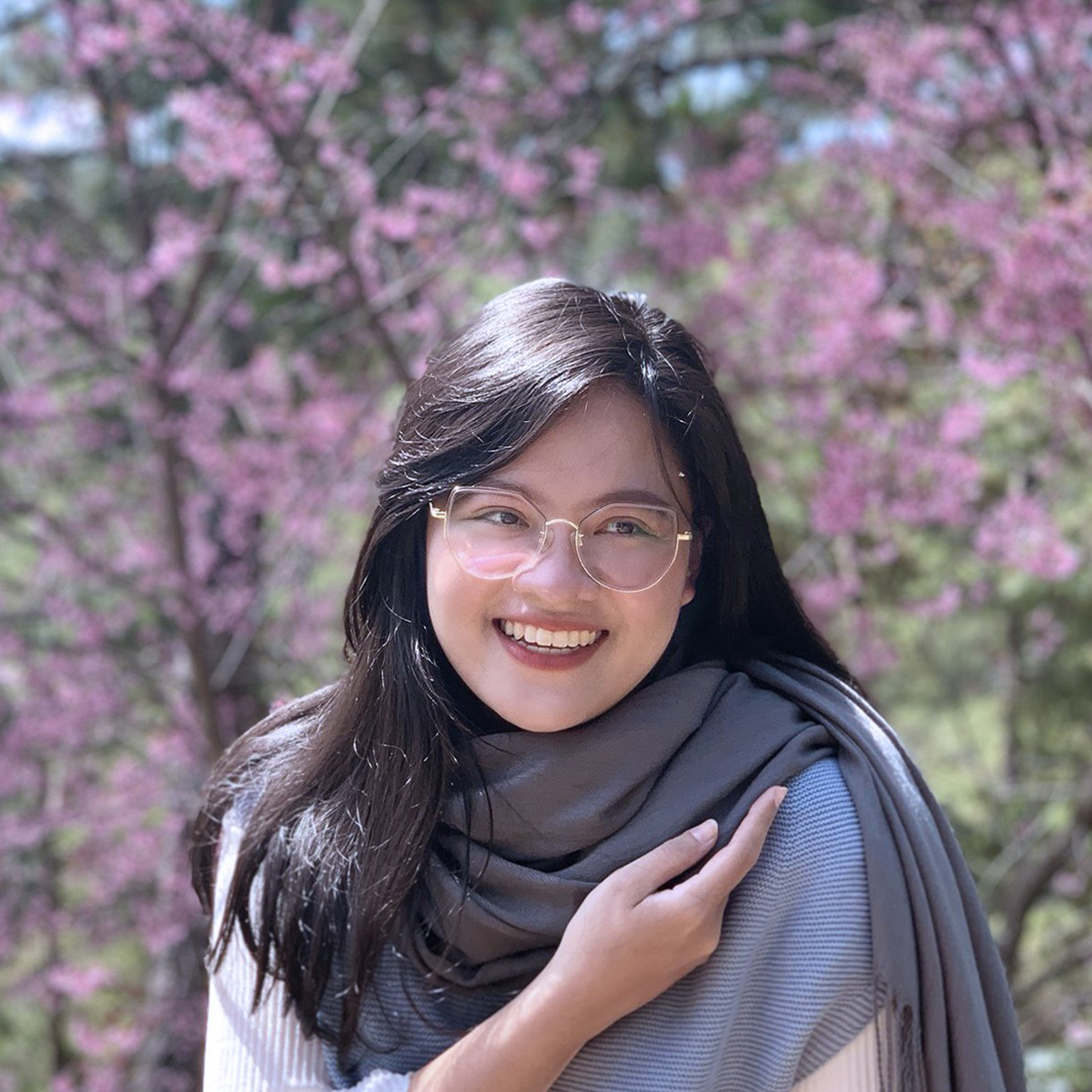 Jojie
my name is teacher marjorie but you can call me teacher jojie. i am 40 years old and i am from the Philippines. I went to our local university which is the City of Malabon University and finished my bachelor degree in Public Administration last 2017. i also have an associate degree which is Computer Secretarial and i finished it last 2010 in the same University.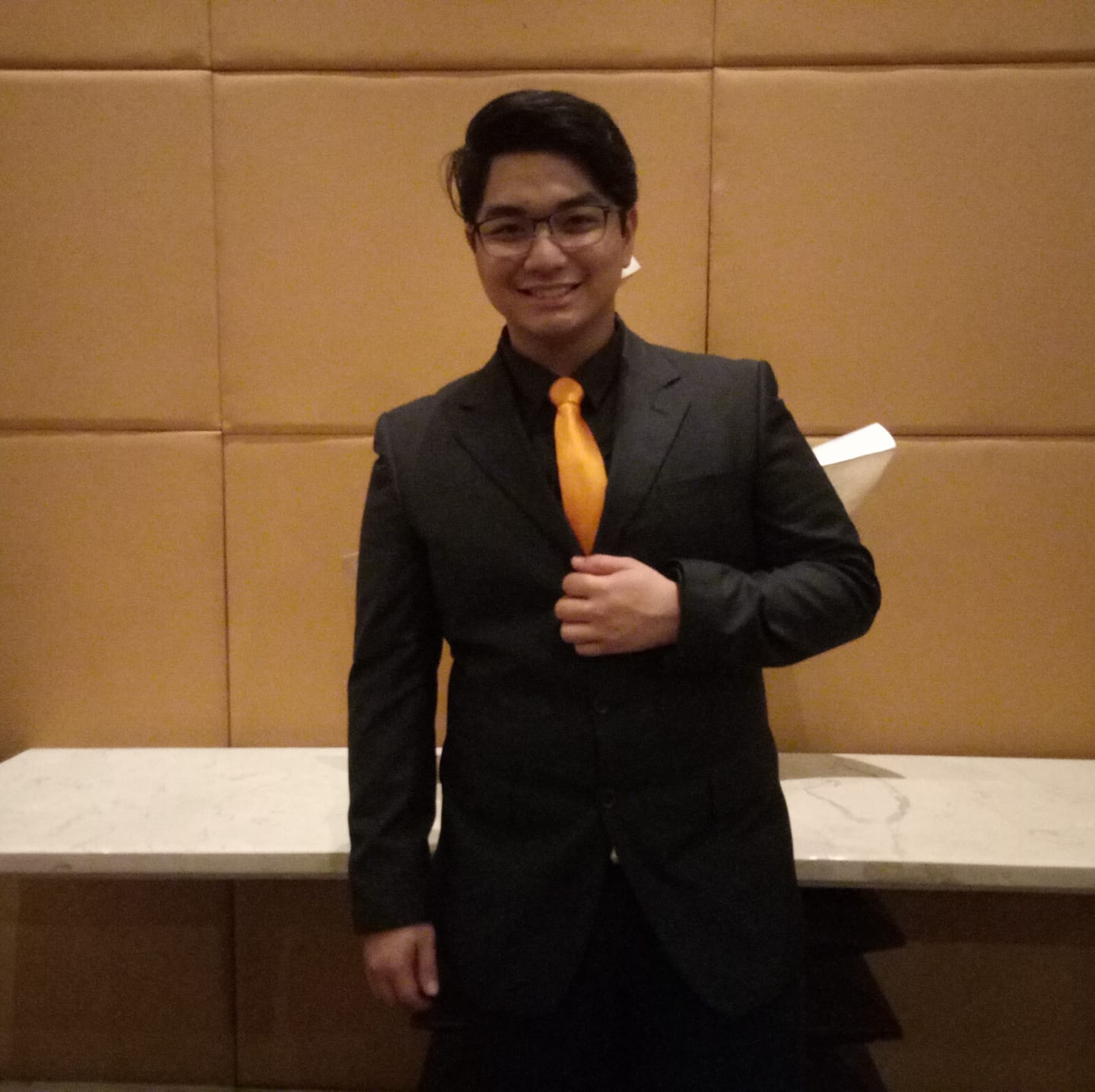 MERAVIL MAE R. GESULGON GESULGON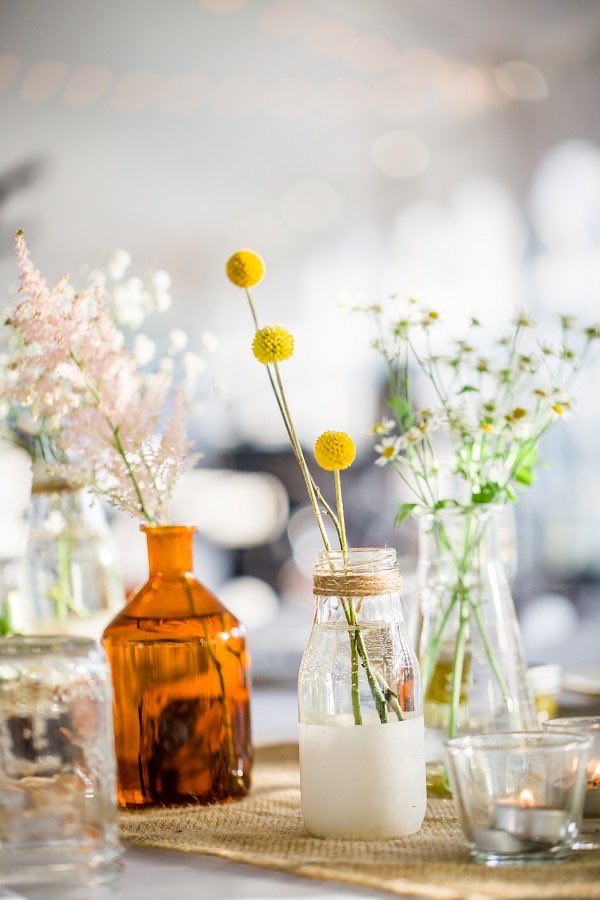 Princes Joy Narisma Laganas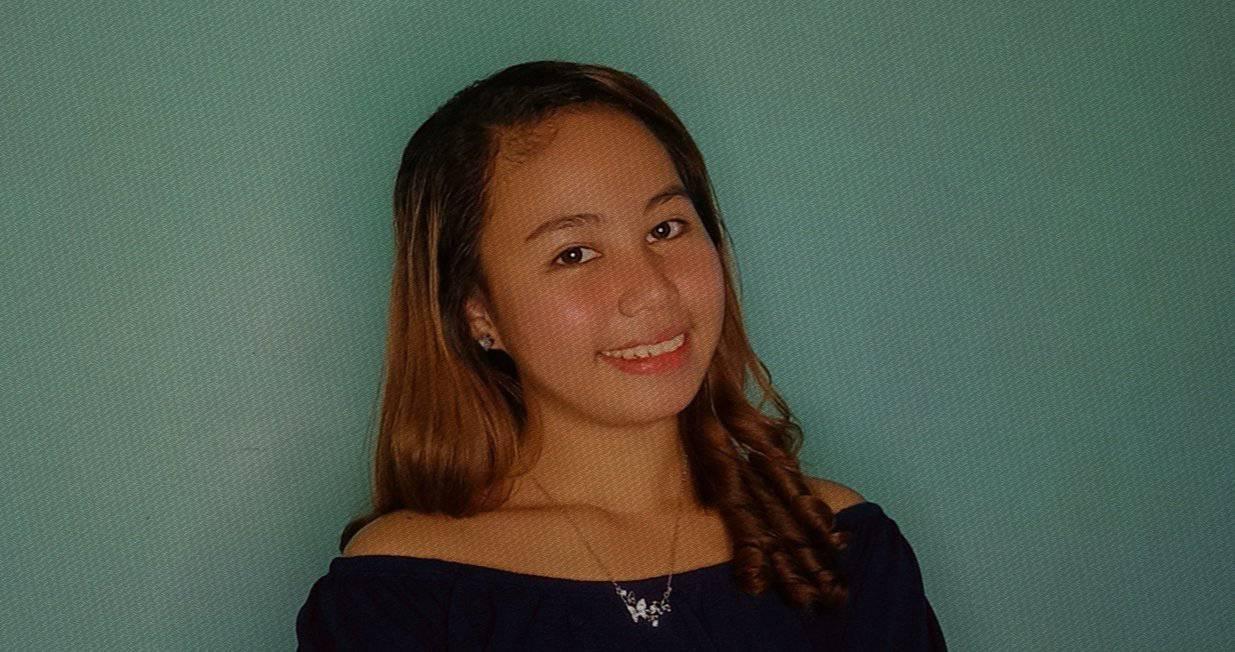 Teacher Apple
Hi Dear, I am Teacher Apple. Teaching is my passion and my life. In everything I do, I give my best. I hope to see you in my class and let's enjoy learning English together.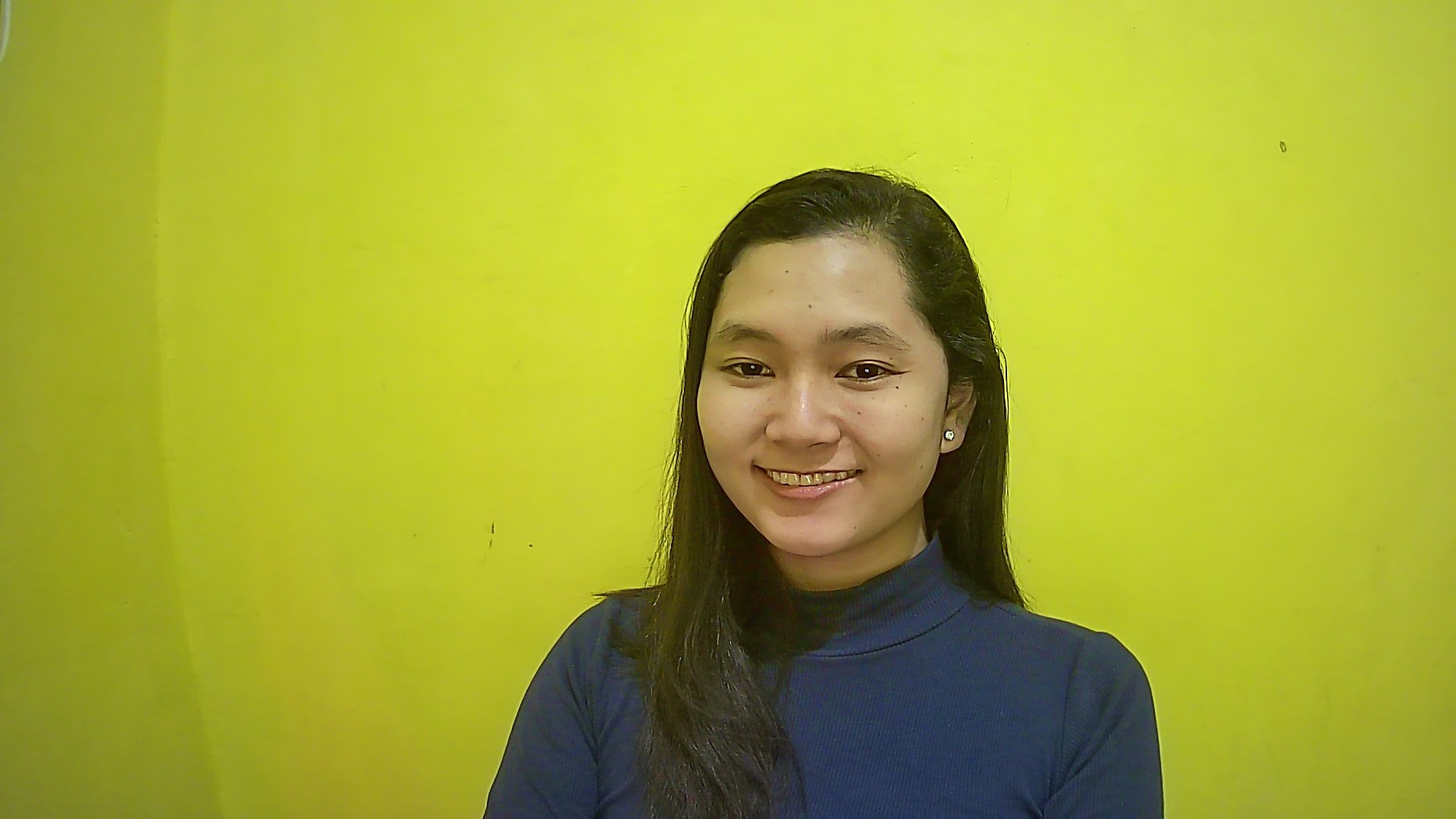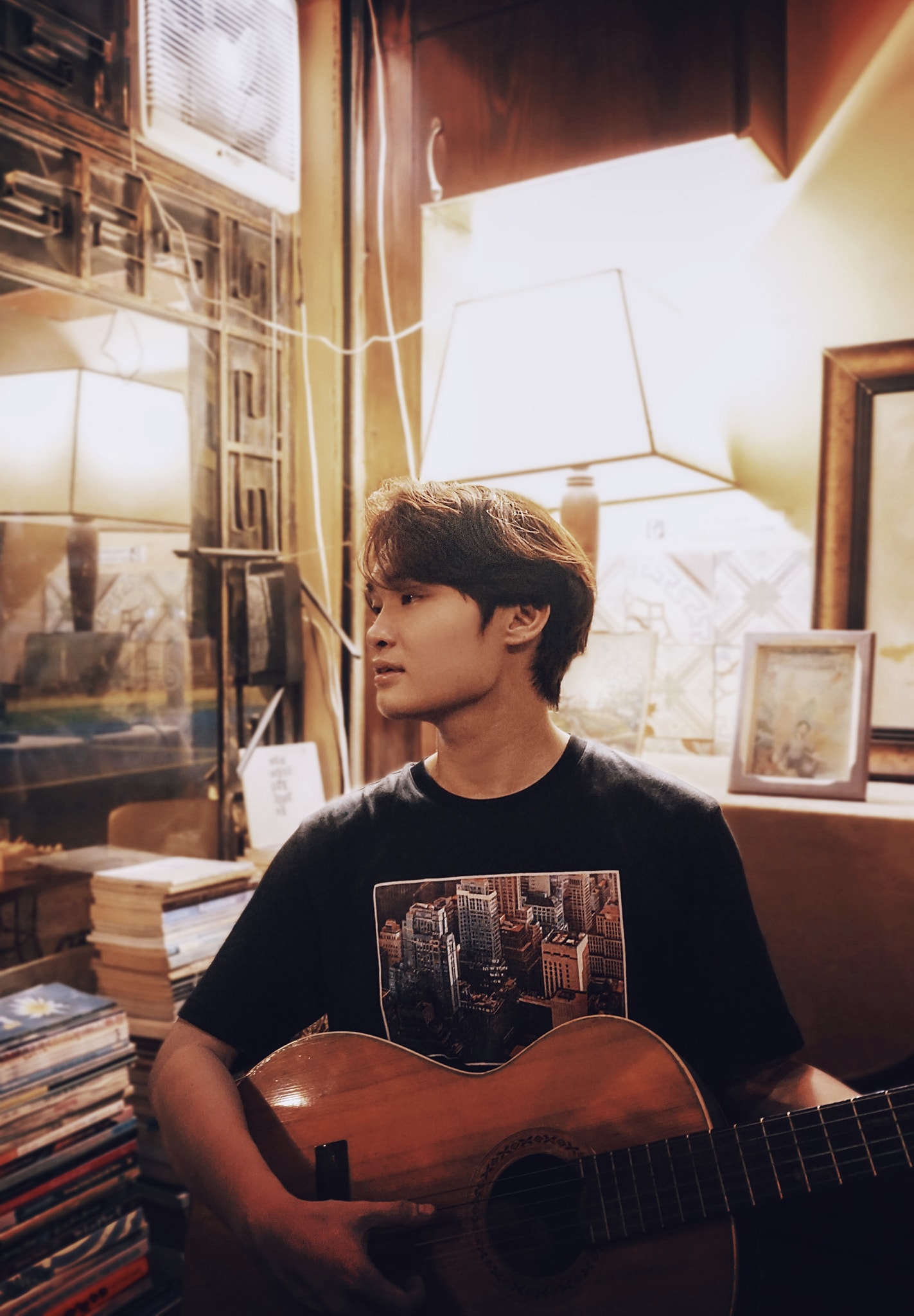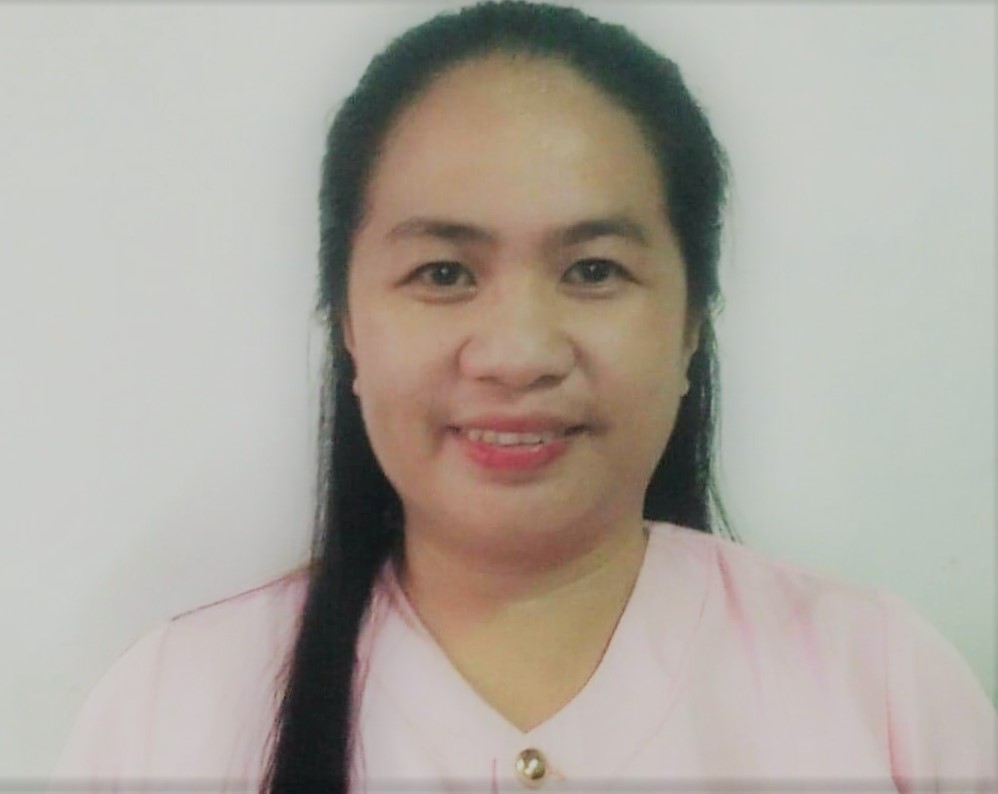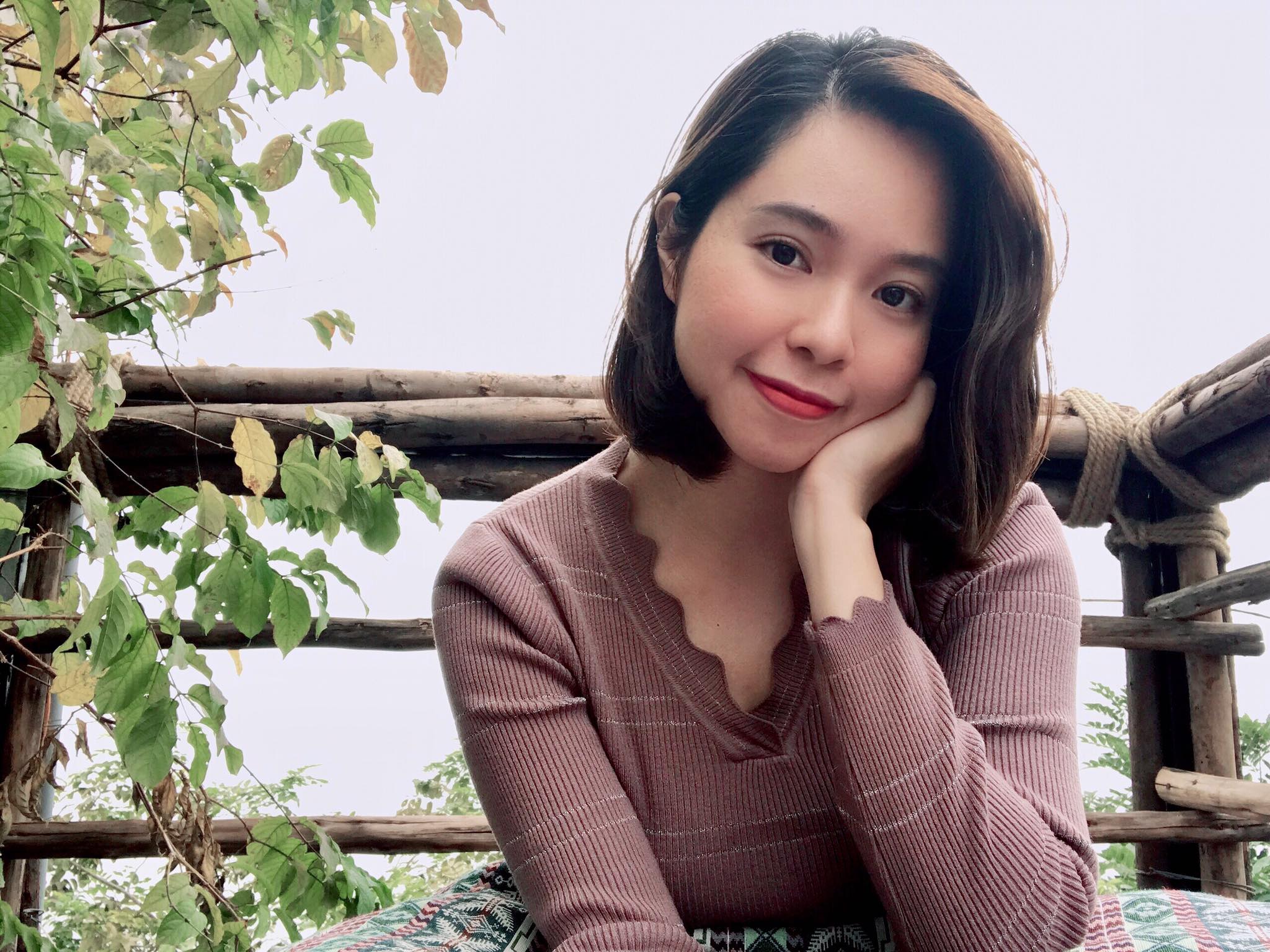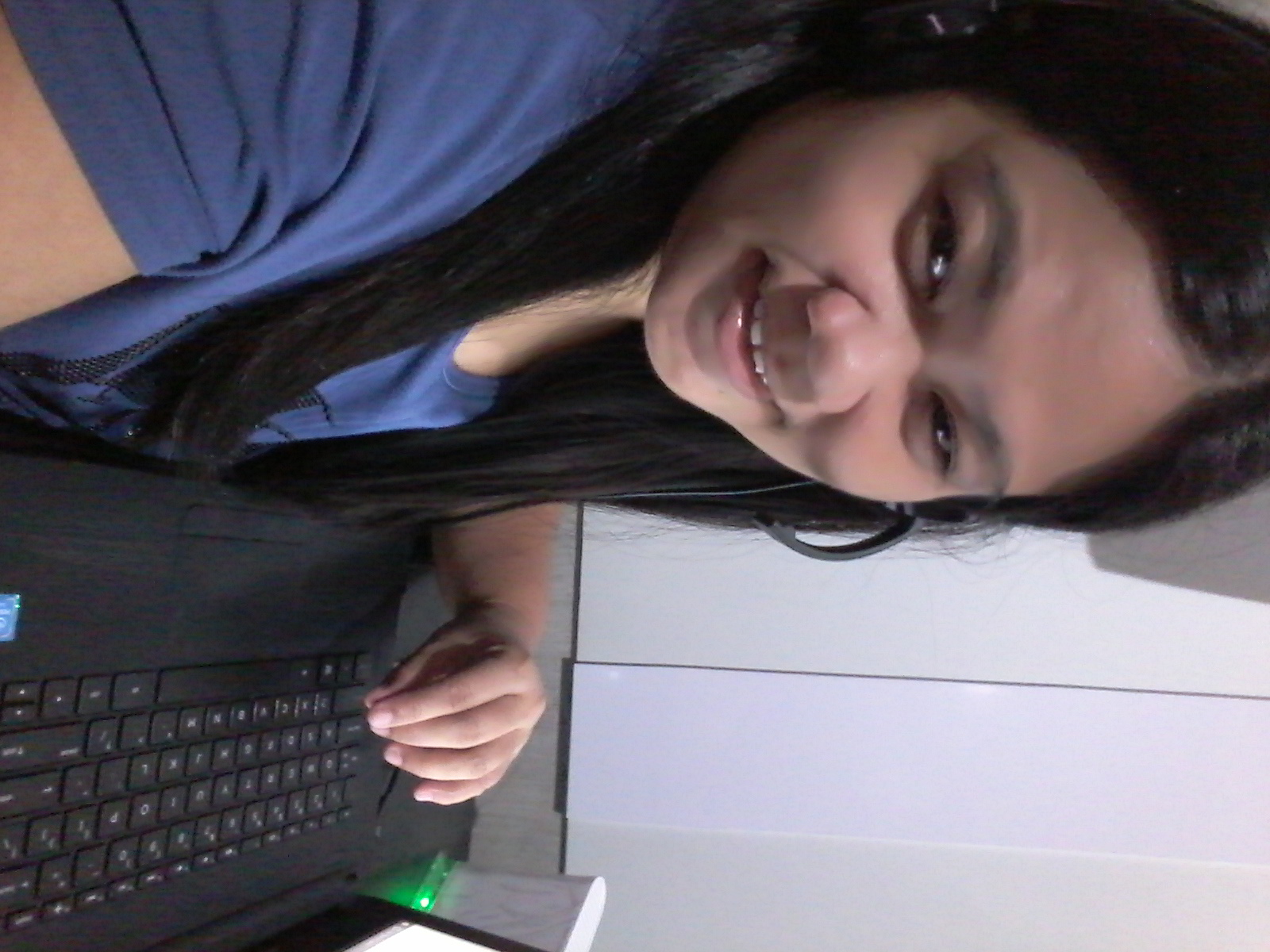 Josephine
Hi! My name is Josephine from the Philippines. I have been an ESL Teacher for two years. I have my TEFL or Teaching English as a Foreign Language Certificate and have a wide experience teaching to both adult and young learners. I enjoy having a free talk conversation with topics about food, travel, education and anything interesting to the students. Guaranteed, that I will be of great help. I will make our class as enjoyable as possible. I do believe that everyone can learn English with fun! See you in class!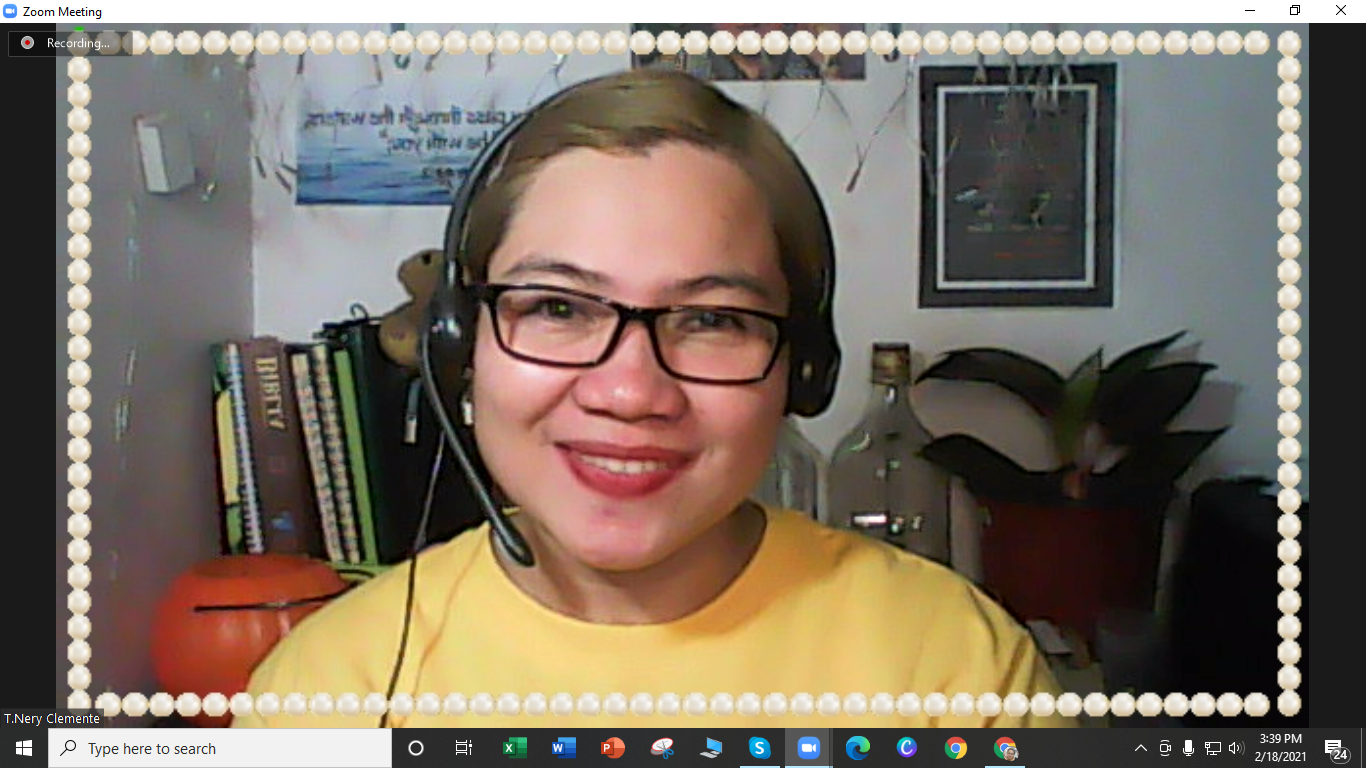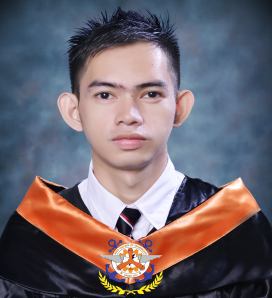 Kharyll Clark B. Permangil
Hi! My name is Teacher Jonas from FREETALK. I work as an English teacher. I love teaching because I can help others improve their skills. It gives me joy and excitement meeting learners around the world. In my class, I work with wonderful enthusiasm and positivity. I'm interested in many different topics, and I'm happy to focus on my learners' goals. See you!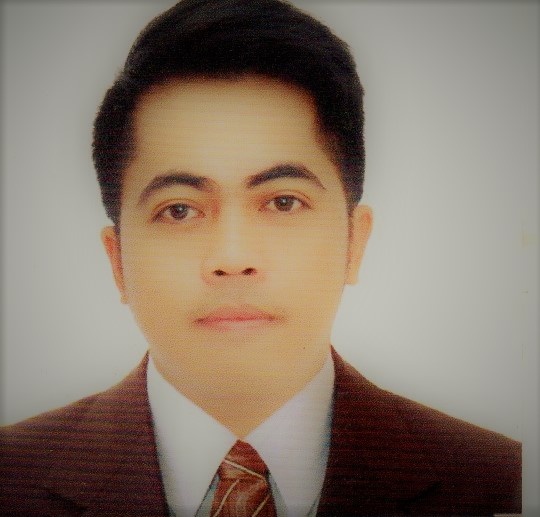 Sandoval Jayson
Hello, Good day, My name is Jayson Sandoval, but you can call me Teacher Jayson,I love teaching because i usually teach kids and adults at home, I enjoy watching English movies, listening to English music and playing basketball if i have free time. I could help you with conversational English, kid English, business English and grammar. Making my student comfortable and giving a light but meaningful learning experience is my top priority. When you are learning you are actually creating new and better self. Amazing isn't it? I believe that learning should always be fun and give us a happy feeling for the teacher-student relationship to be effective. I hope to see you in my class and help you build your confidence to be a better speaker of the language, so you can communicate with other people effectively. Have a great day. See you Teacher Jodette Mendoza Mamaat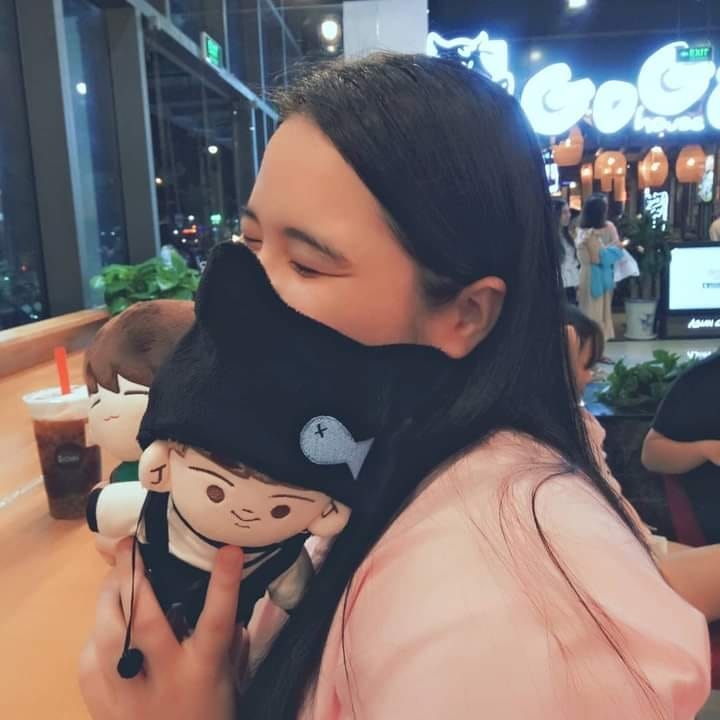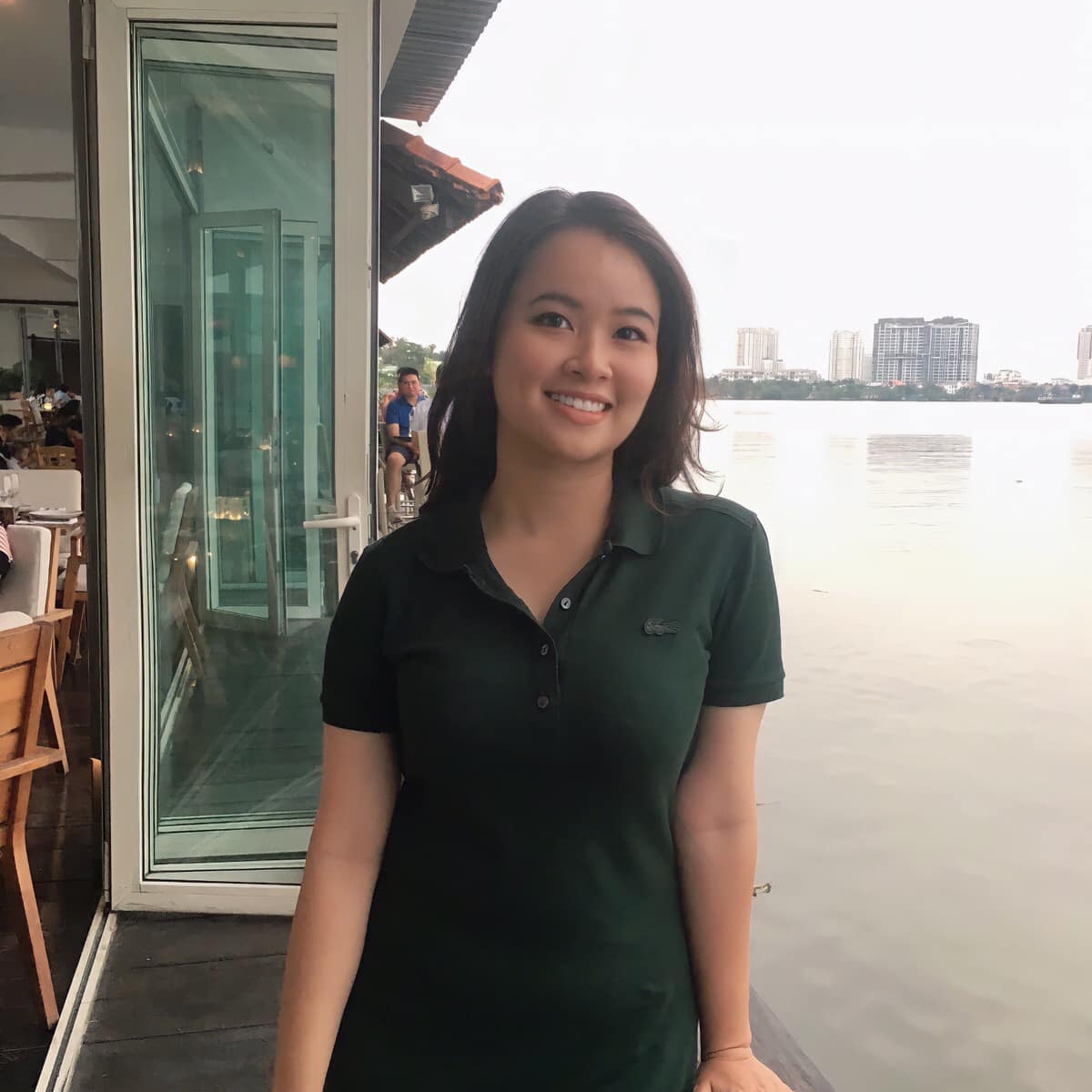 Nhận xét của học viên
Nhận xét
search 27/01/2021
Phan Quốc Cường
star star star star star
Good