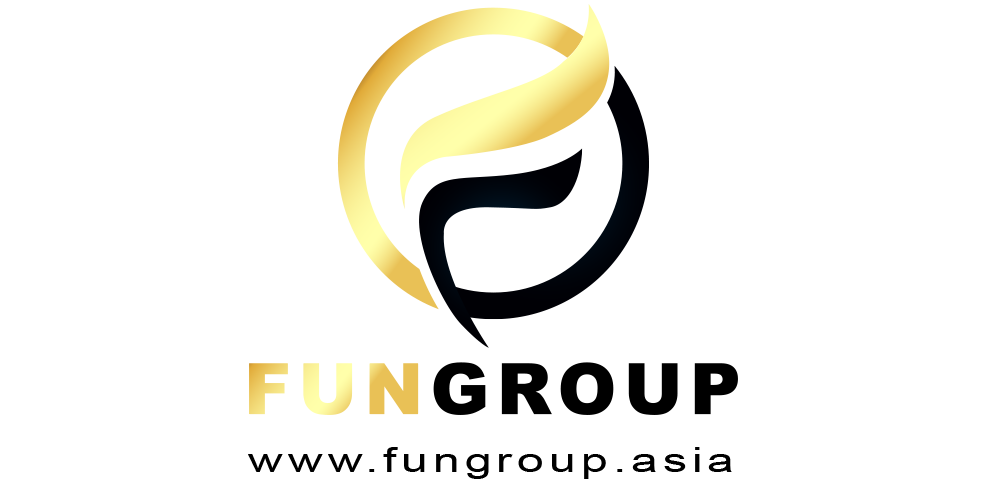 Talk 3 - 2021
Giao tiếp thường ngày Pre-intermediate
star_border star_border star_border star_border star_border
Tạo bởi
teacher
Cập nhật lần cuối 21/10/2021
GE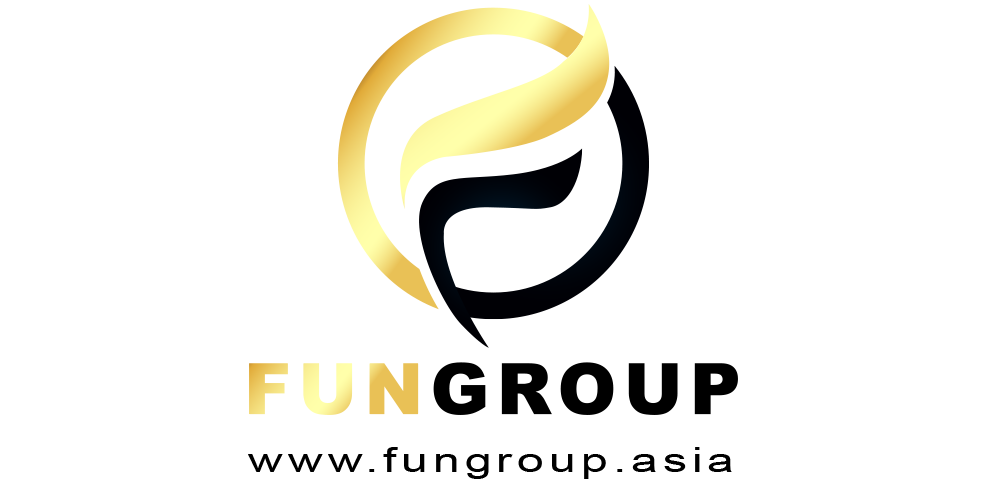 Thông tin
av_timer 0:00:00 giờ học video
library_books 0 bài học
description 0 đề thi
public Truy cập mọi lúc mọi nơi
laptop Truy cập trên nhiều thiết bị
school Cấp chứng chỉ sau khi hoàn thành khóa học
Talk 3 - 2021
star_border
star_border
star_border
star_border
star_border
0
(0) người đánh giá
&nbsp
323 học viên
Mục tiêu khóa học
Giao tiếp thường ngày Pre-intermediate
Mô tả
Giao tiếp thường ngày Pre-intermediate
Nội dung khóa học
Mở tất cả
0 Bài học
0:00:00
Yêu cầu khóa học
Đang cập nhật.
Thông tin giảng viên Teacher
Hi! I am teacher sky I like teaching kids and adult learners. Let's have fun learning together. I'll see you in my class!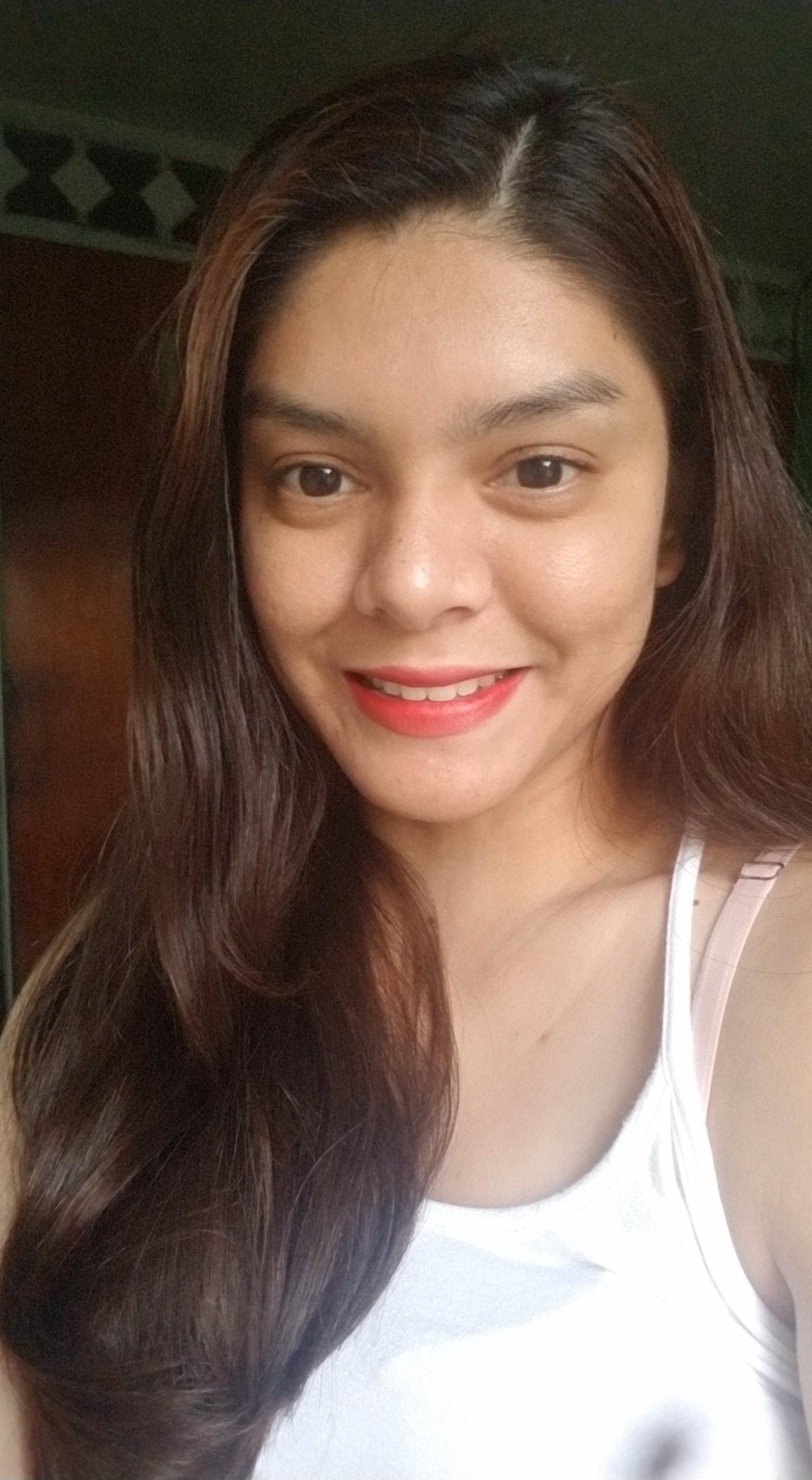 Rachelle Castro
Let's learn together!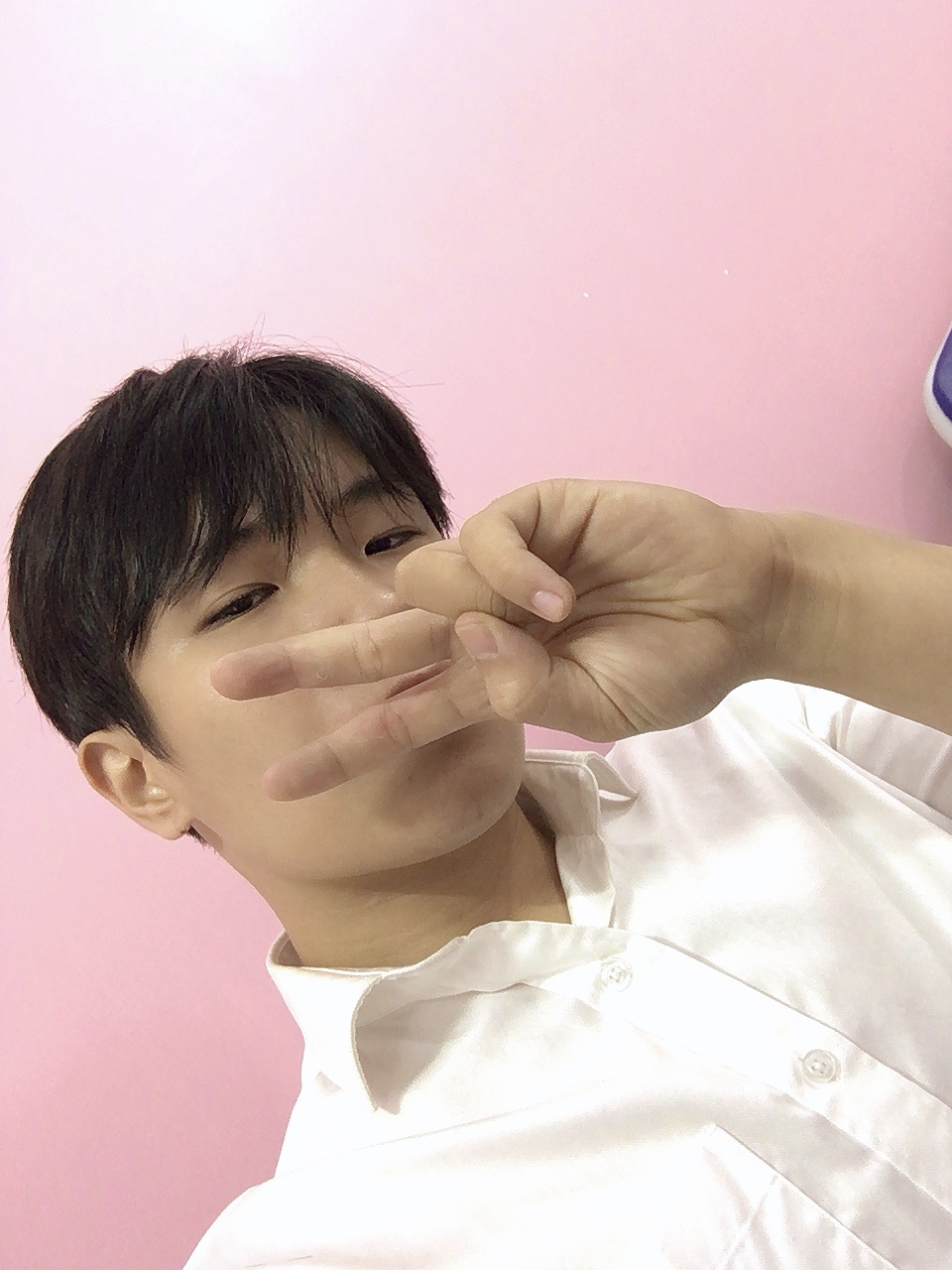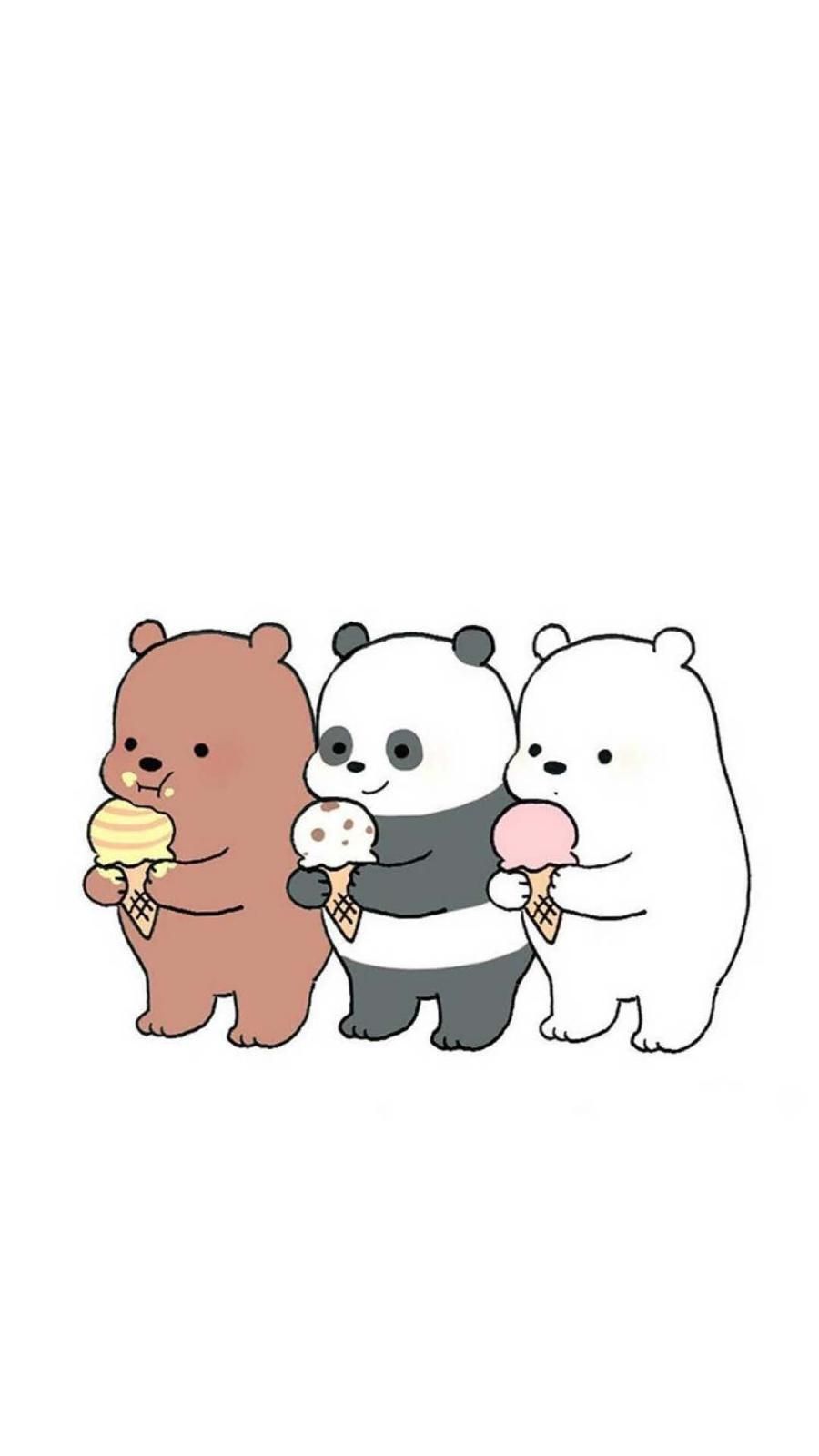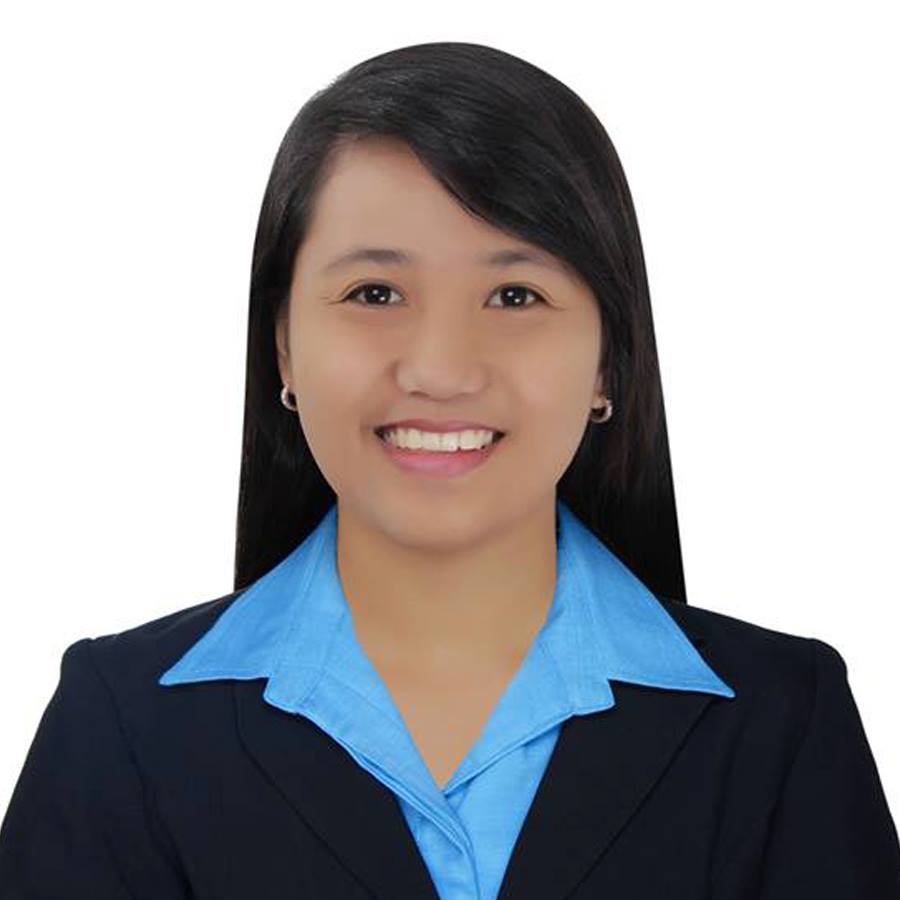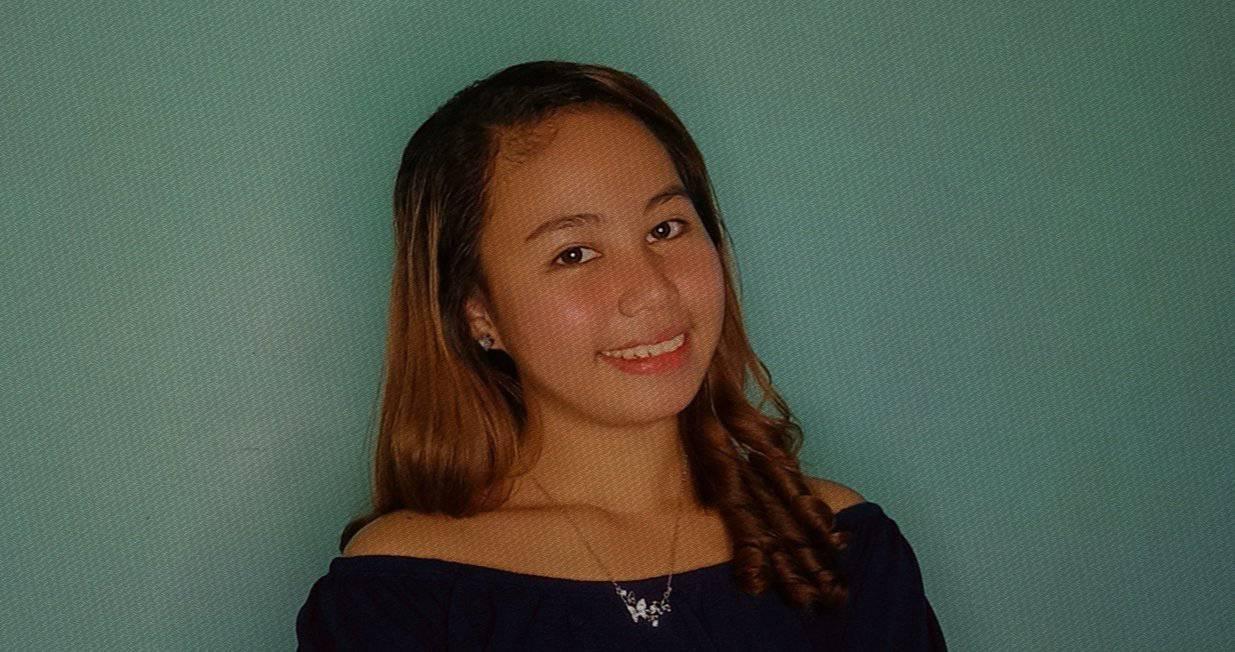 Teacher Apple
Hi Dear, I am Teacher Apple. Teaching is my passion and my life. In everything I do, I give my best. I hope to see you in my class and let's enjoy learning English together.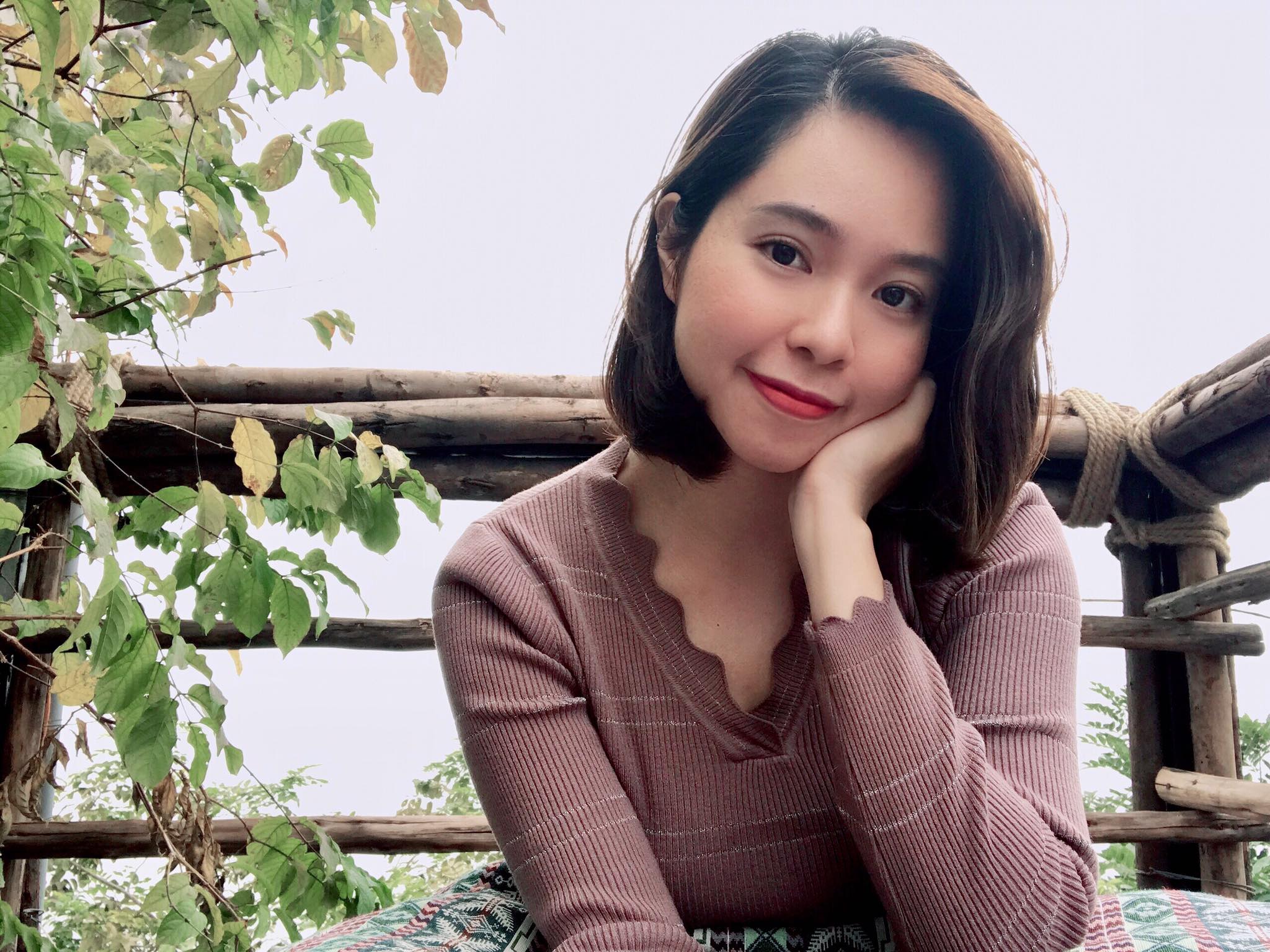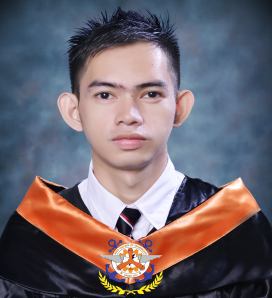 Kharyll Clark B. Permangil
Hi! My name is Teacher Jonas from FREETALK. I work as an English teacher. I love teaching because I can help others improve their skills. It gives me joy and excitement meeting learners around the world. In my class, I work with wonderful enthusiasm and positivity. I'm interested in many different topics, and I'm happy to focus on my learners' goals. See you!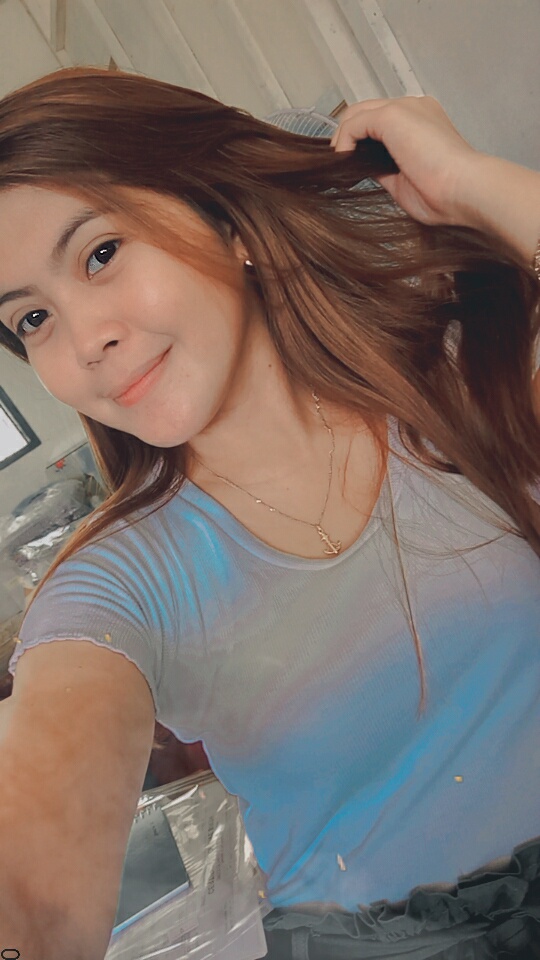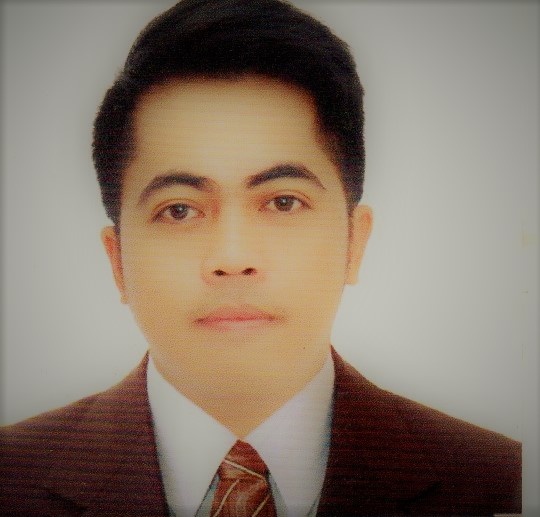 Sandoval Jayson
Hello, Good day, My name is Jayson Sandoval, but you can call me Teacher Jayson,I love teaching because i usually teach kids and adults at home, I enjoy watching English movies, listening to English music and playing basketball if i have free time. I could help you with conversational English, kid English, business English and grammar. Making my student comfortable and giving a light but meaningful learning experience is my top priority. When you are learning you are actually creating new and better self. Amazing isn't it? I believe that learning should always be fun and give us a happy feeling for the teacher-student relationship to be effective. I hope to see you in my class and help you build your confidence to be a better speaker of the language, so you can communicate with other people effectively. Have a great day. See you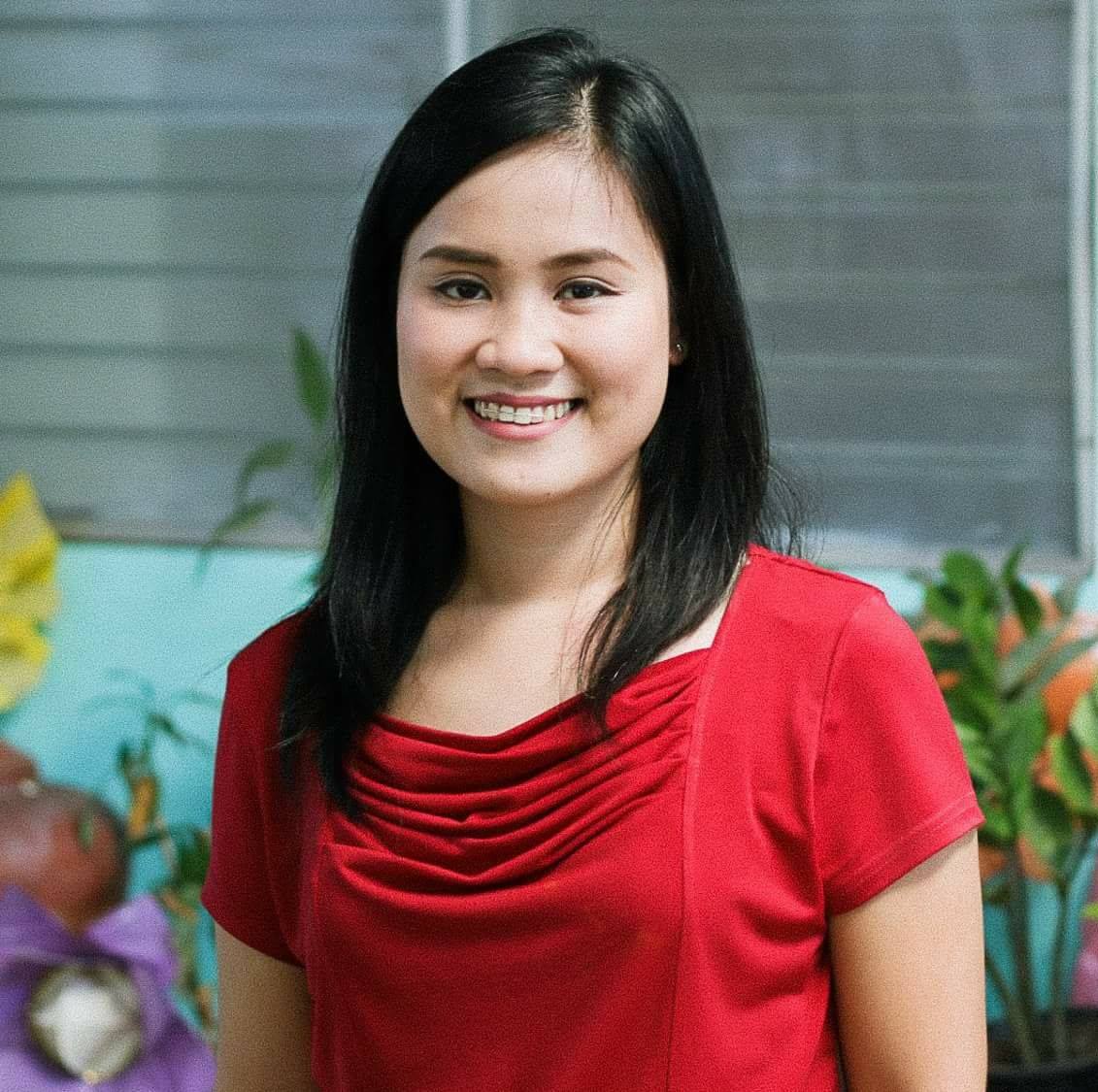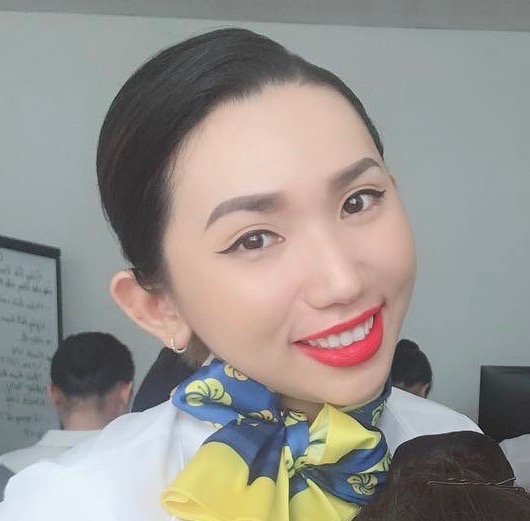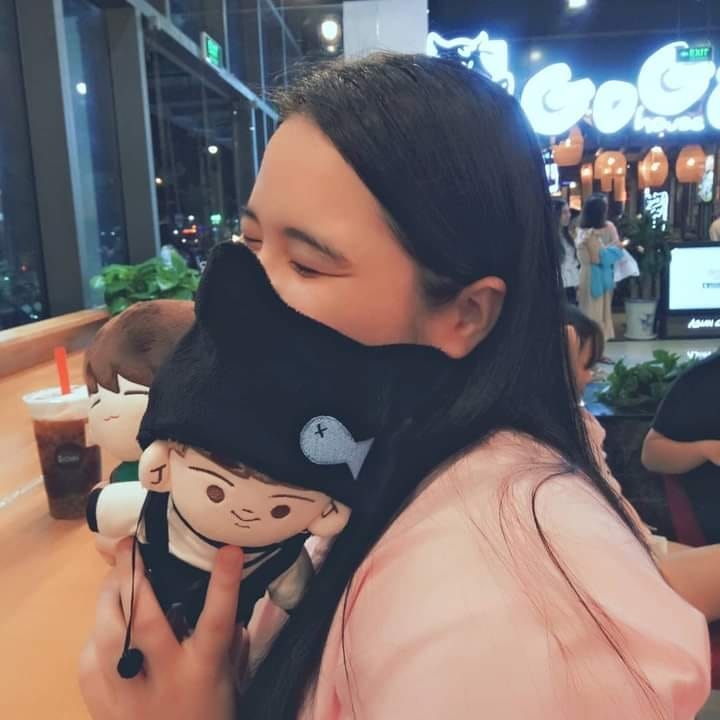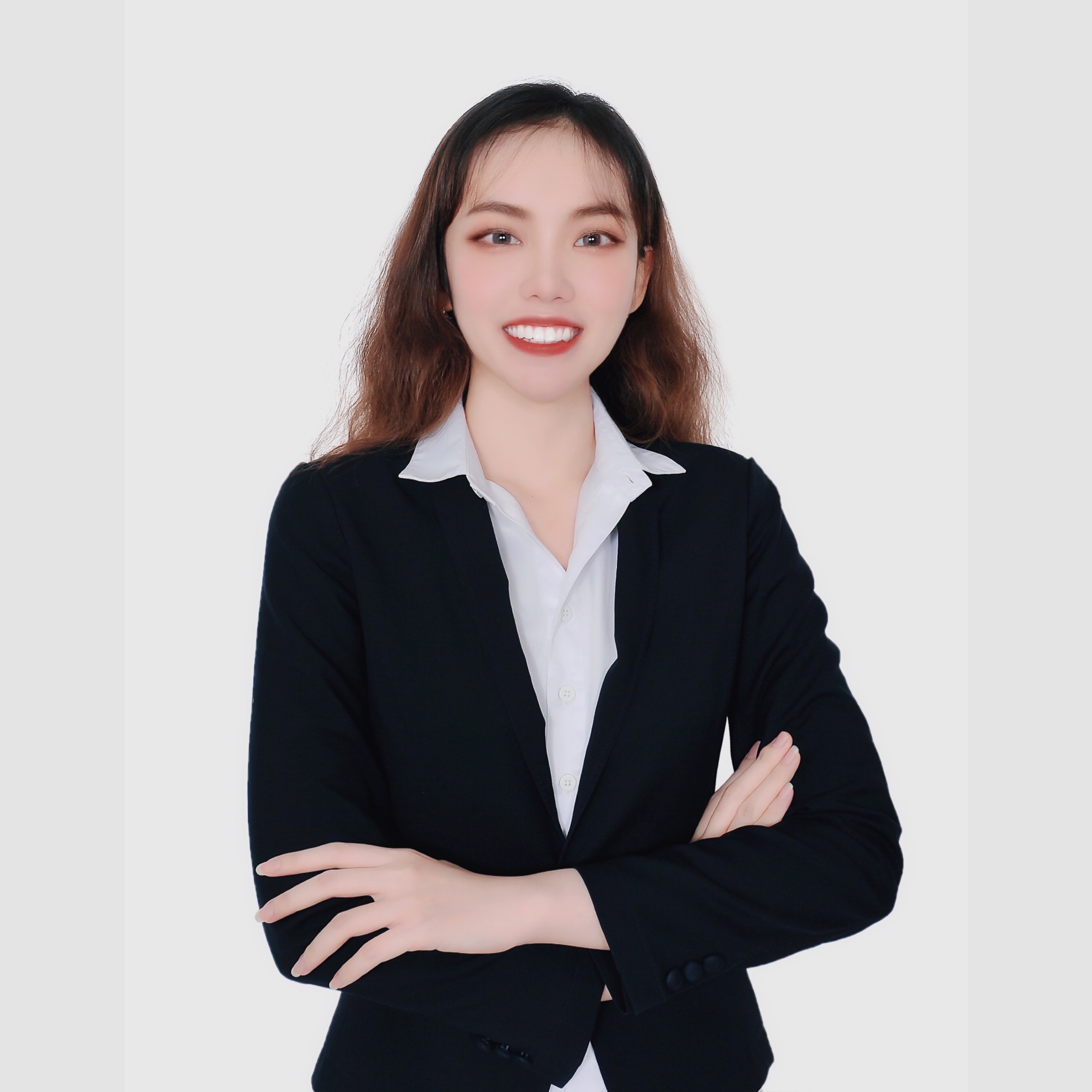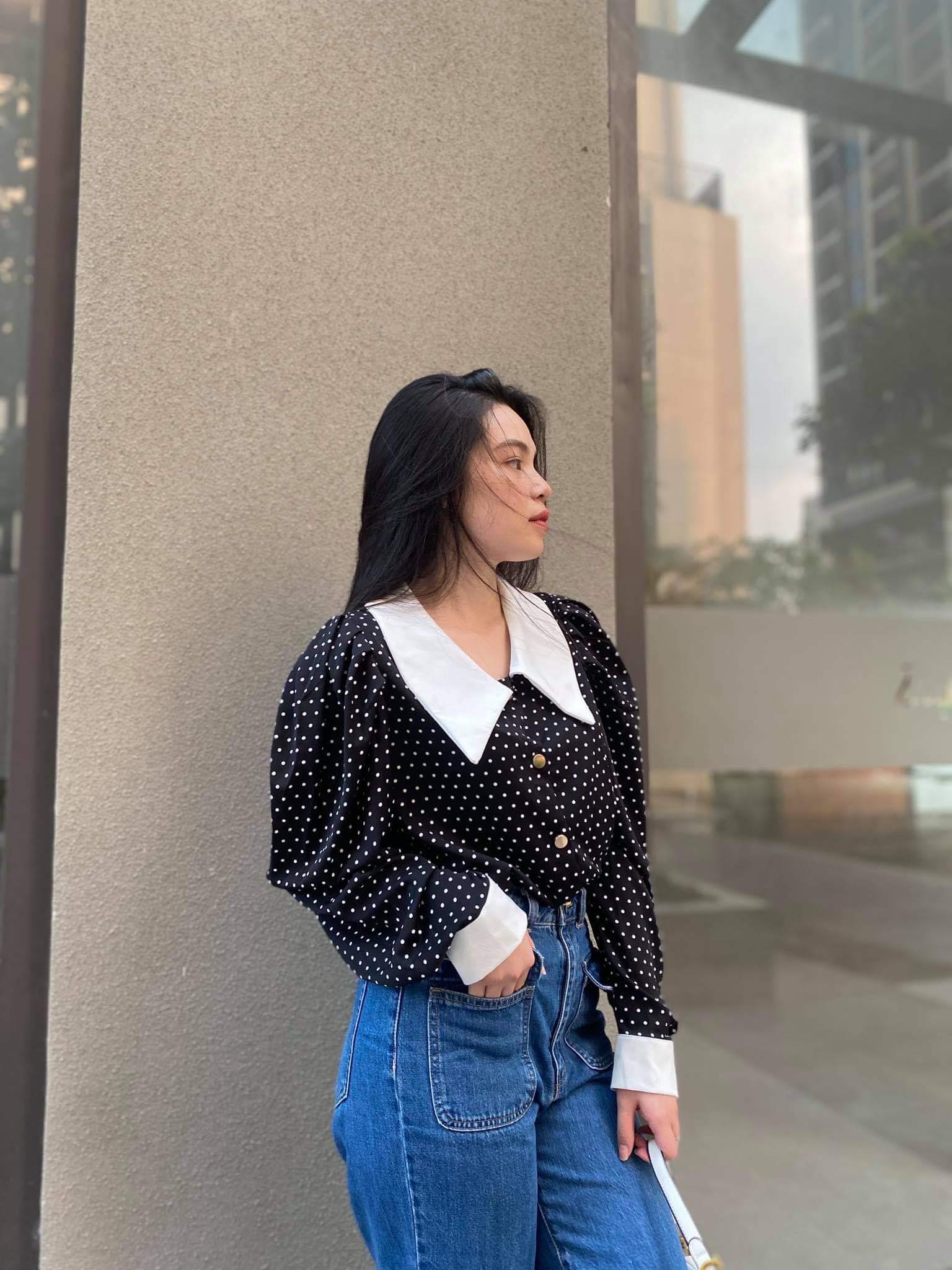 Teacher Jerahmel Escabillas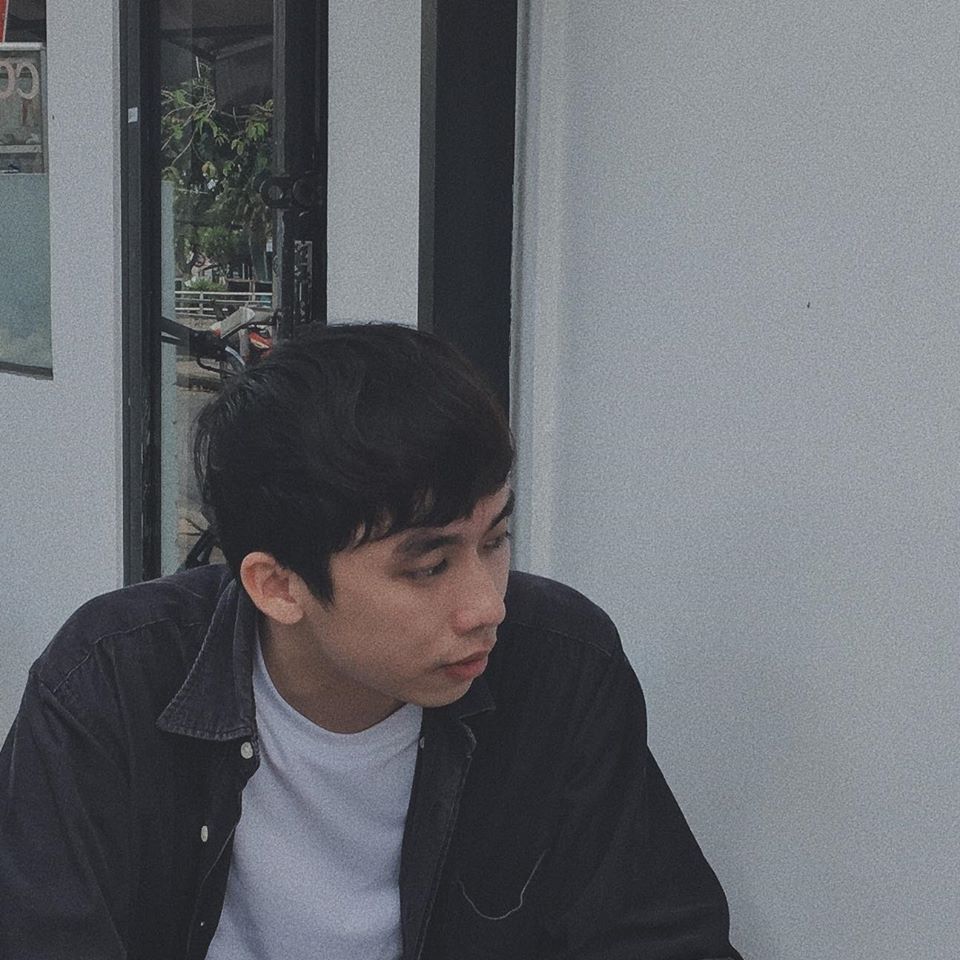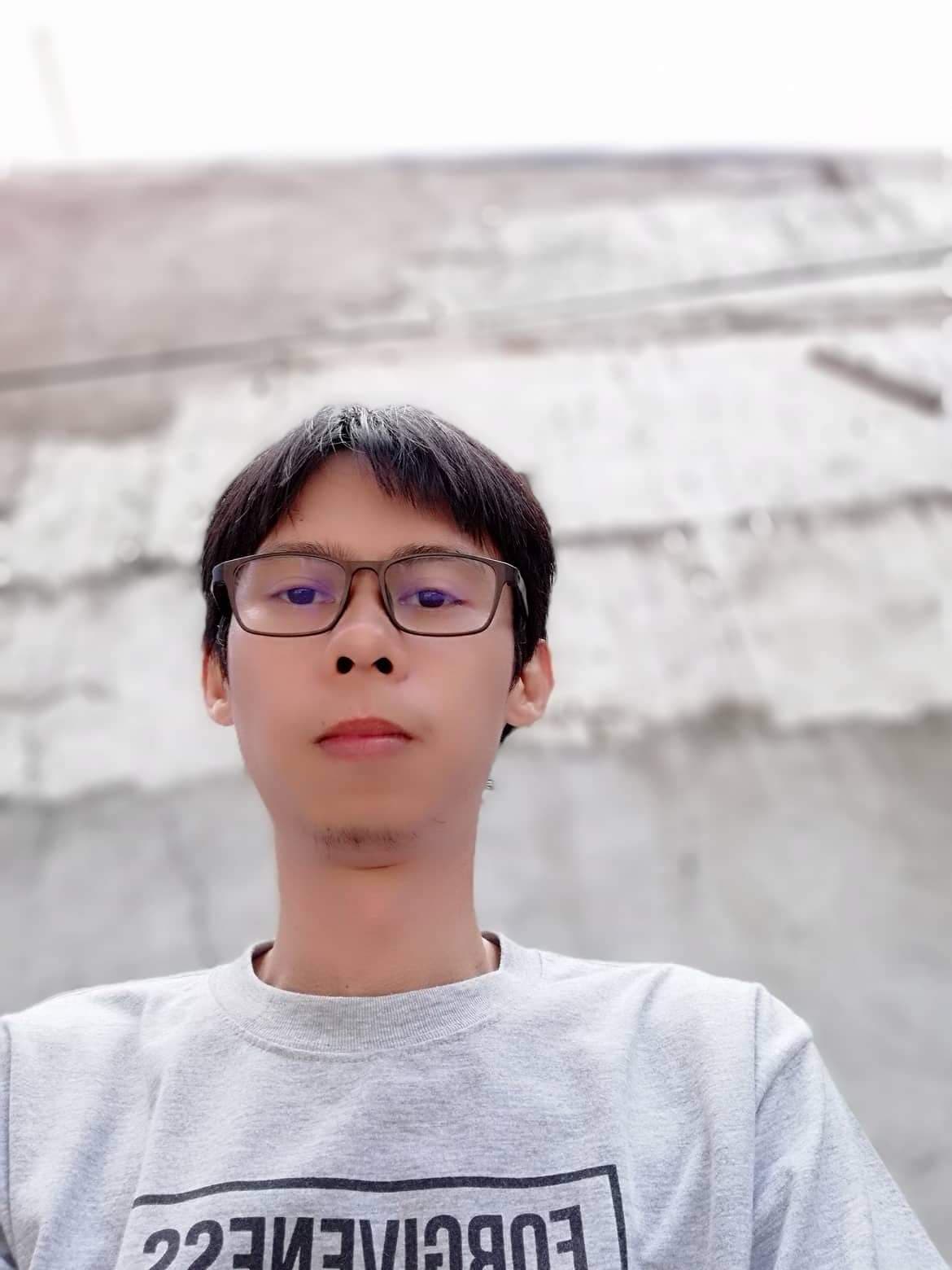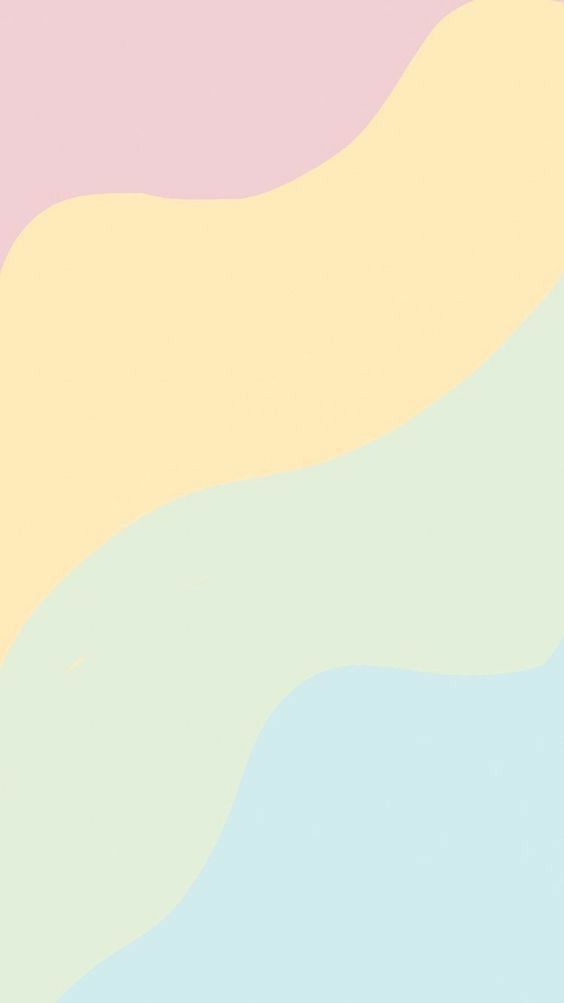 Teacher Nguyễn Phương Thảo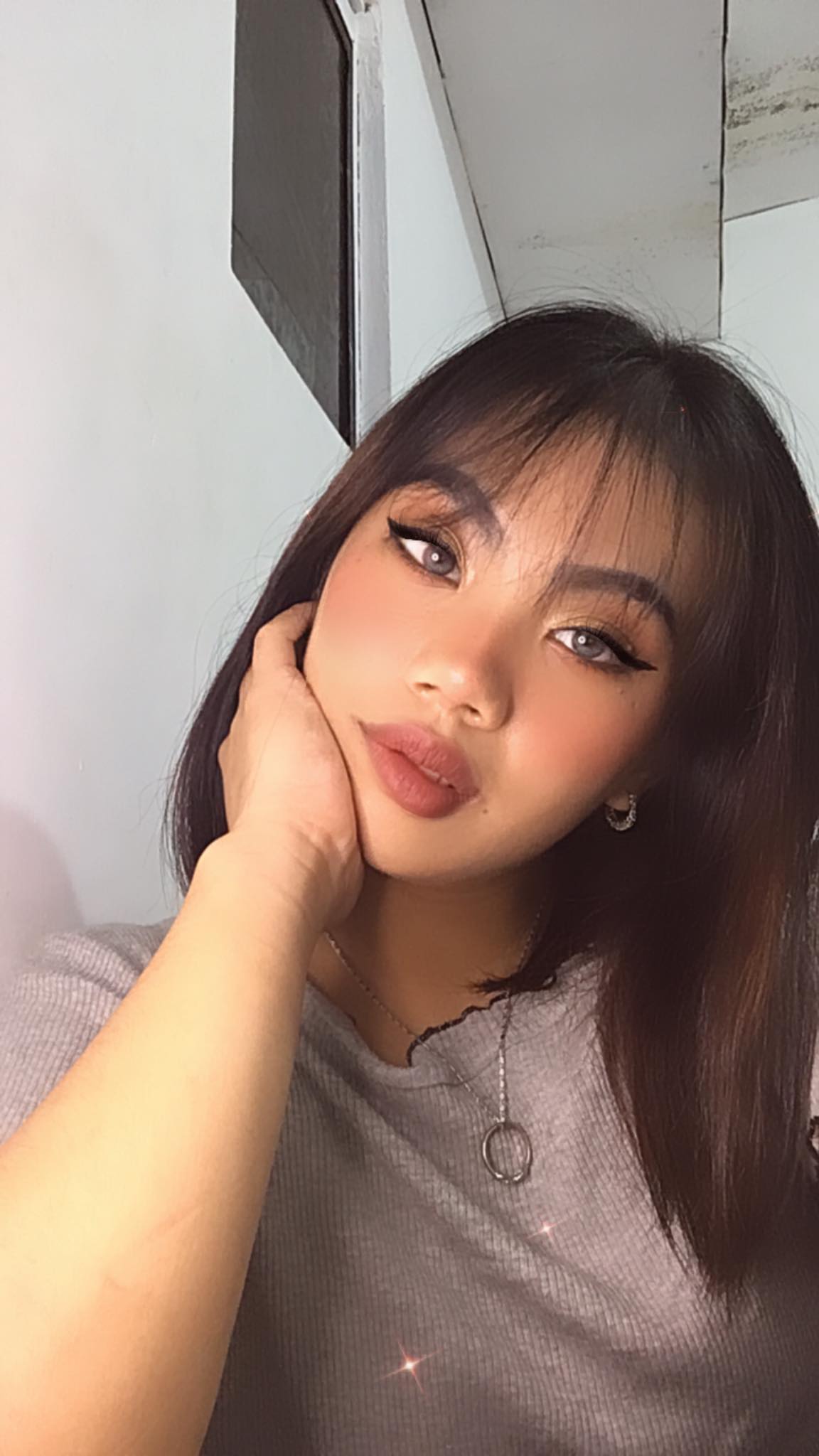 Teacher Jeneses Xyrel Gayumba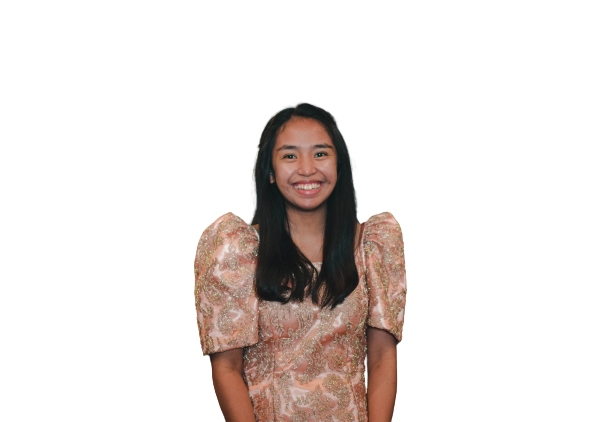 Teacher Ruth Ann D. Romero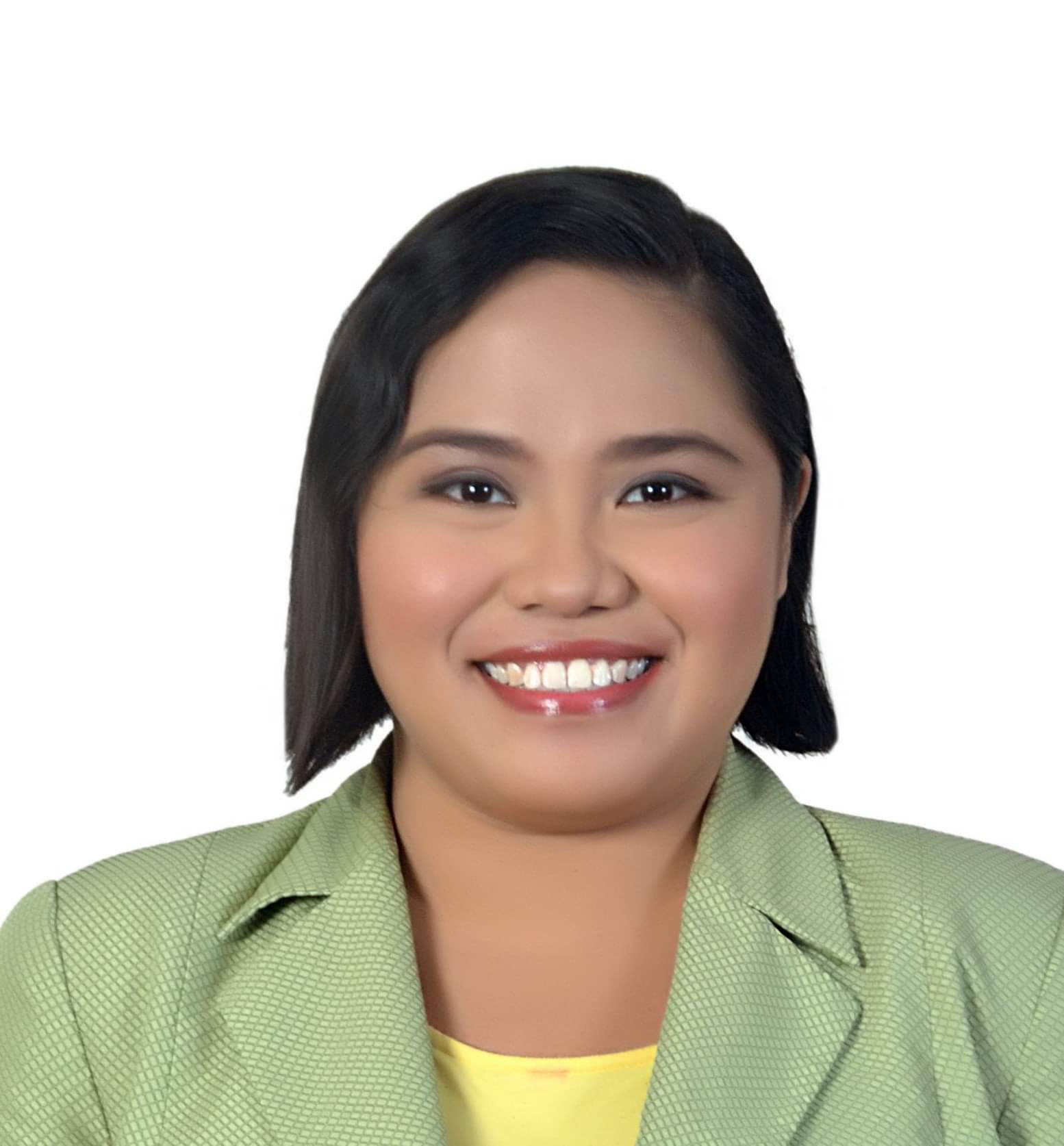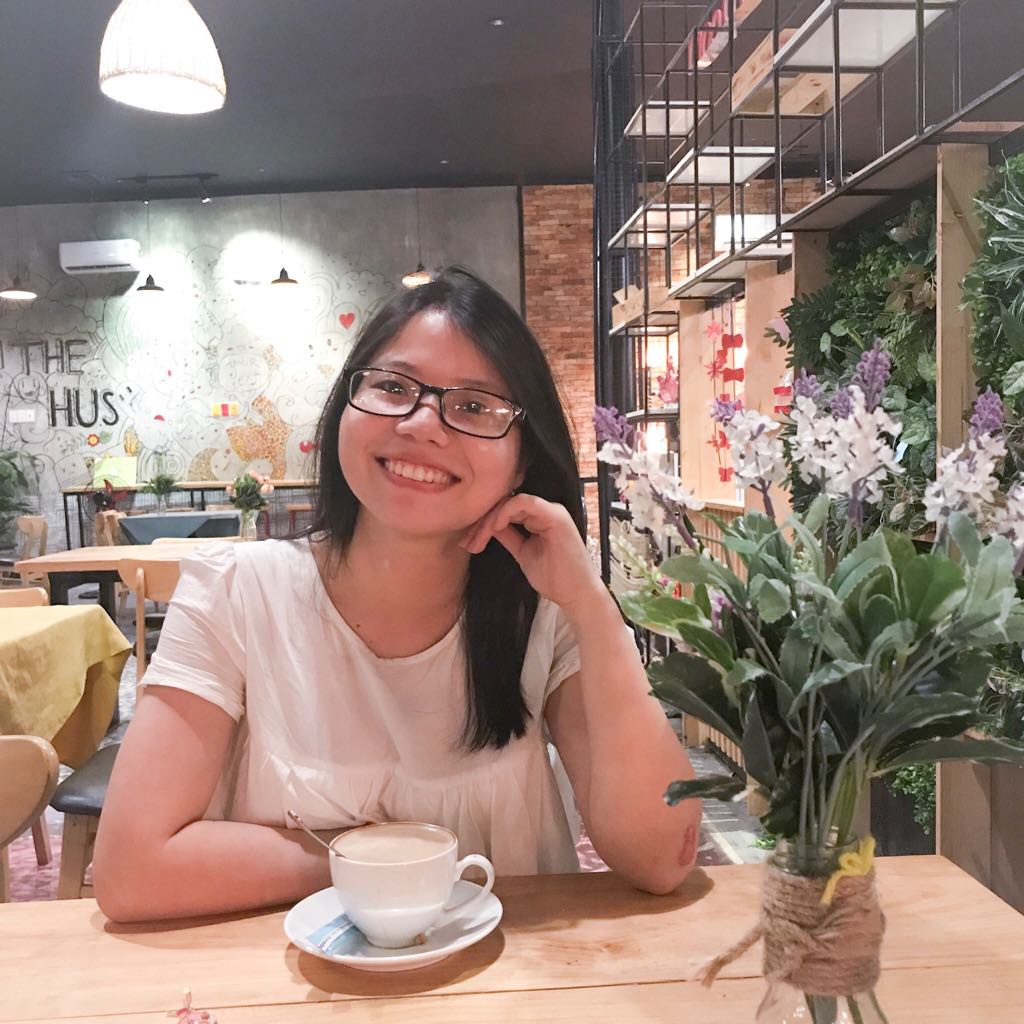 Nguyễn Ngọc Phương Nguyên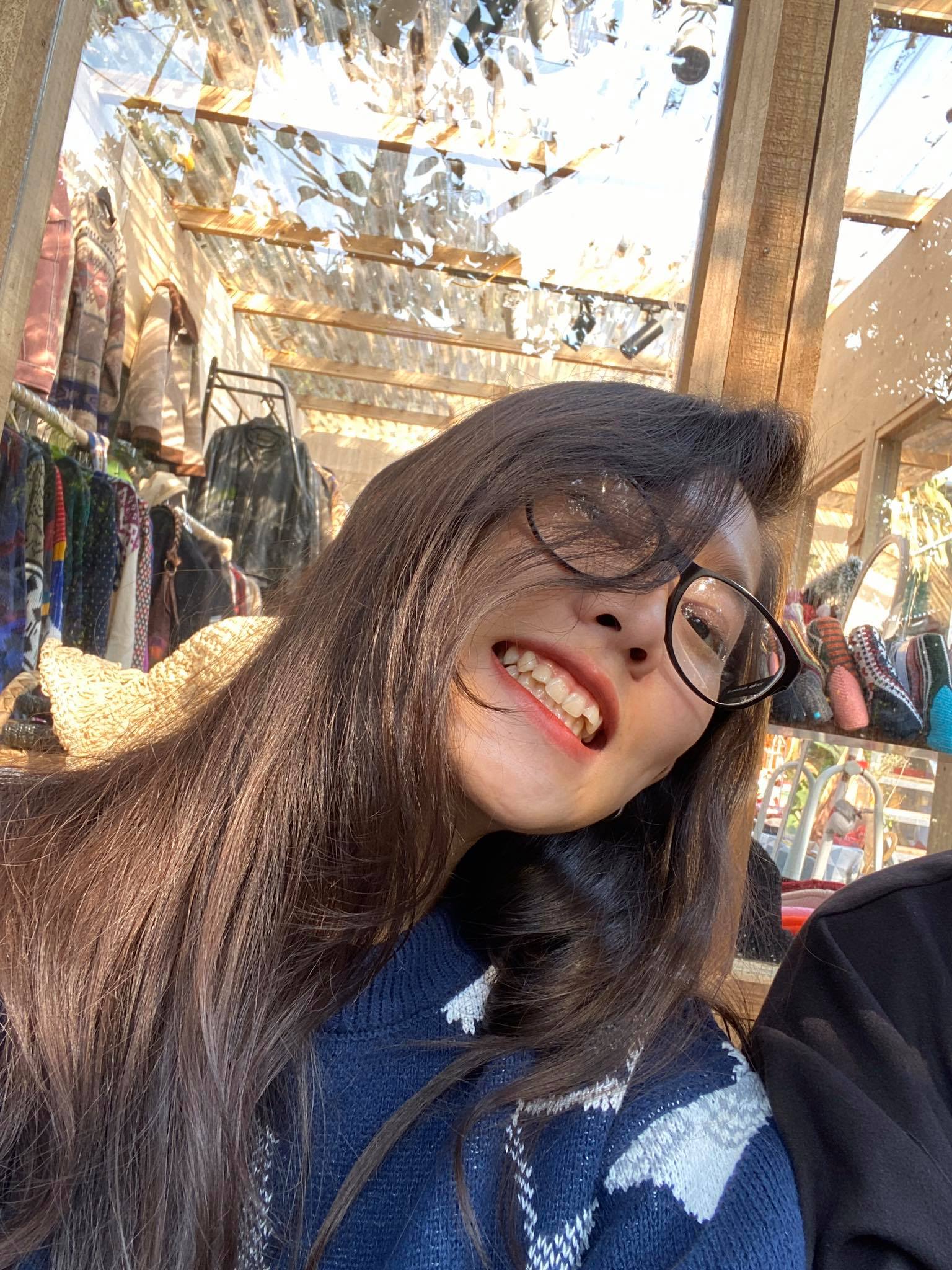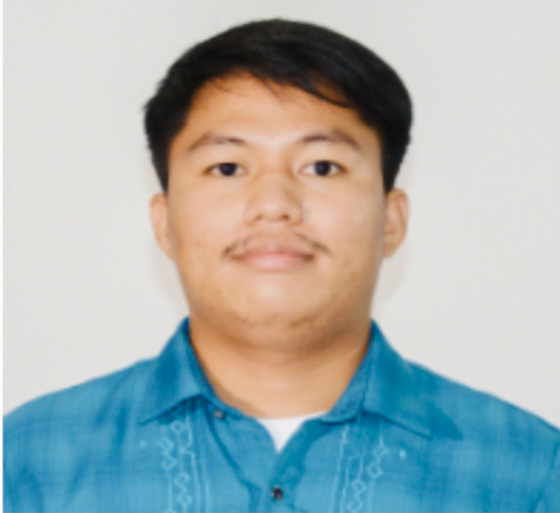 Teacher Bryan Joseph Ondoy Teacher Ma. Consuelo V. Barrera Teacher Michelle D. Maulit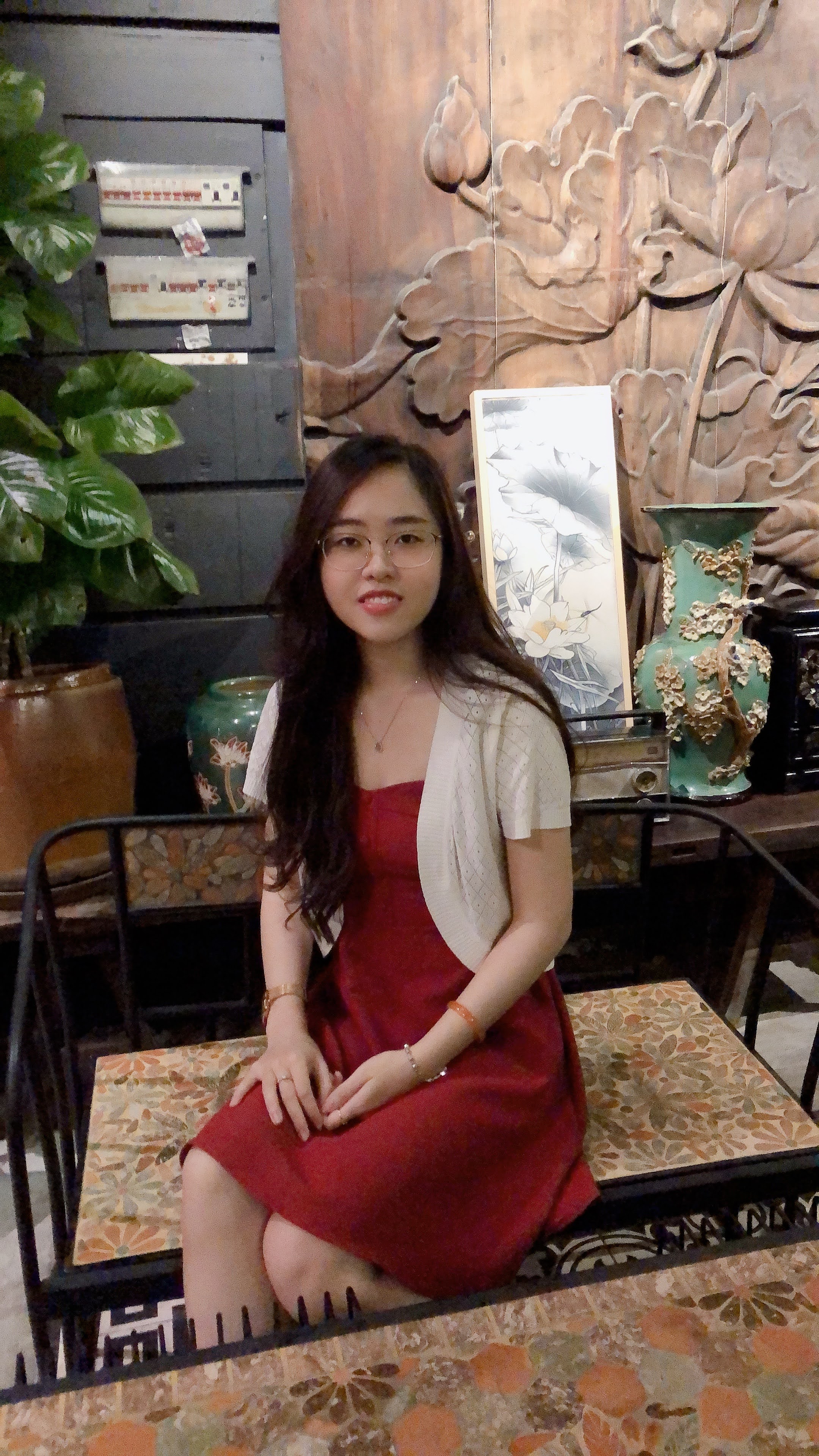 Teacher Phạm Phan Thu Uyên Teacher Nguyễn Thị Dịu Hương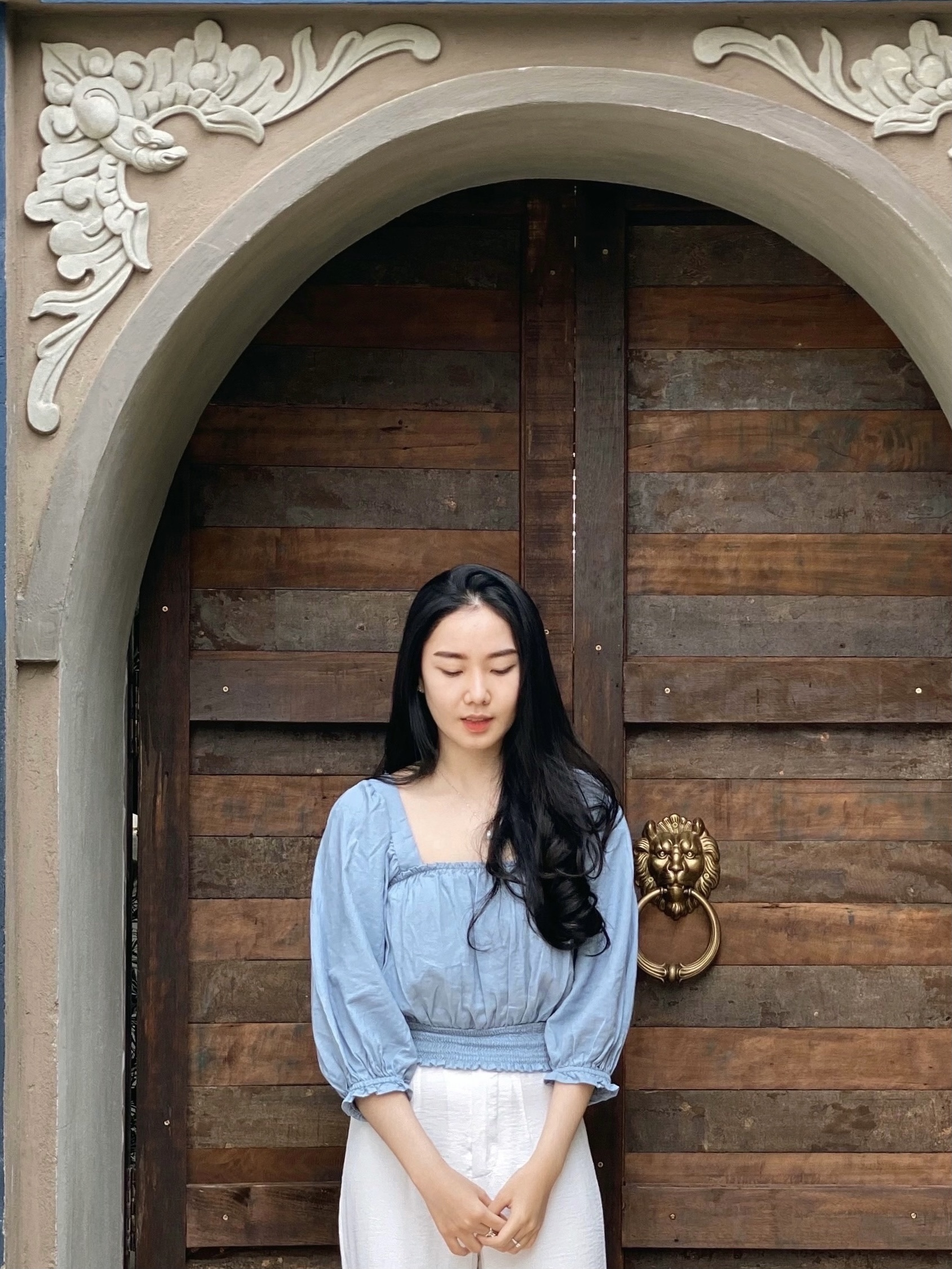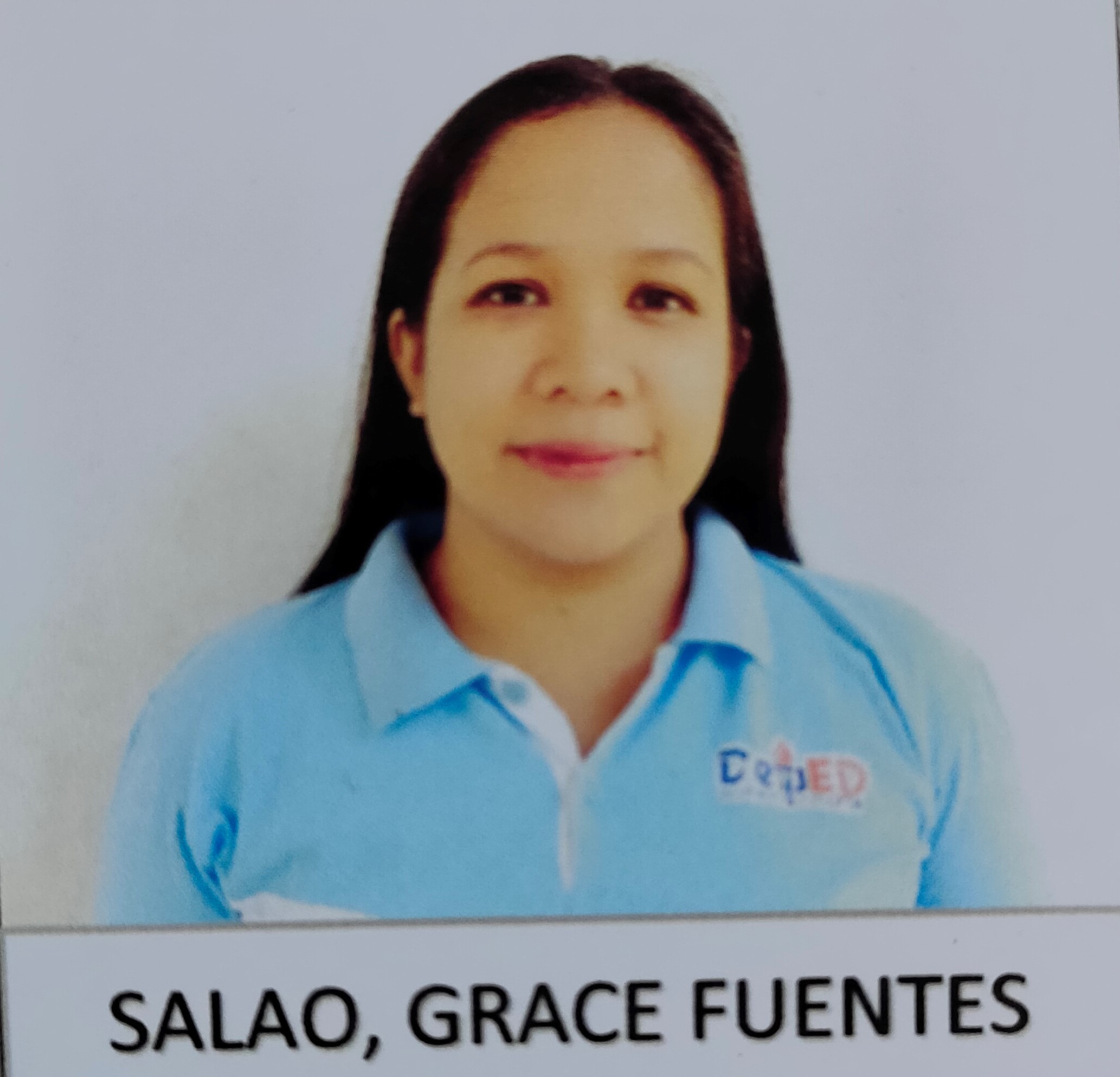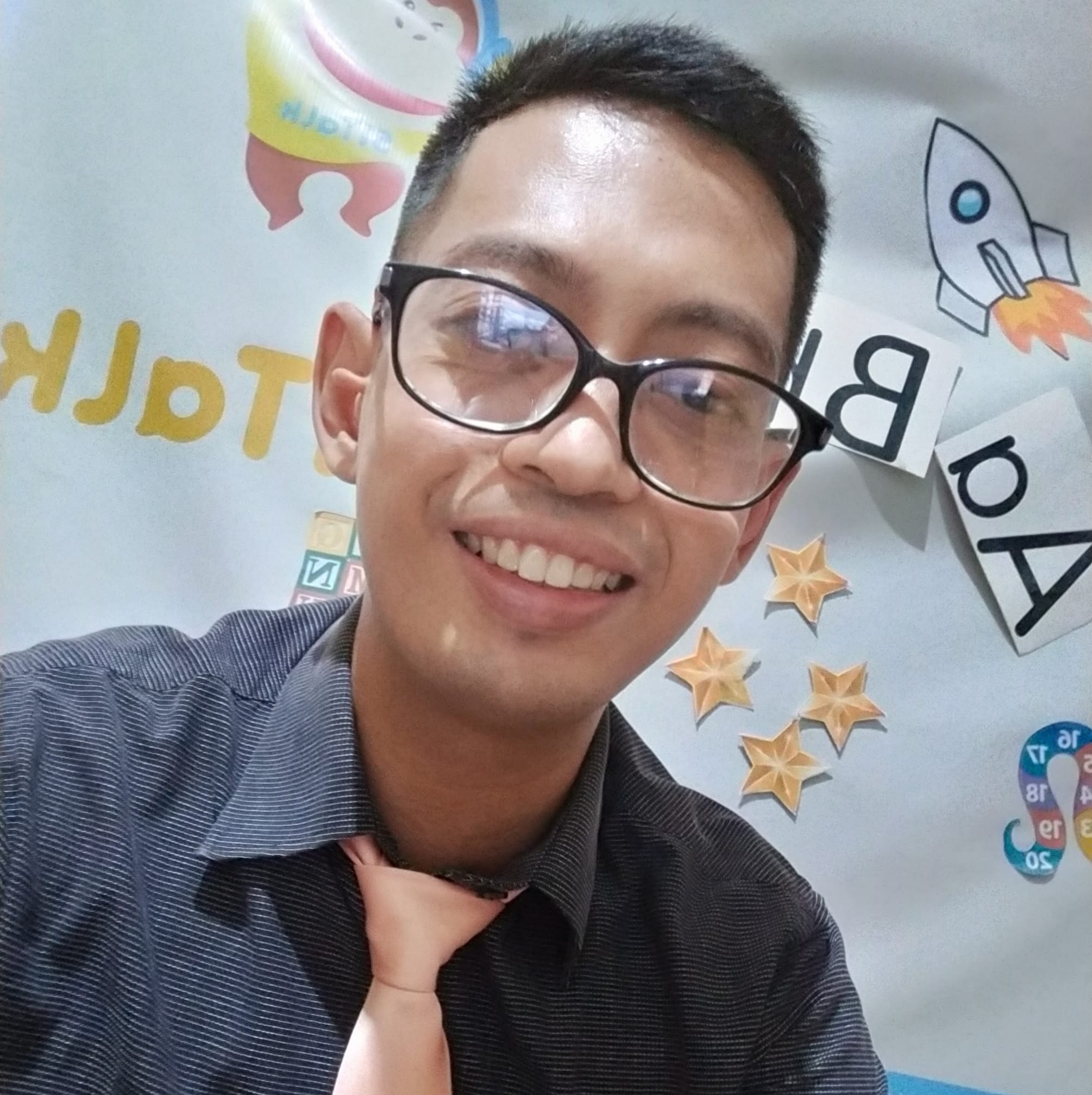 Teacher Edsel Ryan
Dedicated English as Second Language teacher with proven abilities to manage online classrooms and provide individual support to students and expert in behavior modification methods. Focused on promoting learning and increasing academic success for students at all skill levels. Experienced ESL teacher with certification in TESOL and TEYL with two years of experience working with 51talk Philippines.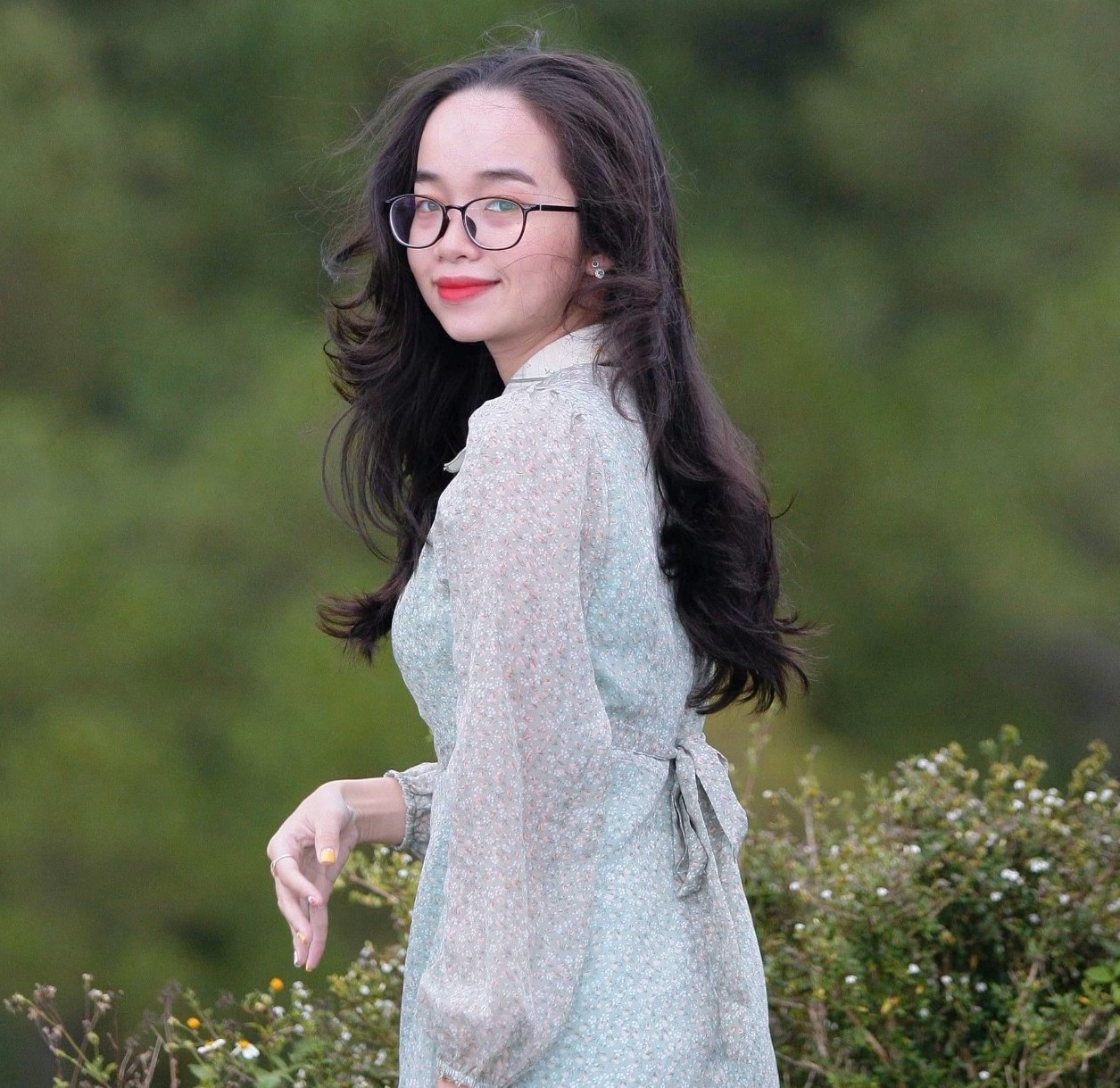 Teacher Nguyễn Trần Minh Thư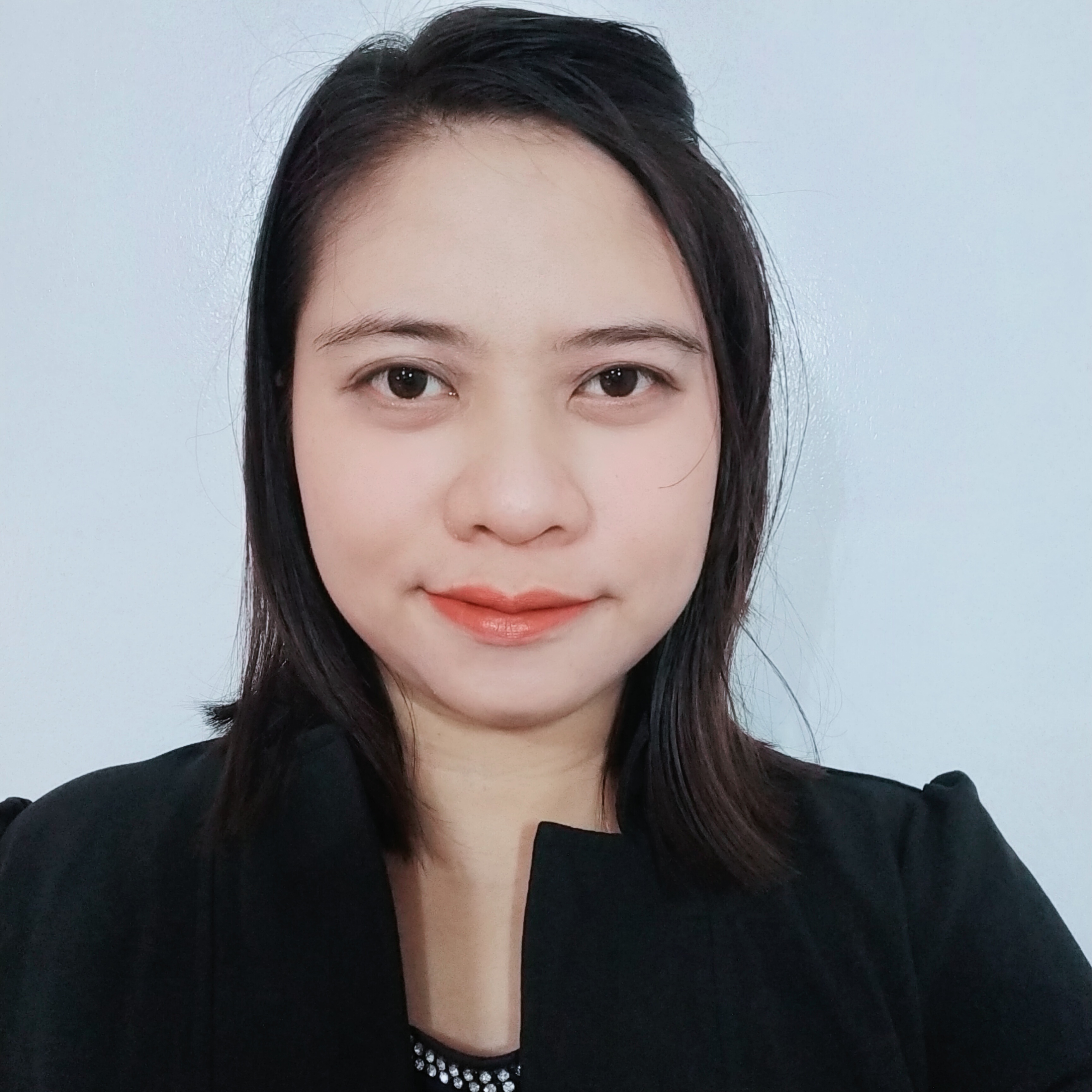 Teacher Jayvie
Hello! I'm Teacher Jayvie from the Philippines. I am a graduate of Bachelor of Secondary Education Major in Biological Science. I passed my board exam for Professional Teacher in the year 2015. I love to travel to different places and try different cuisines. I also love music specially singing and playing musical instruments. I worked as an ESL Teacher for a year and a Pre-school Teacher for two years in Japan. I am a flexible teacher. I can teach both kids and adults. My goal is to teach my students the English Language in an enjoyable way.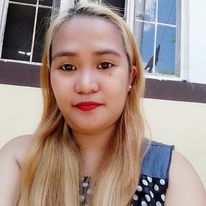 Teacher Mae
My name is teacher Mae, I've been an ESL teacher for more than 3 years. I finished Bachelor in Business Administration major in Management. I love teaching online, I get to share my knowledge and help my students improve their communication skills. I am a positive person, I believe that everything happens for a reason and that every problem has a solution. I always connect with my students and empathize with them. I always give my hundred percent in every class. I make sure that students learned the lesson and enjoy the class at the same time . Happy learning :) See you in my class :) See you soon in y class. Teacher Hồ Thị Ngọc Thanh Tuyền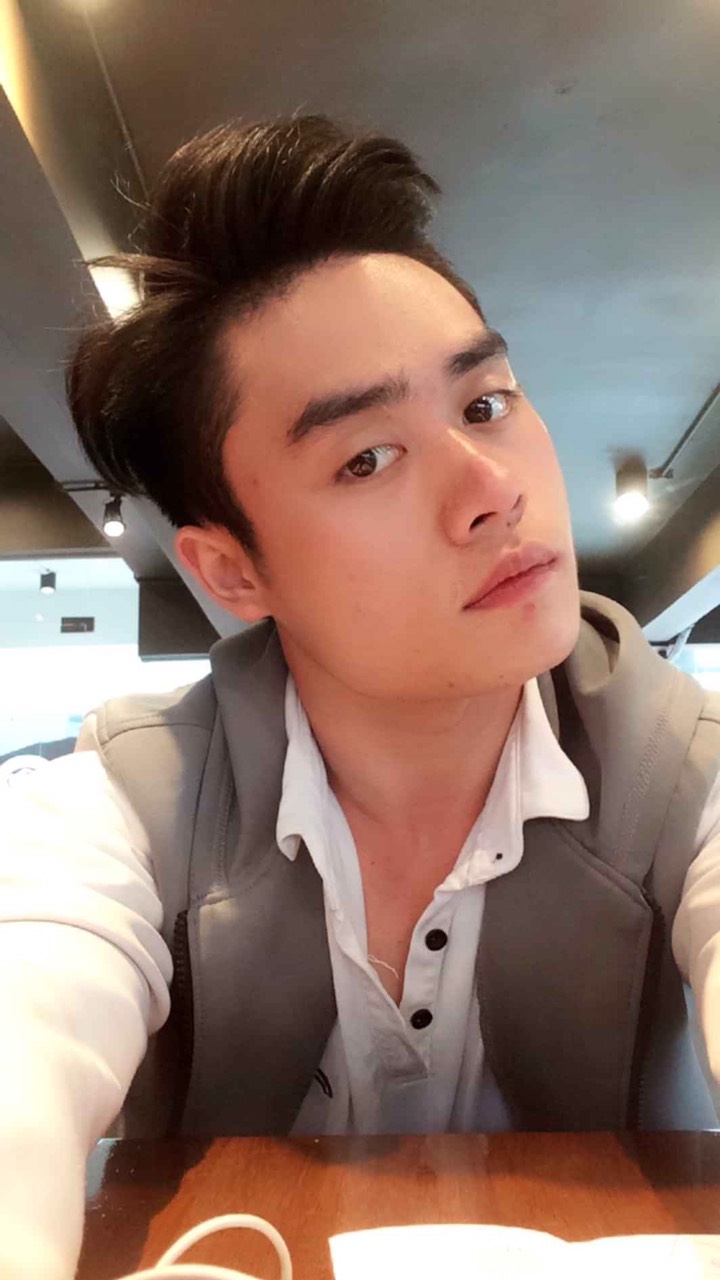 Teacher Nguyen Vu Quynh Nga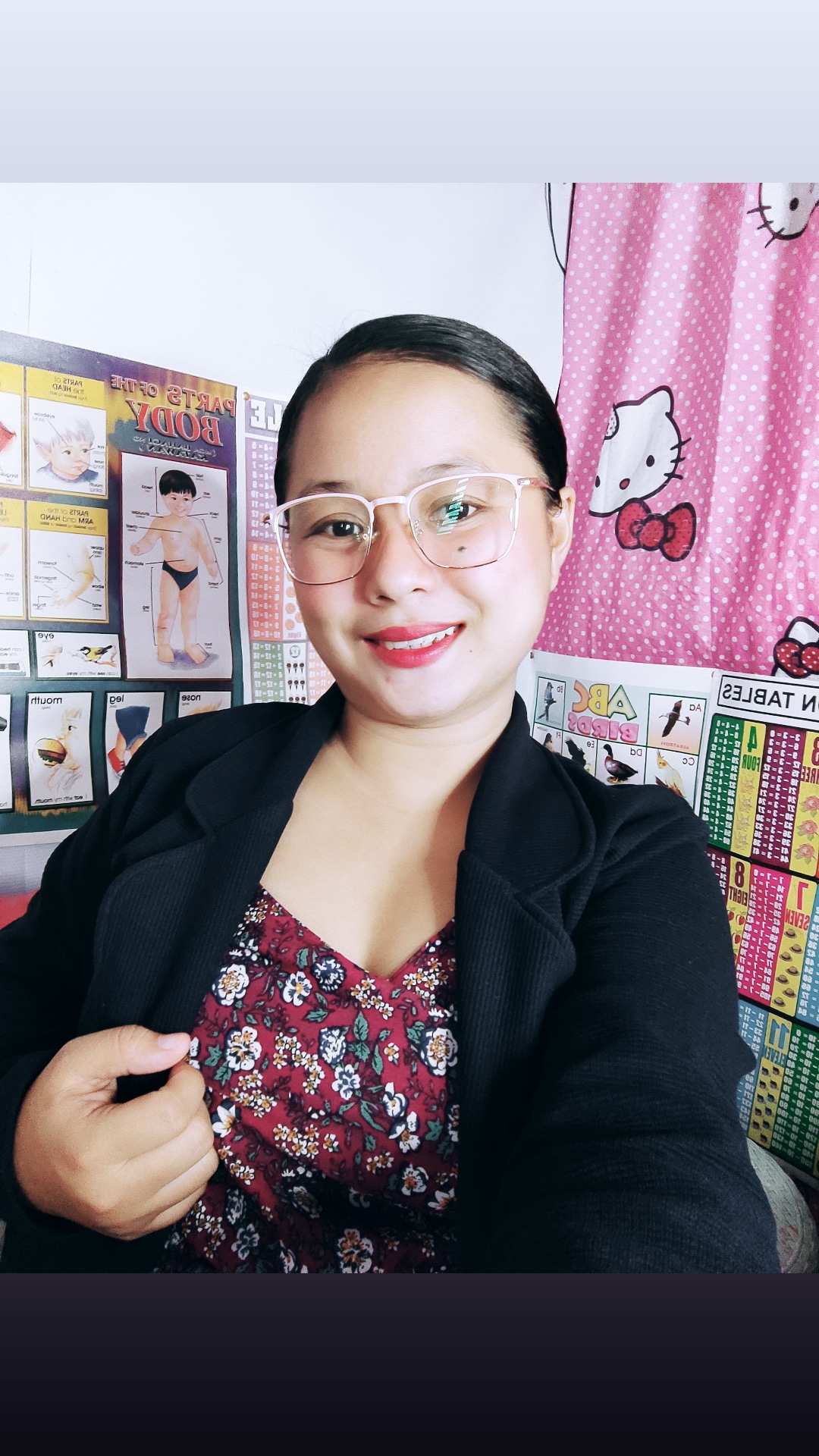 IMEE
My name is Imee , I can handle all student levels regardless of age, background and knowledge. I enjoy teaching and exploring the world of the English language. Teaching English gives me the opportunity to share my knowledge and learn about other cultures. It's not only about grammar or making better sentences but it is also about the chance to speak up and to be heard by others. See you in my class!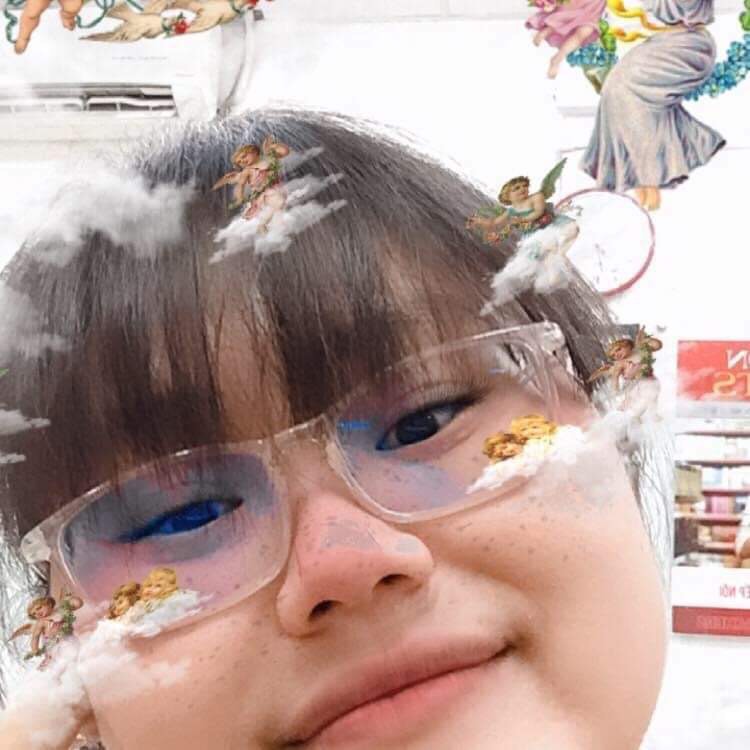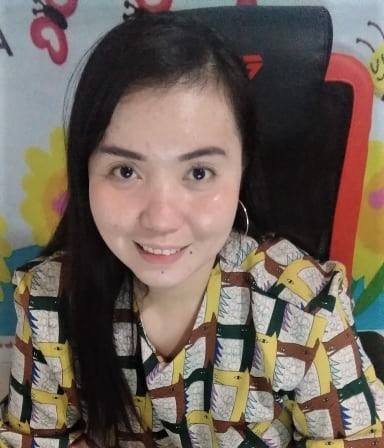 Teacher Jerieka Aiko Monares
I am a graduate of Bachelor of Secondary Education Major in English. I am also TESOL,TEYL and TEFL Certified Teacher. In our lesson we can discuss anything as long as it is related to our Topic. You can expect me to be fun and engaging. Hope to see you in our class!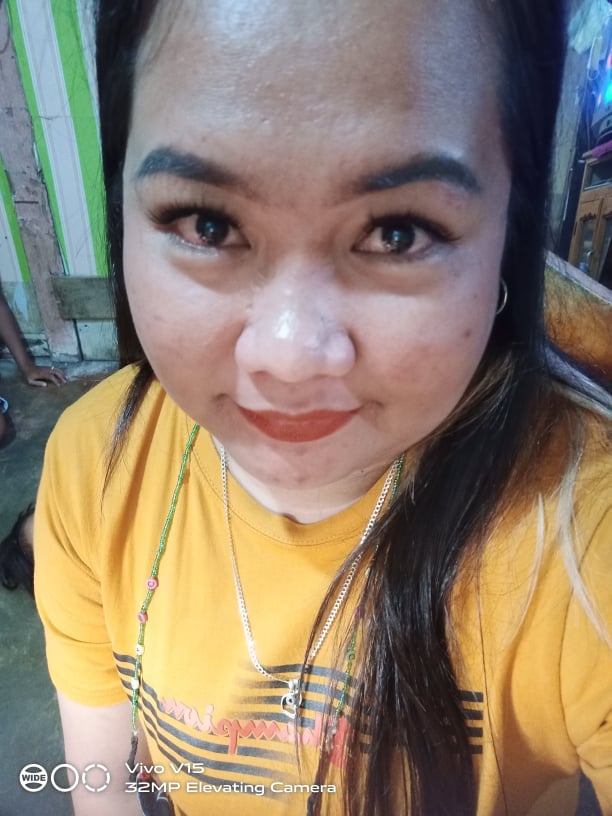 Teacher Christie Yuson
Hi I'm teacher Christie and I am looking forward to see you in my class. Lets learn, play, and have fun together. Teacher Armie Kusela Abdul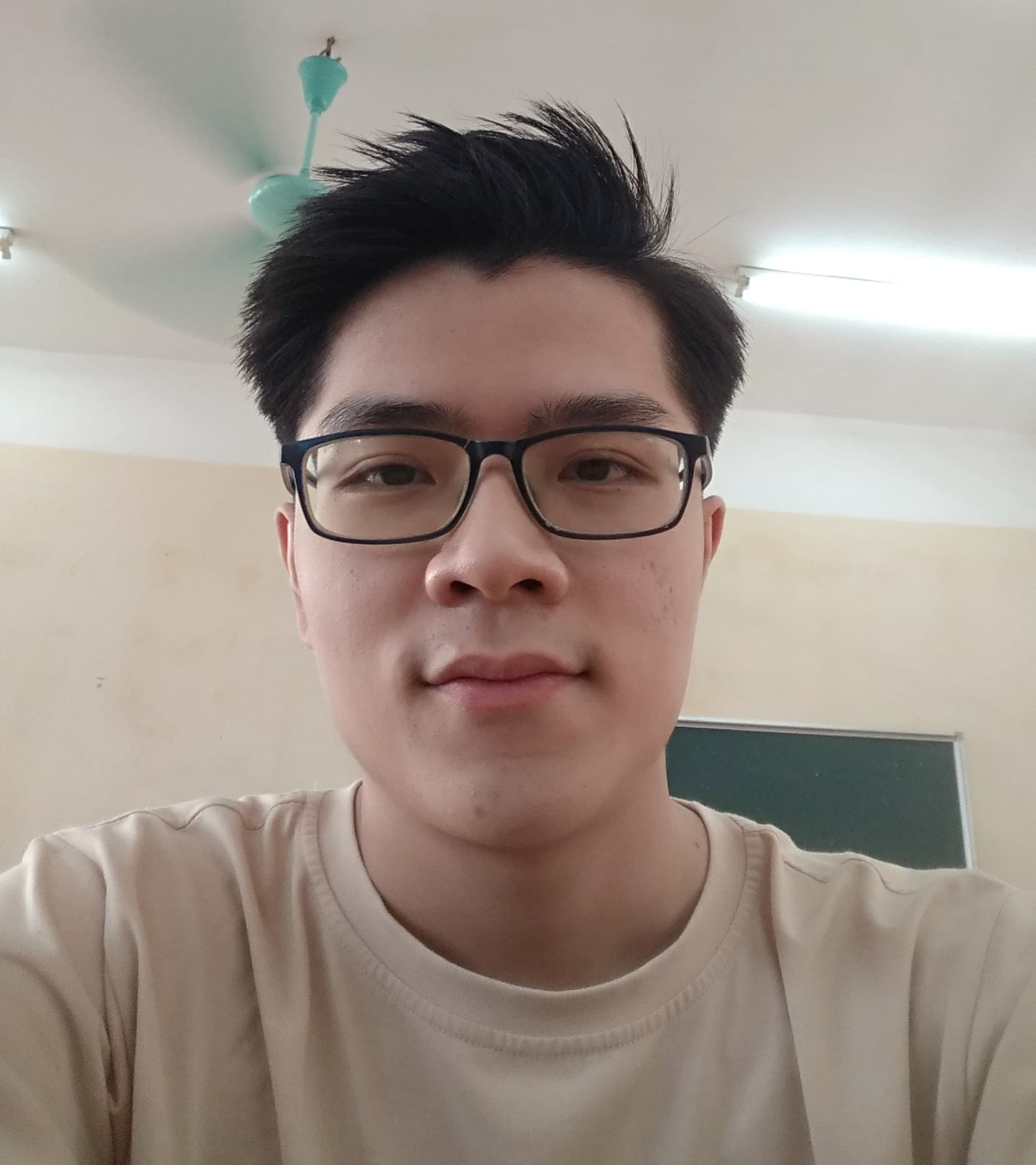 Teacher Trịnh Việt Hoàng
Ham học hỏi, biết lắng nghe và sửa đổi bản thân.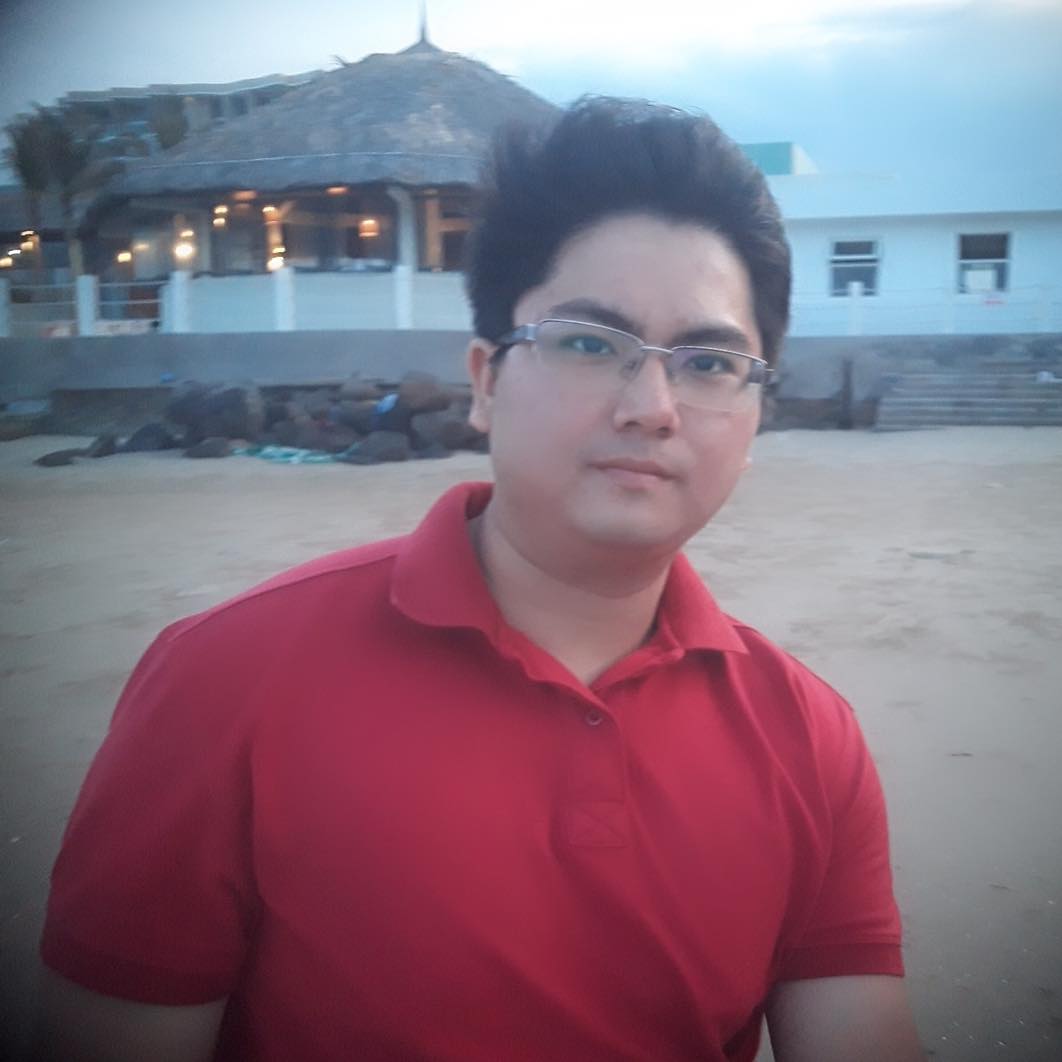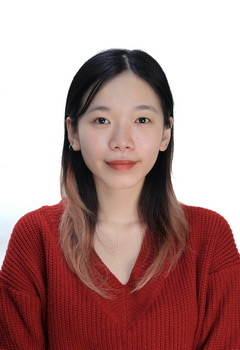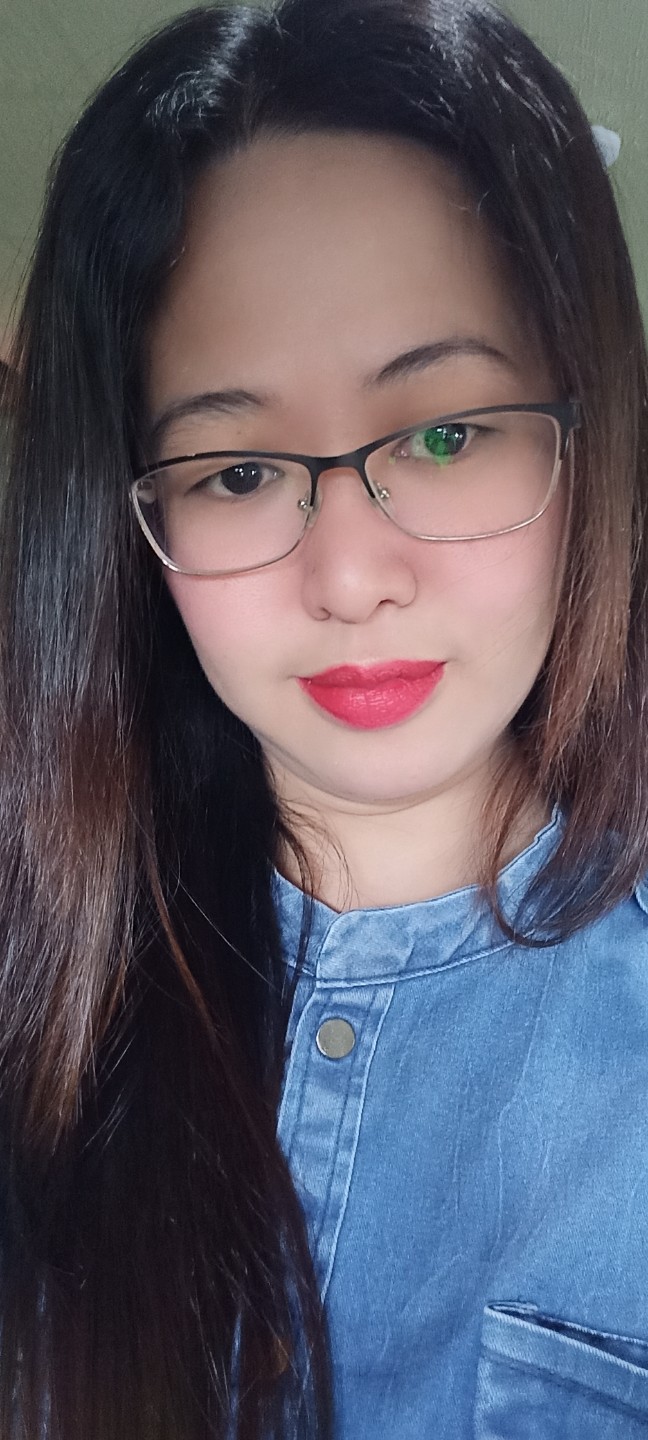 Teacher Jenn
Hi! I'm Jennifer Frances but you can call me Teacher Jenn. I'm a degree holder of Bachelor of Science in Industrial Technology major in Civil Technology. I love reading books and watching English movies on my free time. I'm very passionate. I've been teaching to different nationalities for a year and a half now and I've come across people with different levels of English communication skills. I hope having classes with me can help you understand and speak this language with ease. I will do my best to make this as fun as possible. I hope to see you in my class! Nhận xét của học viên
Nhận xét
search