Orientation 2021
Tiếng Anh giao tiếp thường thức A2
star_border star_border star_border star_border star_border
Tạo bởi
teacher
Cập nhật lần cuối 20/09/2021
GE

Thông tin
av_timer 0:00:00 giờ học video
library_books 0 bài học
description 0 đề thi
public Truy cập mọi lúc mọi nơi
laptop Truy cập trên nhiều thiết bị
school Cấp chứng chỉ sau khi hoàn thành khóa học
Orientation 2021
star_border
star_border
star_border
star_border
star_border
0
(0) người đánh giá
&nbsp
262 học viên
Mục tiêu khóa học
Tiếng Anh giao tiếp thường thức A2
Mô tả
Tiếng Anh giao tiếp thường thức A2
Nội dung khóa học
Mở tất cả
0 Bài học
0:00:00
Yêu cầu khóa học
Đang cập nhật.
Thông tin giảng viên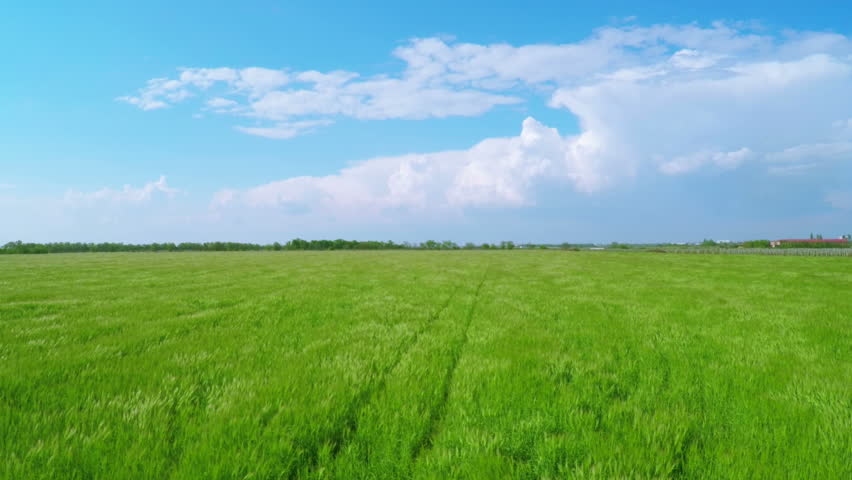 PONCIANO MINDA
I'm a Filipino and an English Teacher by profession. My passion is to help my students succeed in life by helping them become better speakers of the English language.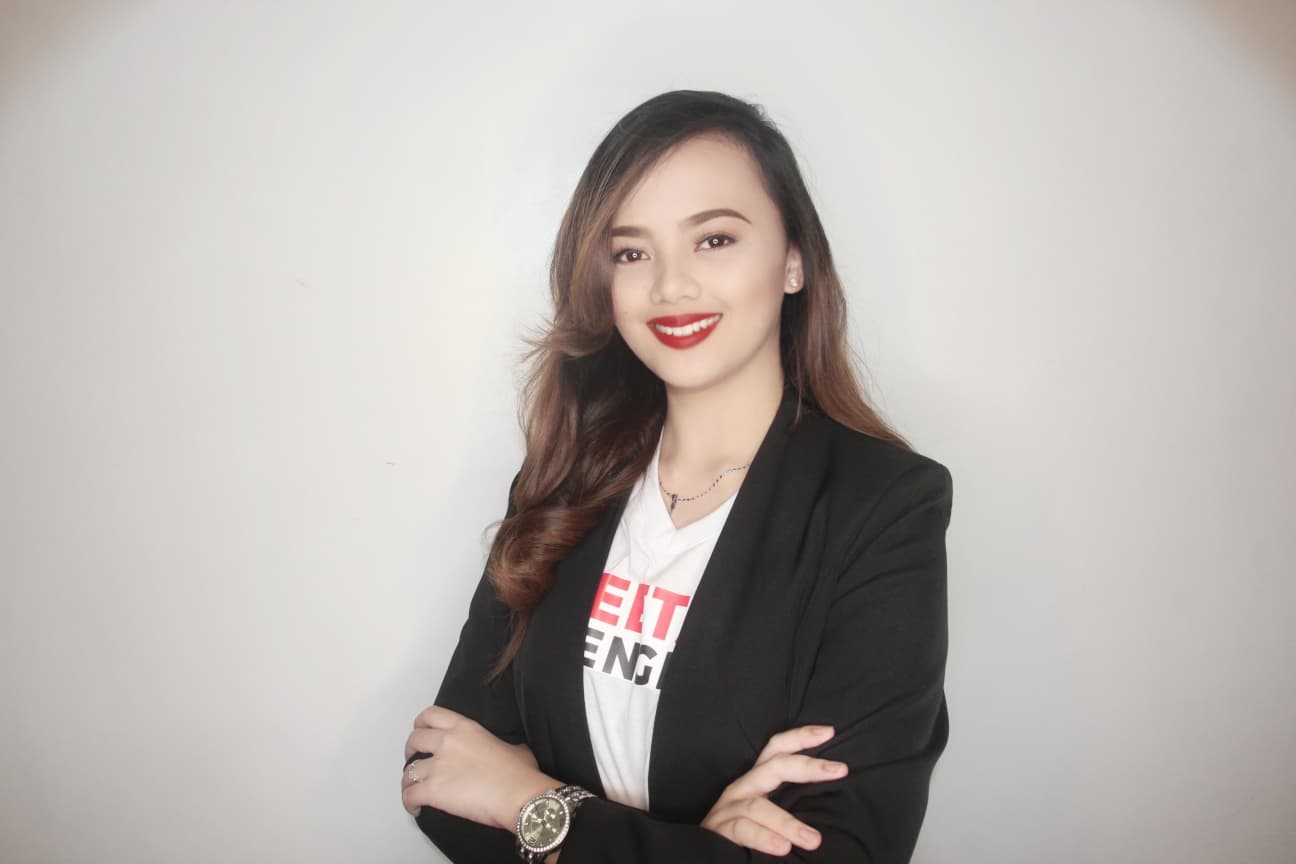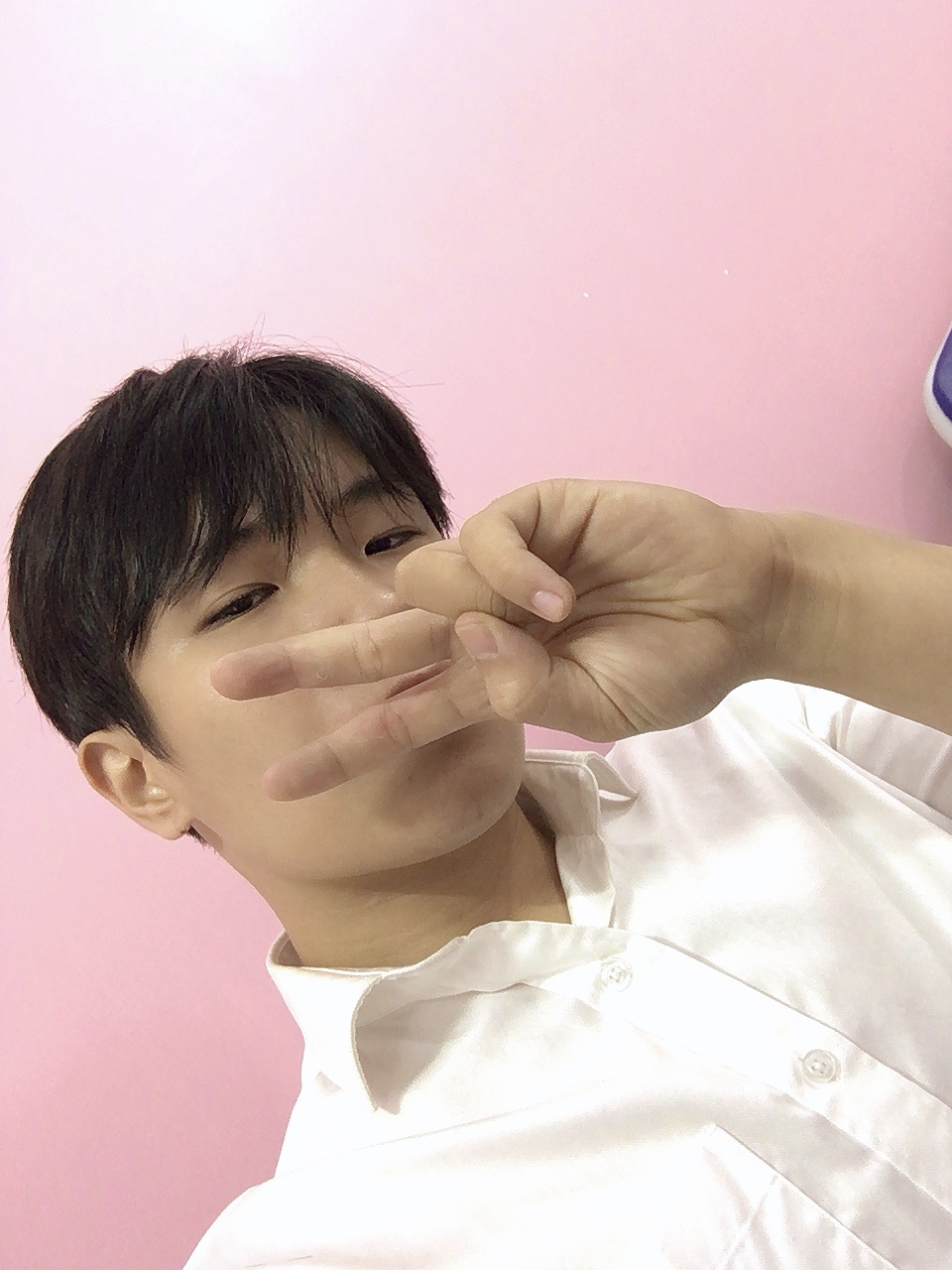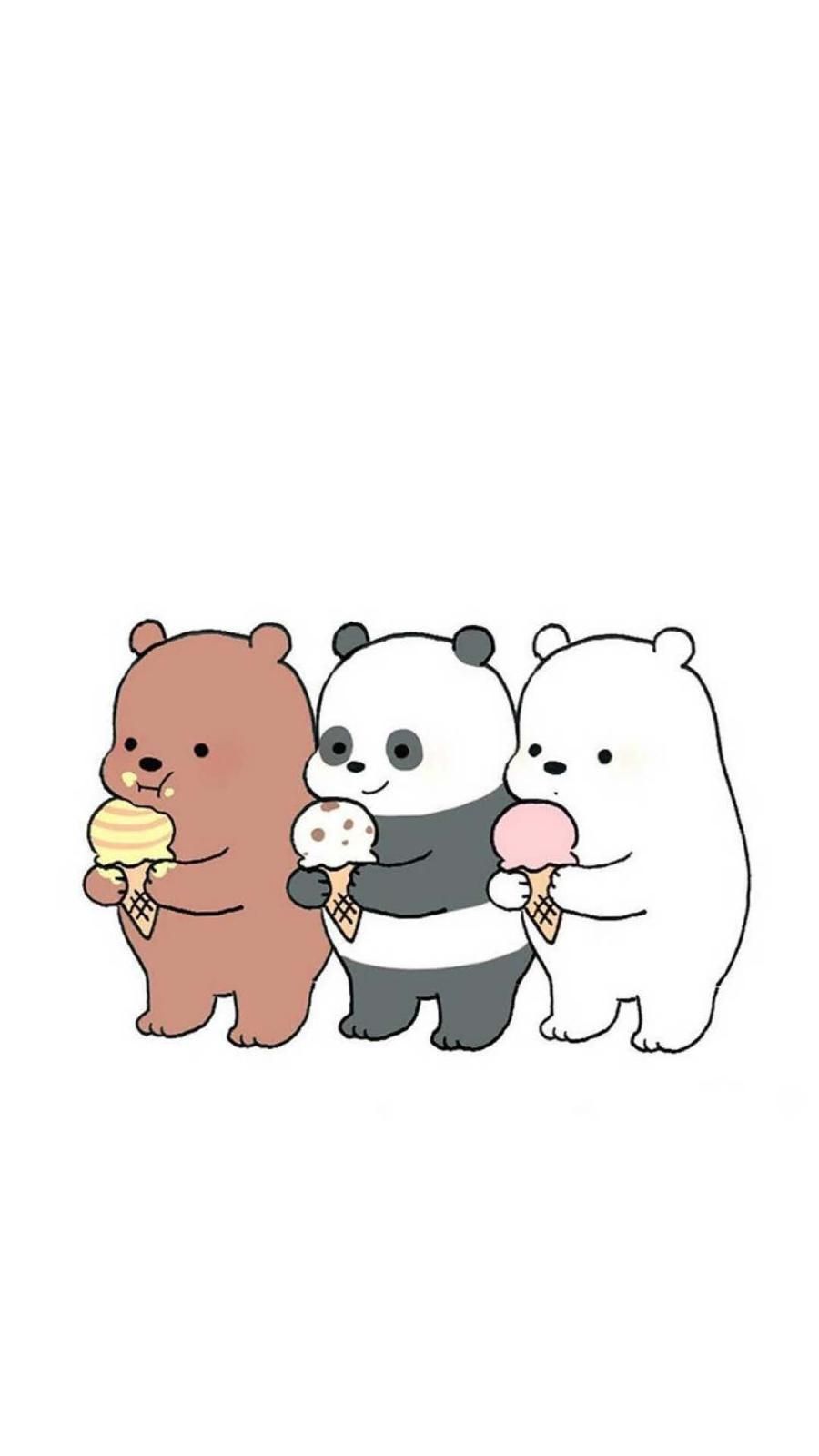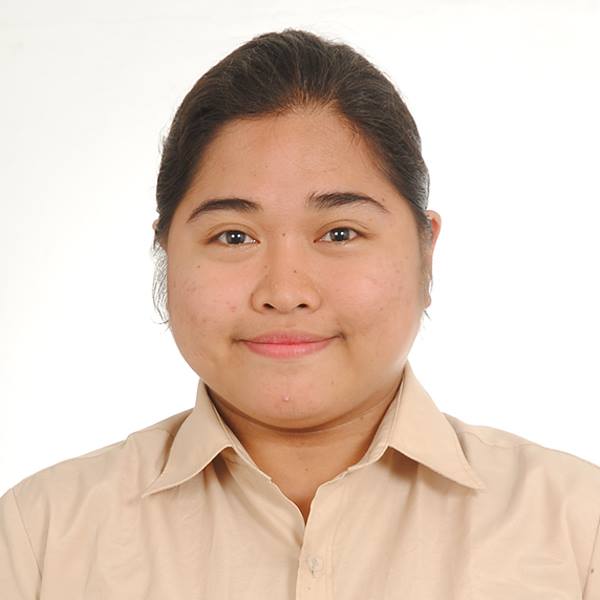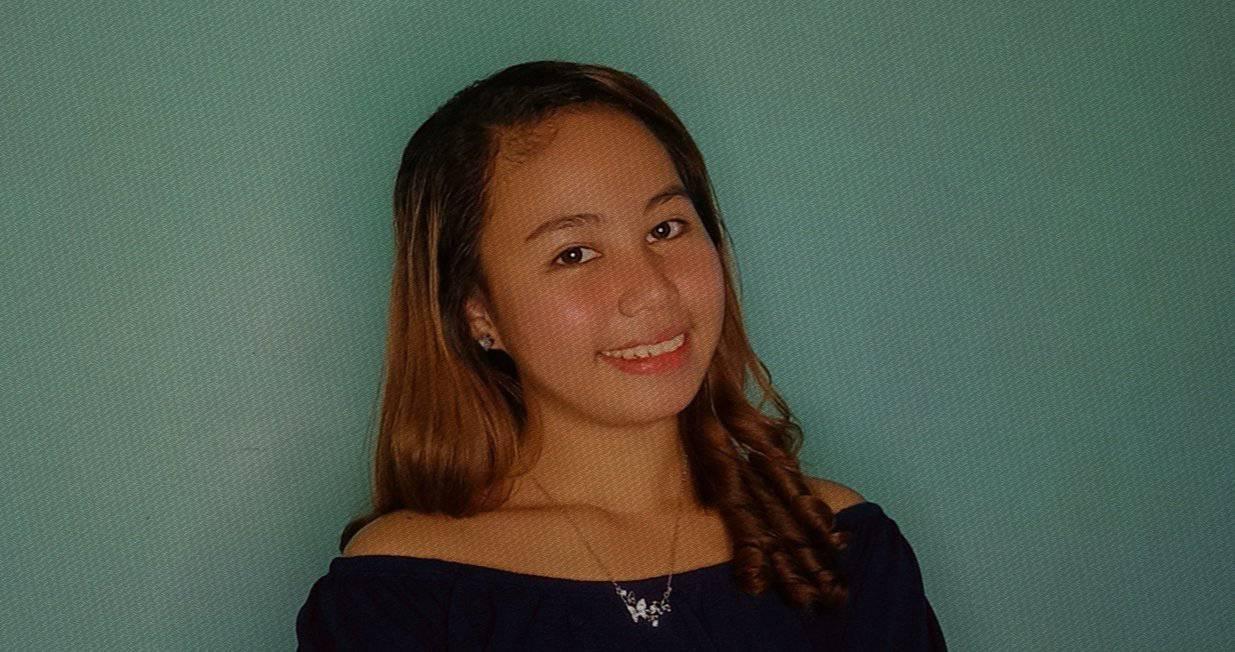 Teacher Apple
Hi Dear, I am Teacher Apple. Teaching is my passion and my life. In everything I do, I give my best. I hope to see you in my class and let's enjoy learning English together.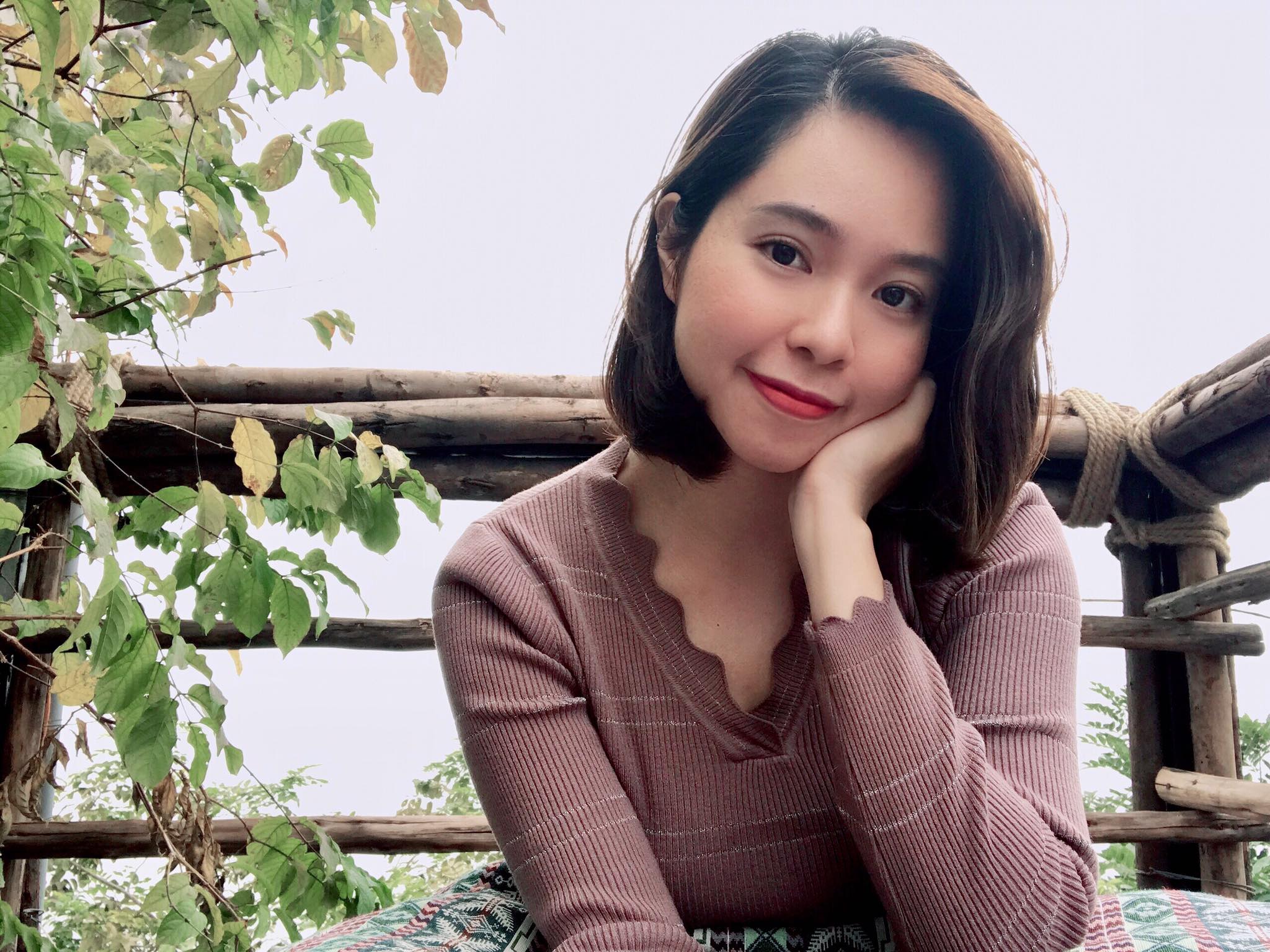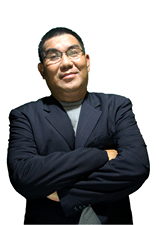 Teacher Dennis
I am Teacher Dennis. I have been teaching English for 18 years. I can help you learn English fast, easy and fun! Besides teaching, I also write learning modules for English and social sciences. In addition to being a professionally licensed teacher in adult education, I also have a TESOL certificate as an ESL teacher. In my free time, I like to read books and my hobbies are singing and playing basketball. what about you? What is your occupation? Let's talk about that. I can't wait to be your teacher! See you in my class!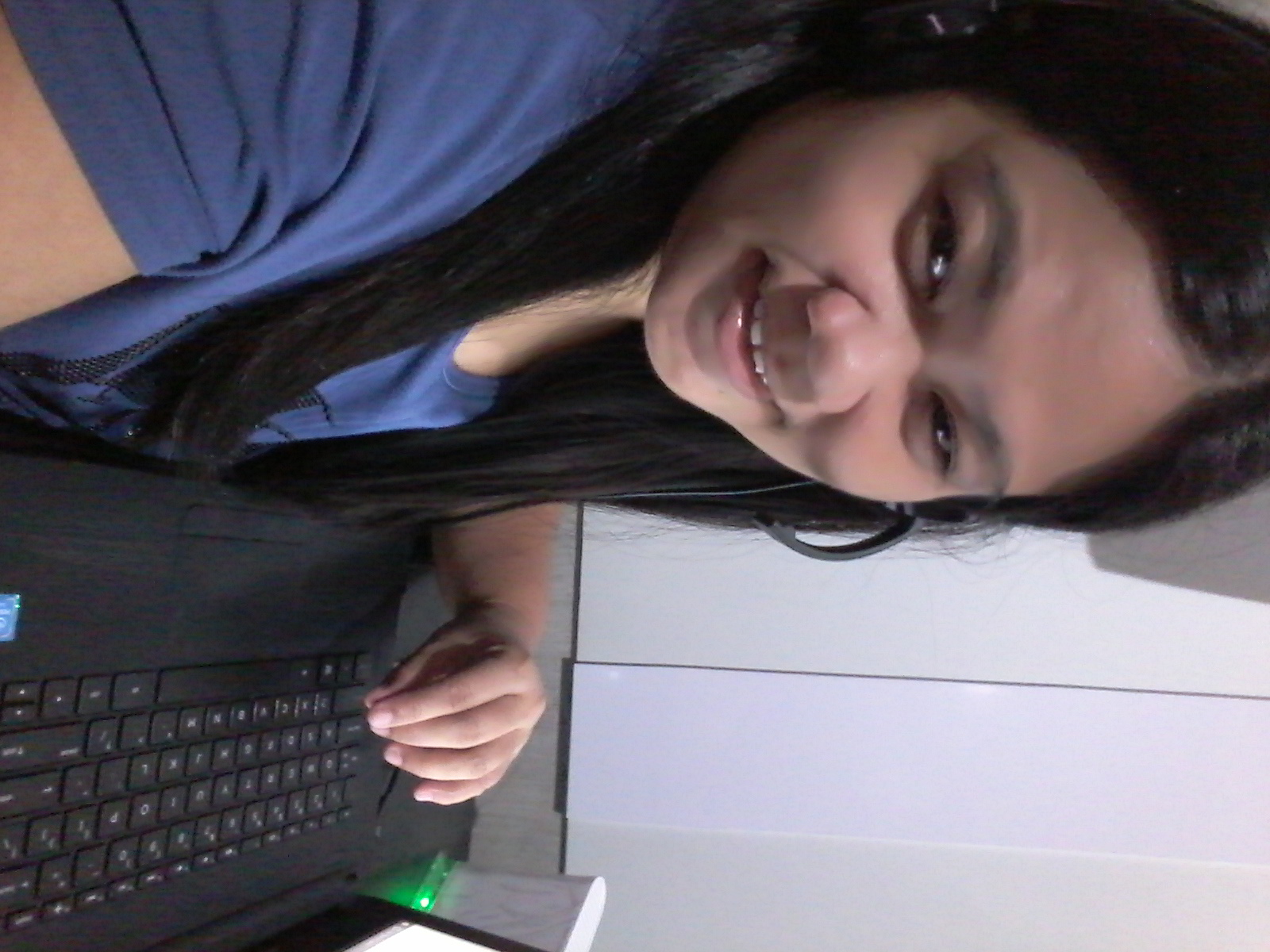 Josephine
Hi! My name is Josephine from the Philippines. I have been an ESL Teacher for two years. I have my TEFL or Teaching English as a Foreign Language Certificate and have a wide experience teaching to both adult and young learners. I enjoy having a free talk conversation with topics about food, travel, education and anything interesting to the students. Guaranteed, that I will be of great help. I will make our class as enjoyable as possible. I do believe that everyone can learn English with fun! See you in class!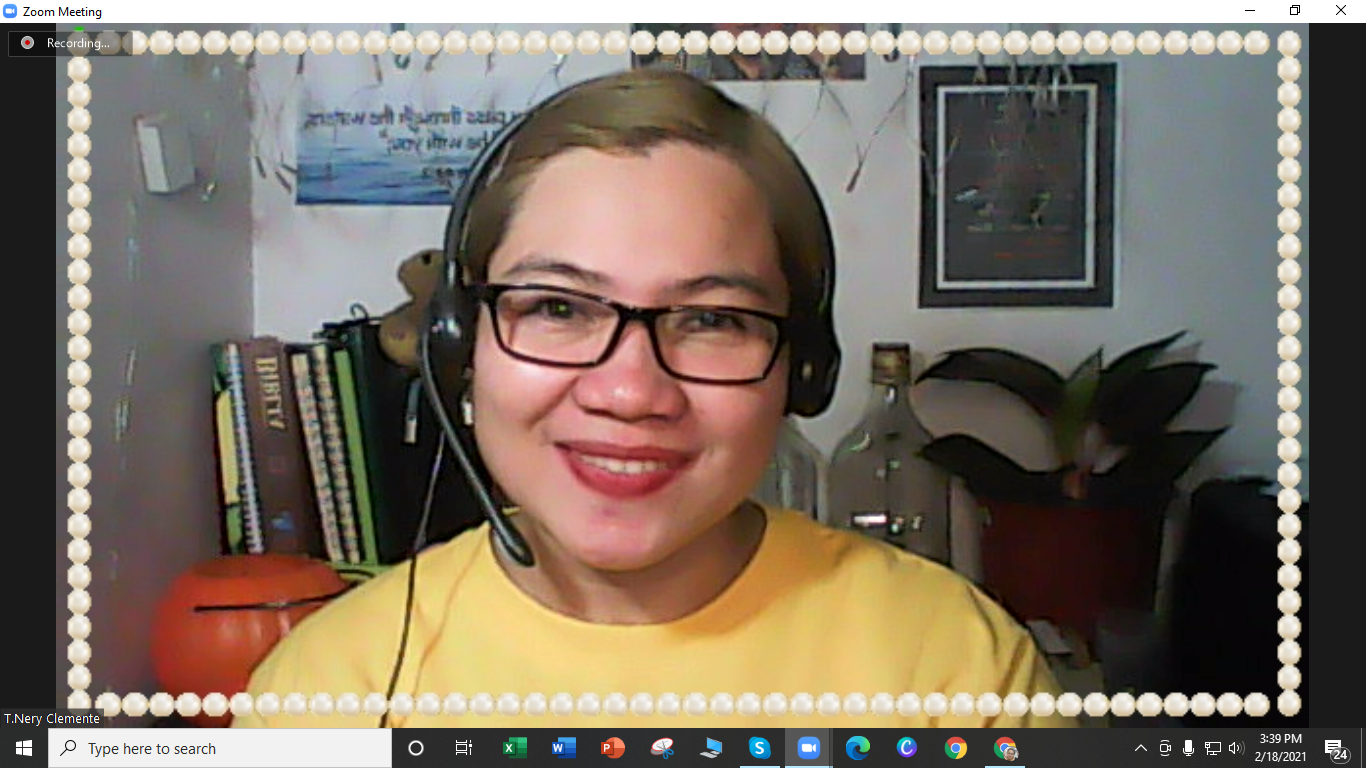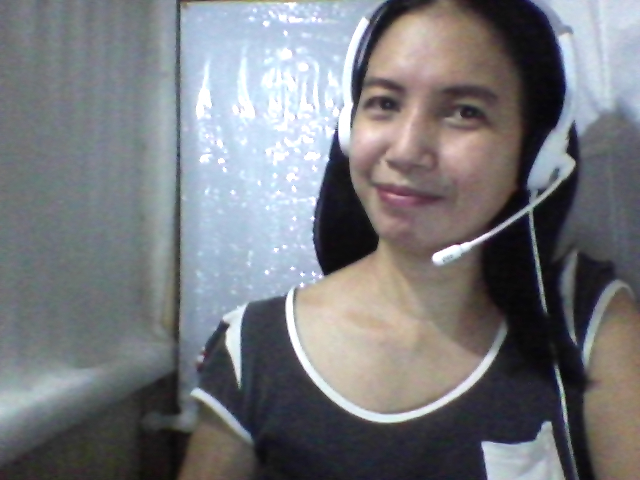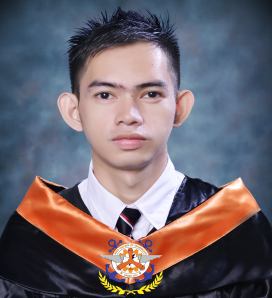 Kharyll Clark B. Permangil
Hi! My name is Teacher Jonas from FREETALK. I work as an English teacher. I love teaching because I can help others improve their skills. It gives me joy and excitement meeting learners around the world. In my class, I work with wonderful enthusiasm and positivity. I'm interested in many different topics, and I'm happy to focus on my learners' goals. See you!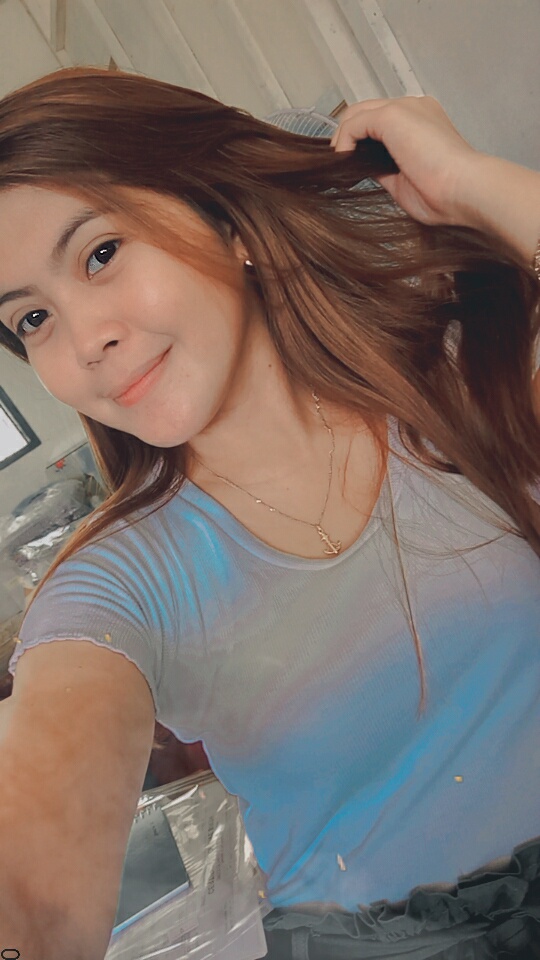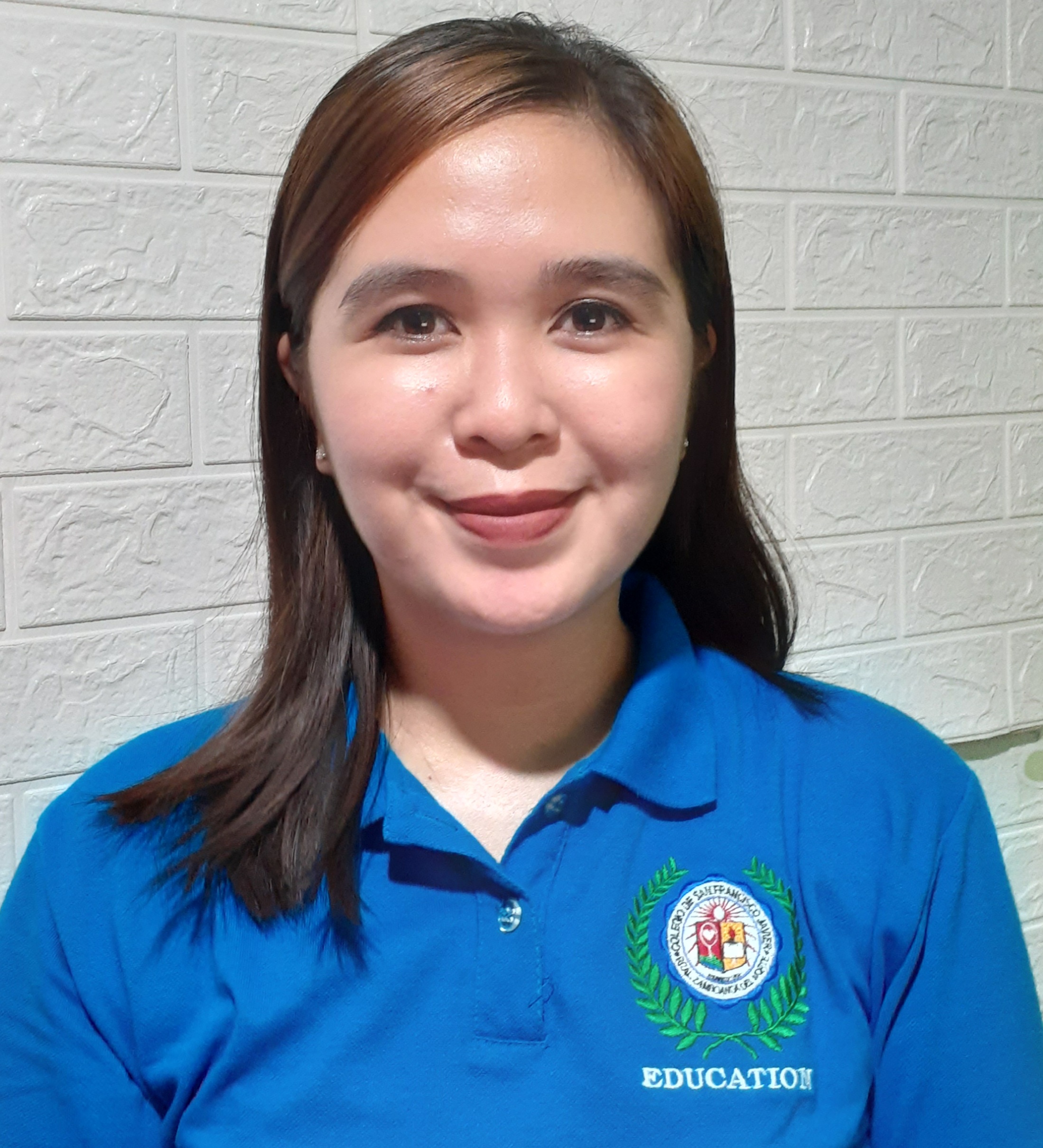 Teacher Dianne Sasuman
Graduate of Bachelor's Degree ( BS in Accounting Technology) Earned 24 units of Teacher Education Program(BSED major in Social Science) Tutors Kid from 4-7 years old Previously Working as Hospital Cashier & Biller in a Private Hospital - most of the patients are Foreigner. Has TEFL Certificate under Teacher Record With National Certificate in Bookkeeping NCIII under TESDA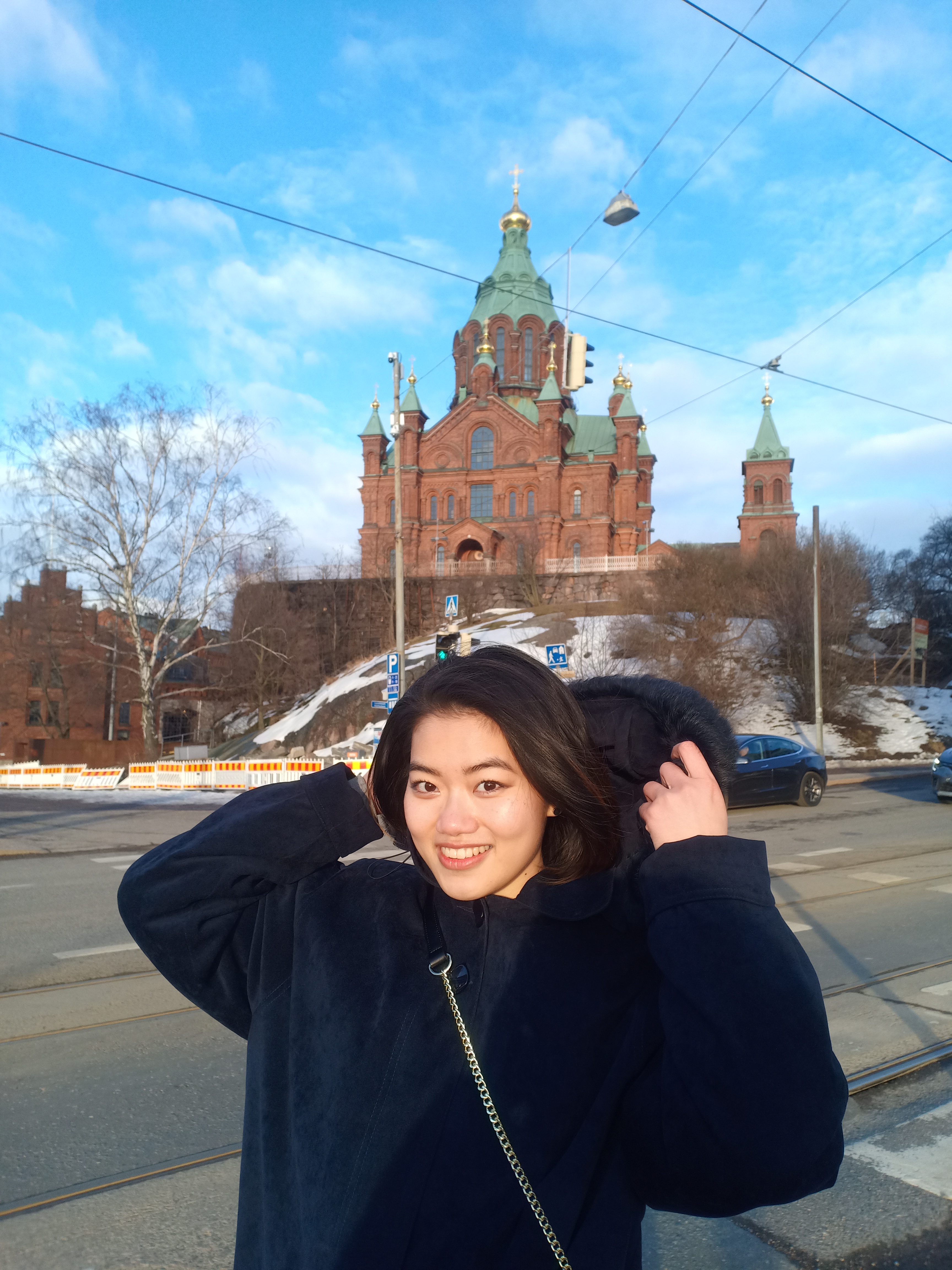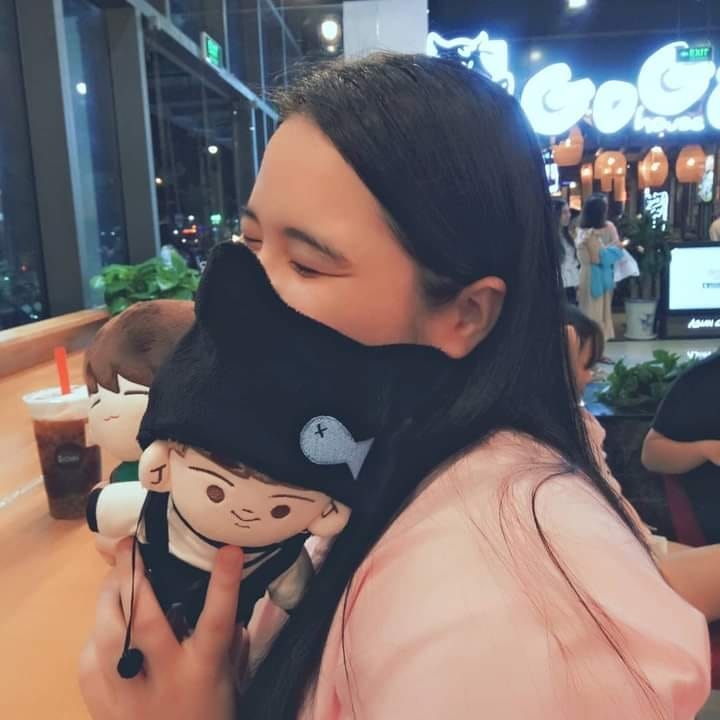 Teacher Đoàn Trần Bảo Vân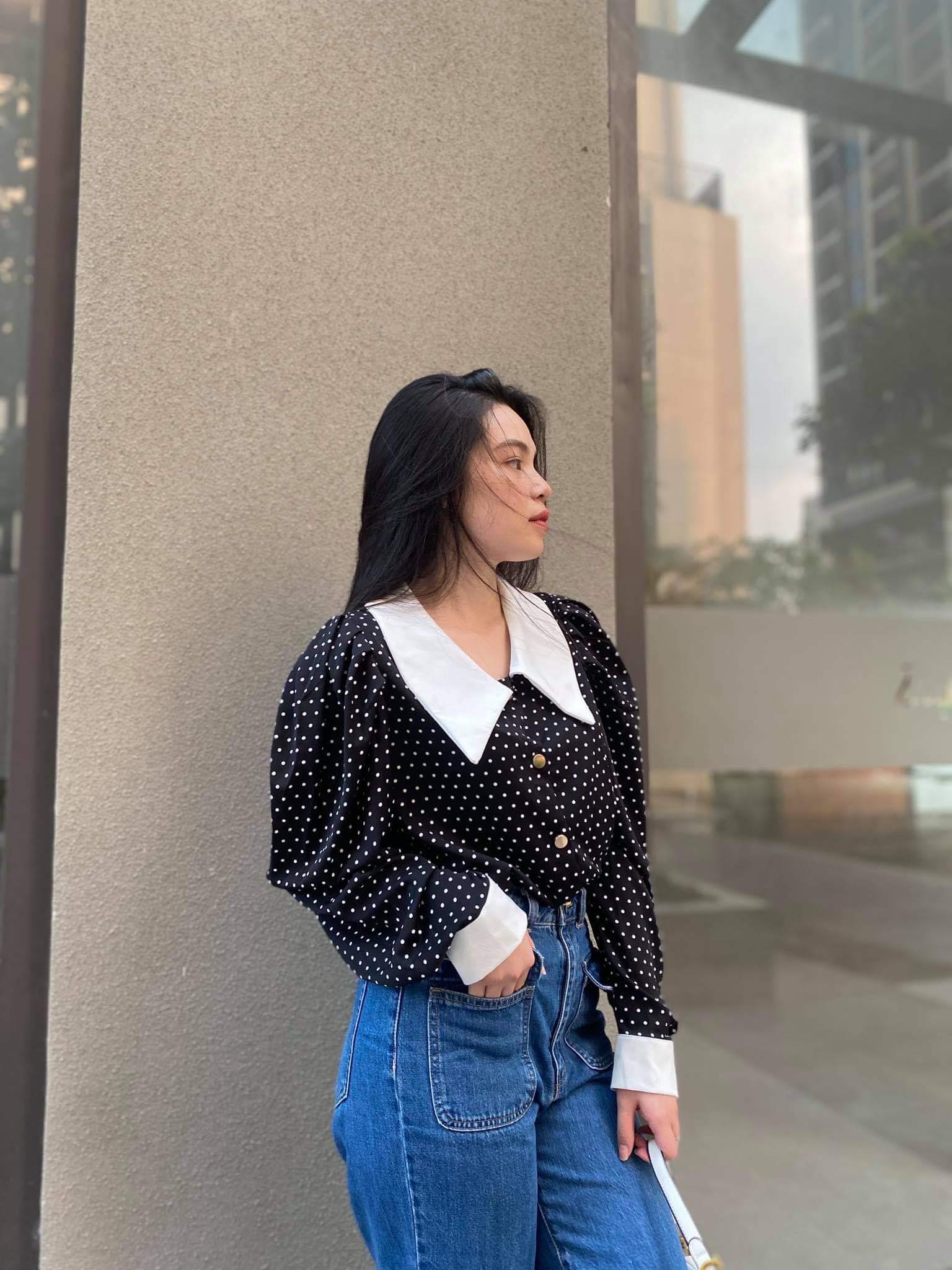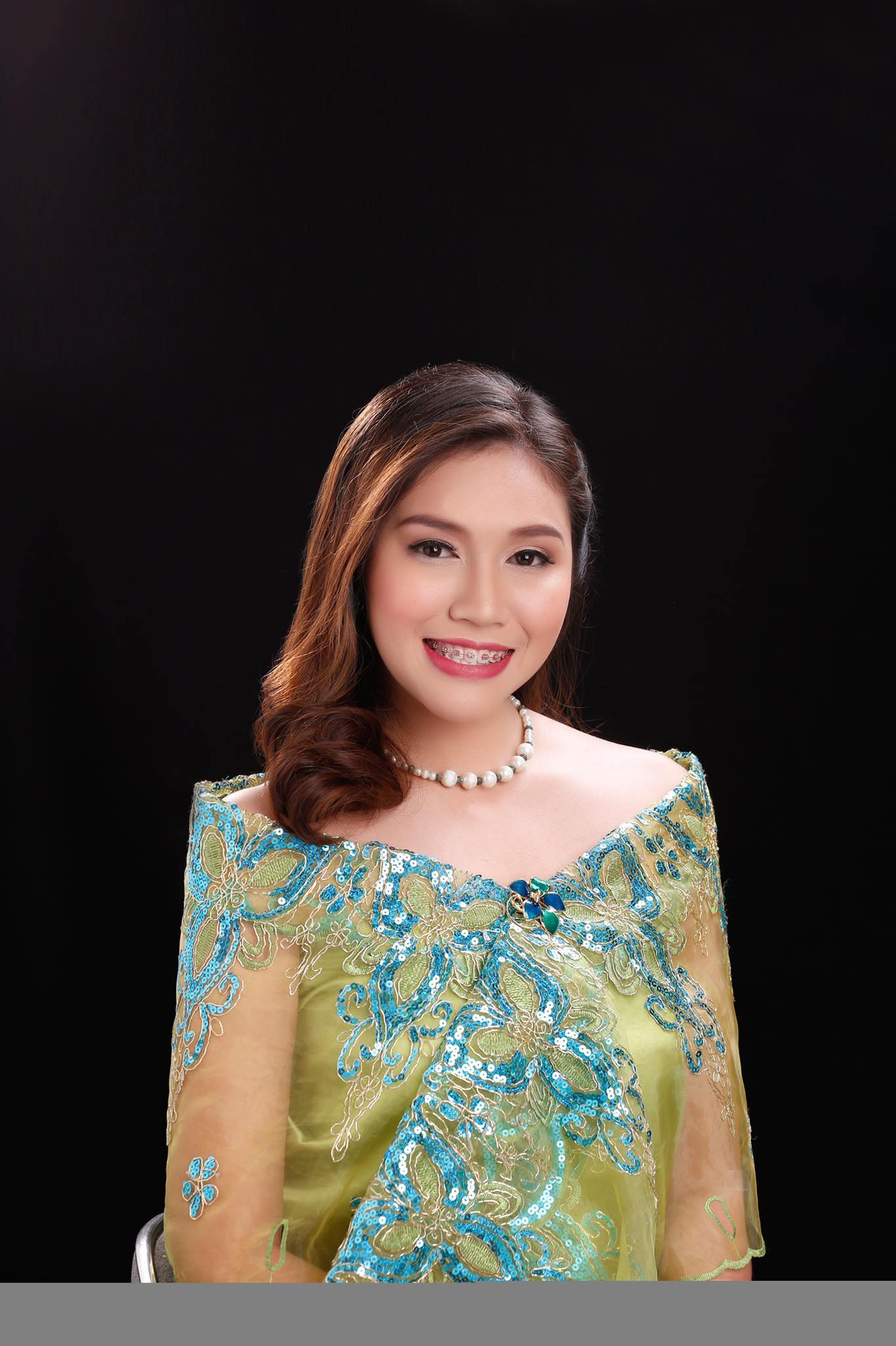 Alexandra Margaret Malicay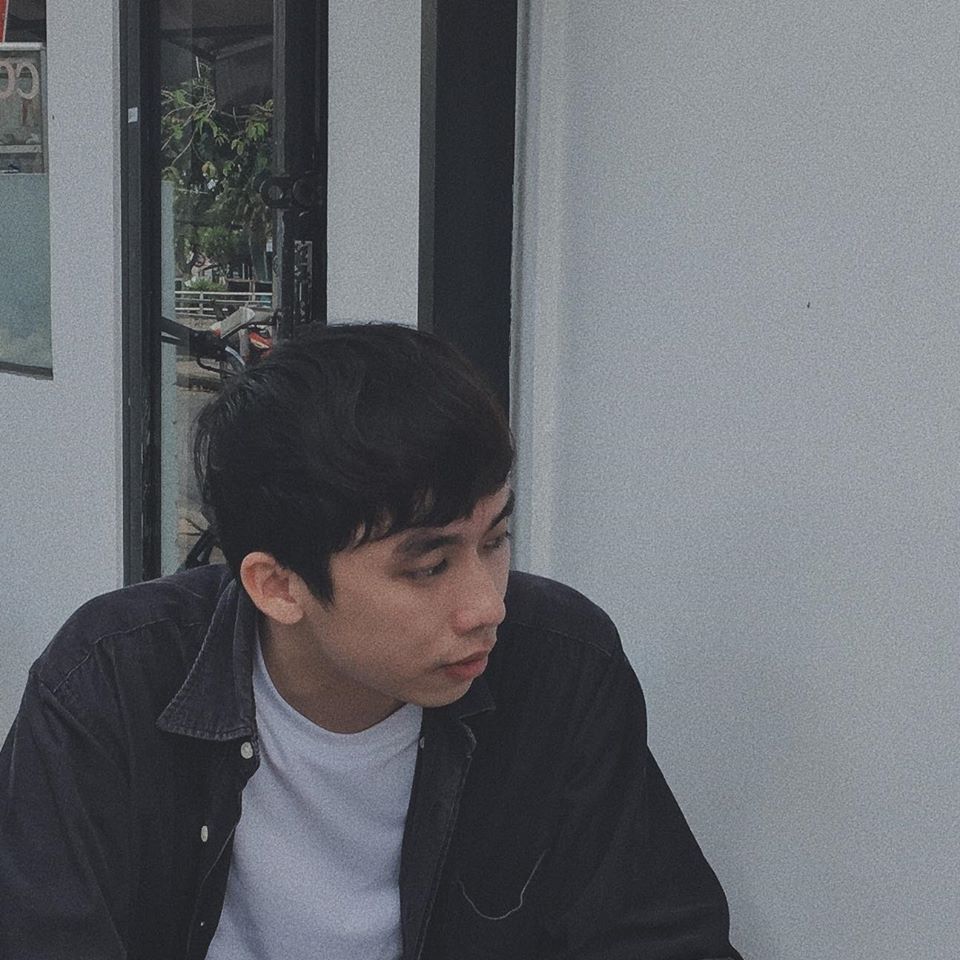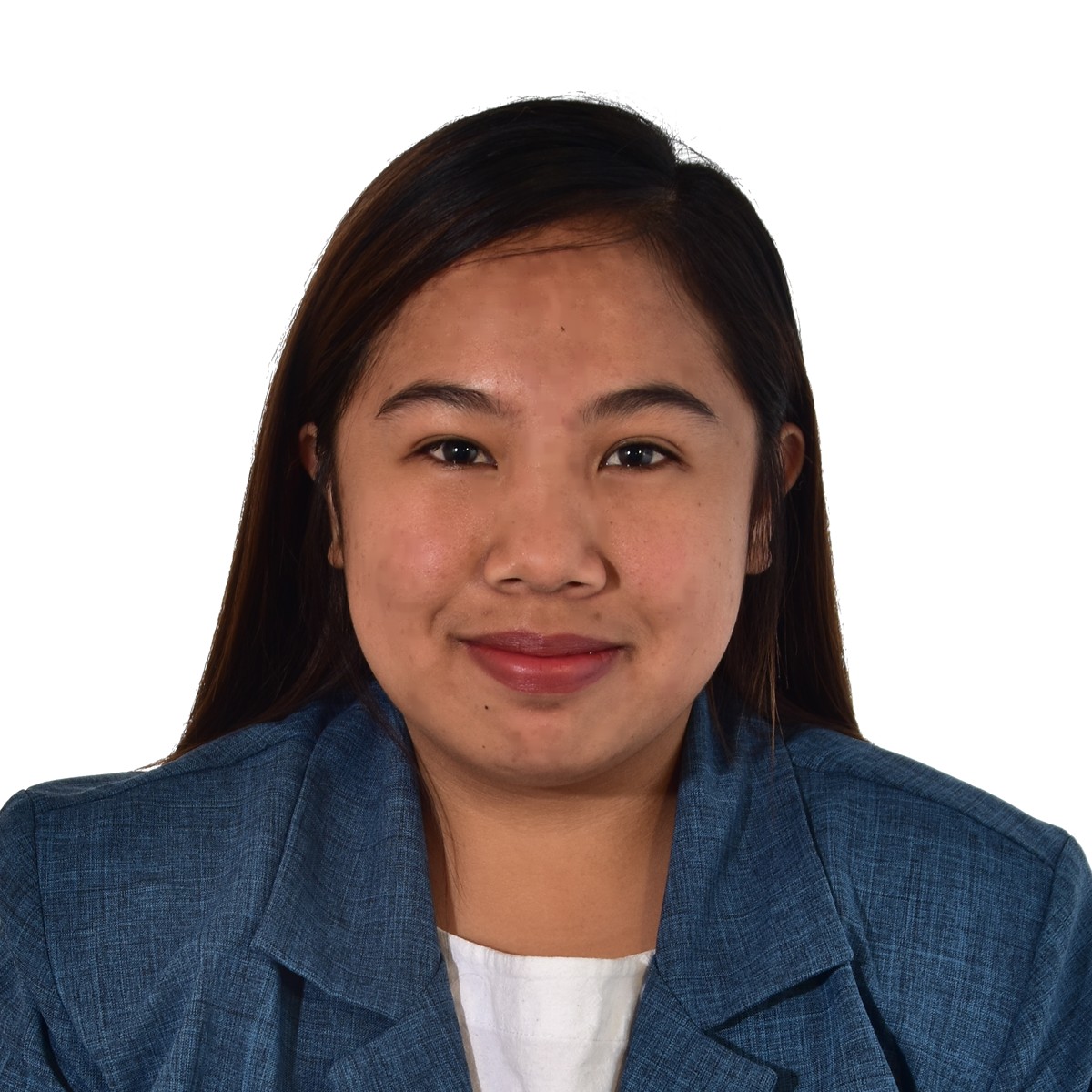 Teacher Edna
Hello! My name is teacher Edna, a licensed professional teacher here in the Philippines and an English tutor. I have been teaching diverse learners for some time now. Teaching is my passion because I can help in improving the skills of my students. That is why I always do my best to provide good learning environment in my classes. Moreover, I am a friendly and open-minded teacher who will help you improve your English language skills. Teacher Nguyễn Phương Thảo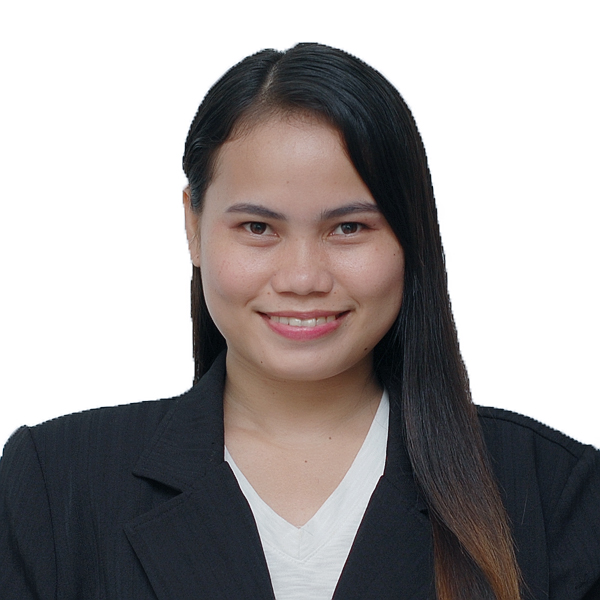 Teacher Mary A. Verallo
I'm teacher Mary, currently taking the course of Bachelor of Secondary Education. I've been an offline tutor for one year. I taught reading, writing as well as grammar. I'm an active, patience and experienced teacher. My teaching style is one on one teaching. I adapt my teaching style in order for the student to understand the lesson and make the material as interesting as possible. I believe this is something which increases student interest significantly, and from my experience, leads to a better learning experience.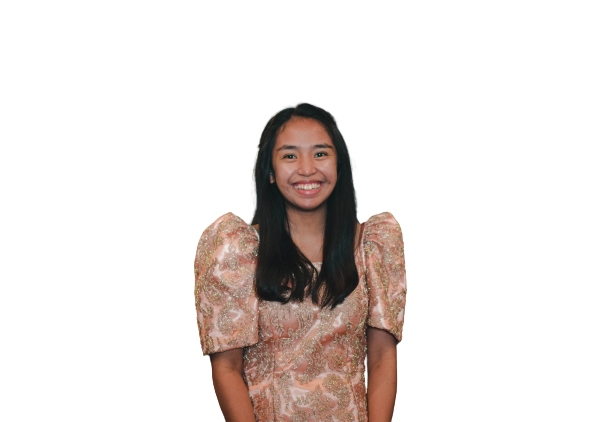 Teacher Ruth Ann D. Romero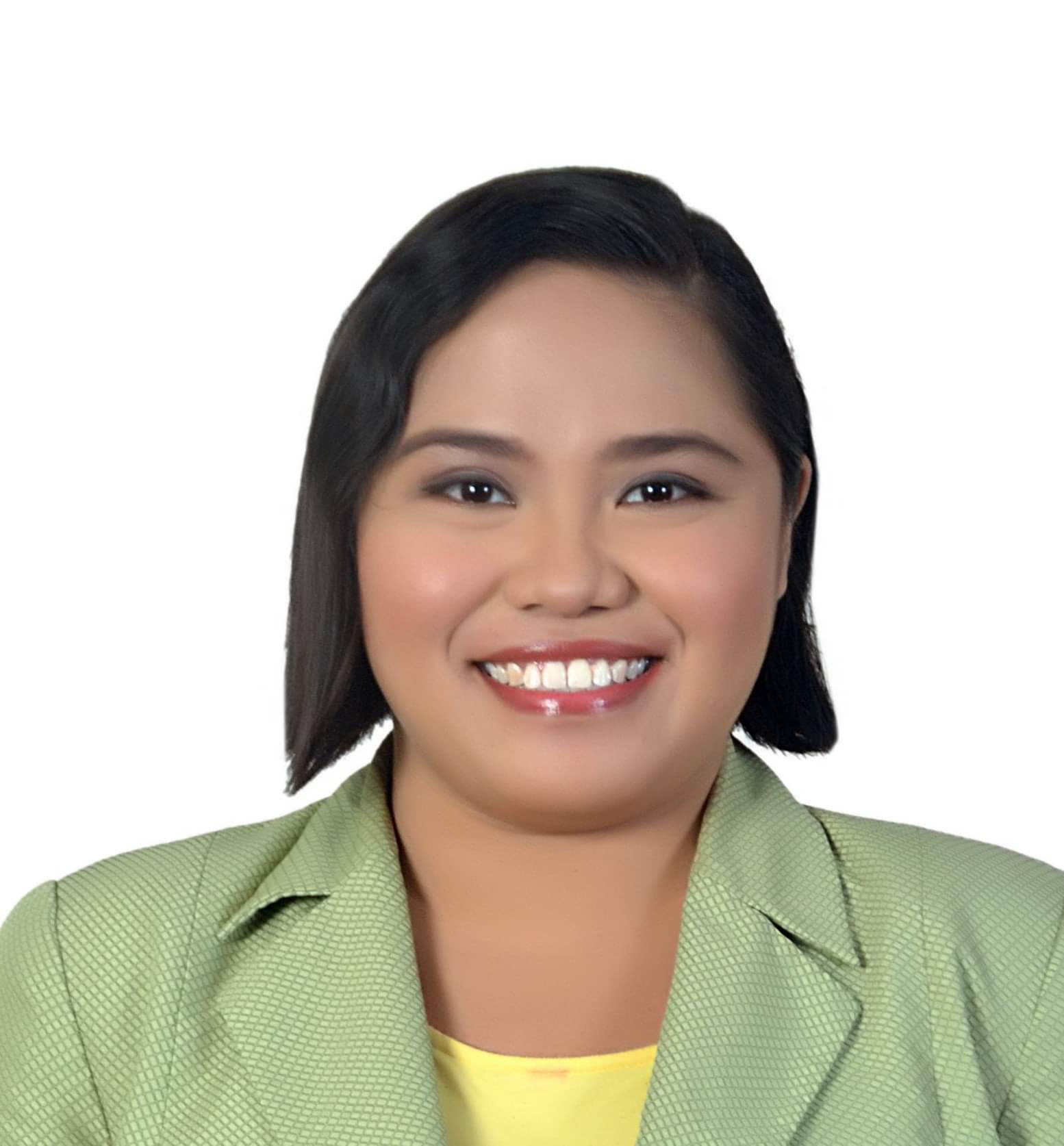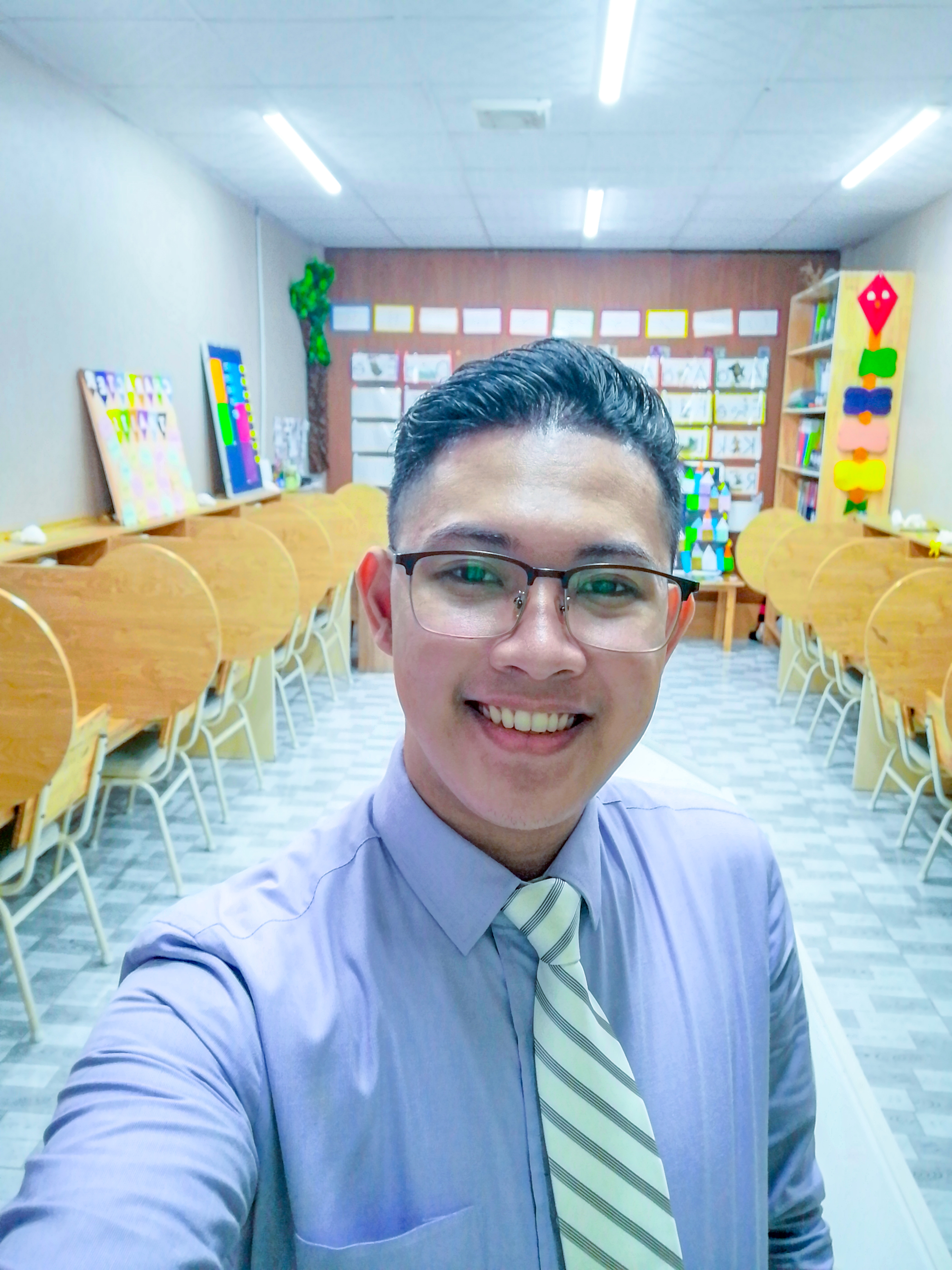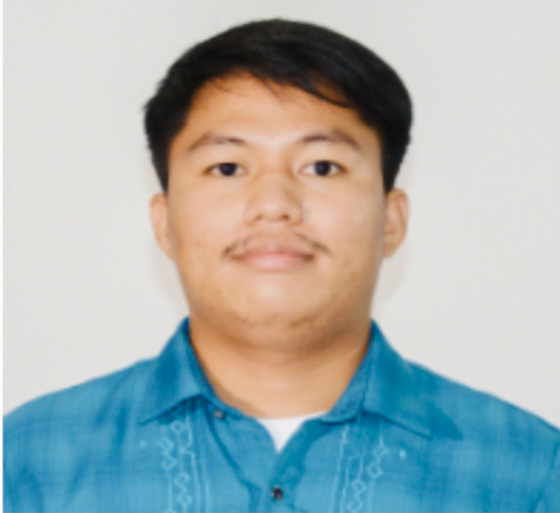 Teacher Bryan Joseph Ondoy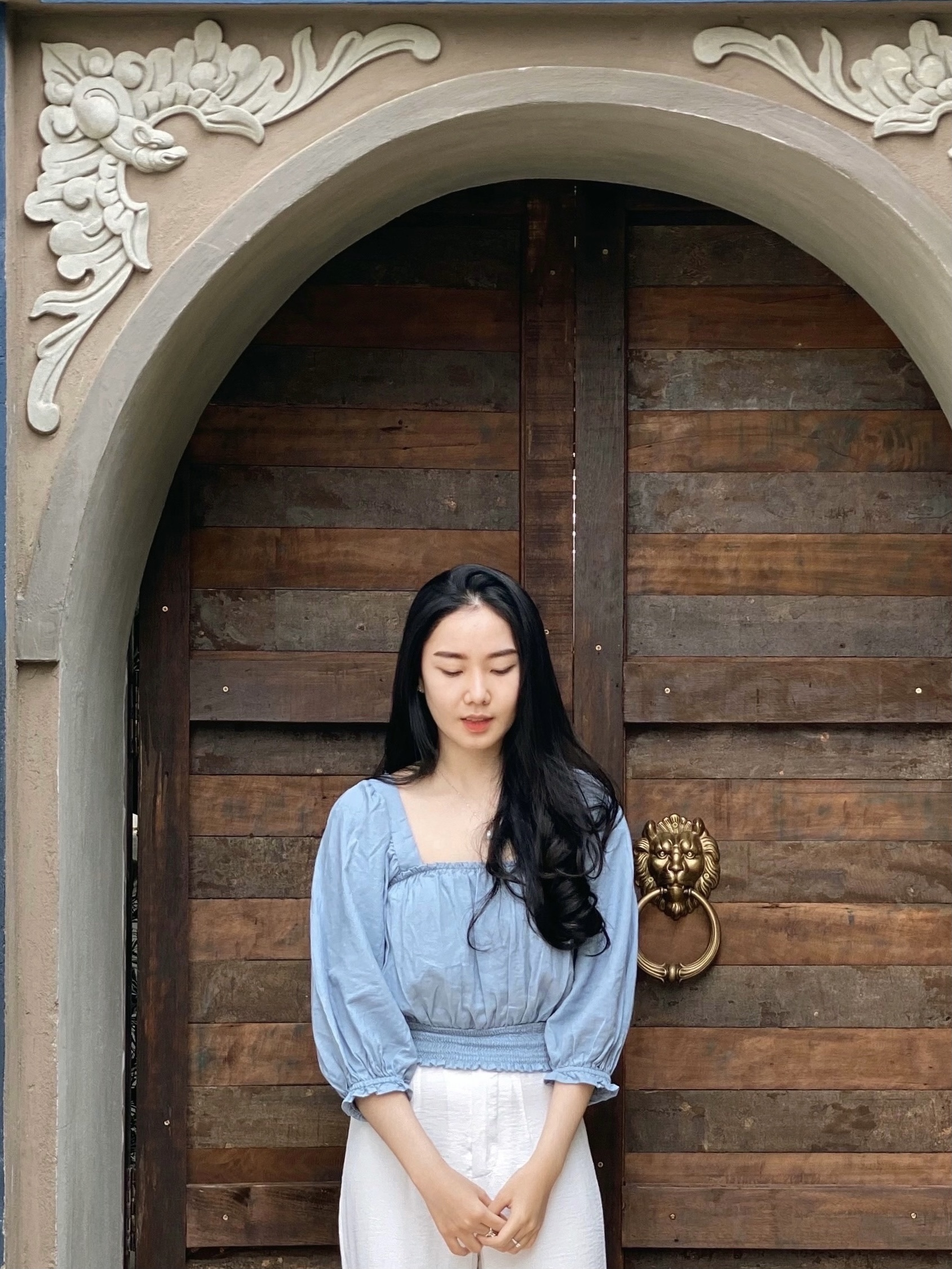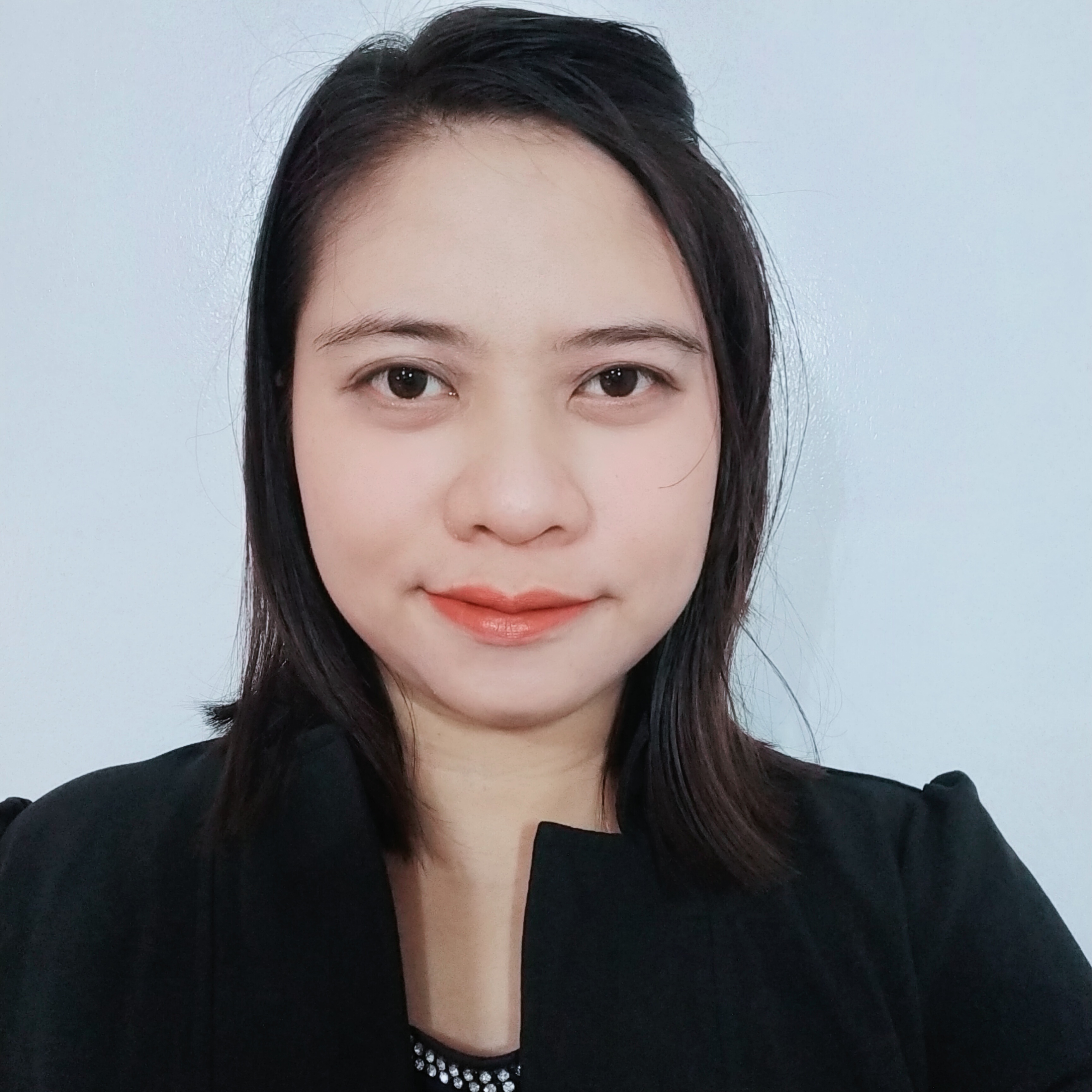 Teacher Jayvie
Hello! I'm Teacher Jayvie from the Philippines. I am a graduate of Bachelor of Secondary Education Major in Biological Science. I passed my board exam for Professional Teacher in the year 2015. I love to travel to different places and try different cuisines. I also love music specially singing and playing musical instruments. I worked as an ESL Teacher for a year and a Pre-school Teacher for two years in Japan. I am a flexible teacher. I can teach both kids and adults. My goal is to teach my students the English Language in an enjoyable way.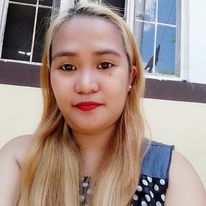 Teacher Mae
My name is teacher Mae, I've been an ESL teacher for more than 3 years. I finished Bachelor in Business Administration major in Management. I love teaching online, I get to share my knowledge and help my students improve their communication skills. I am a positive person, I believe that everything happens for a reason and that every problem has a solution. I always connect with my students and empathize with them. I always give my hundred percent in every class. I make sure that students learned the lesson and enjoy the class at the same time . Happy learning :) See you in my class :) See you soon in y class.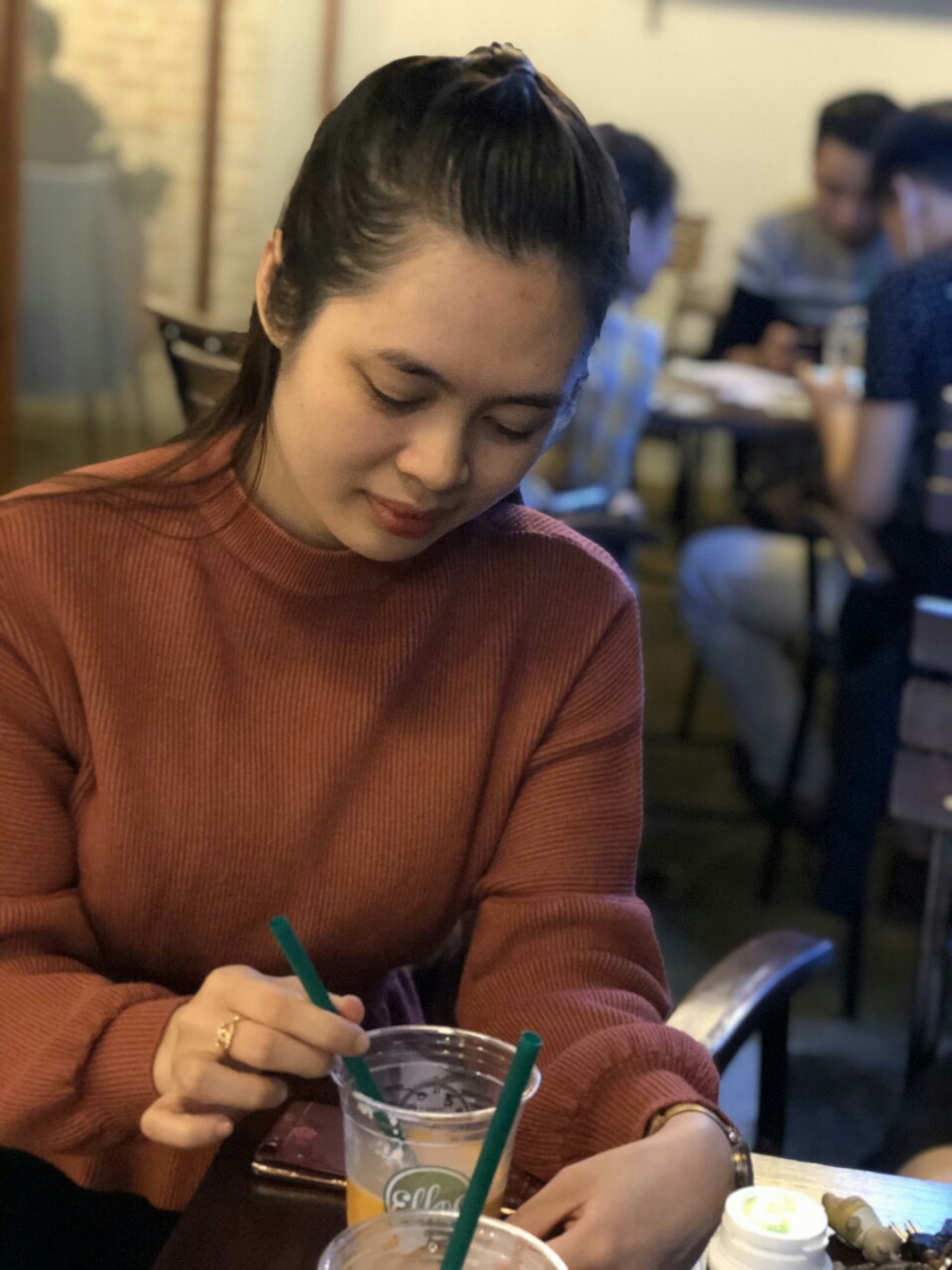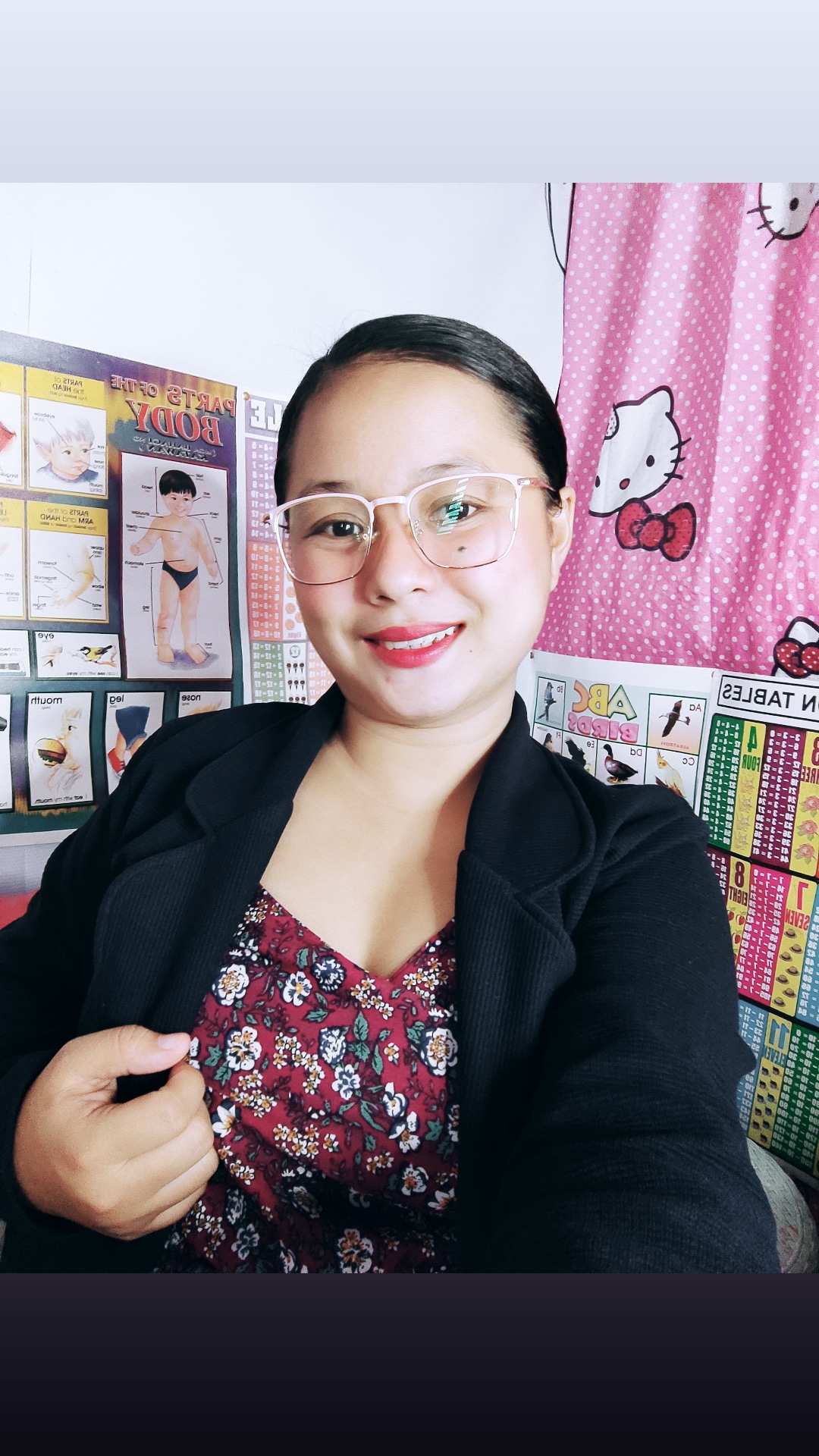 IMEE
My name is Imee , I can handle all student levels regardless of age, background and knowledge. I enjoy teaching and exploring the world of the English language. Teaching English gives me the opportunity to share my knowledge and learn about other cultures. It's not only about grammar or making better sentences but it is also about the chance to speak up and to be heard by others. See you in my class! Teacher Daisy M. Fernandez
There are reasons why we study English. We study English for us to improve our communication skills, we study English for us to achieve our goals and dreams. Hello there! I am Teacher Daisy and I will be your English teacher soon. Teaching is my passion and I don't just teach, I also motivate and encouraging my students to reach their learning goals. So be optimistic and discover how beautiful the English Language is. I guarantee that my classroom is a great place to be and learning English will always be exciting and memorable. I'm so excited to teach you! See you in my class. Thank you and have a great day ahed!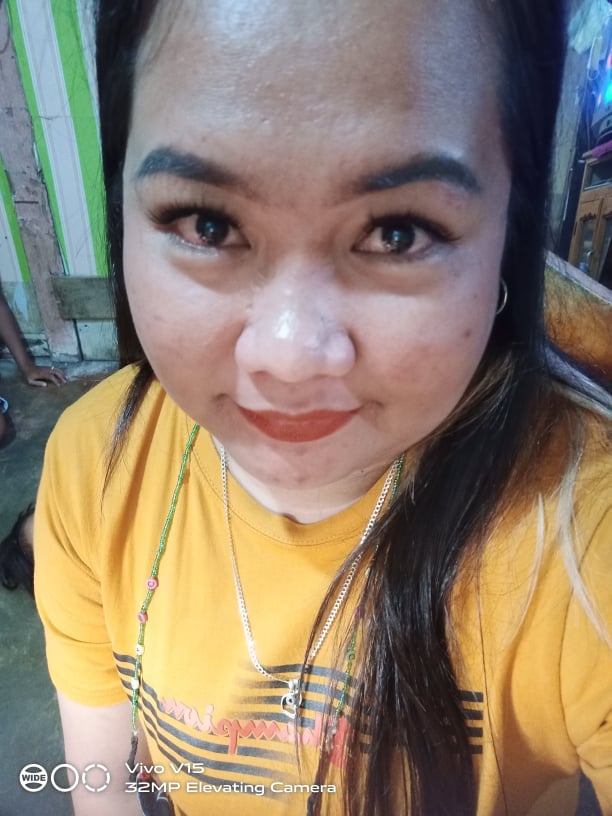 Teacher Christie Yuson
Hi I'm teacher Christie and I am looking forward to see you in my class. Lets learn, play, and have fun together.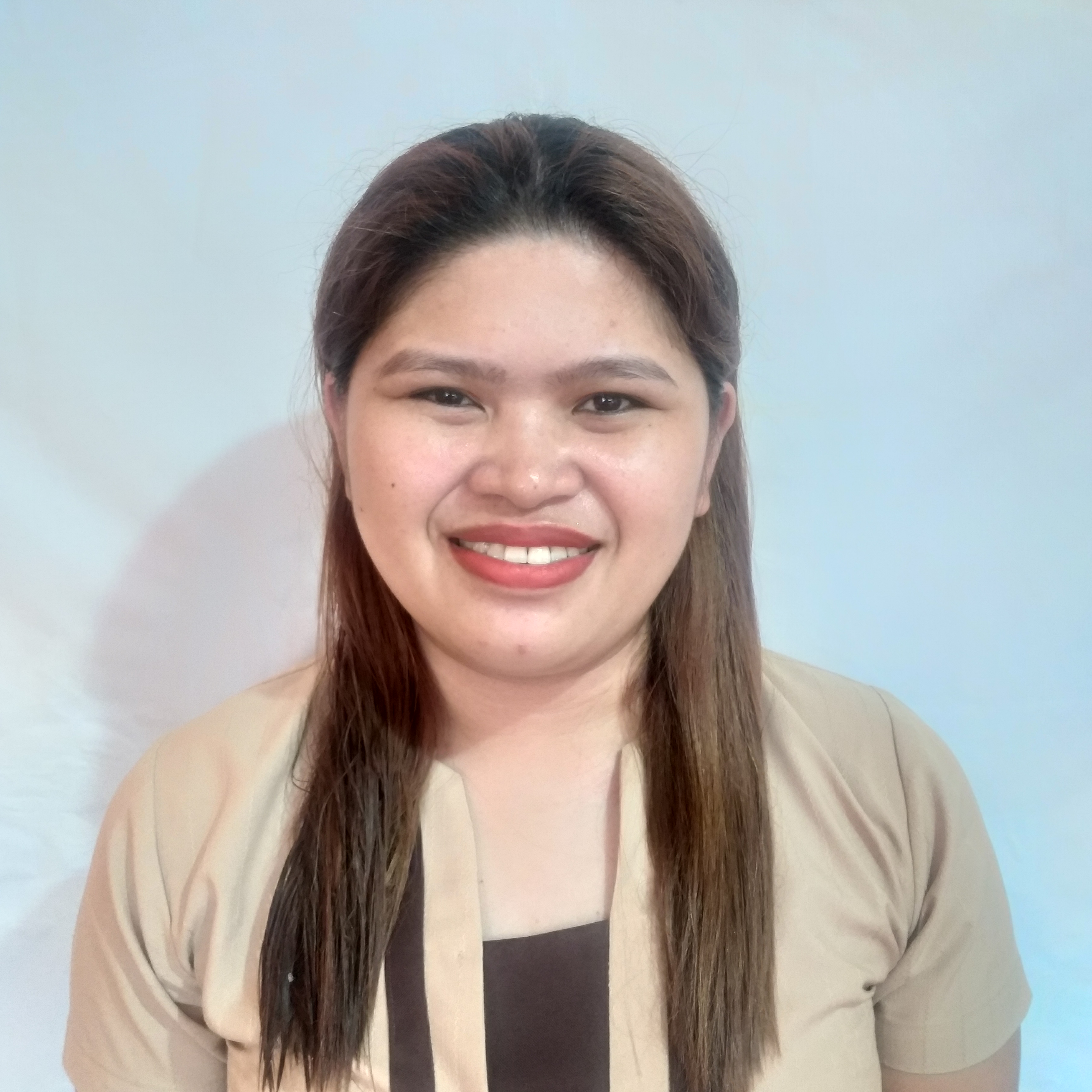 Raquel Baldecantos Villaflores Teacher Vanessa T. Ballon Teacher Armie Kusela Abdul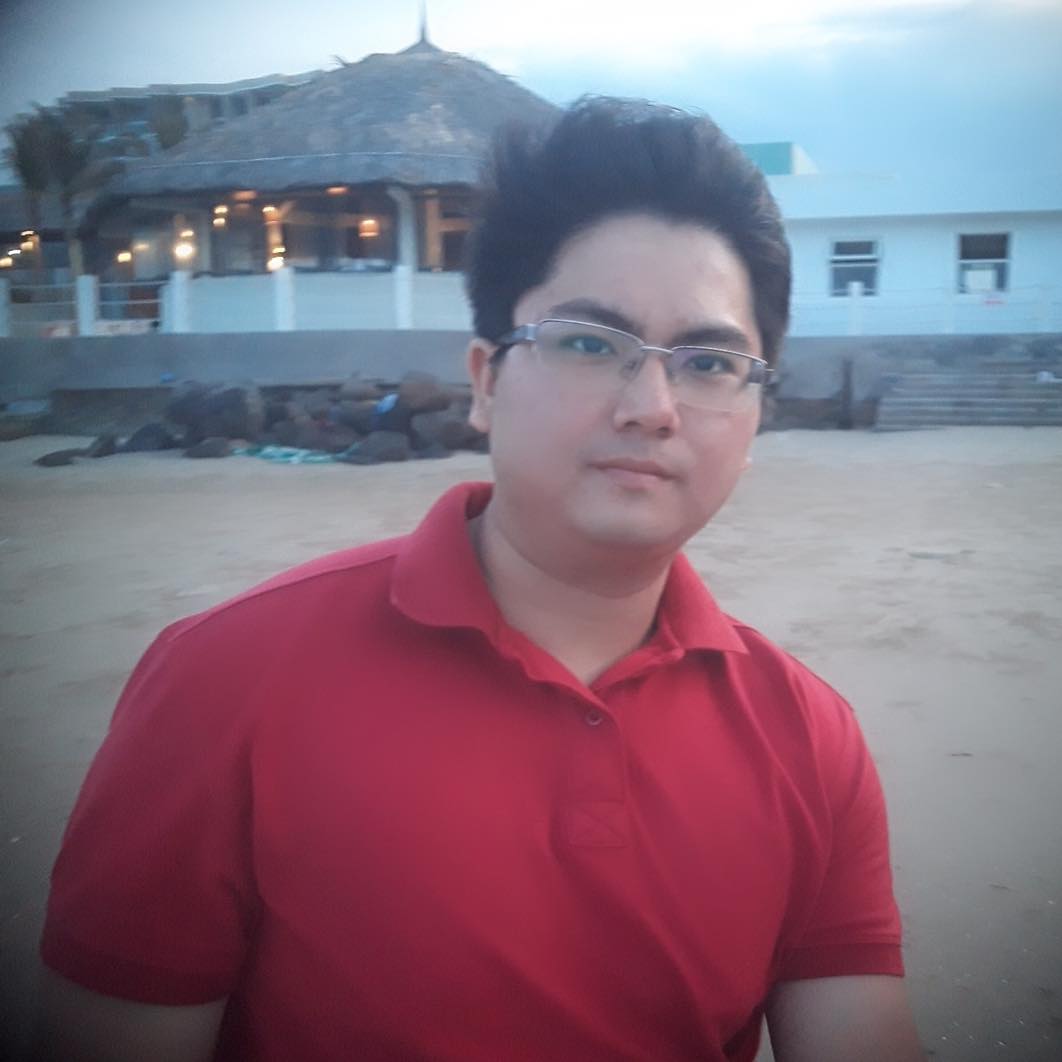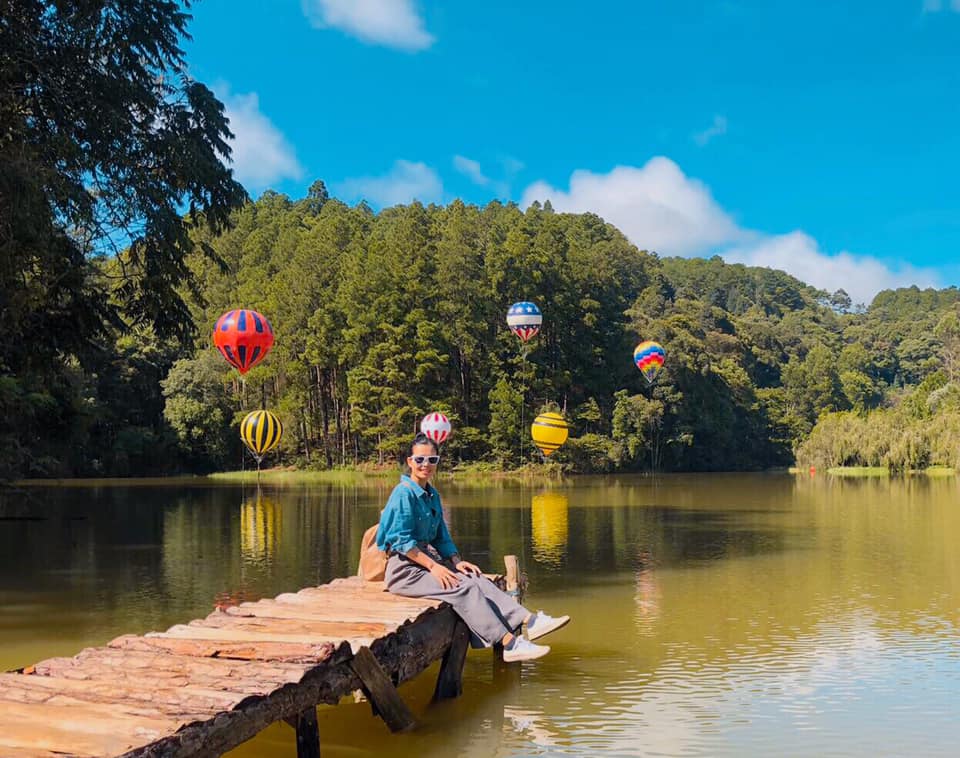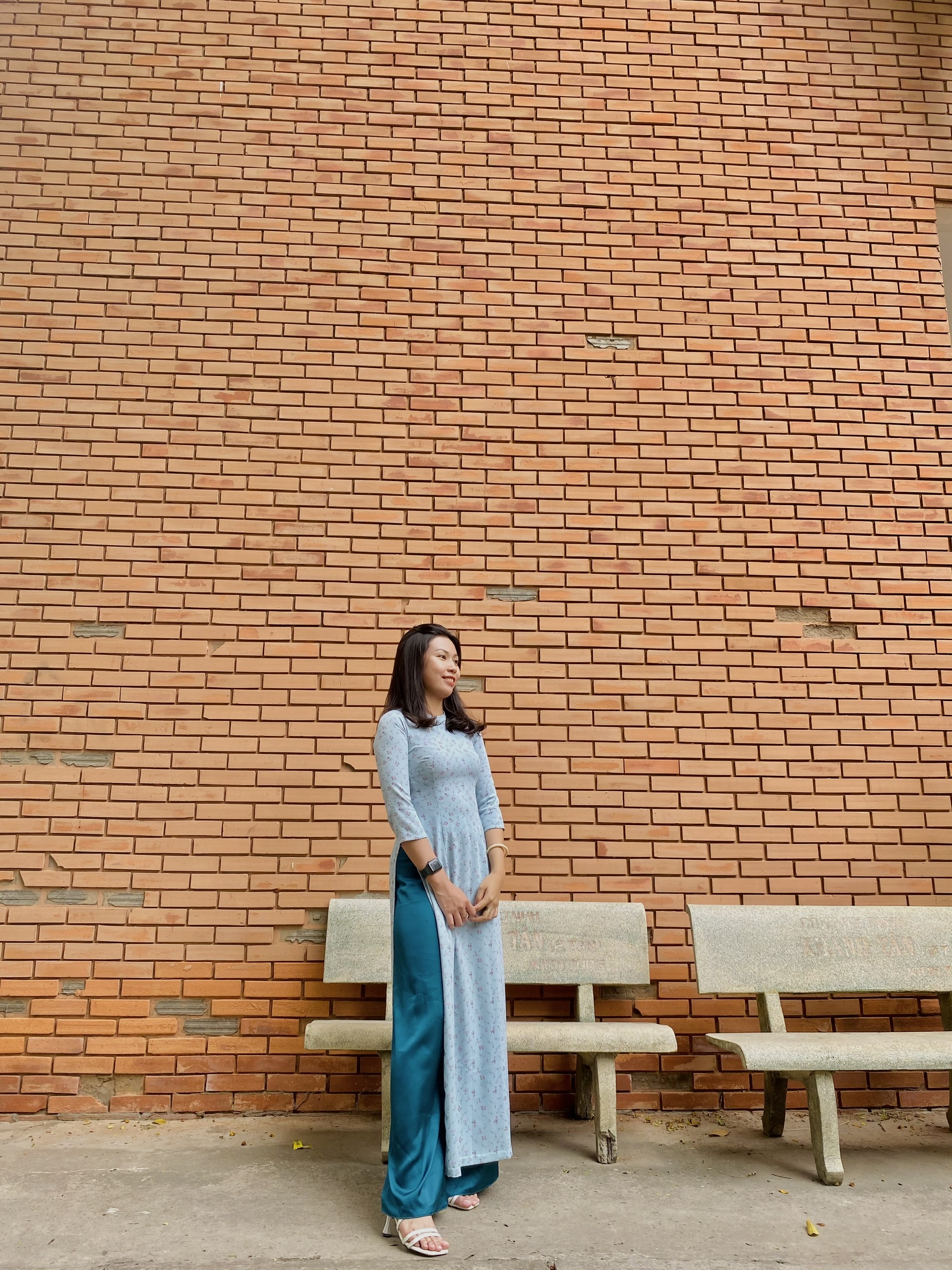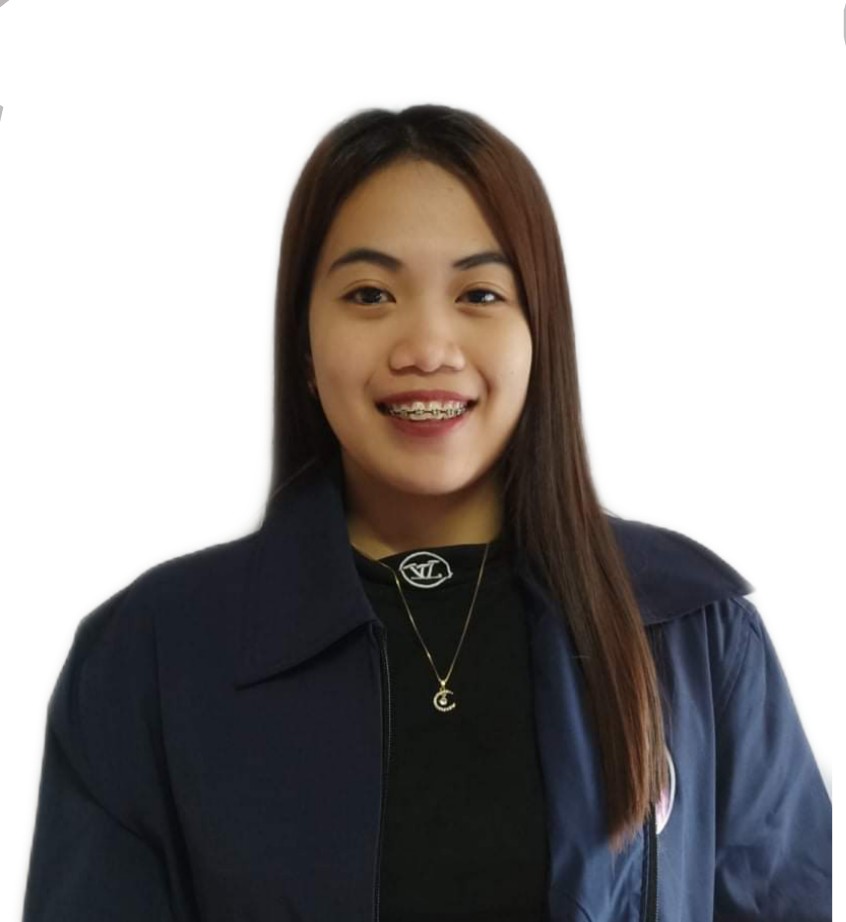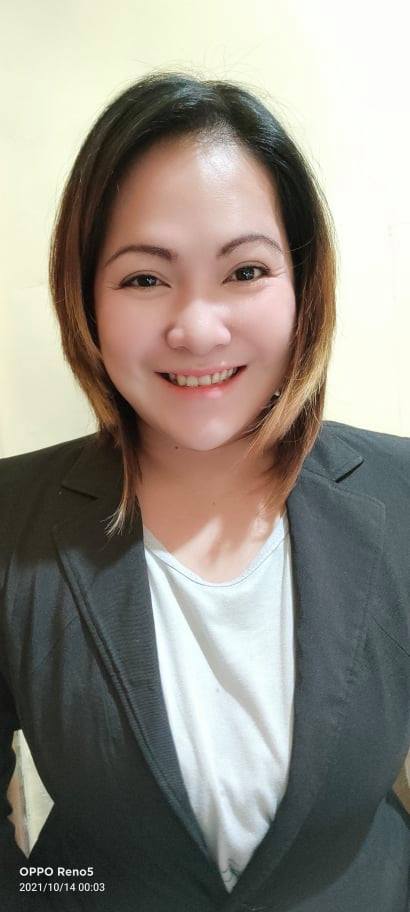 Aileen Joy
Hello everyone. My name is teacher Aileen. I love teaching English and sharing it to people who wants to learn. As a teacher, I am going to make sure that you will have an exciting and meaningful experience while learning. I am looking forward to seeing you in my classes. Have a good day!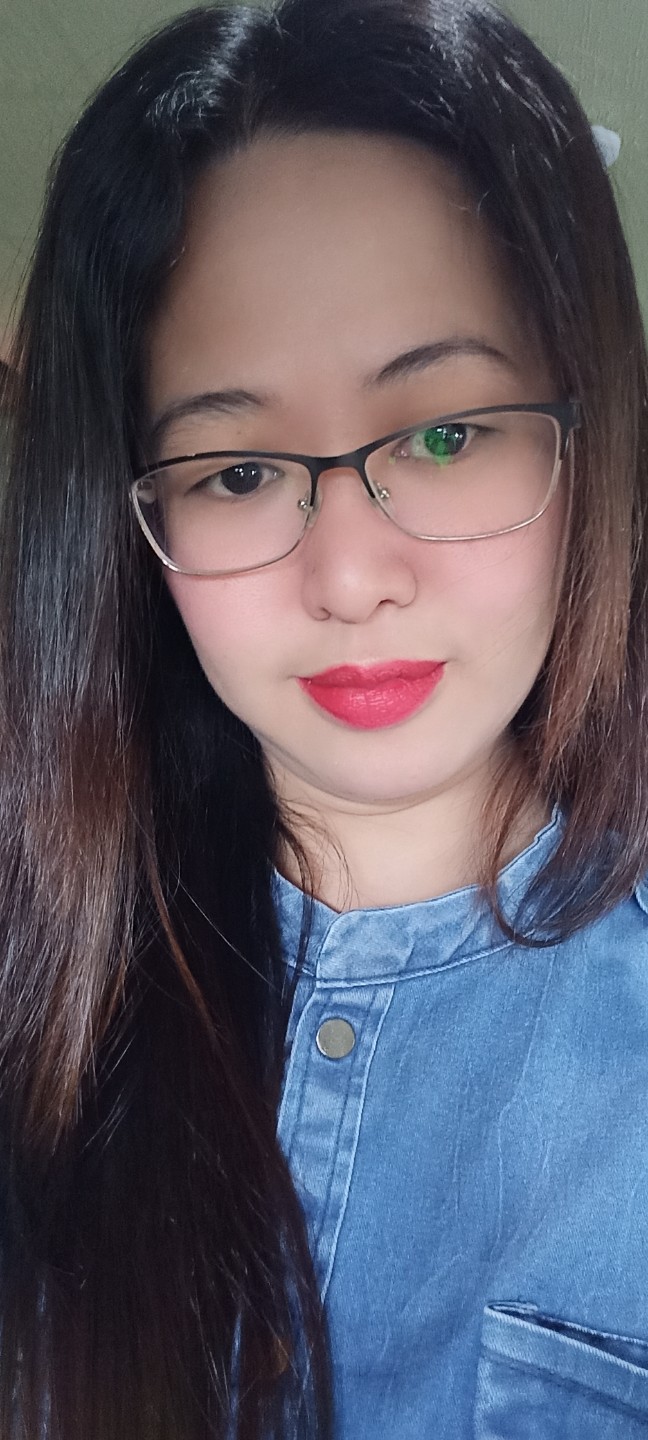 Teacher Jenn
Hi! I'm Jennifer Frances but you can call me Teacher Jenn. I'm a degree holder of Bachelor of Science in Industrial Technology major in Civil Technology. I love reading books and watching English movies on my free time. I'm very passionate. I've been teaching to different nationalities for a year and a half now and I've come across people with different levels of English communication skills. I hope having classes with me can help you understand and speak this language with ease. I will do my best to make this as fun as possible. I hope to see you in my class! Nhận xét của học viên
Nhận xét
search