[FTE] Talk 3
Giao tiếp phản xạ
star_border star_border star_border star_border star_border
Tạo bởi
FTE
Cập nhật lần cuối 05/10/2018

Thông tin
av_timer 0:00:00 giờ học video
library_books 0 bài học
description 0 đề thi
public Truy cập mọi lúc mọi nơi
laptop Truy cập trên nhiều thiết bị
school Cấp chứng chỉ sau khi hoàn thành khóa học
[FTE] Talk 3
star_border
star_border
star_border
star_border
star_border
0
(0) người đánh giá
&nbsp
2953 học viên
Mục tiêu khóa học
Giao tiếp phản xạ
Nội dung khóa học
Mở tất cả
0 Bài học
0:00:00
Talk 3
Bài 1

0:00:00

56 Bài giảng
description
FE3L1WSH.docx
description
FE3L2WSH.docx
description
FE3L3WSH.docx
description
FE3L4WSH.docx
description
FE3L5WSH.docx
description
FE3L6WSH.docx
description
FE3L7WSH.docx
description
FE3L8WSH.docx
description
FE3L9WSH.docx
description
FE3L10WSH.docx
description
FE3L11WSH.docx
description
FE3L12WSH.docx
description
FE3L13WSH.docx
description
FE3L14WSH.docx
description
FE3L15WSH.docx
description
FE3L16WSH.docx
description
FE3L17WSH.docx
description
FE3L18WSH.docx
description
FE3L19WSH.docx
description
FE3L21WSH.docx
description
FE3L22WSH.docx
description
FE3L23WSH.docx
description
FE3L24WSH.docx
description
FE3L25WSH.docx
description
FE3L26WSH.docx
description
FE3L27WSH.docx
description
FE3L29WSH.docx
description
FE3L30WSH.docx
description
FE3L31WSH.docx
description
FE3L32WSH.docx
description
FE3L33WSH.docx
description
FE3L34WSH.docx
description
FE3L35WSH.docx
description
FE3L36WSH.docx
description
FE3L37WSH.docx
description
FE3L38WSH.docx
description
FE3L39WSH.docx
description
FE3L41WSH.docx
description
FE3L42WSH.docx
description
FE3L44WSH.docx
description
FE3L45WSH.docx
description
FE3L46WSH.docx
description
FE3L47WSH.docx
description
FE3L48WSH.docx
description
FE3L49WSH.docx
description
FE3L50WSH.docx
description
FE3L51WSH.docx
description
FE3L52WSH.docx
description
FE3L53WSH.docx
description
FE3L54WSH.docx
description
FE3L55WSH.docx
description
FE3L56WSH.docx
description
FE3L57WSH.docx
description
FE3L58WSH.docx
description
Bài kiểm tra lần 3 Talk 3
Yêu cầu khóa học
Đang cập nhật.
Thông tin giảng viên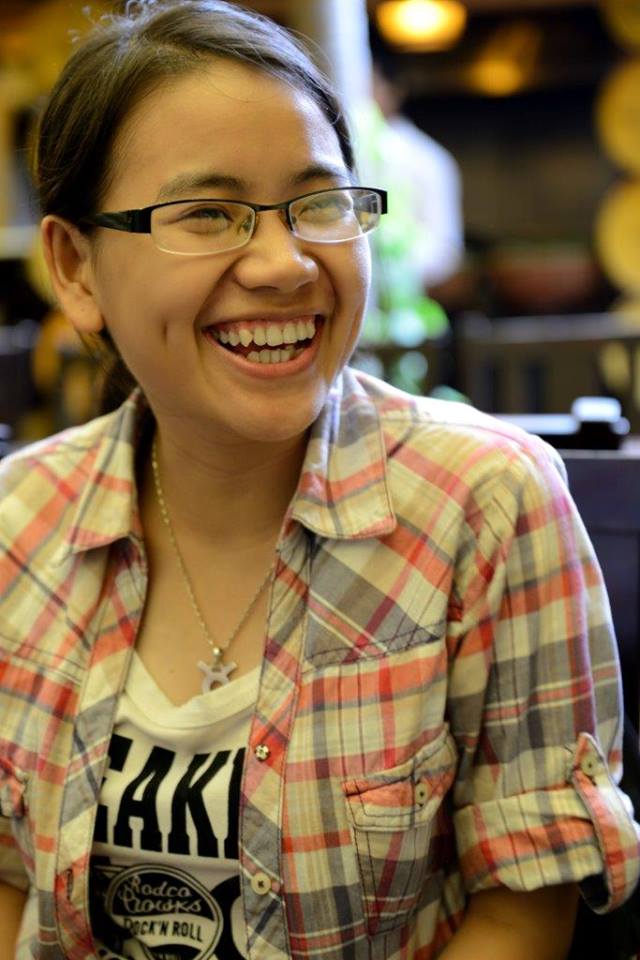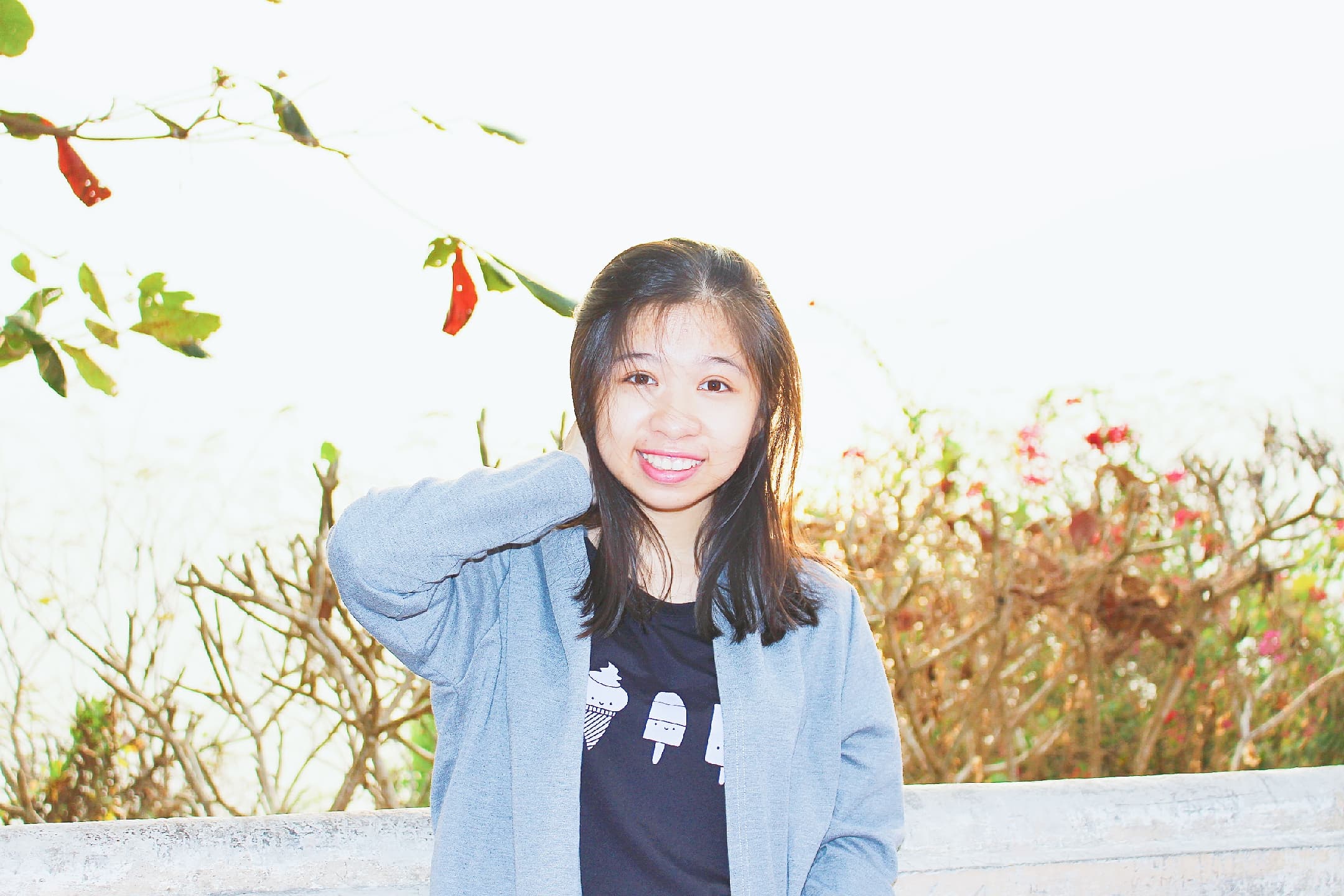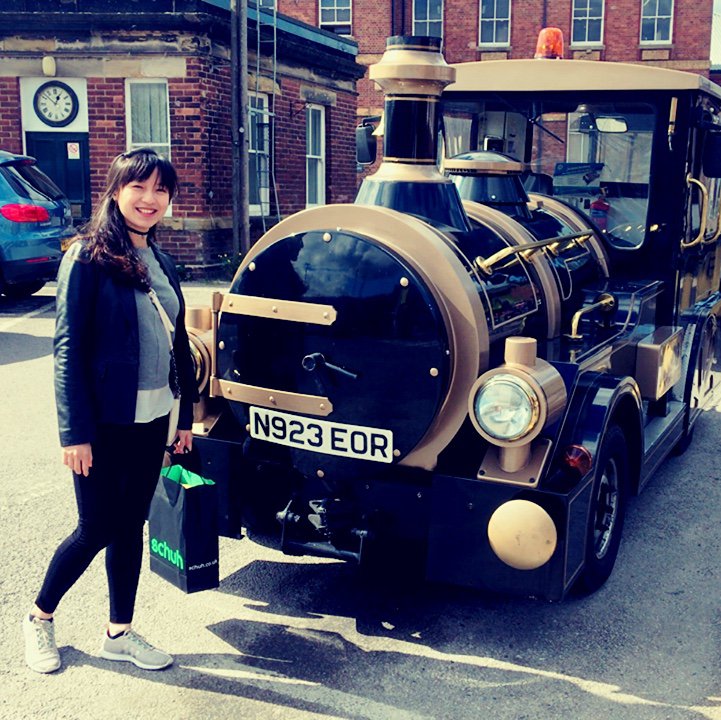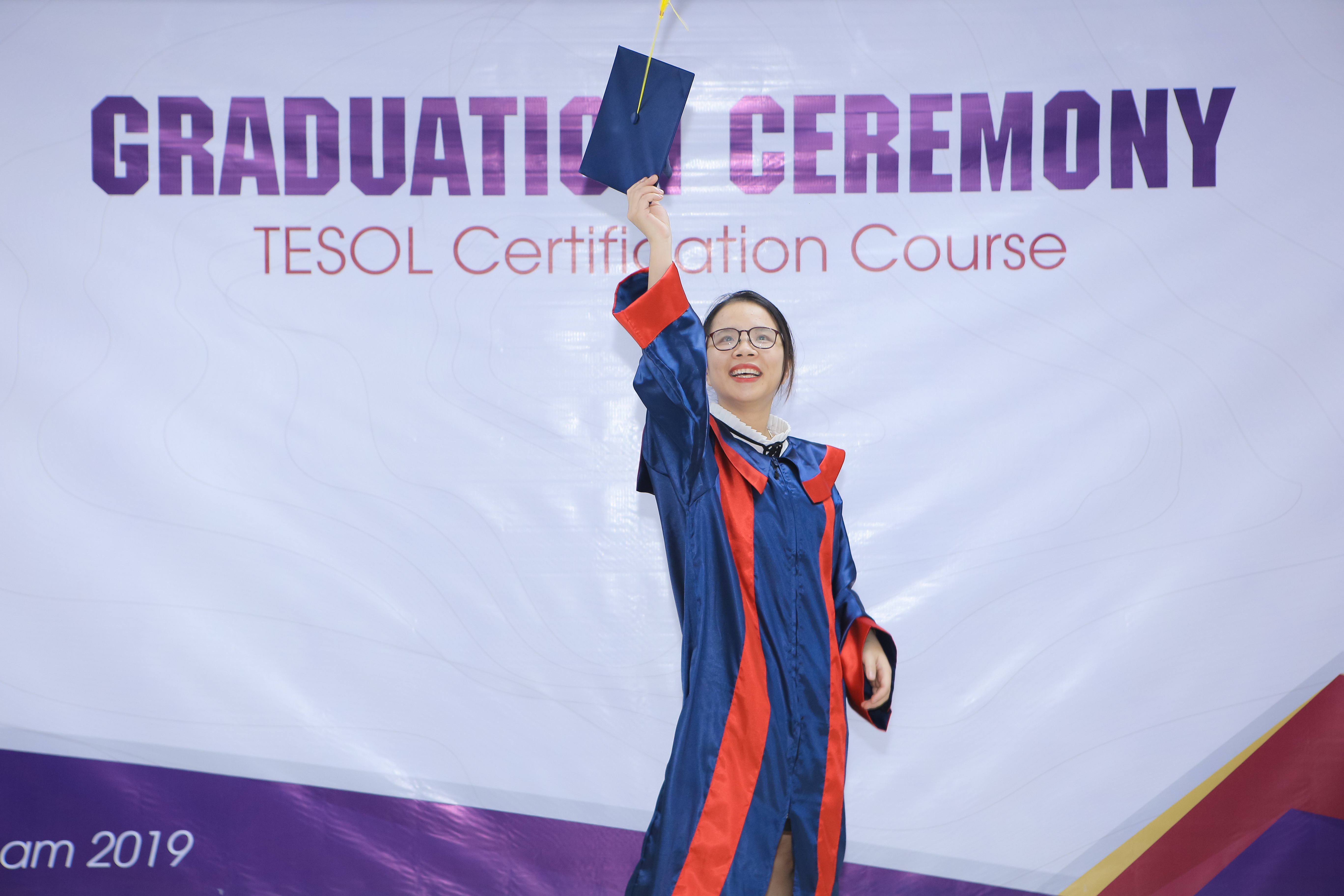 Nguyễn Hoàng Thanh Nguyên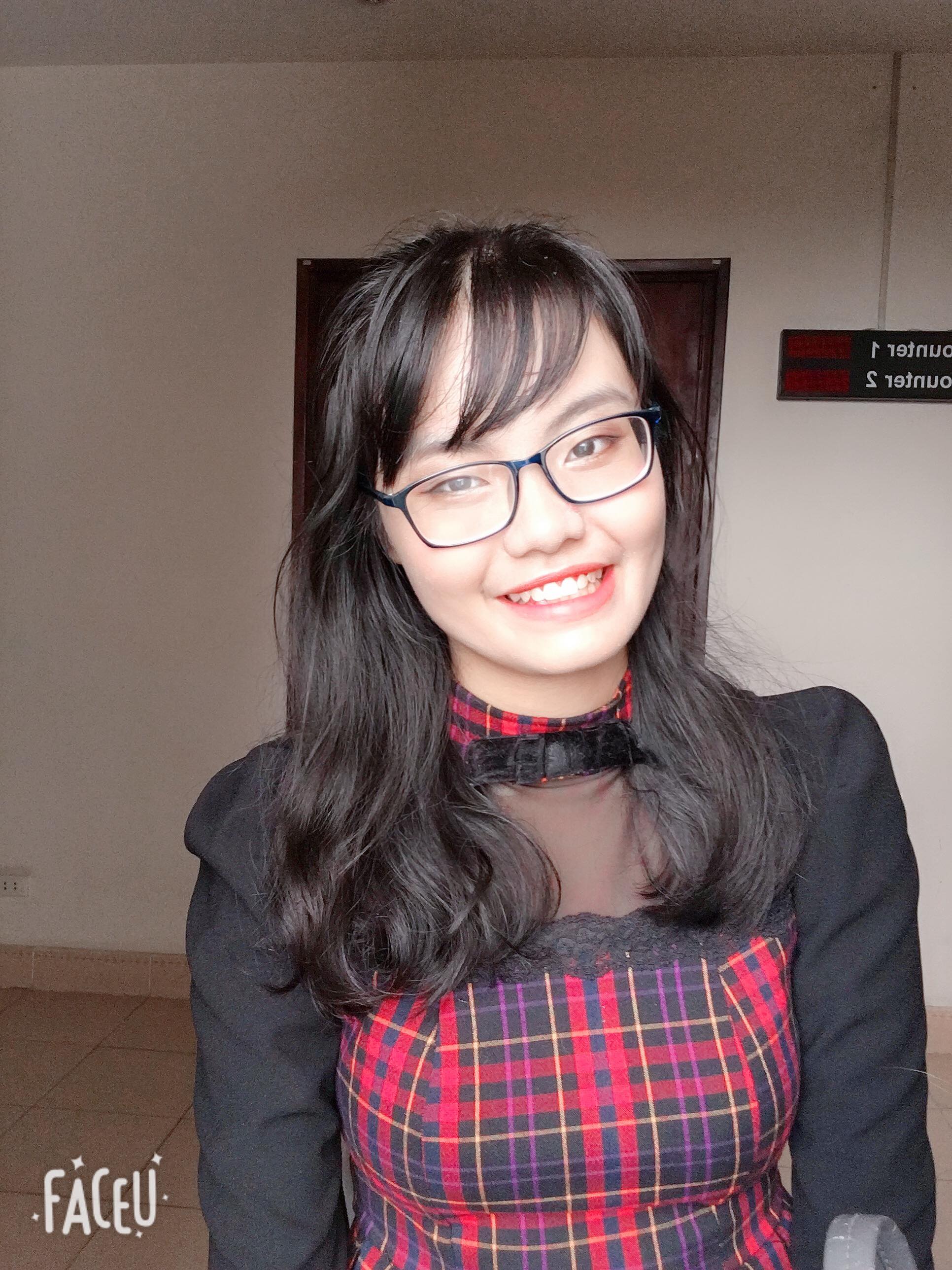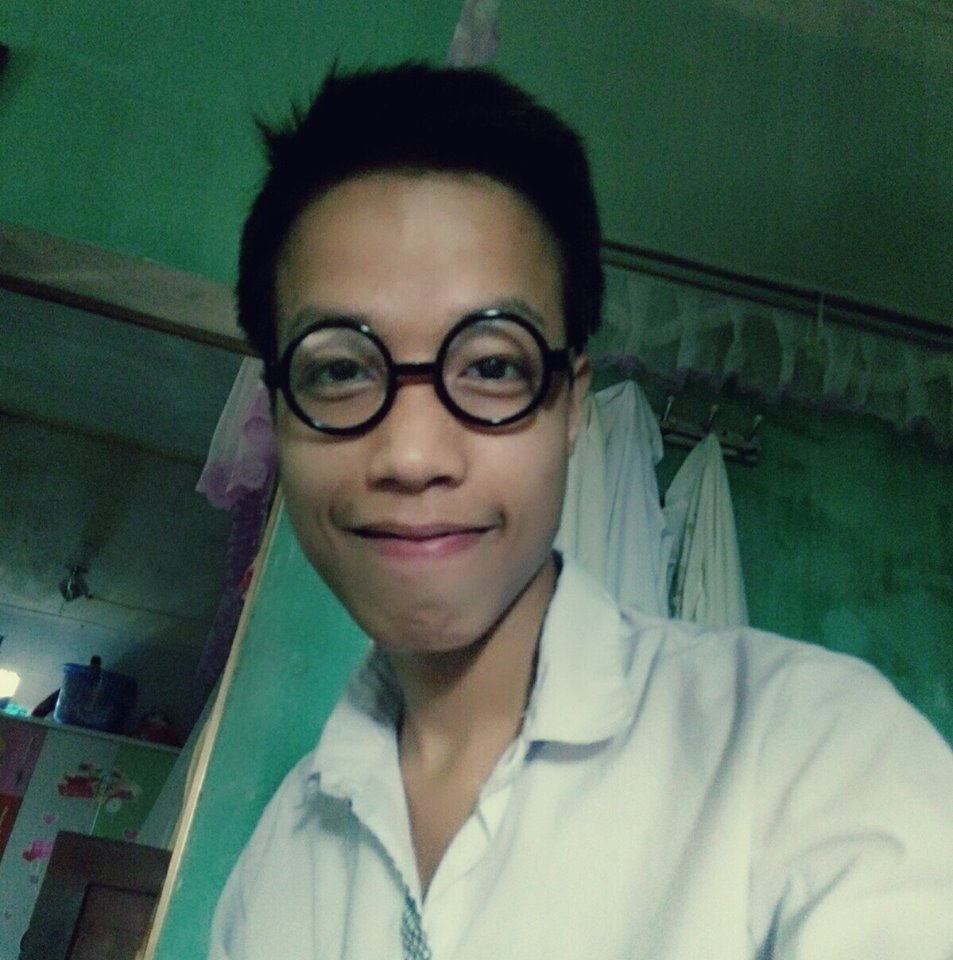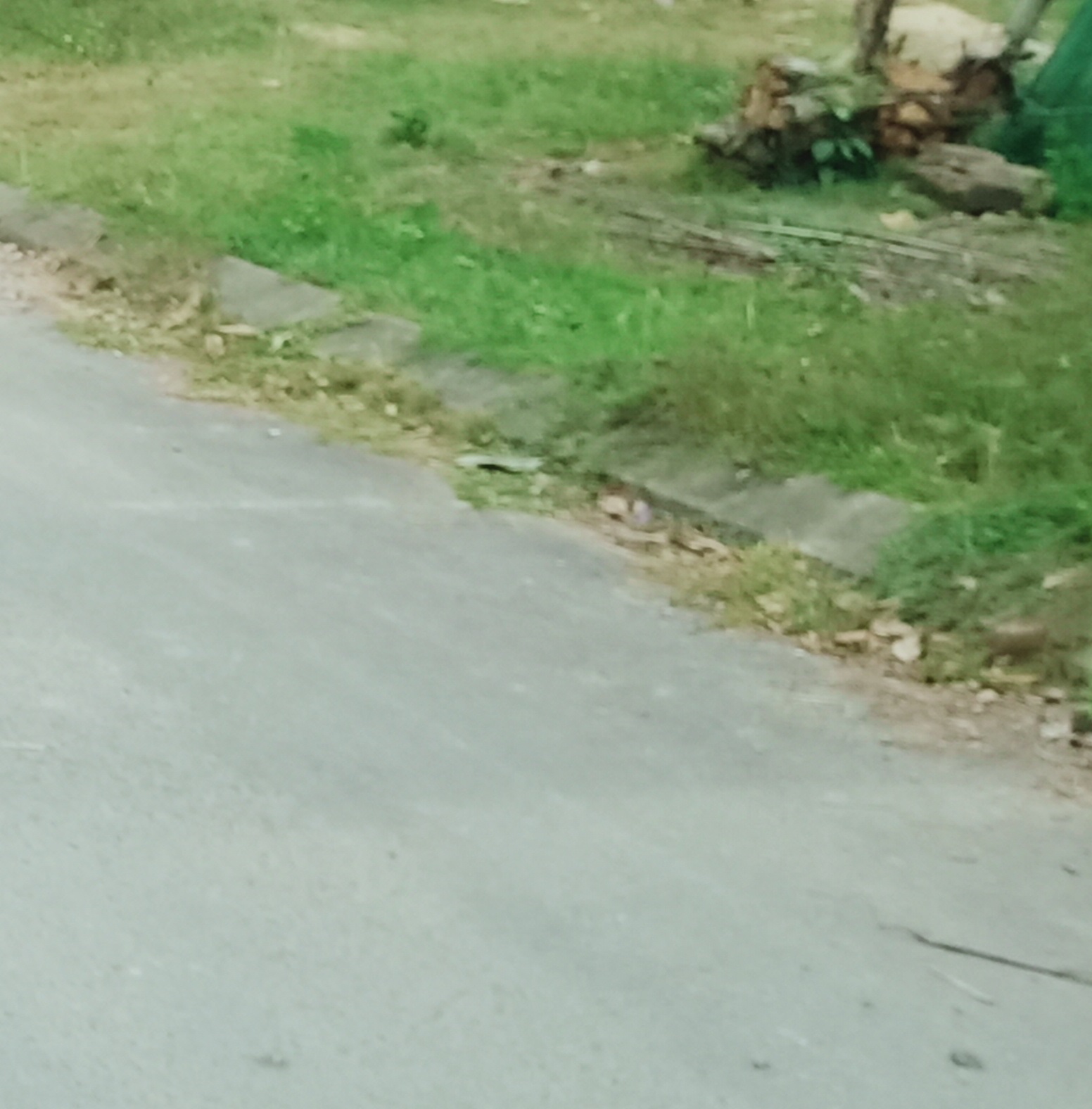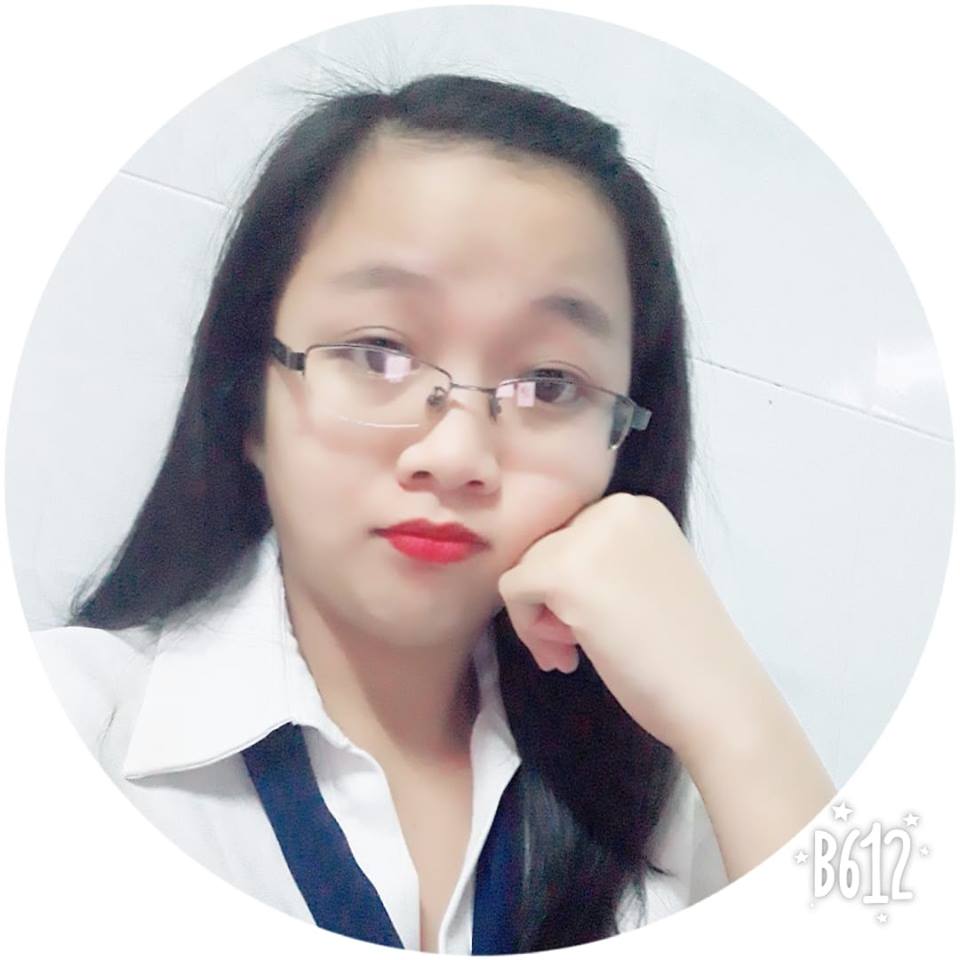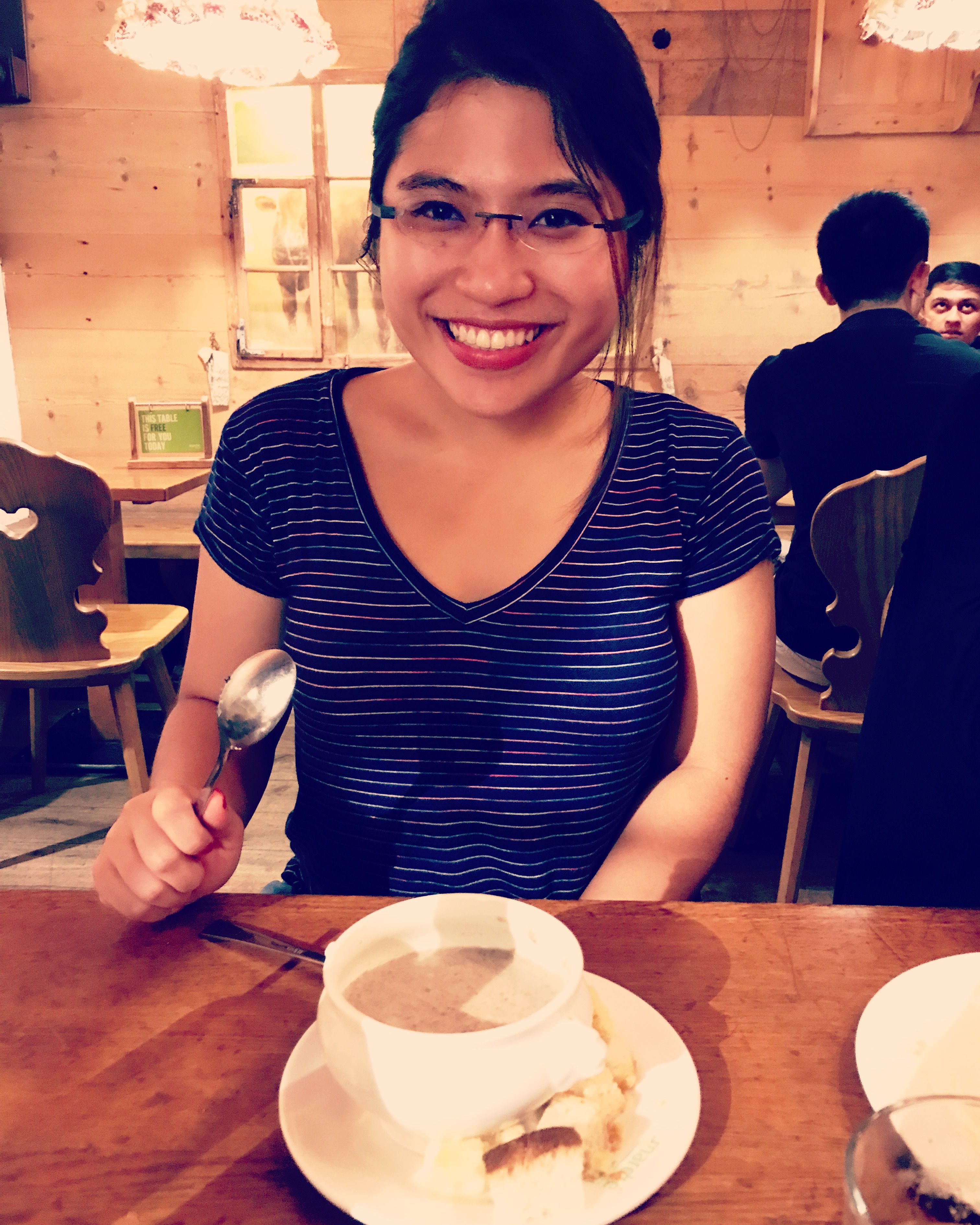 Phương Phương Nguyễn Hoàng Teacher
Hi! I am teacher sky I like teaching kids and adult learners. Let's have fun learning together. I'll see you in my class!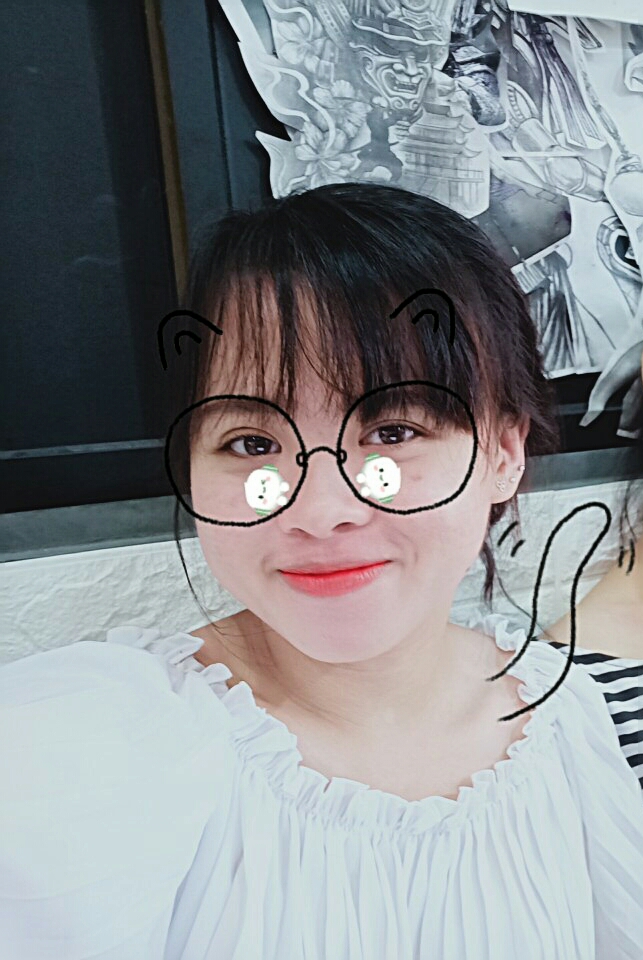 Phuong Anh Nguyen
UMass Amherst 18' Vietnamese - English - Chinese - Korean - Japanese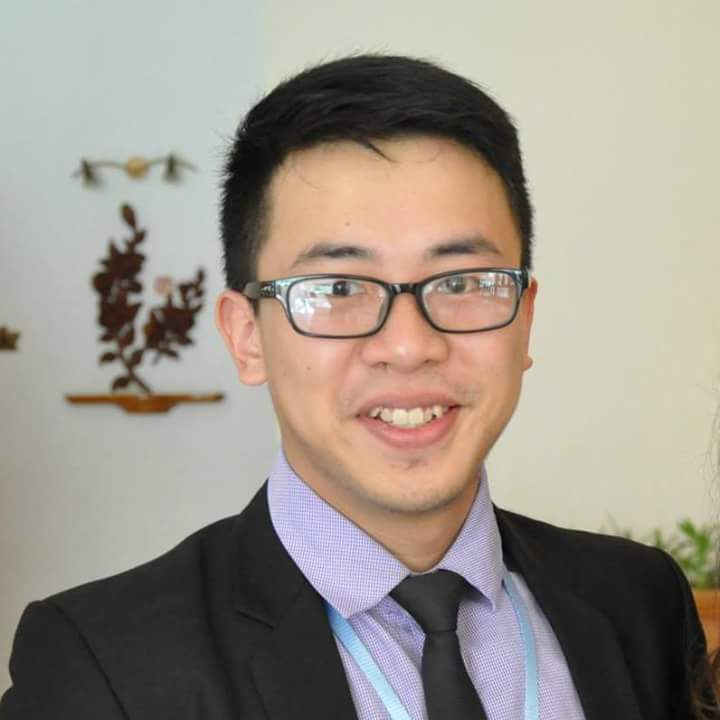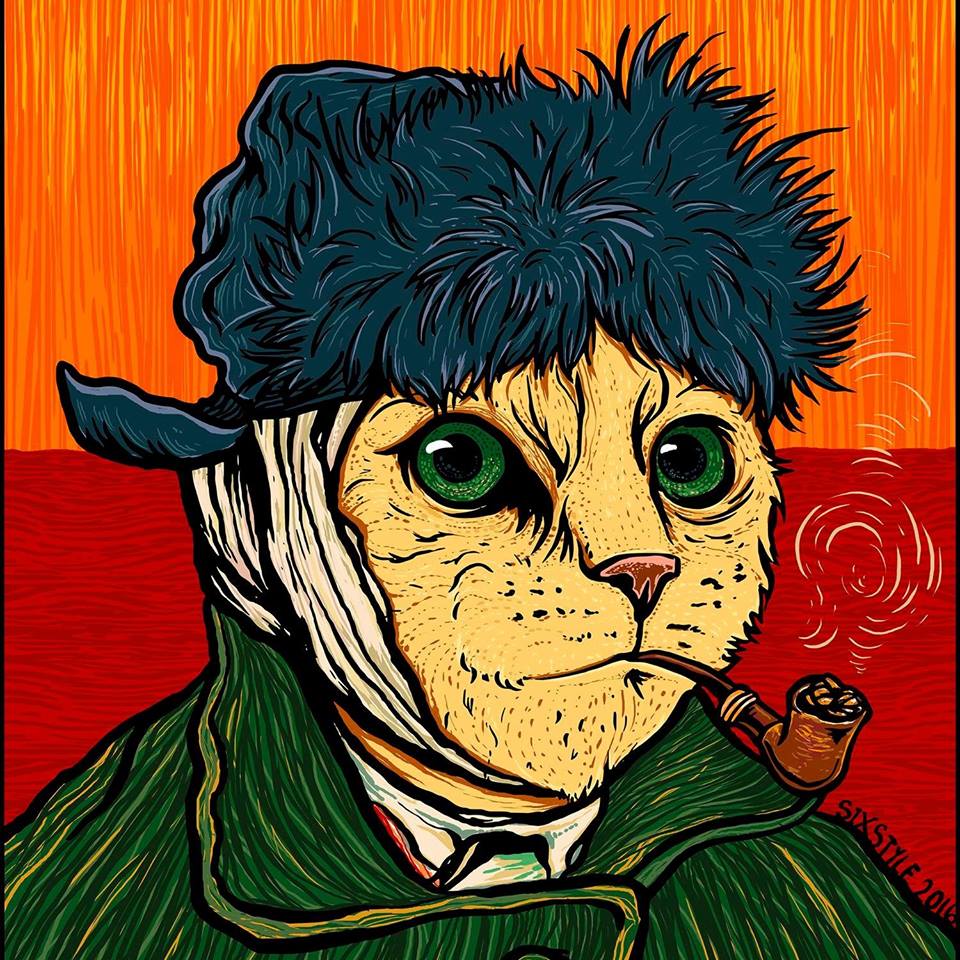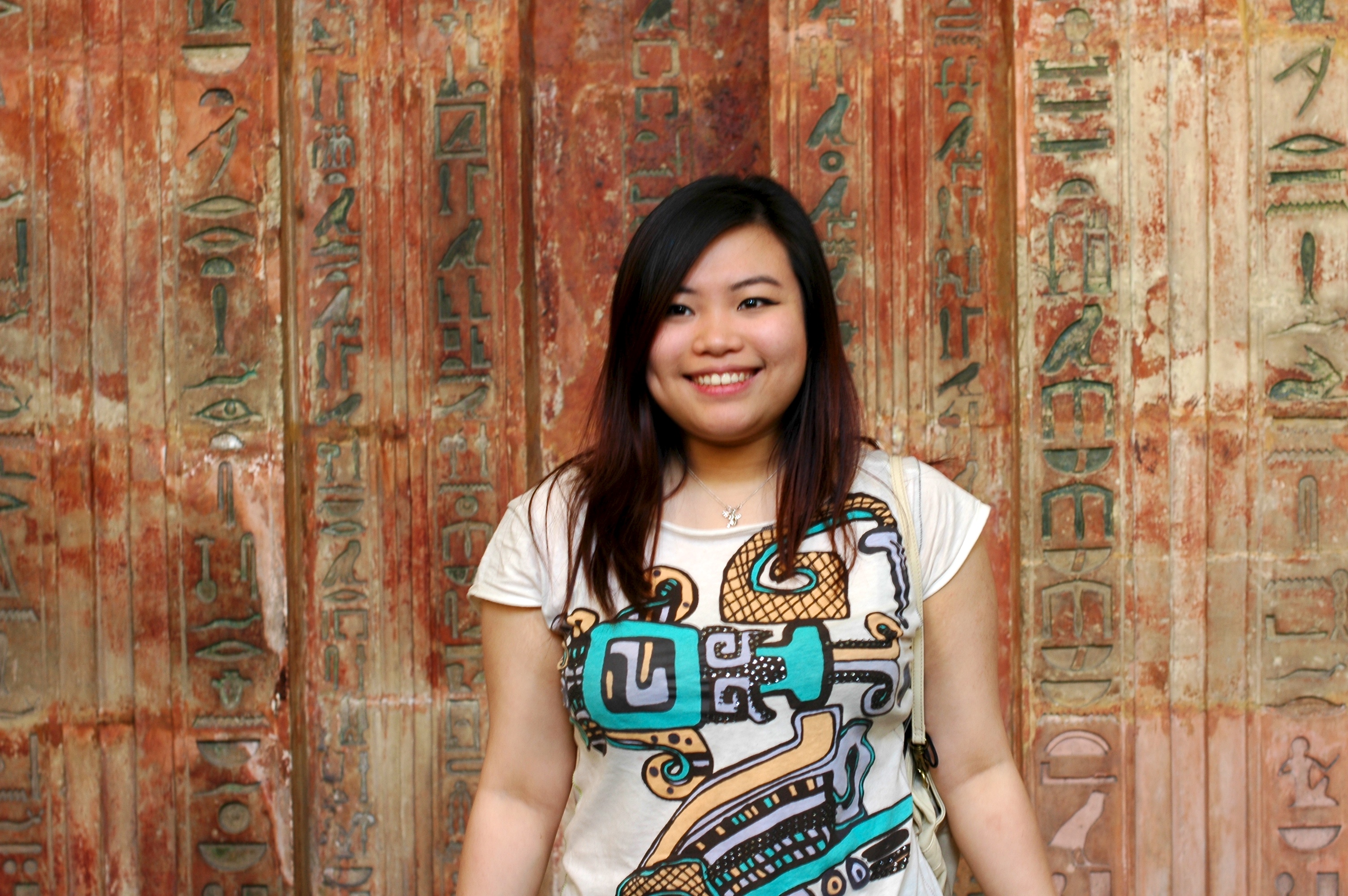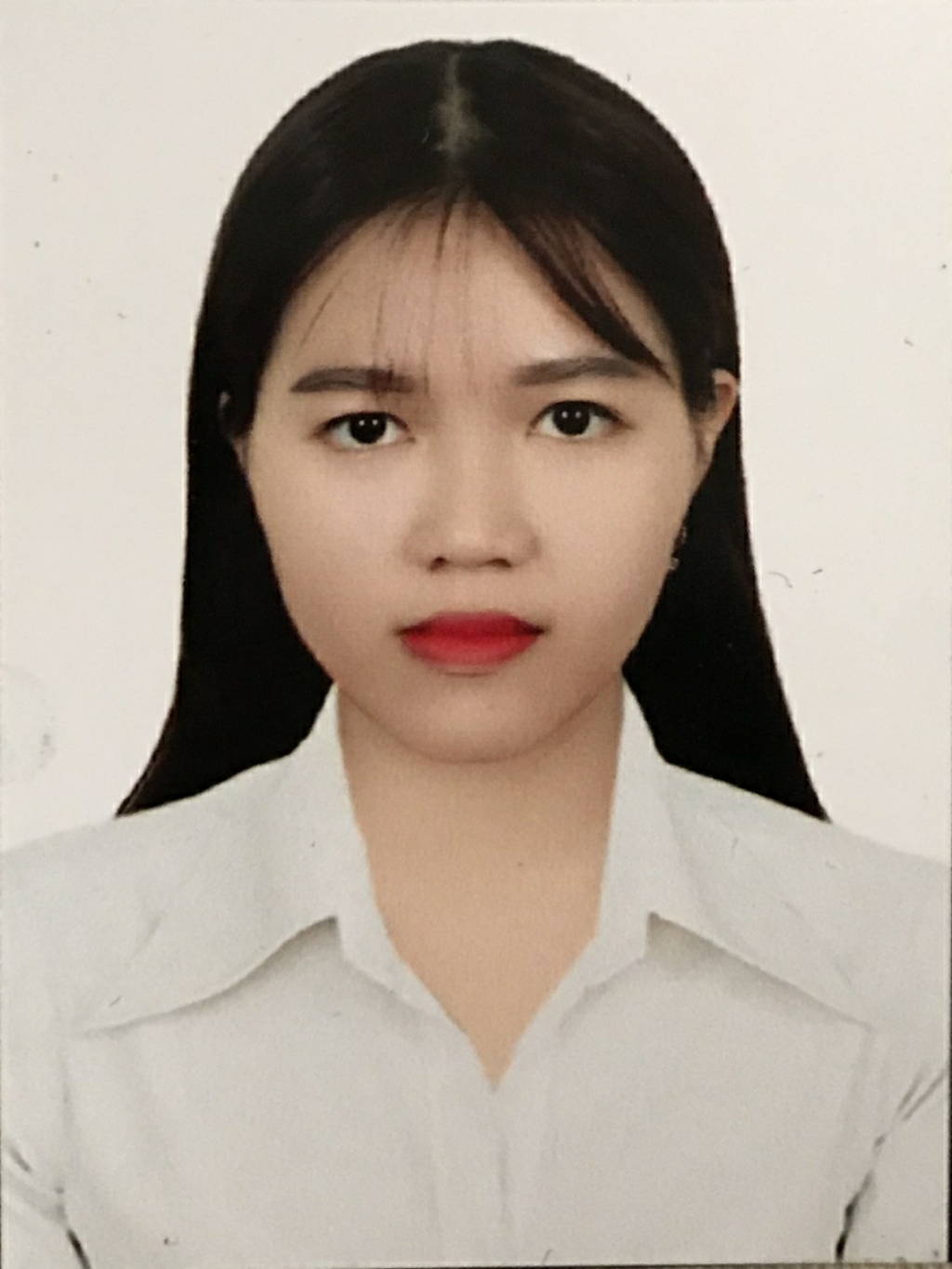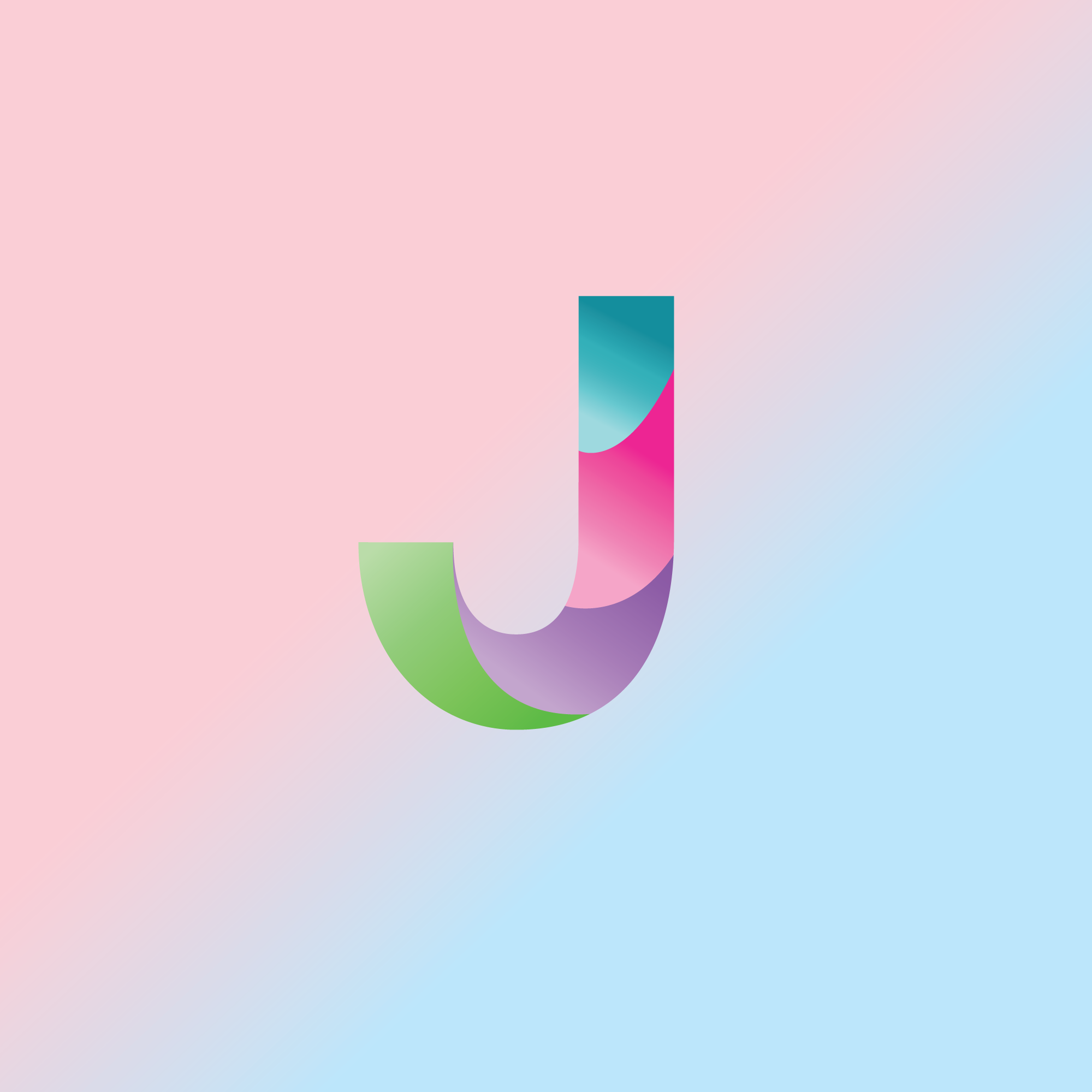 Teacher Jas
Hello, my name is Jasreel Lou Barbero, I'm 23 years old, I;m an undergraduate of EARIST Manila with a Bachelor of Fine Arts major in Visual communication, I am currently looking for a position of an Online Teacher, I have taught kids and teenagers for a year now, Local and international students. In my years of teaching, I believe that I have acquired these qualities because teaching for me is not only a profession but a vocation. I earned a certificate in Korean Language which I believe will help me to build up the interest in learning English, and now I'm currently studying basic language of different countries which helps me to my goal, my goal is not only to teach them on how to deal with the language but to have an enjoyable experience while learning, This also gives me great opportunity to share my knowledge and be able to know the culture of others. , I just knew I wanted to be a part of something I felt would benefit those student who's struggling in learning this language, I want to share some of the knowledge I've learned over the years. Because teaching them is certainly a joy to me although there is a great gap. I find it challenge to match my techniques of teaching English with the student capabilities. but It's not only about grammar or making better sentences, but it is also about chances to speak up and to be heard by others. Because I have this in-depth beliefs that everyone can learn and speak English with fun. . I want them to take this an adventure and for them to explore what it has store for them, and help them improving their communication skills in English and discover the fun together, that feeling when they join my class and make a point to them that they will learn something new by the end of each lesson. Apart from teaching during my spare time, I like to read books, watch science-fiction movies, playing selected music instruments, playing some outdoor and indoor sports, portrait painting, sketching, learning how to cook different cuisines. I hope you are able to gain a little insight about me! Have a nice day and THANK YOU!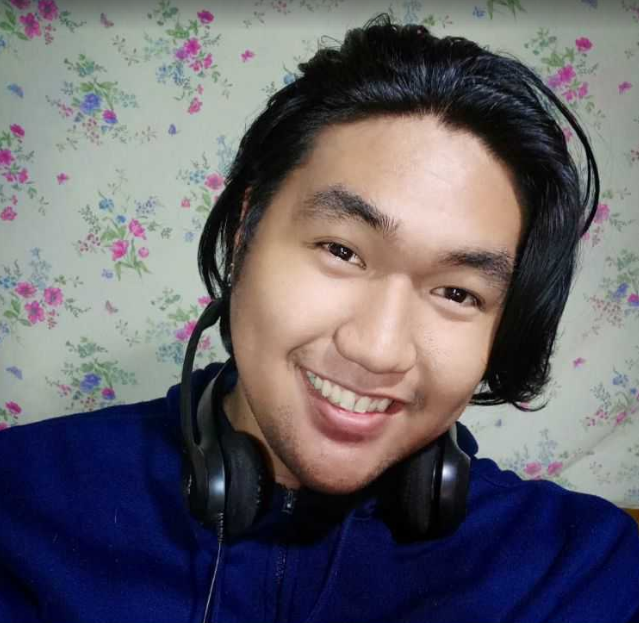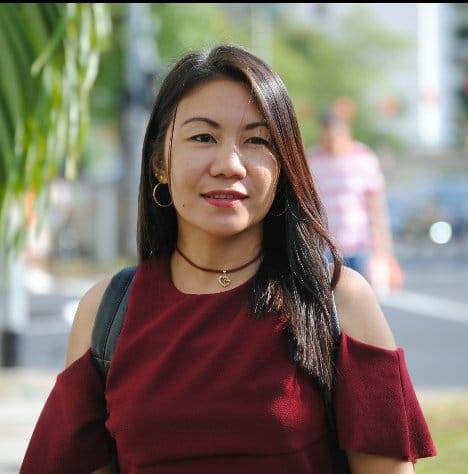 Cecille Estrada
Hello there! My name is Cecilia Raguine Estrada. Or u can even call me teacher Cecille. I completed my Bachelor's degree in Business Administration major in Management, and finished my short course as Computer Technician, and pursuing the Professional Education to gain more knowledge. I am 41 years old, a house wife and a mother of two lovely children. My hobbies are reading books, watching movies, watching sports, browsing the internet, and hanging out with family and friends during my free time. I had experienced teaching for the past 4 years. Particularly tutoring, a hands-on tutoring to children struggling in reading, writing, and spelling. I guide them in the correct pronunciation of English words, reading it accurately and fluently, or the application of Phonics. And I can even help them in their mathematics subjects. Although I am in Business field, I have the strong interest in teaching, I found it as noble profession and it is indeed my passion. I love being an educator and I enjoyed doing it the most. It gives me the chance and opportunity to share my knowledge and my skills. For I am competent, and well experienced. And to become an ESL teacher, I know I have to communicate well with my students preferably in English. I must respect and consider their culture when engaging in a conversation. And most of all I must always have something to discuss and something to ask when speaking with them, to keep them attentive and interested. I know I have to be patient, interactive and enthusiastic. Again this is Cecille Estrada. Have a good day. See u in class! Thank you!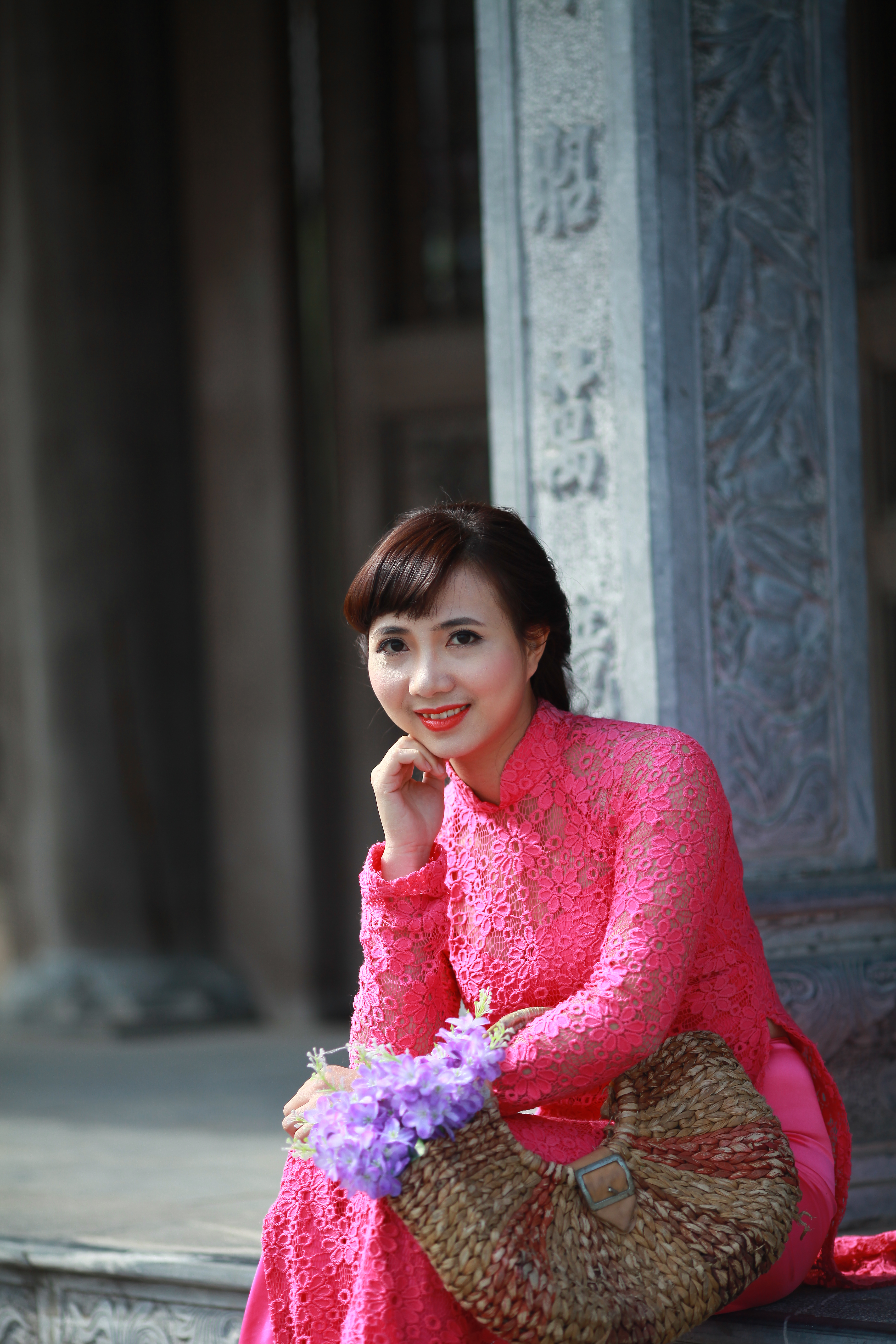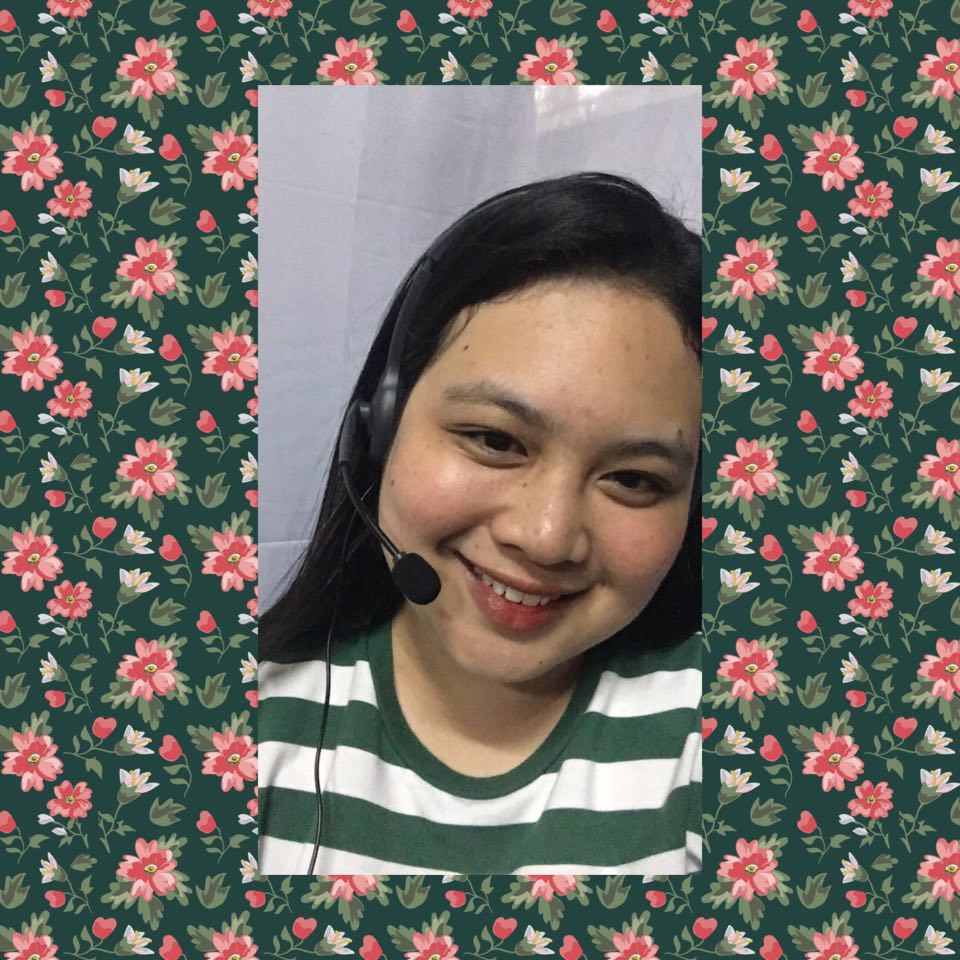 Katrina Sero
I'm teacher Keith! I'm cheerful, jolly and friendly.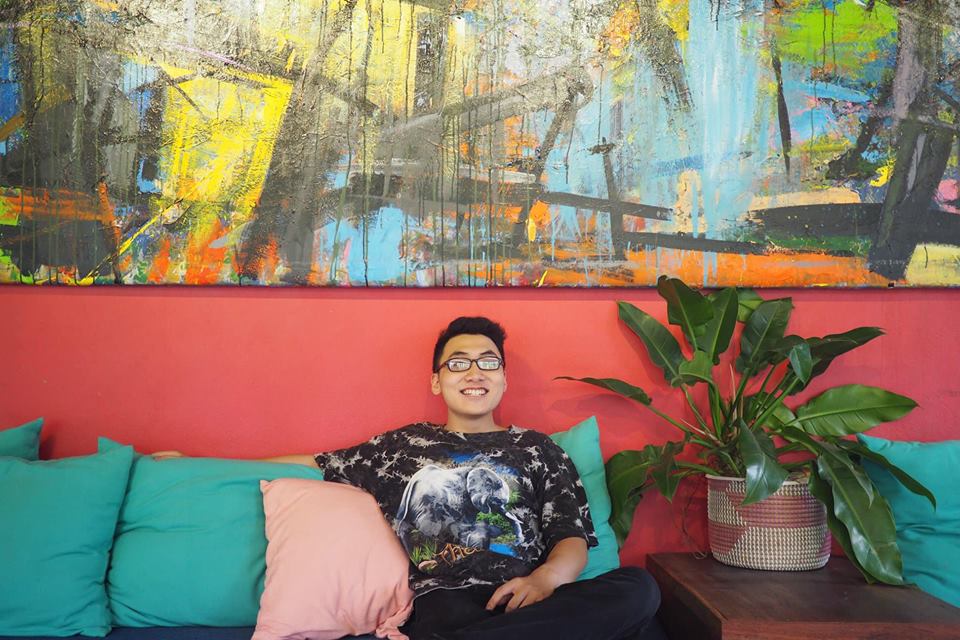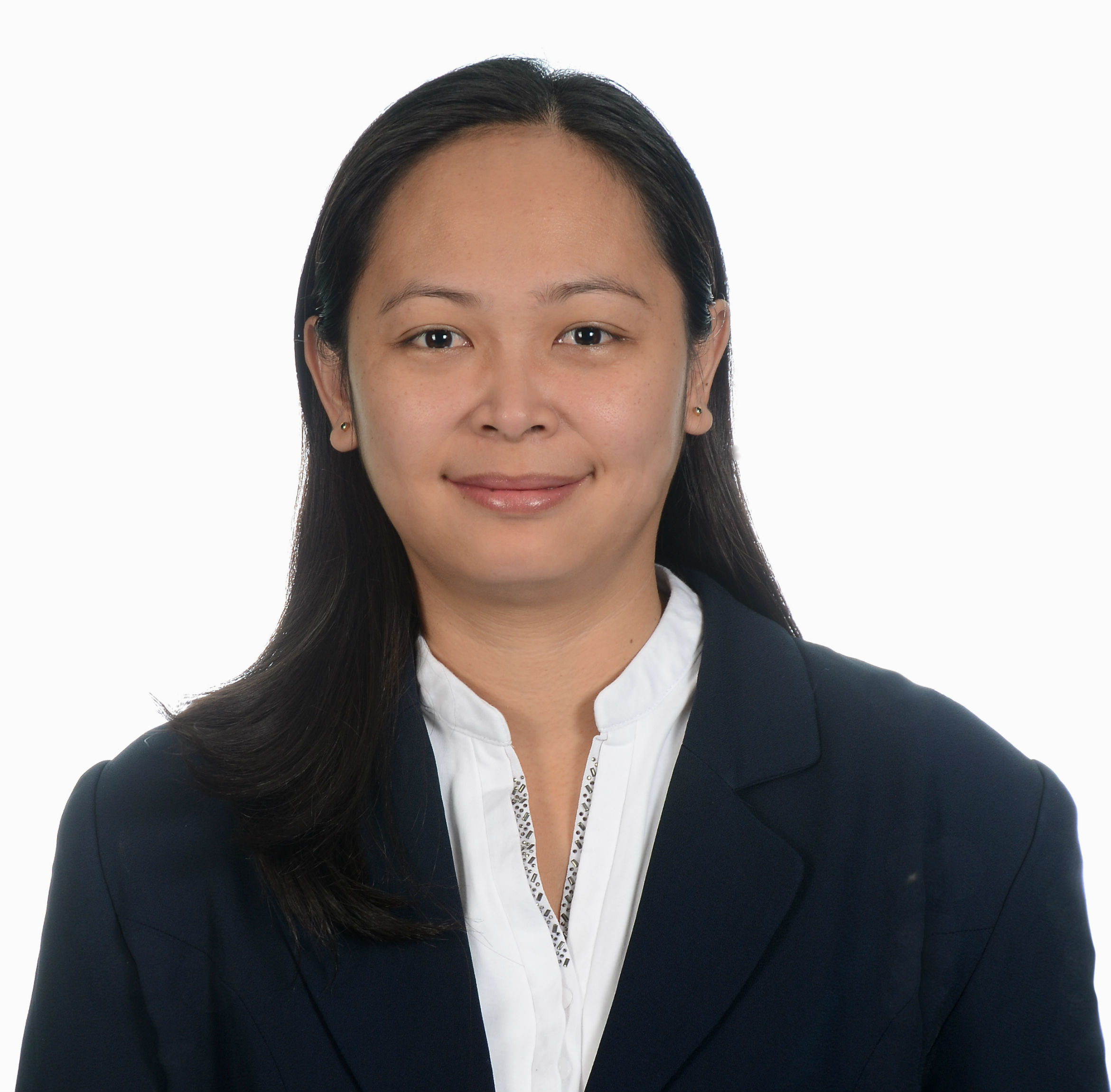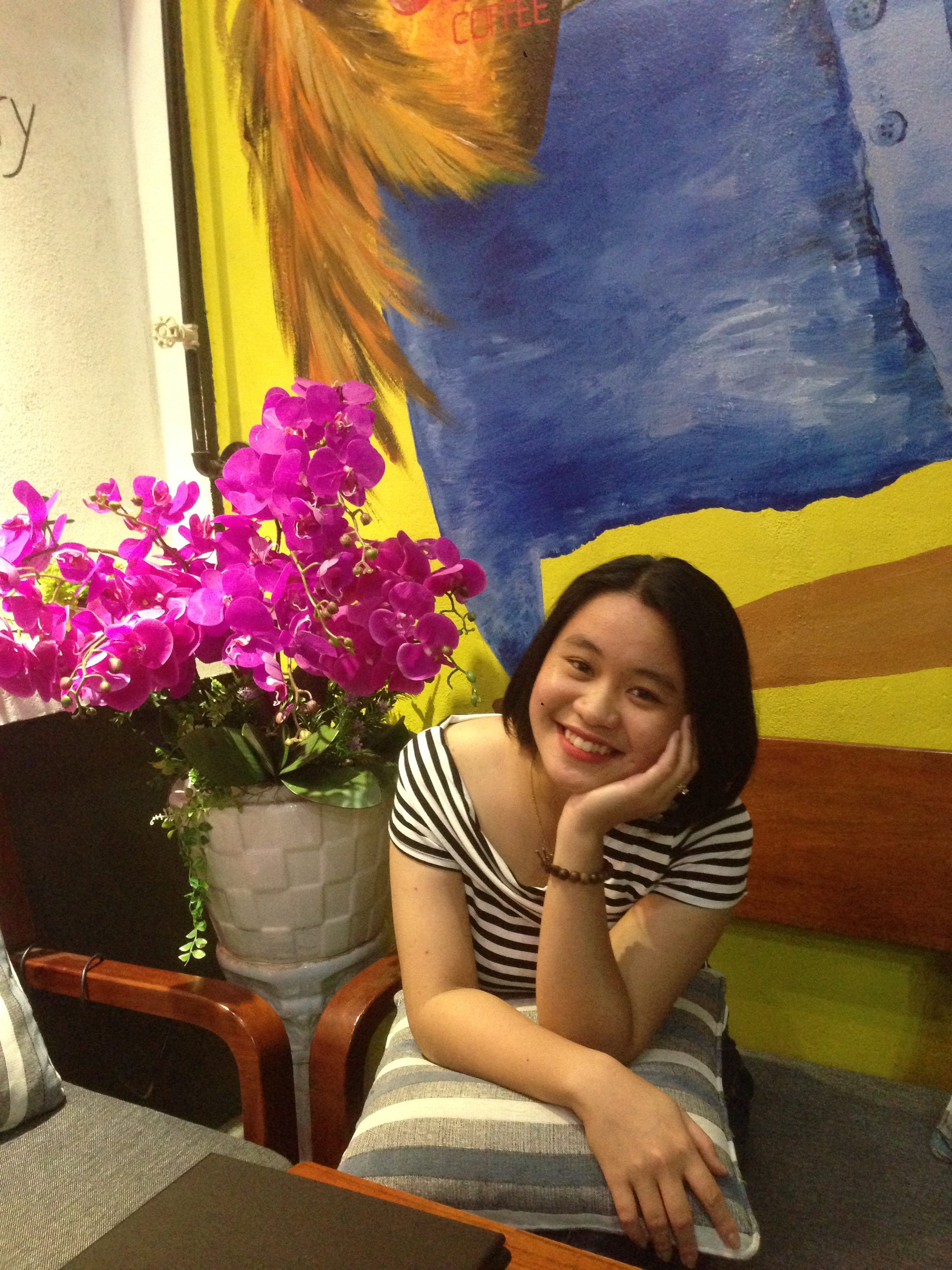 MA VICTORIA V. GATCHALIAN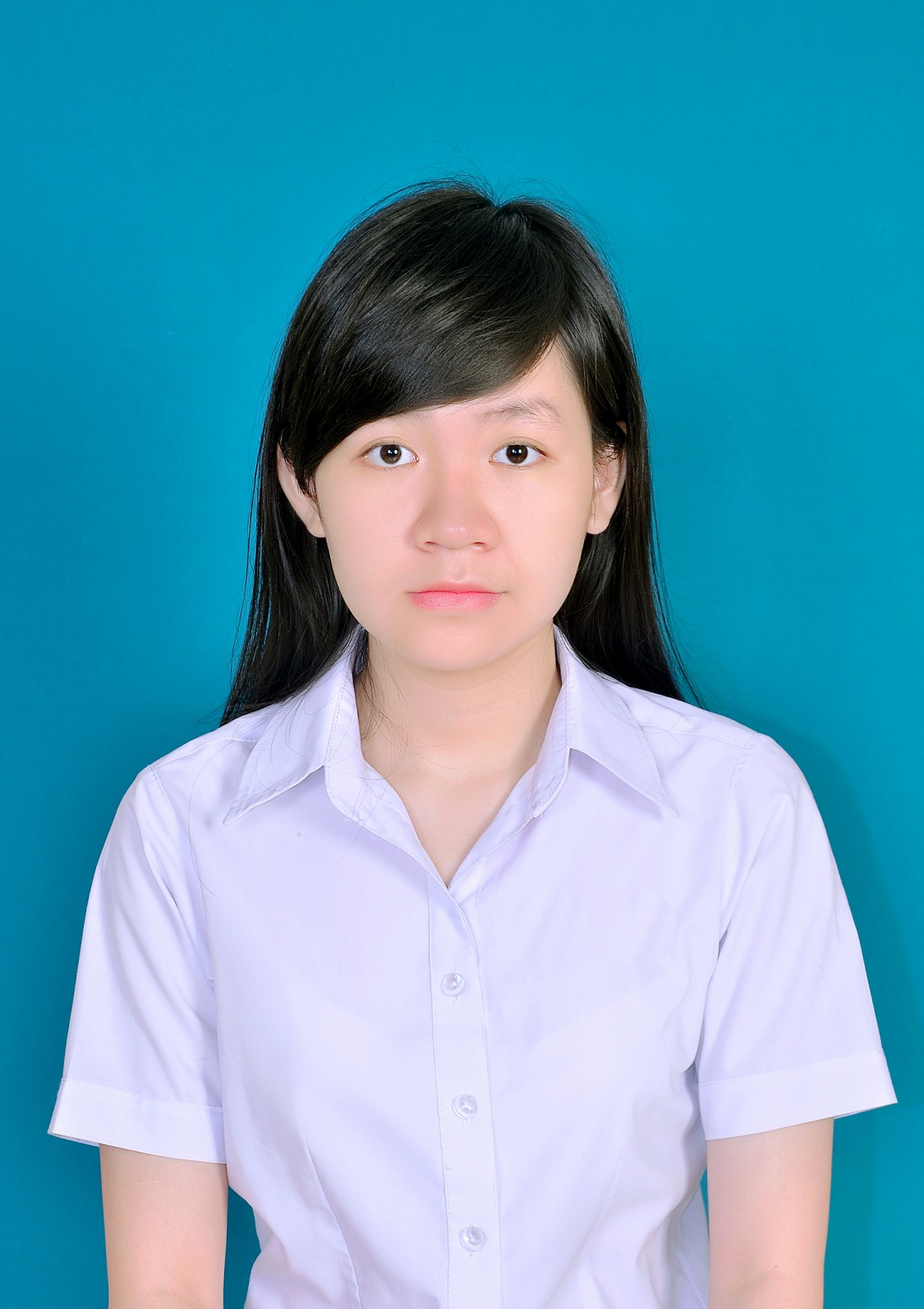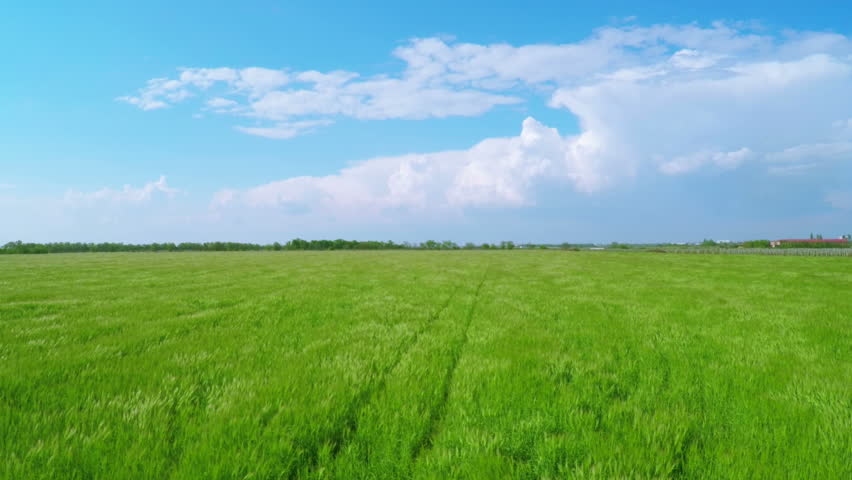 PONCIANO MINDA
I'm a Filipino and an English Teacher by profession. My passion is to help my students succeed in life by helping them become better speakers of the English language.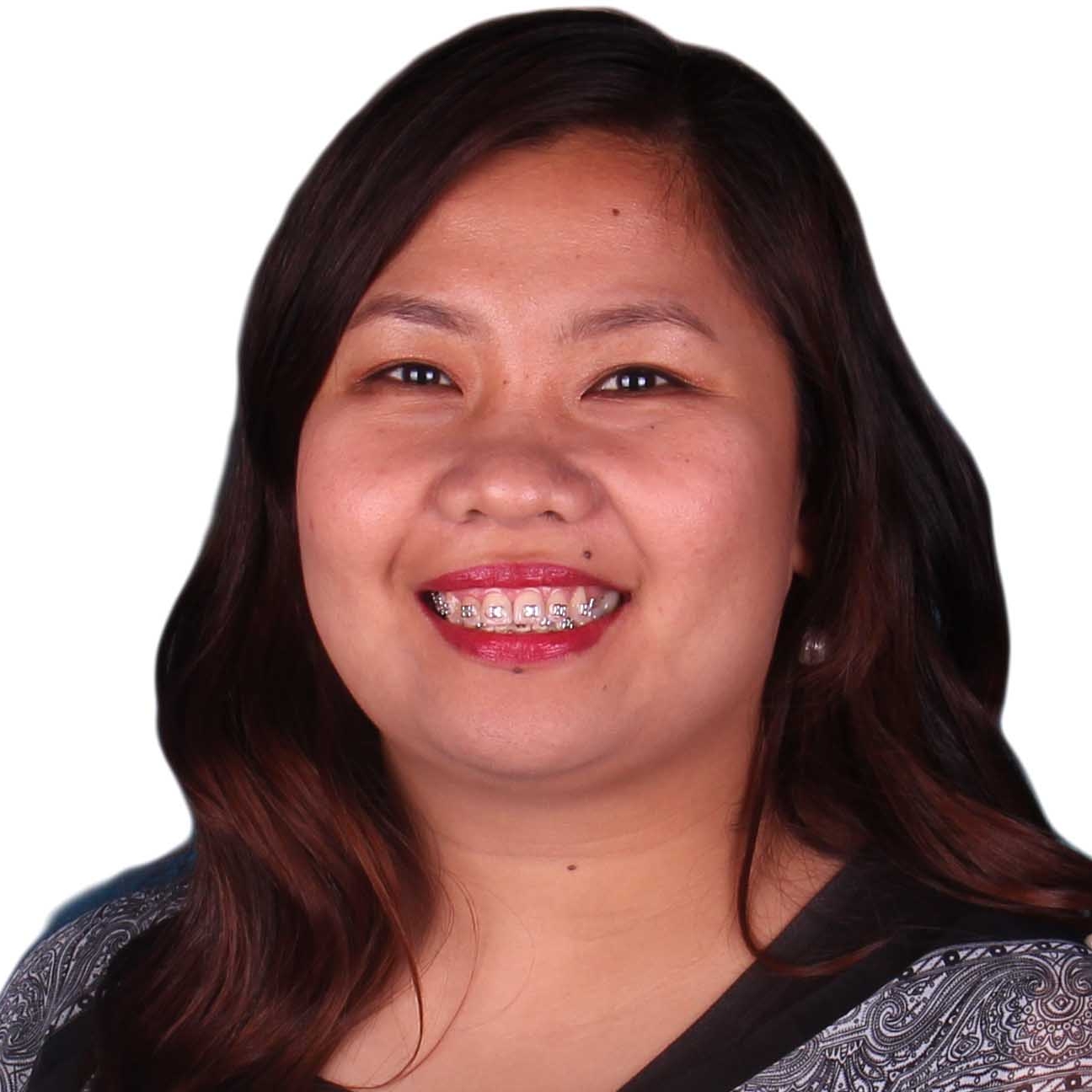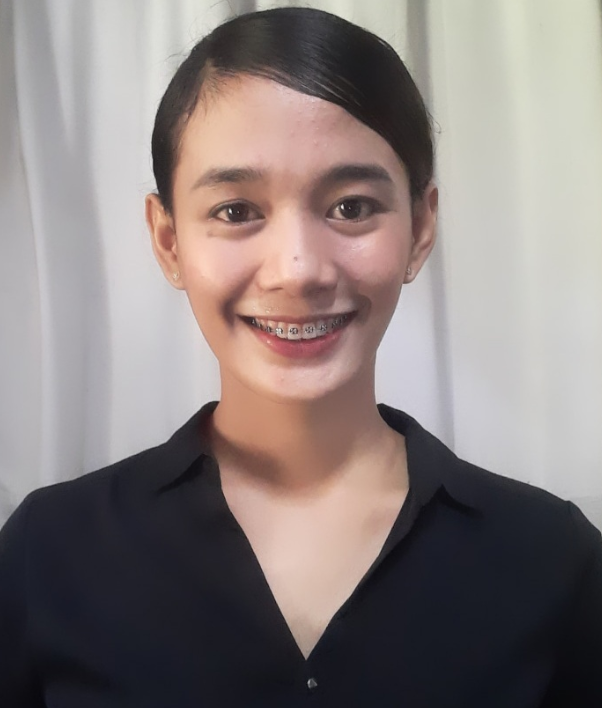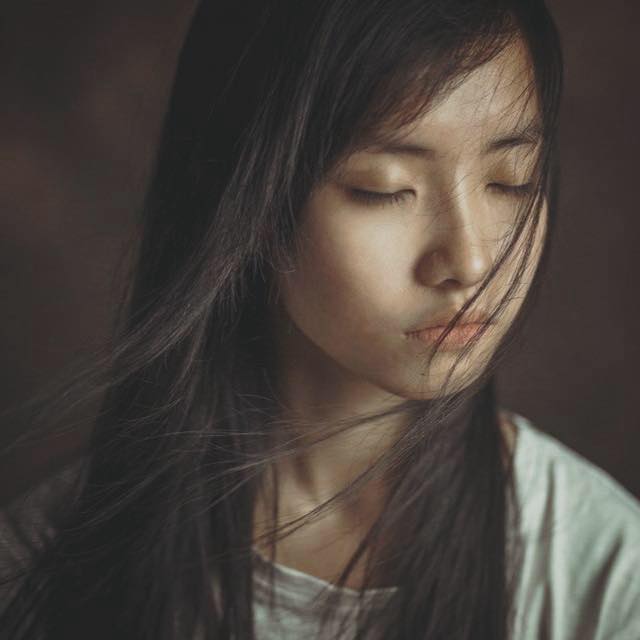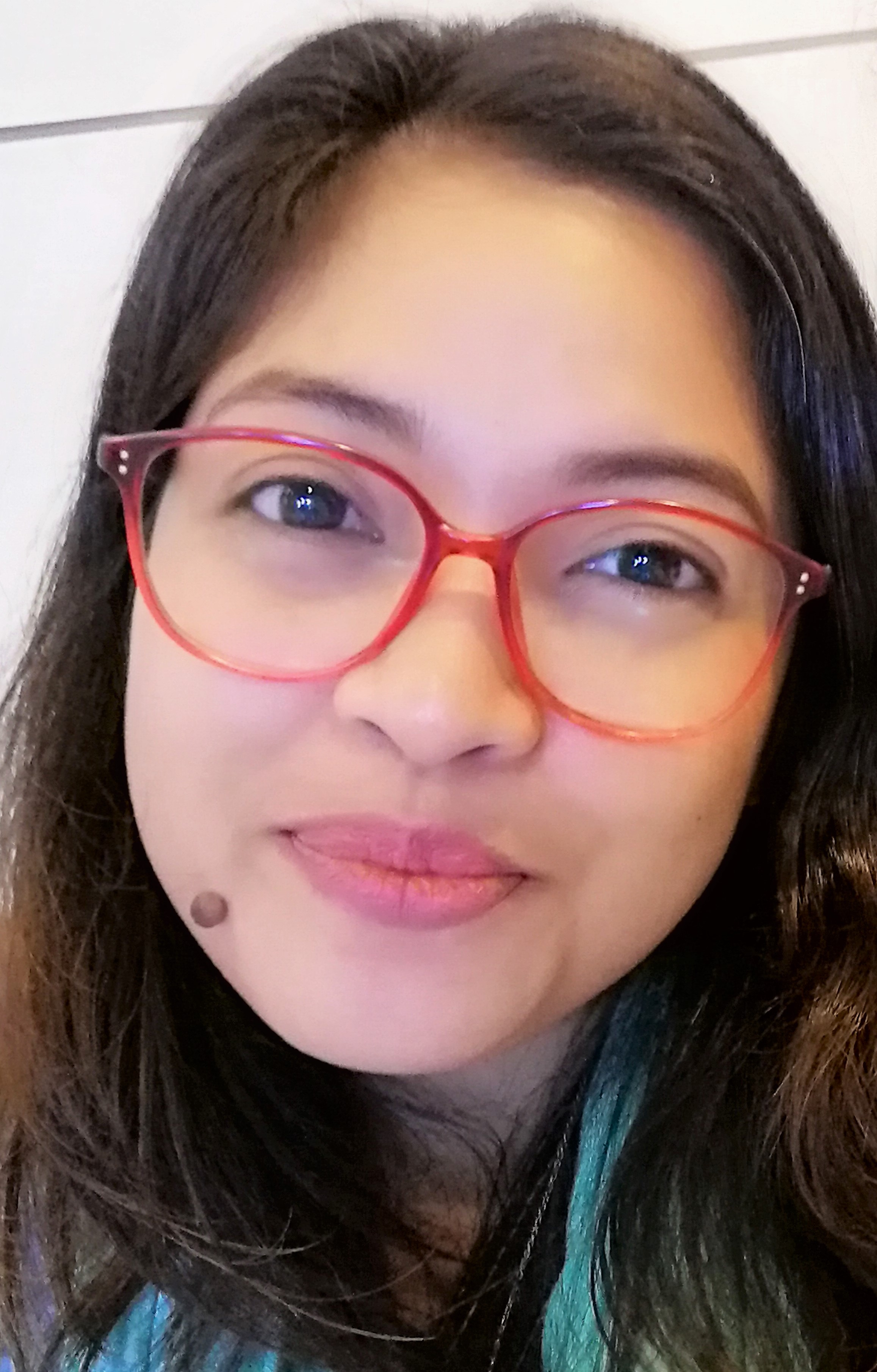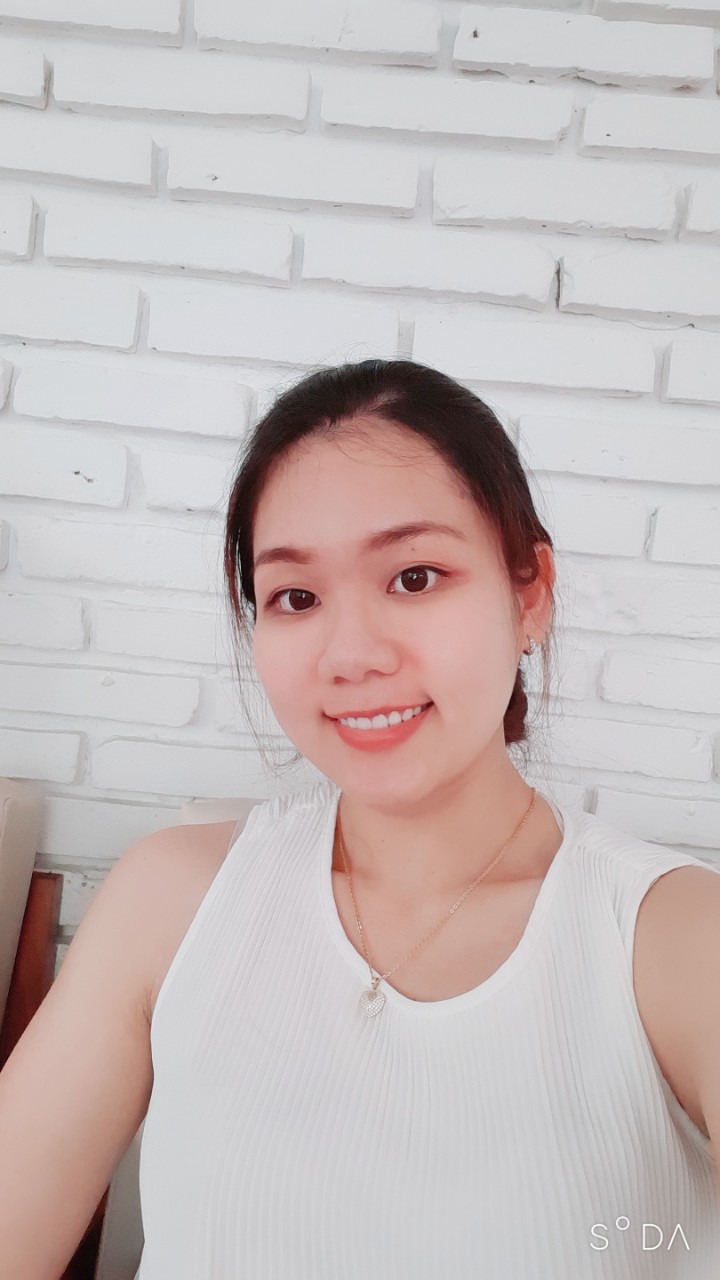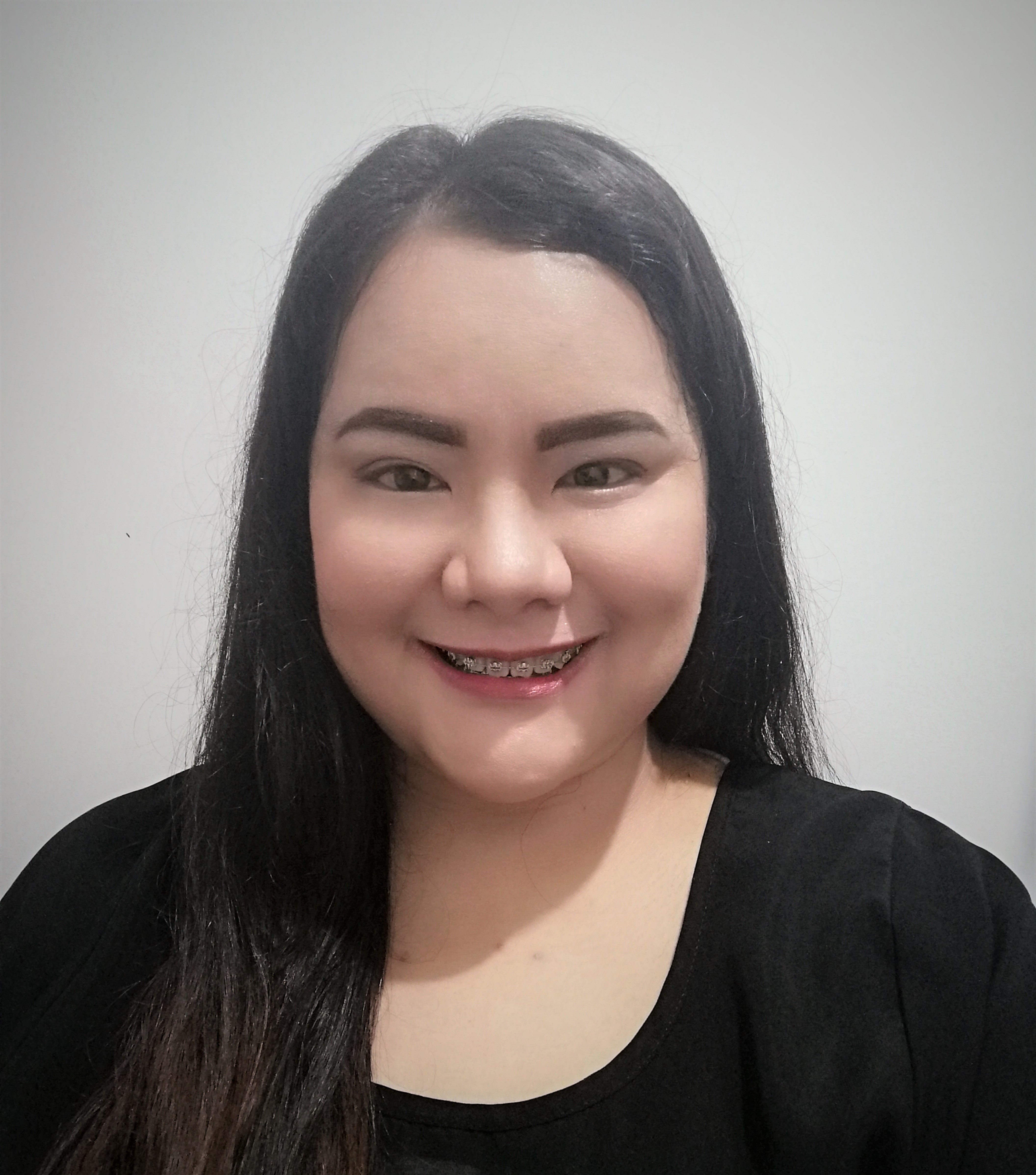 Cindy Bustillos
Hi! My name is Cindy and I am an English Tutor from the Philippines. I have been teaching since 2012 and I can say that I really enjoy sharing my knowledge about English! During my free time, I play the guitar, I sing and play with my dogs. I am also very good in cooking. I watch a lot of thriller movies and series, too. I hope to speak with you very soon! Maybe we share the same interests. I would love to talk about it with you! ~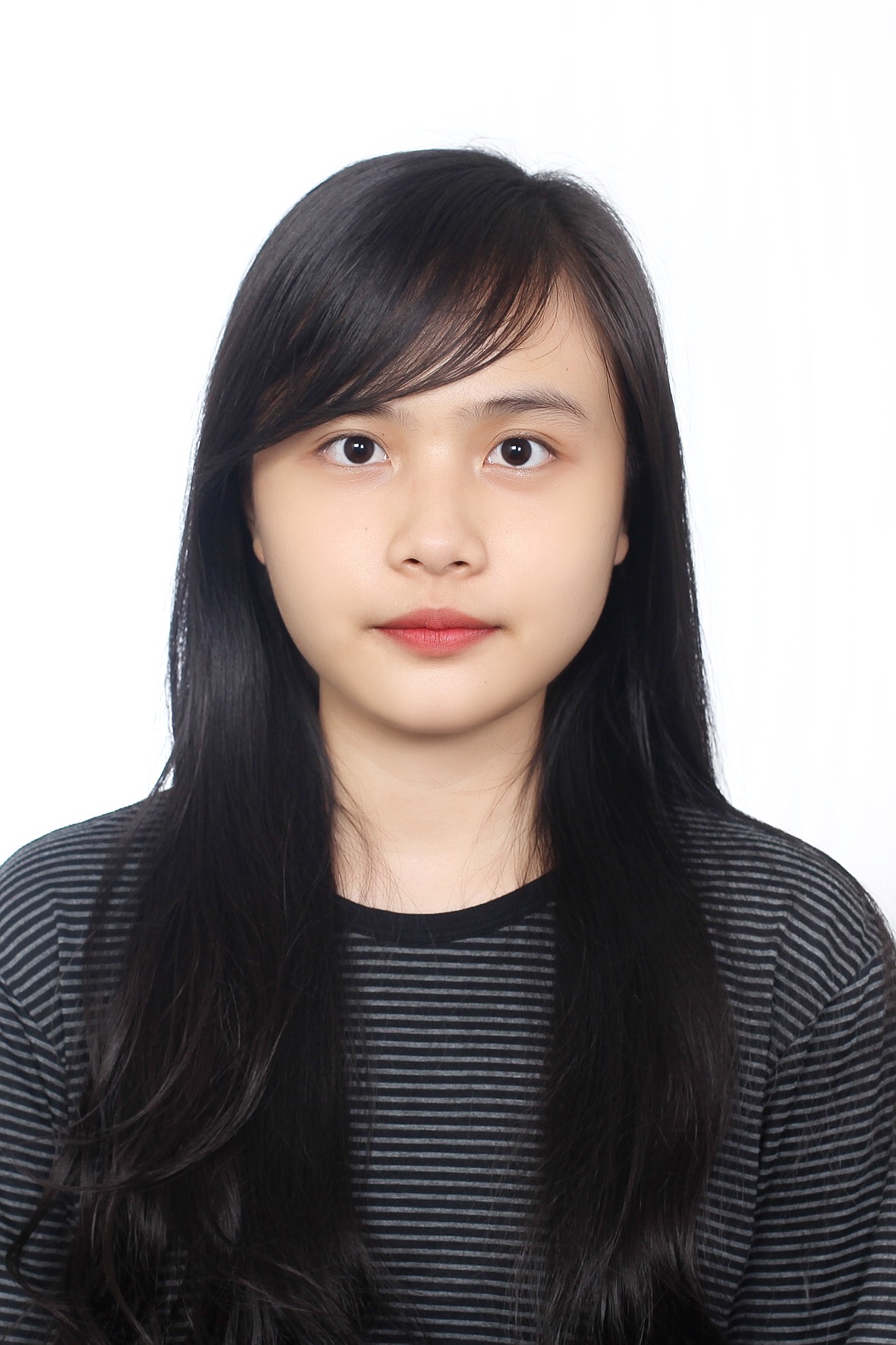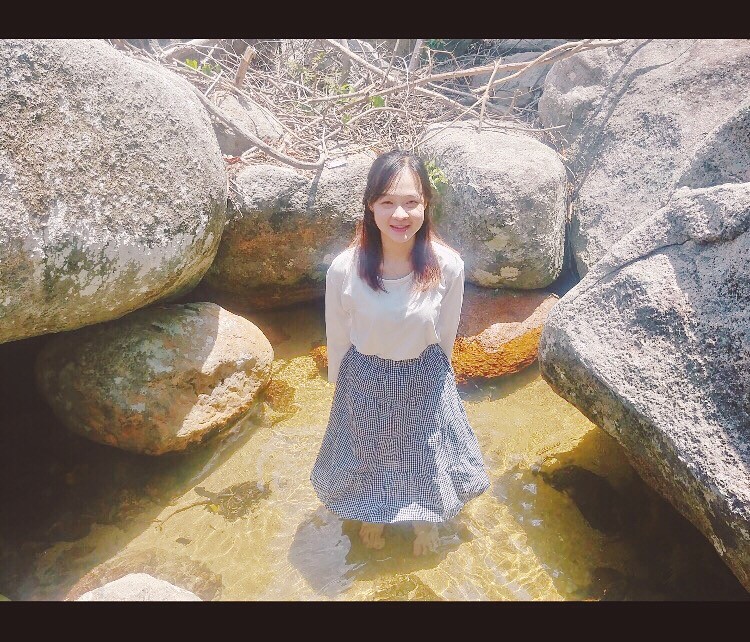 Phạm Hoàng Quyên
Not what people think about Student who studies Law (fastidious, strict,...), I'm not just only careful, but also is a girl who is active, condescending, and supportive. At present, I'm looking for a job which can enhance my English skills and makes me more positive while I'm working. And I think this job is what I'm really looking for. MIA CARLA PANER MACATANGAY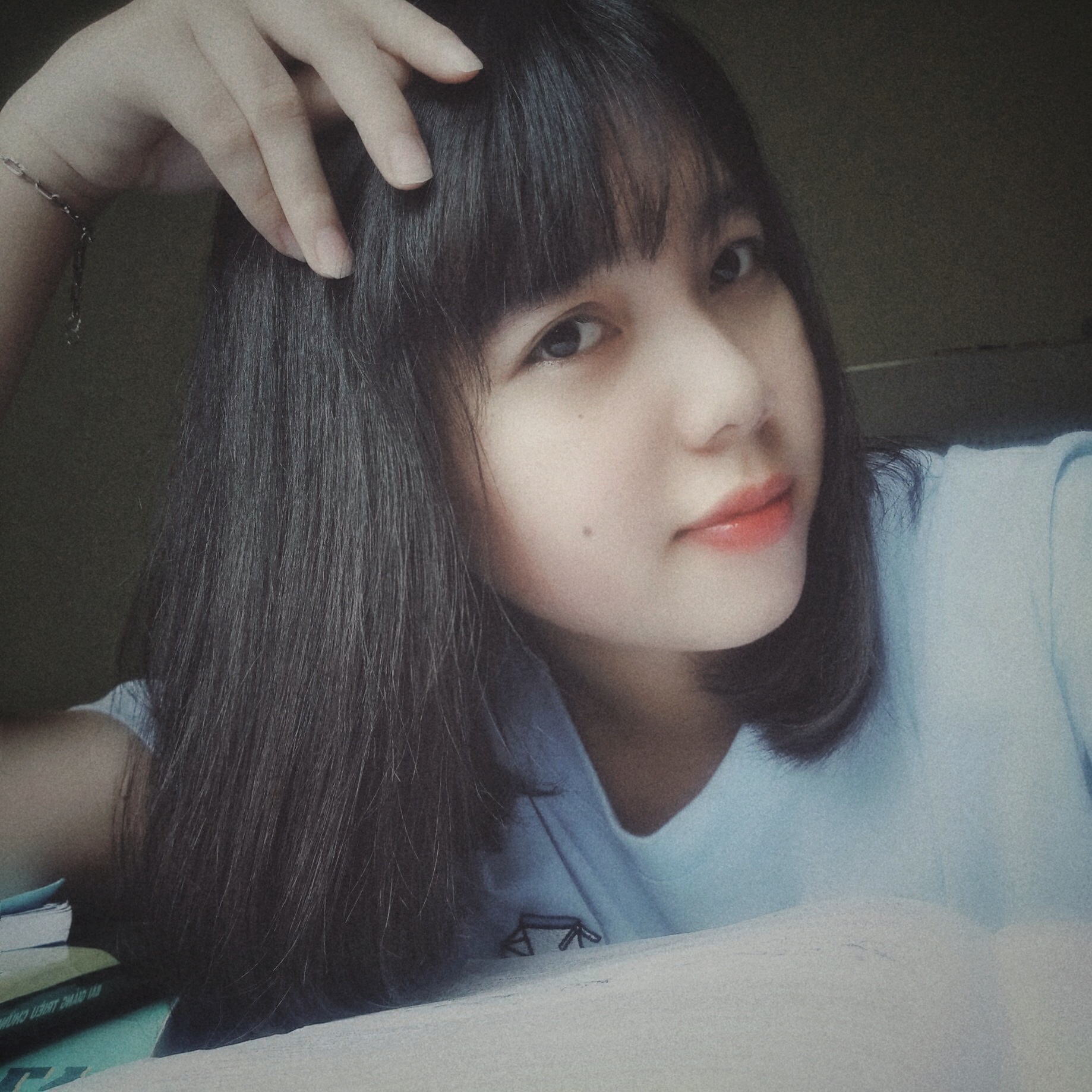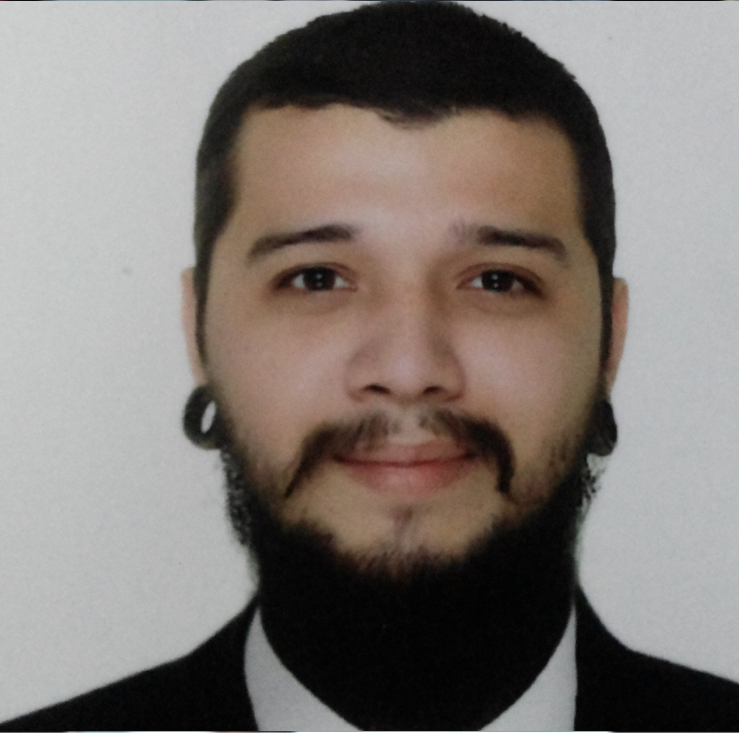 Dianne Solares
Hi. I'm Teacher Dianne! Nice to meet you! And for me, ''the best thing about being a teacher is seeing students learn''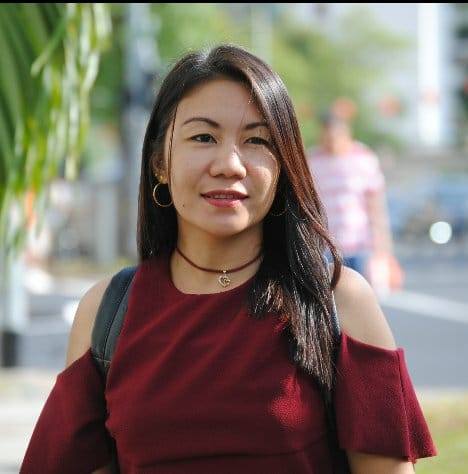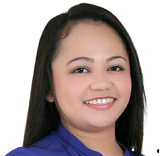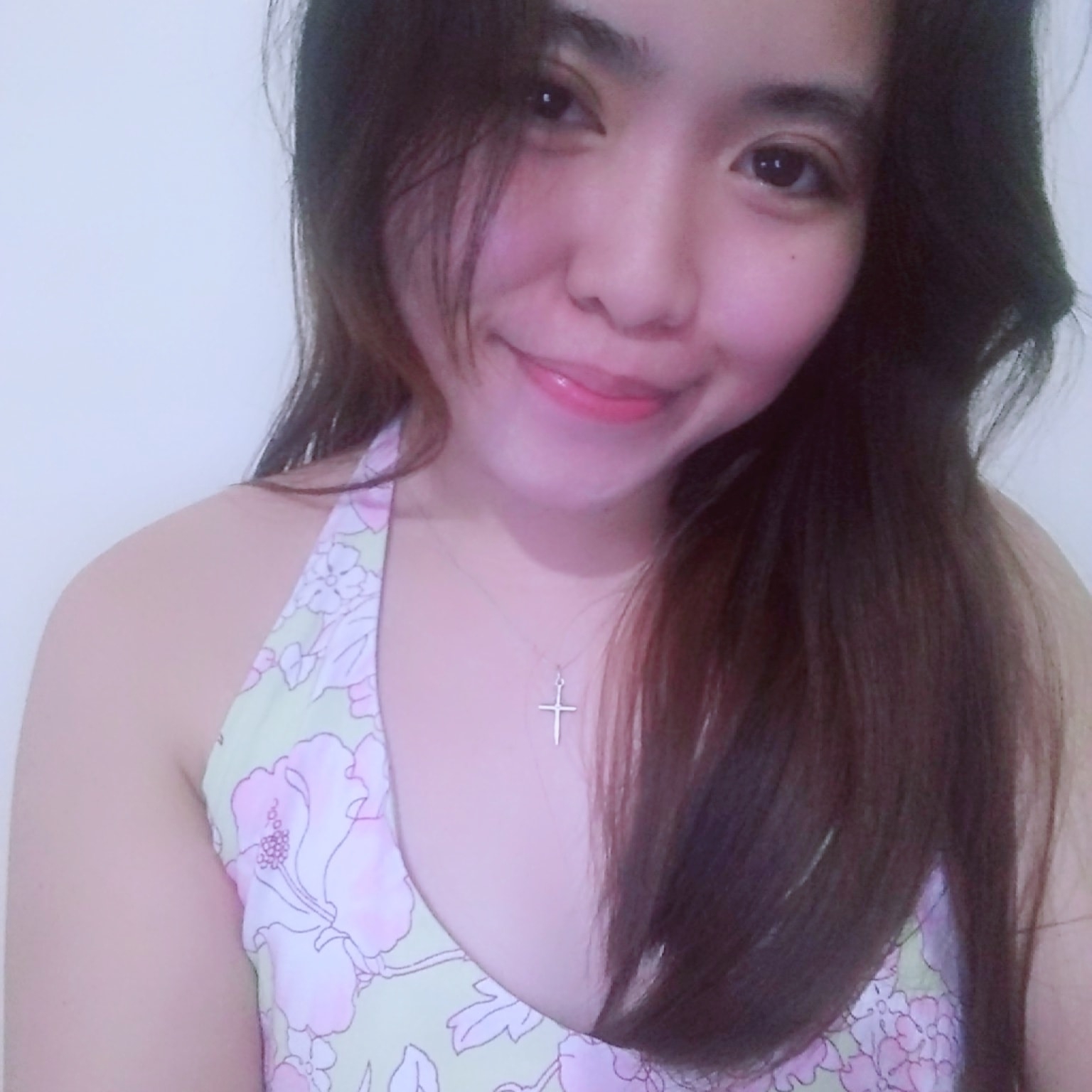 Rutchel Mar Delima Reducto
Thank you for providing me the opportunity to introduce myself. I am Rutchel Mar Reducto and I'm 22, I'm a native of the tuna capital of the philippines. I possess valuable soft skills and these enables me to perform better in my job. I'm known for well-organized and I'm a good communicator. I can juggle multiple tasks at once and still remain efficient. Apart from it I like to read books, watch movies and most of all travel with my family. I want to teach from different nationalities and cultures. I want to share my skills and knowledge to them but at the same time to learn from them as well. I will do my best to provide effective and fun lessons to my students. I am passionate, independent and flexible. I love to connect with different type of people and different age,groups, therefore I feel teaching is the profession for me.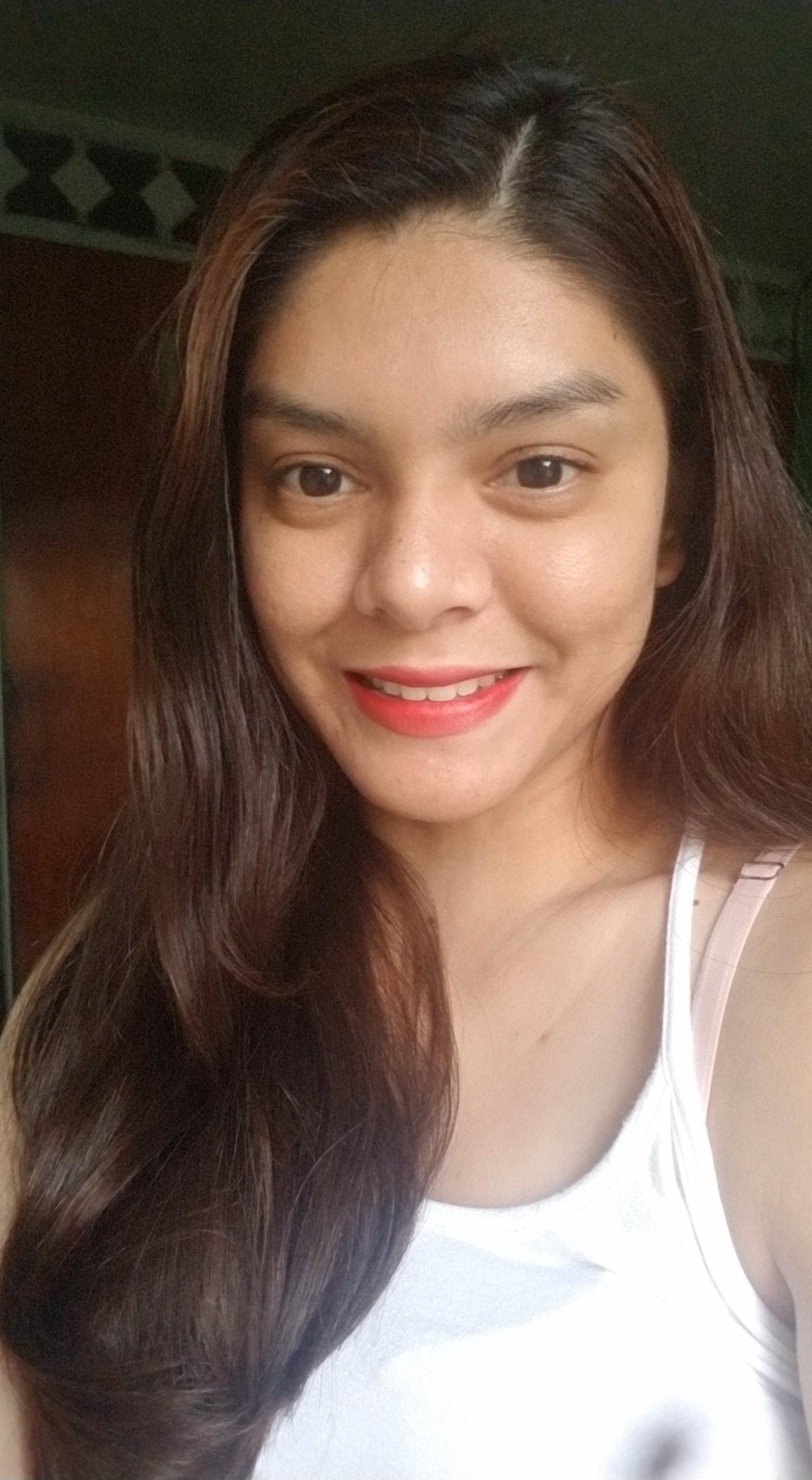 Rachelle Castro
Let's learn together! Kornelian Aquino Barsabal Caroline C.Laranang, RN
Hello, my name is Caroline C. Laranang. Teaching is a passion, it requires great patience and effort to be able to teach (kids,adults and teenagers). In my years of teaching, I believe that I have acquired these qualities because teaching for me is not only a profession but a vocation. I received my diploma in Nursing last 2011 and passed the licensure examintaion for Nurses (2018). Apart from teaching, I like to read books, watch science fiction movies and travel with family. I would like to invite you tojoin me in experiencing the fun in learning English. Let me help you in improving your communication skills in English and discover the fun together.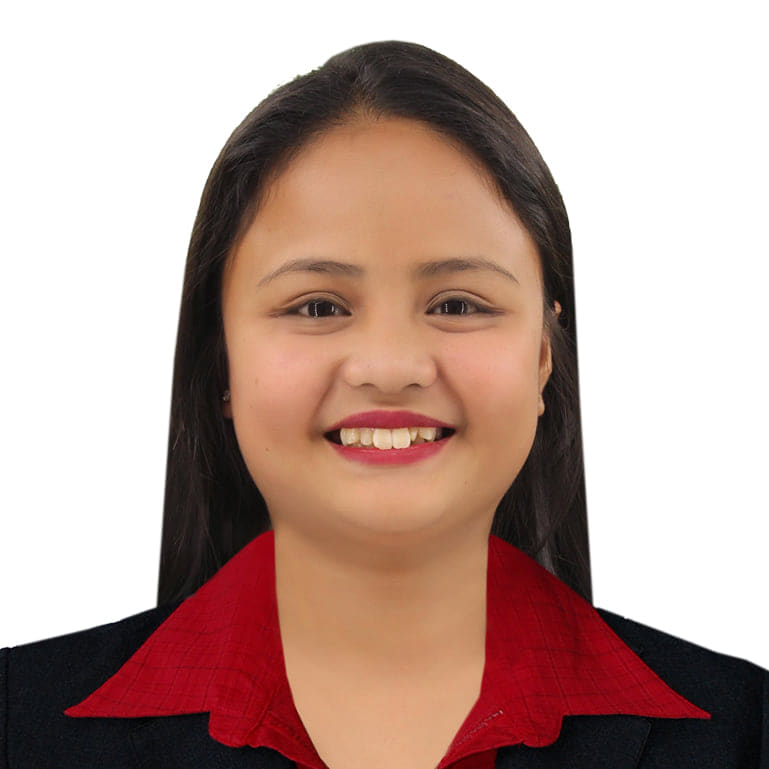 Annie Grail K. Madchawing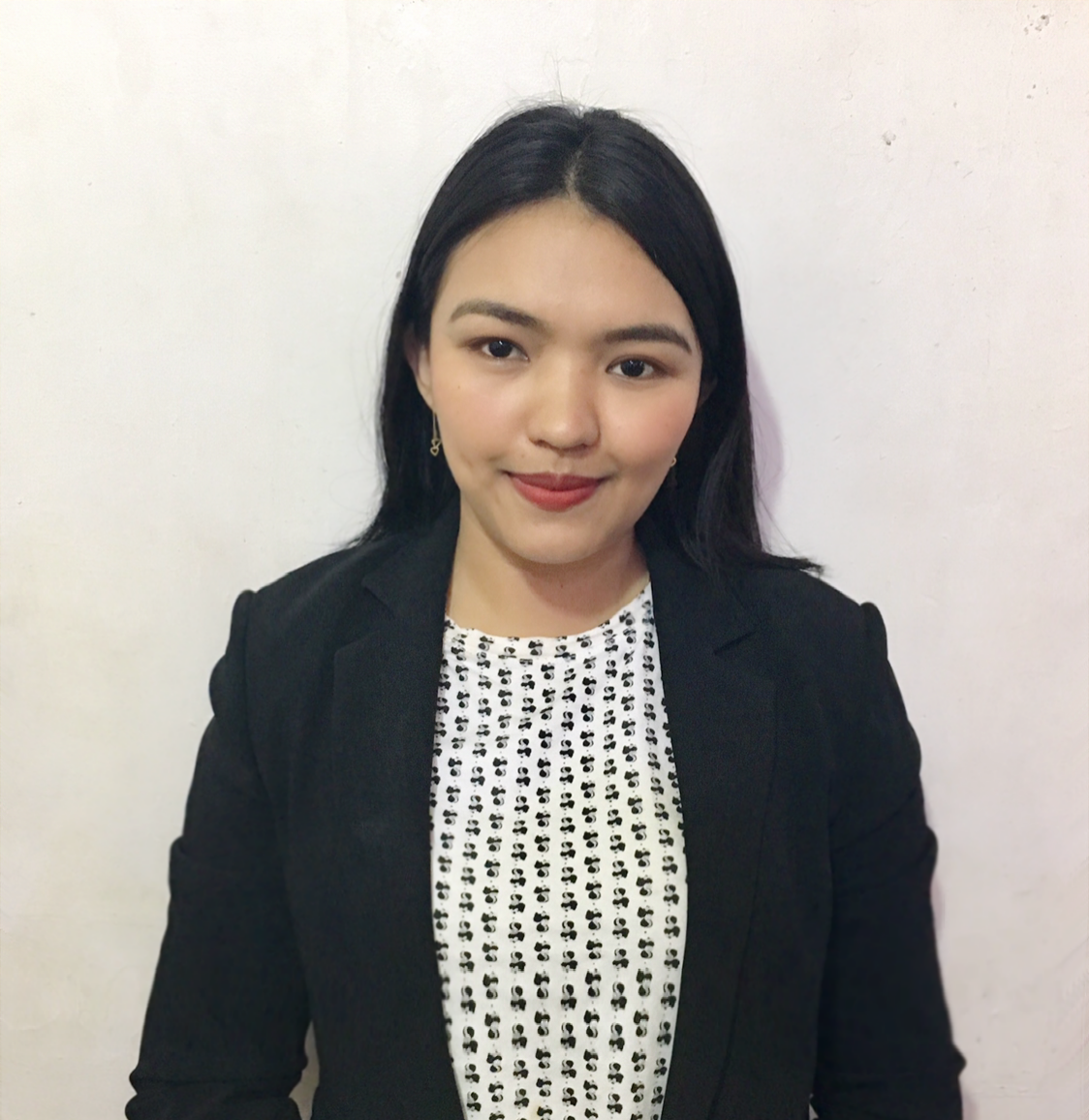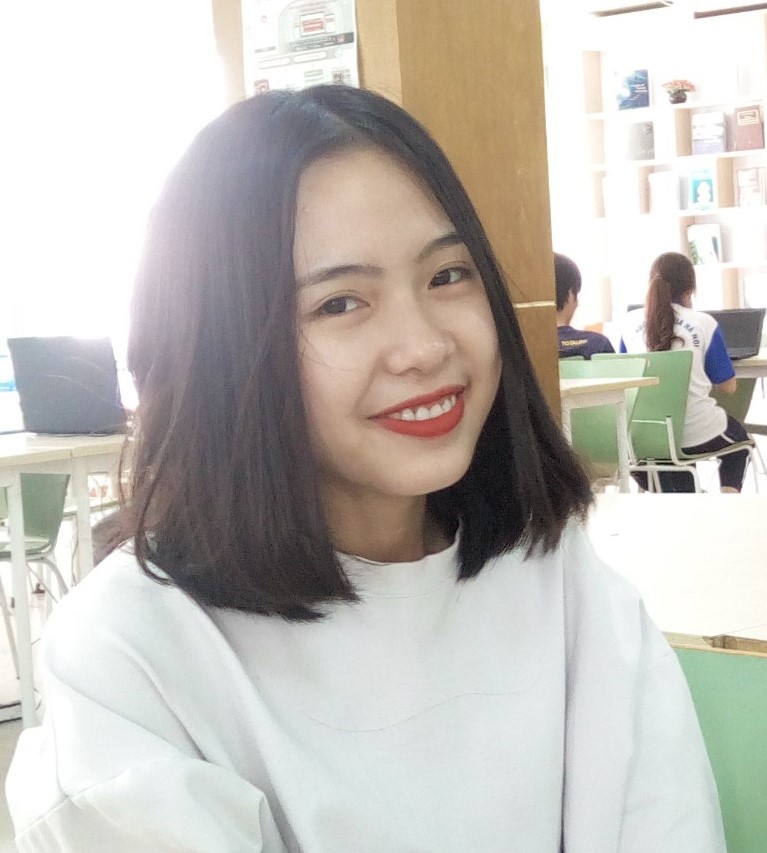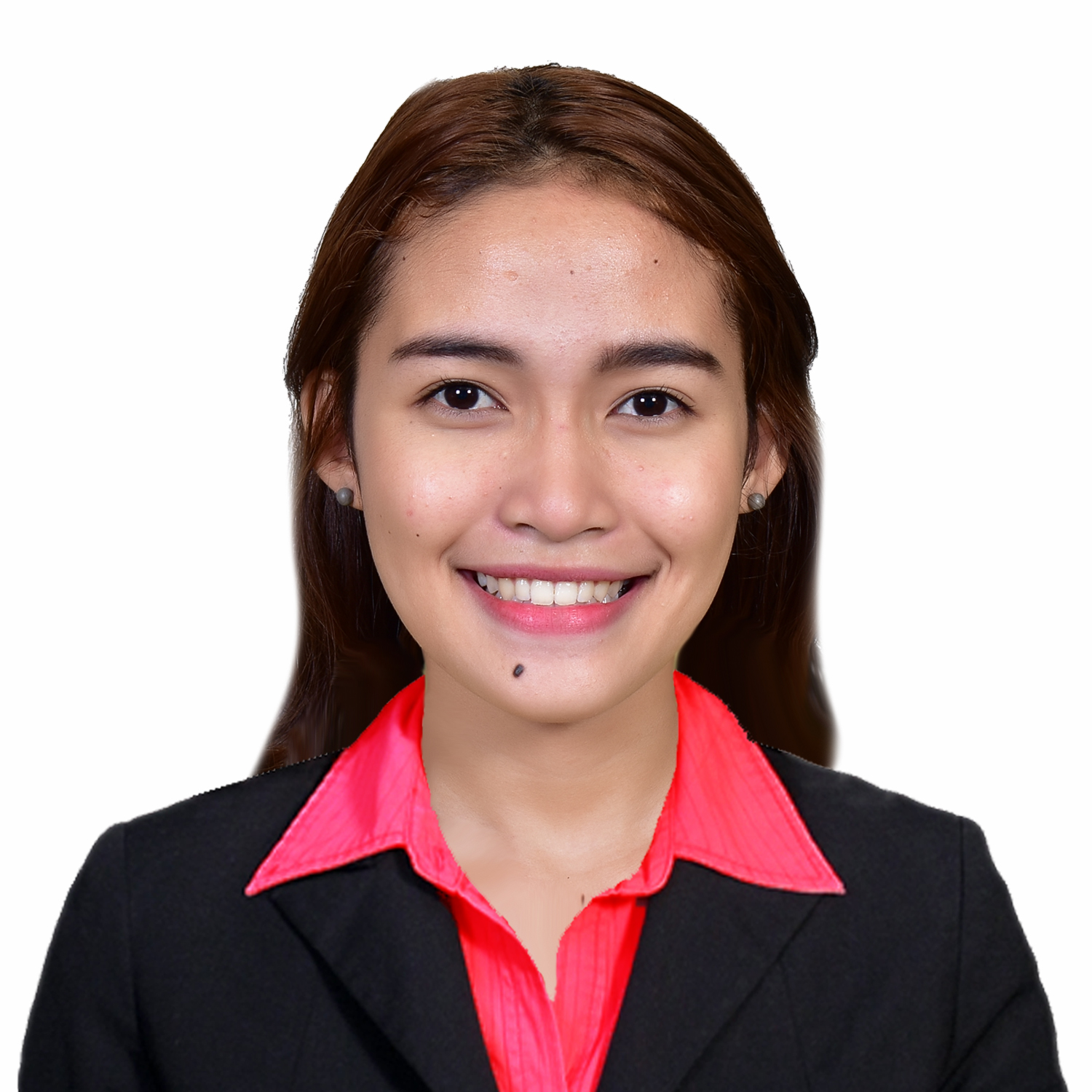 Shienna
Hello! I am Teacher Shienna. I like singing, reading books, and swimming. I studied Bachelor of Secondary Education major in English. I have experienced teaching English to students from different countries for almost 2 years. I love English. That's why, I like sharing the knowledge and skills I've gained. I hope my students will experience the joy I've had in learning English. That's the best reward that I could ever gain as a teacher.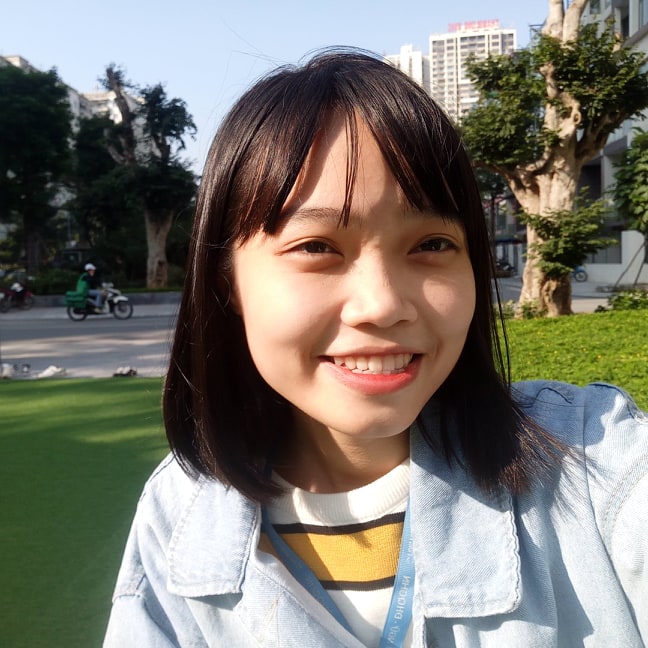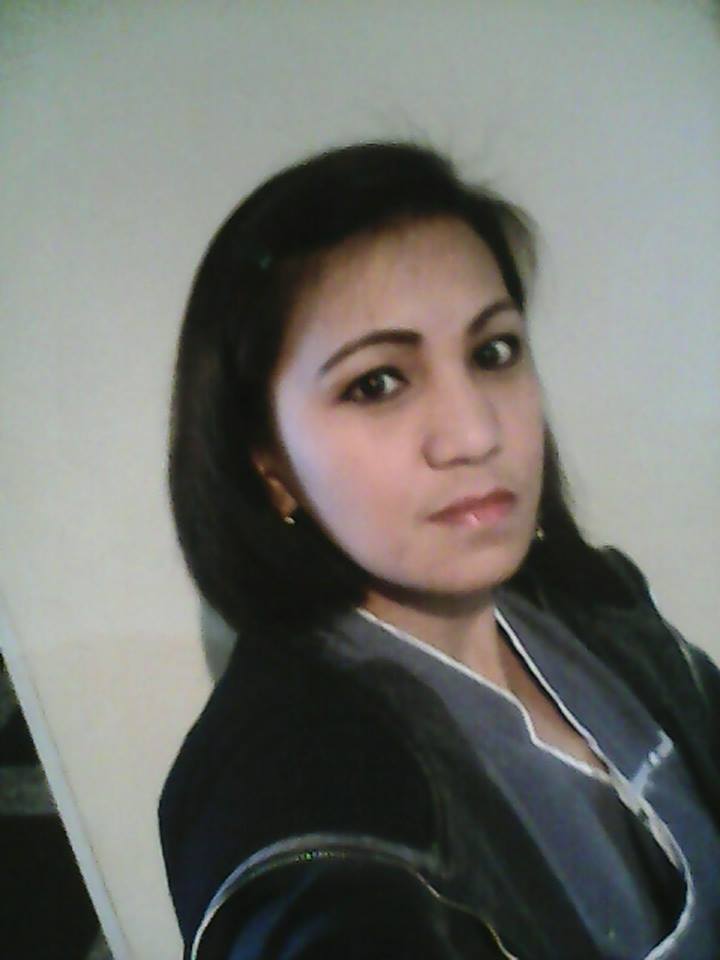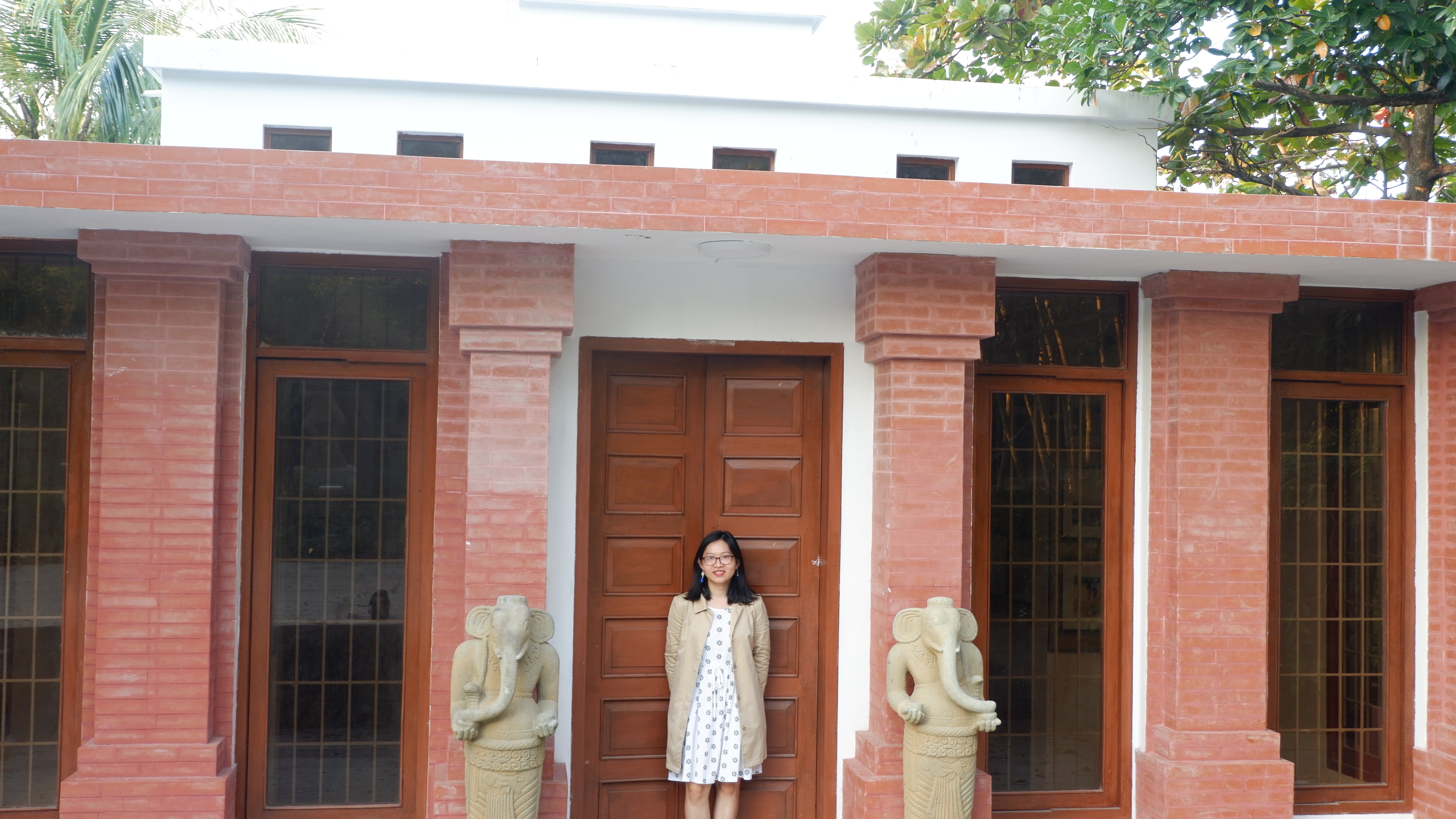 HORNACHOS NANETTE
I am Nanette Hornachos, my students call me Teacher Net. I took up BS Secondary Education, major in English in a university in Manila. I have been teaching English for 12 years. My students were mostly Koreans. I also taught Japanese students for some time. I usually teach grammar, listening, reading,writing, pronunciation and oral communication drills such as free talking exercises and daily conversation practices. I adore teaching kids, i like singing animated songs with them. I am delighted so see how they slowly acquire the skills and confidently use them in class. for my adult students, most of them preferred free talking classes which I also enjoyed because in that way I was able to know them better. Some of them even became my friends in social media so even if we have finished our course we still continue to communicate with each other. My hobbies are listening to music and watching TV. I also like to travel. My husband and I like going on a long drive on our motorbike. We usually go to the county side, either on a mountain or the beach.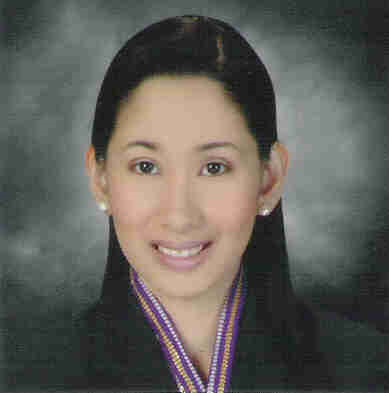 APRELLE M. DIMAANO
Hi, I am Aprelle, I love to sing and dance, I spend my free time watching movies and reading books. Teaching English is one of the things I enjoyed most, I do believe that everyone can learn and speak English with fun, Guaranteed I will be of great assist ace, I'll make sure our class will be lively as possible and we can even be friends. Hope to see you in my class.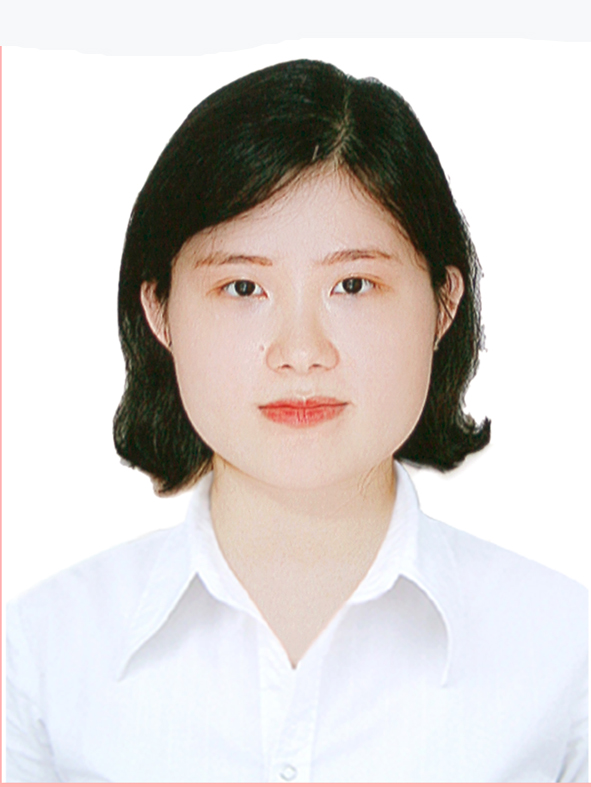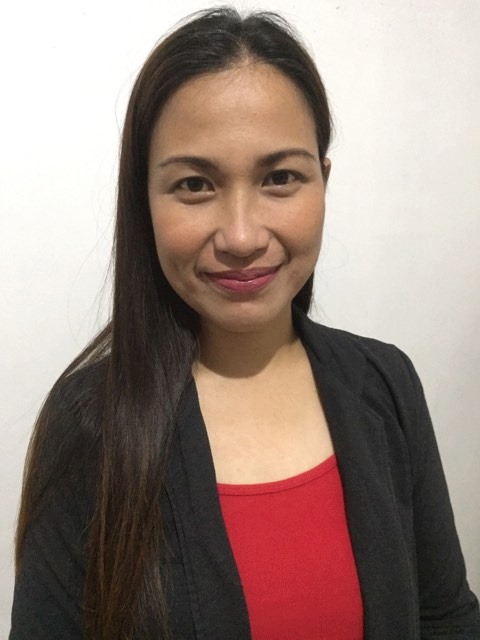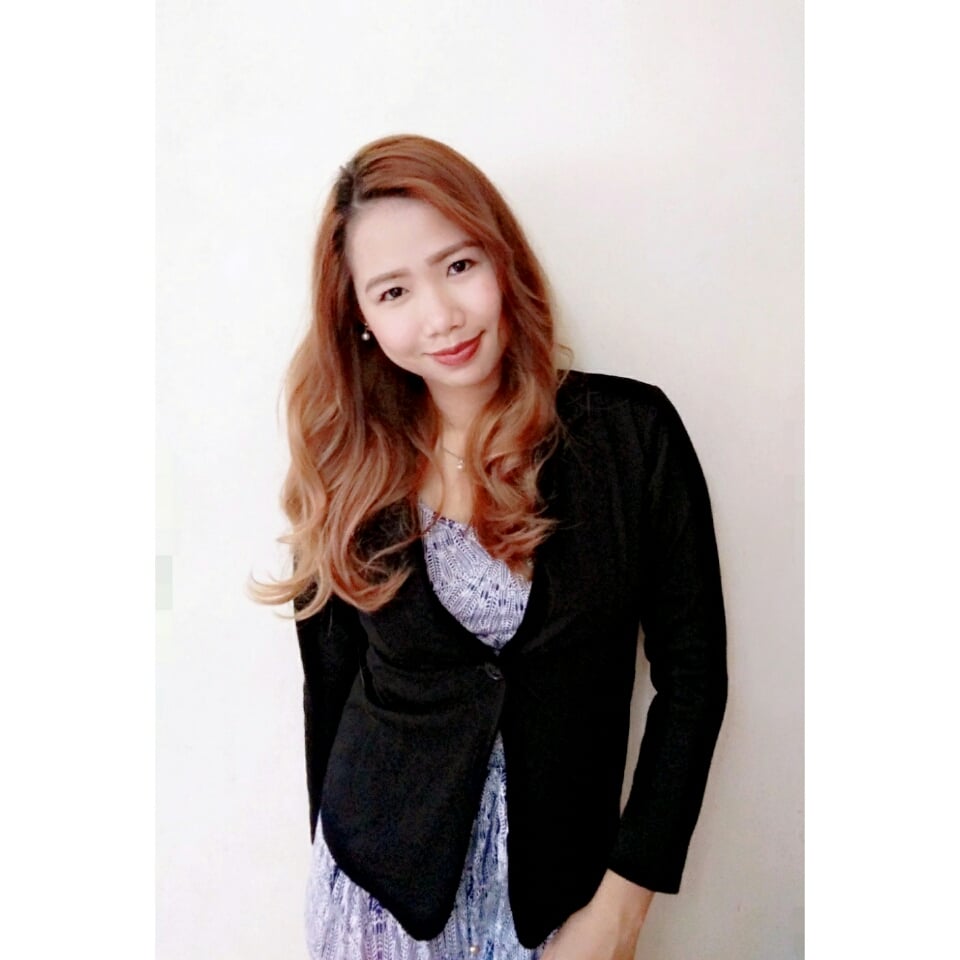 Justine Jane
Hello! I am Justine Jane. I have been teaching English online for a year. I like travelling and meeting new people. My hobbies are listening to music, watching movies and going out with my family.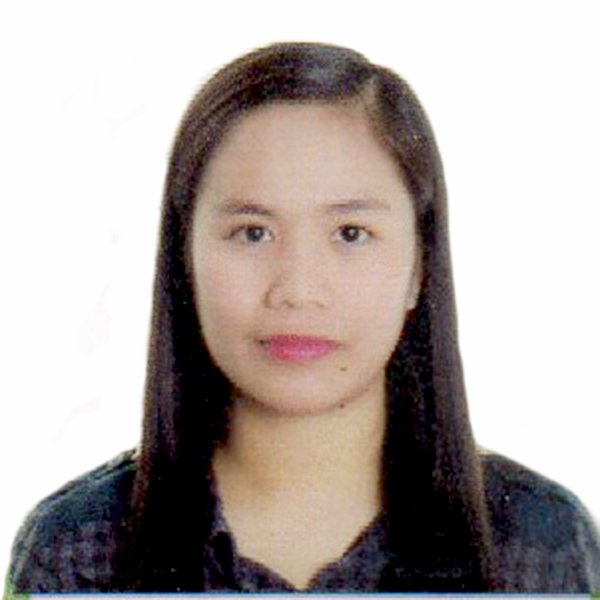 Ritchelle Ann Itoses Gonzales
Hi! I am Teacher Chelle and I am teaching English for one year .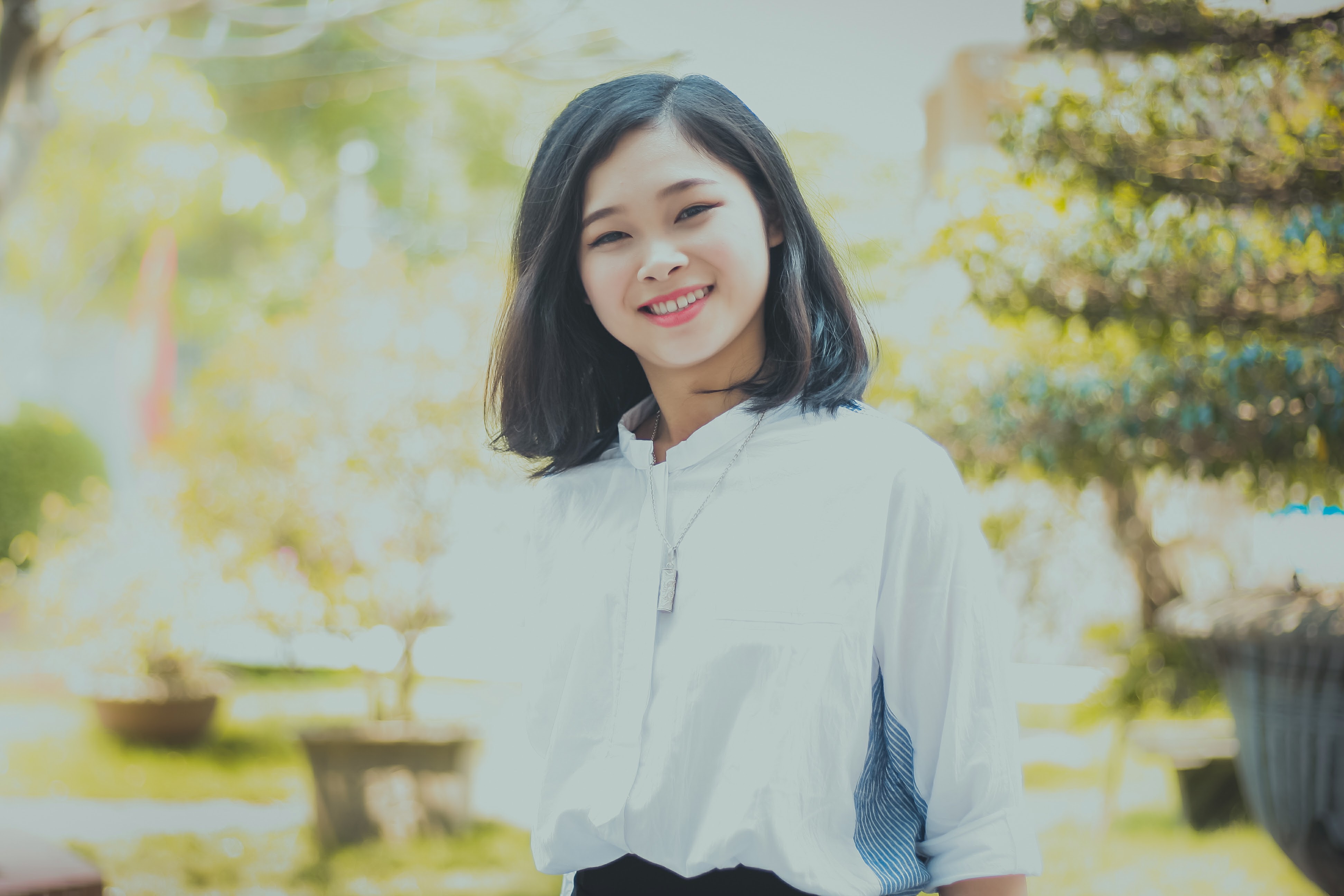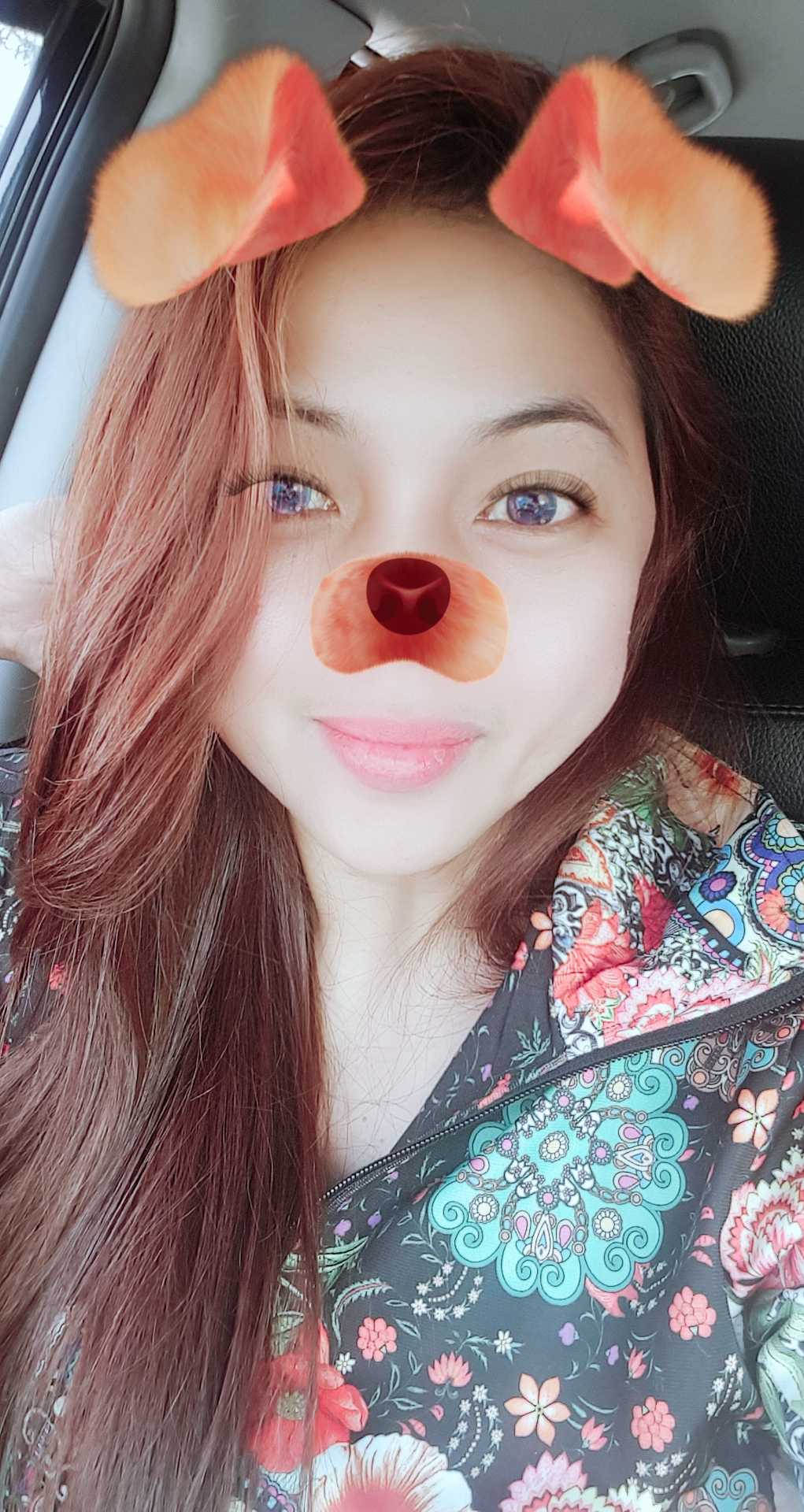 Ely
Hi! My name is Elian but you can call me Ely for short, my hobbies include cooking, listening and watching videos in youtube, I love to travel when I have the means, I always wanted to go in beaches where I can listen and watch the cold cold waves touching my feet., do stargazing and a lot more. I am a very happy person, I laugh a lot, according to my friends, there is not a dull moment with me. I love teaching and I love learning as well. Let's walk hand in hand in our classroom and make the best in learning English all the time. See you in class dear students and friends.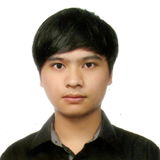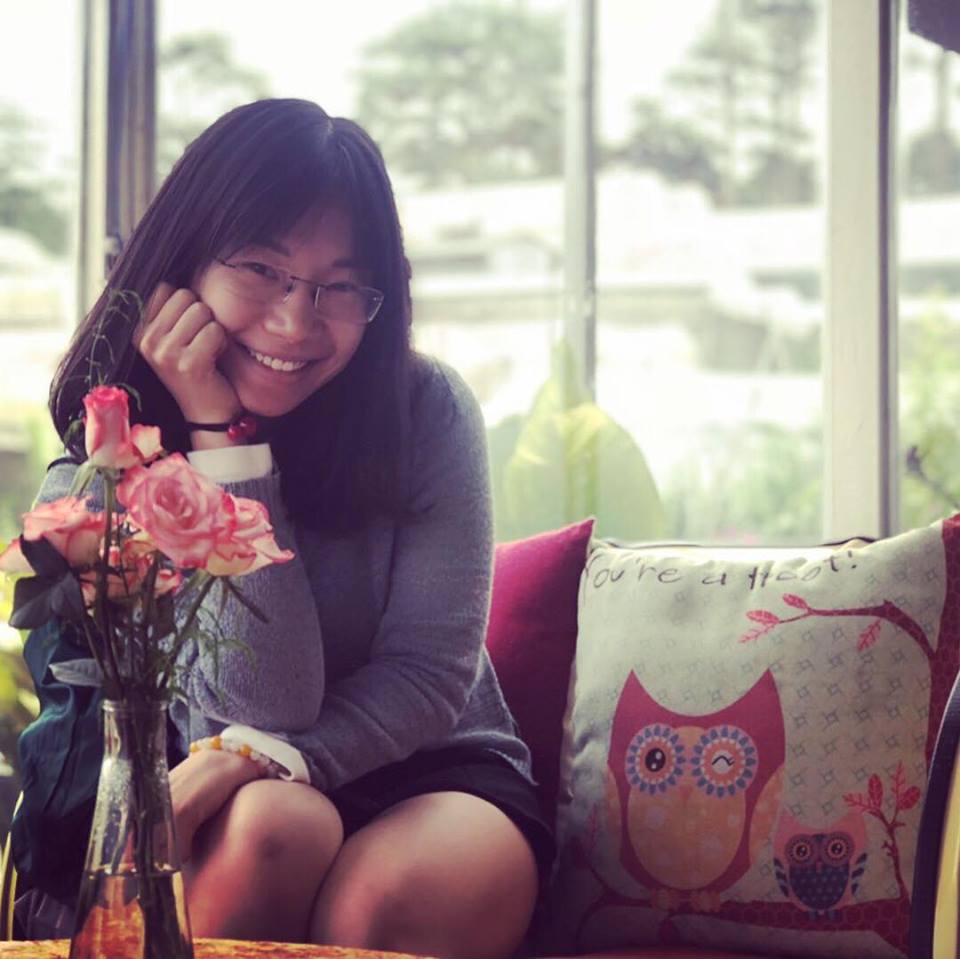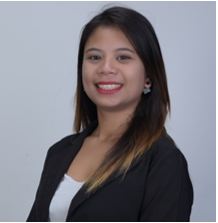 Charmine Uyao
Hi! I have been teaching English for 3 years now. I have handled different ages, levels and even professionals. I am patient, kind and make sure that our class will always be a fun place to learn English!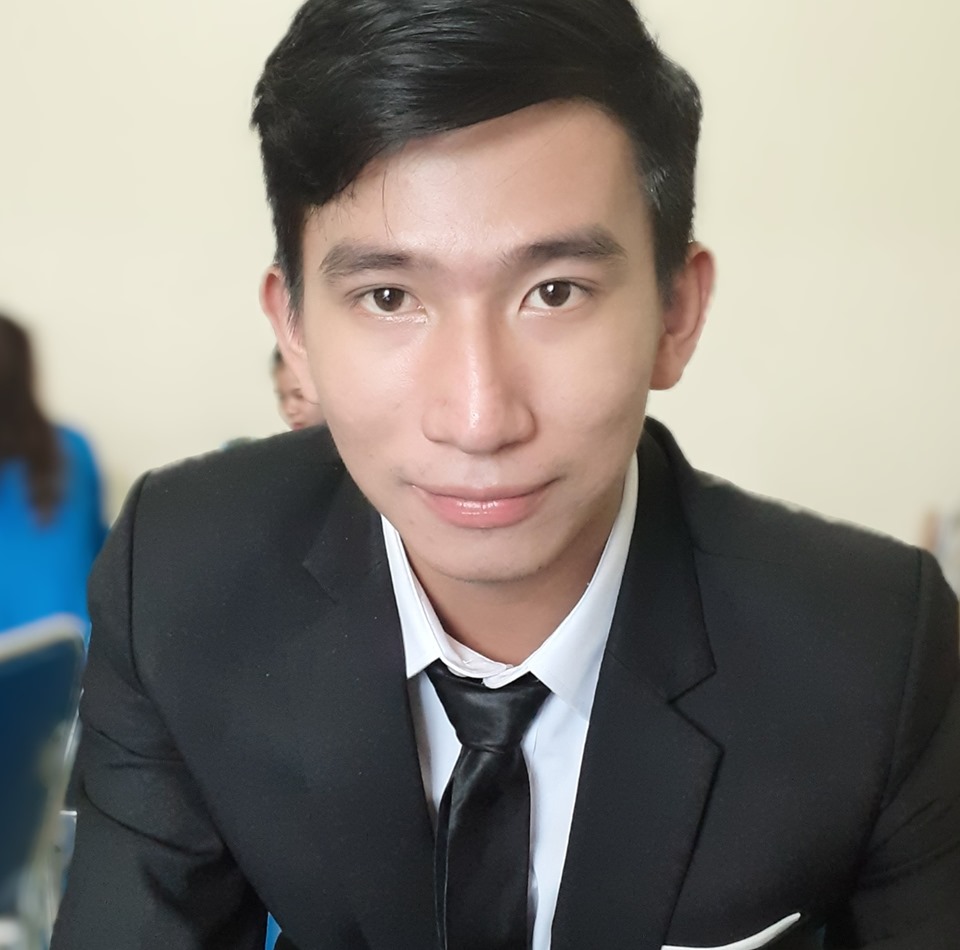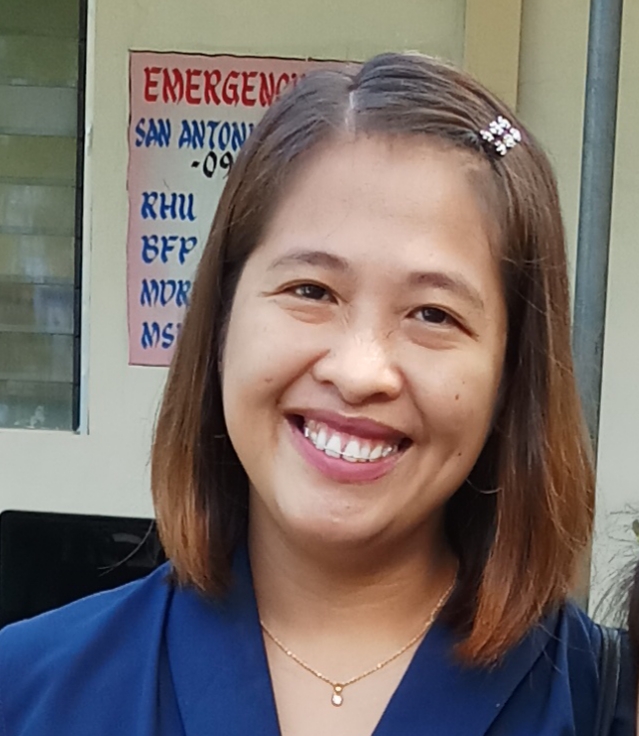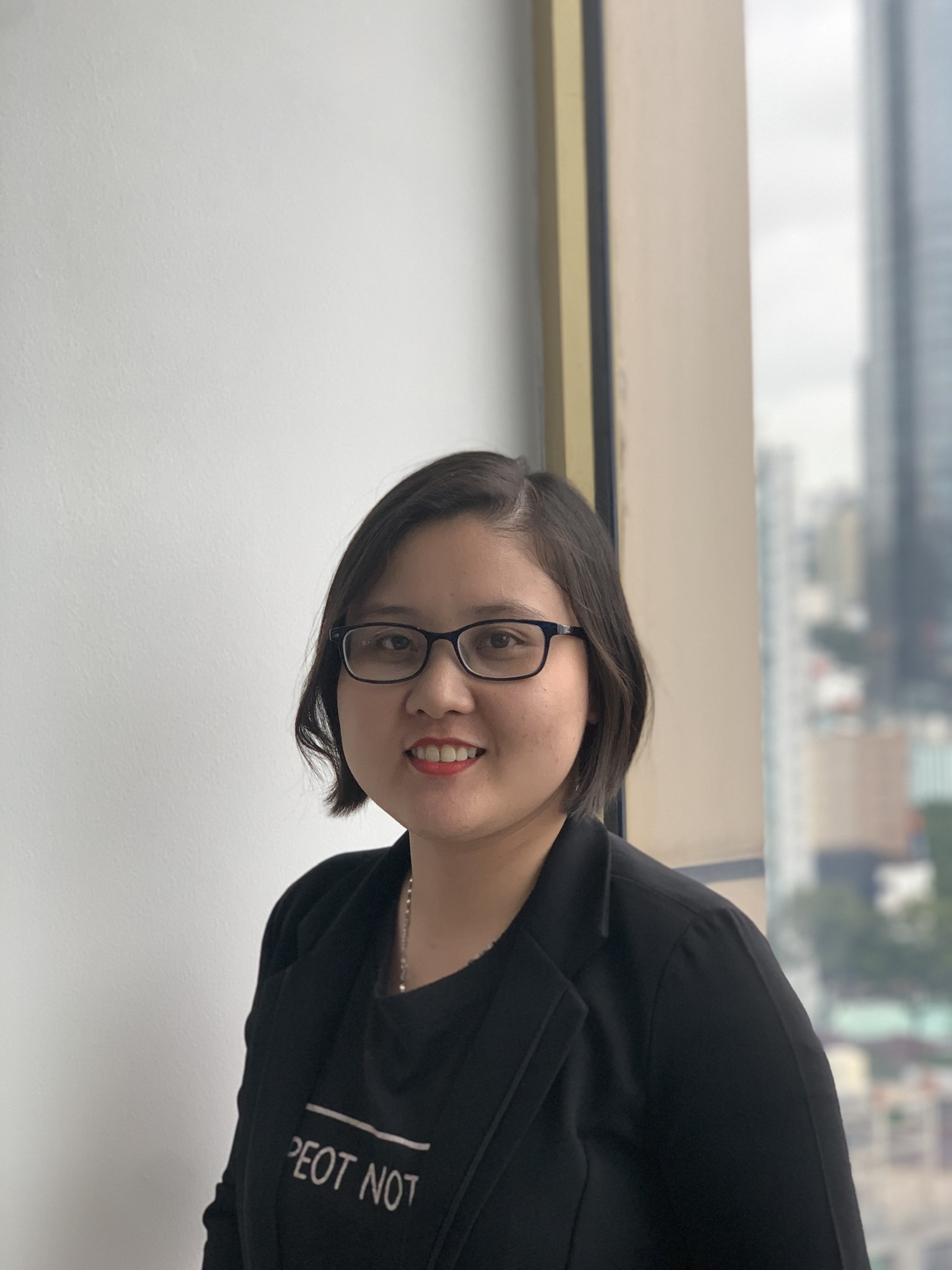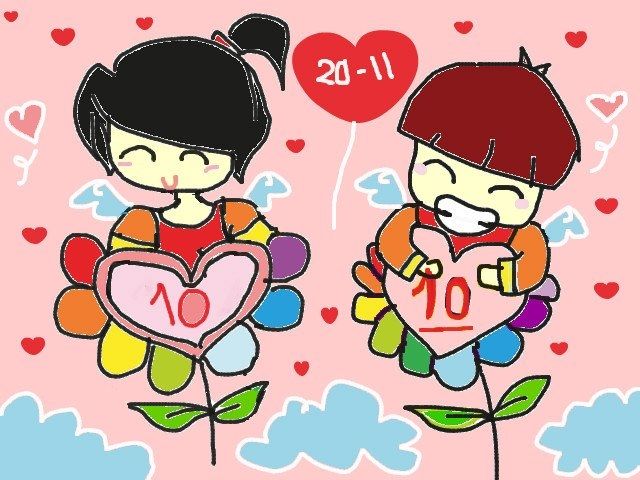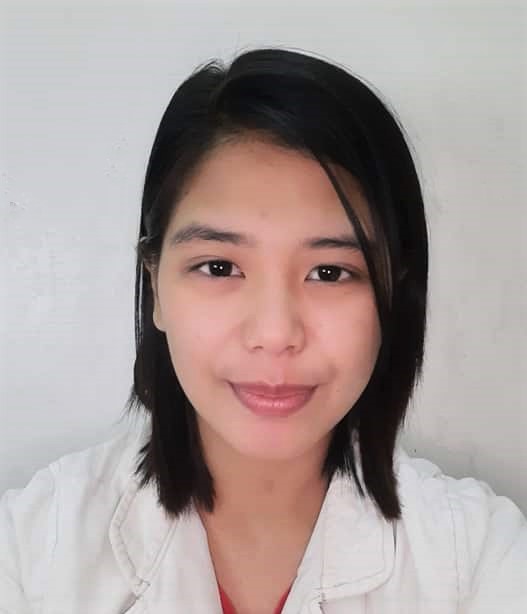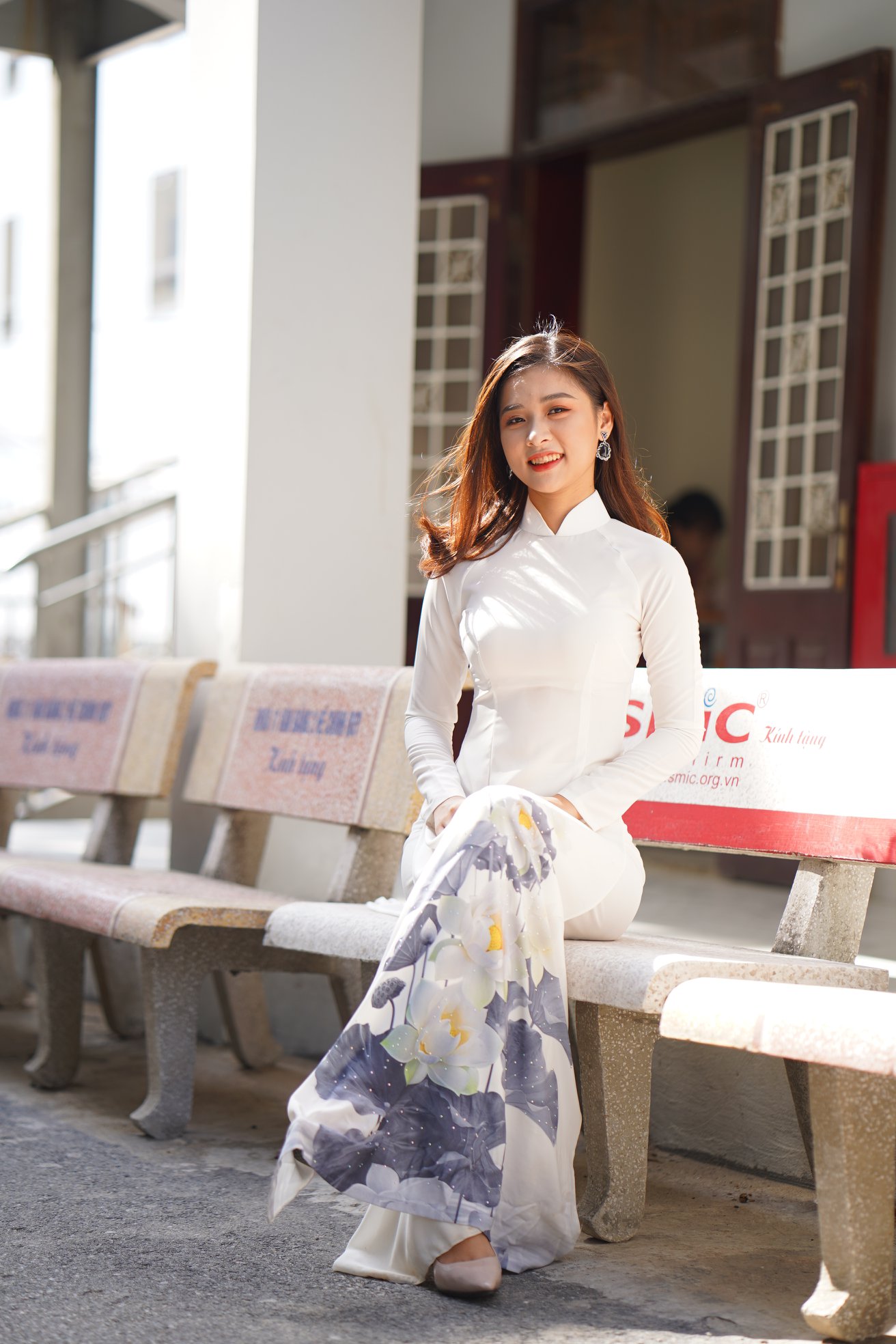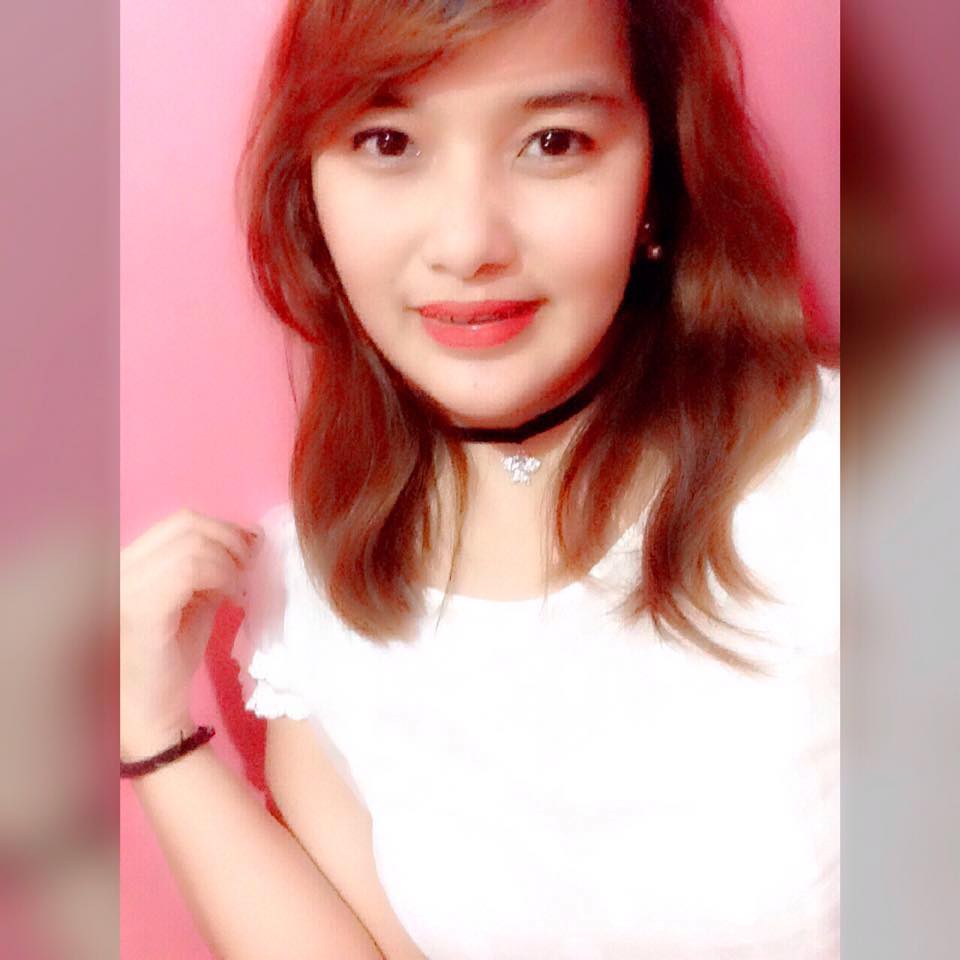 Teacher Kath Alfonso
Hi! My name is Kath. I am 30 years old. I was born and raised in Meycauayan Bulacan Philippines. And i finished my college my Degree of Basic Secondary of Education Major in English at the Pamantansan ng Lungsod ng Valenzuela. I have been teaching the English Language for over 10 years now. I have a certificate in teaching English as a foreign language. And I started working as an ESL teacher for quite some time now. If you choose me as your tutor, I would assure you that I could bring out the best in you. I could guide in becoming great speaker in English. Because I don't just teach, I teach with my whole heart as if your life depends on it. I would show the true meaning of Learning. That learning should find its way to the learners' heart. :) See you in class! :)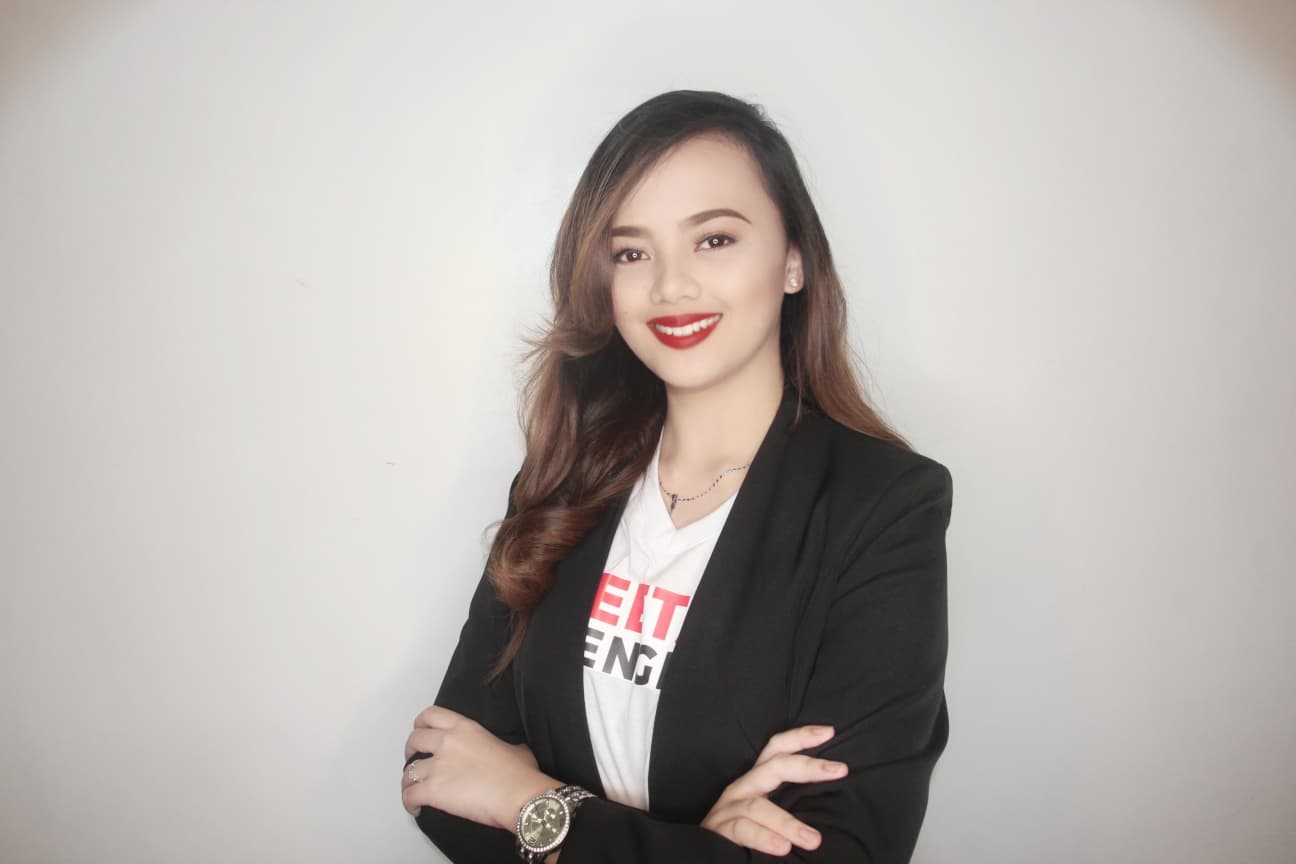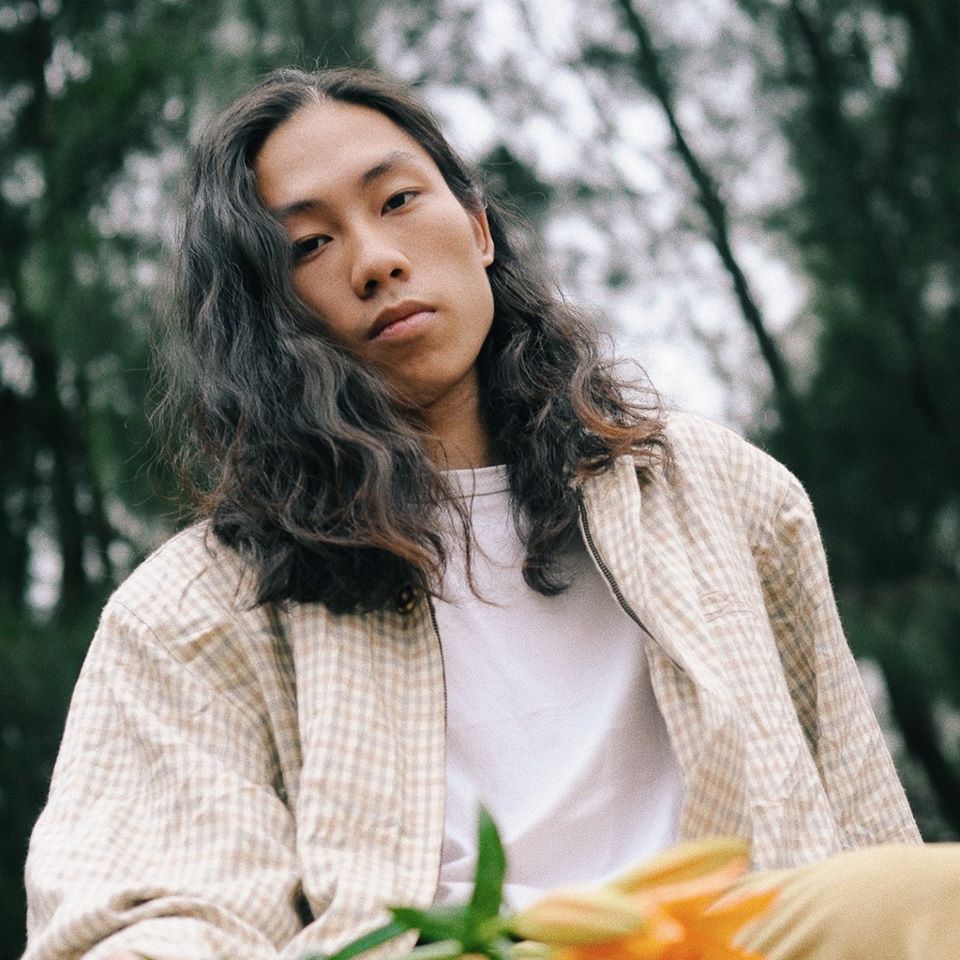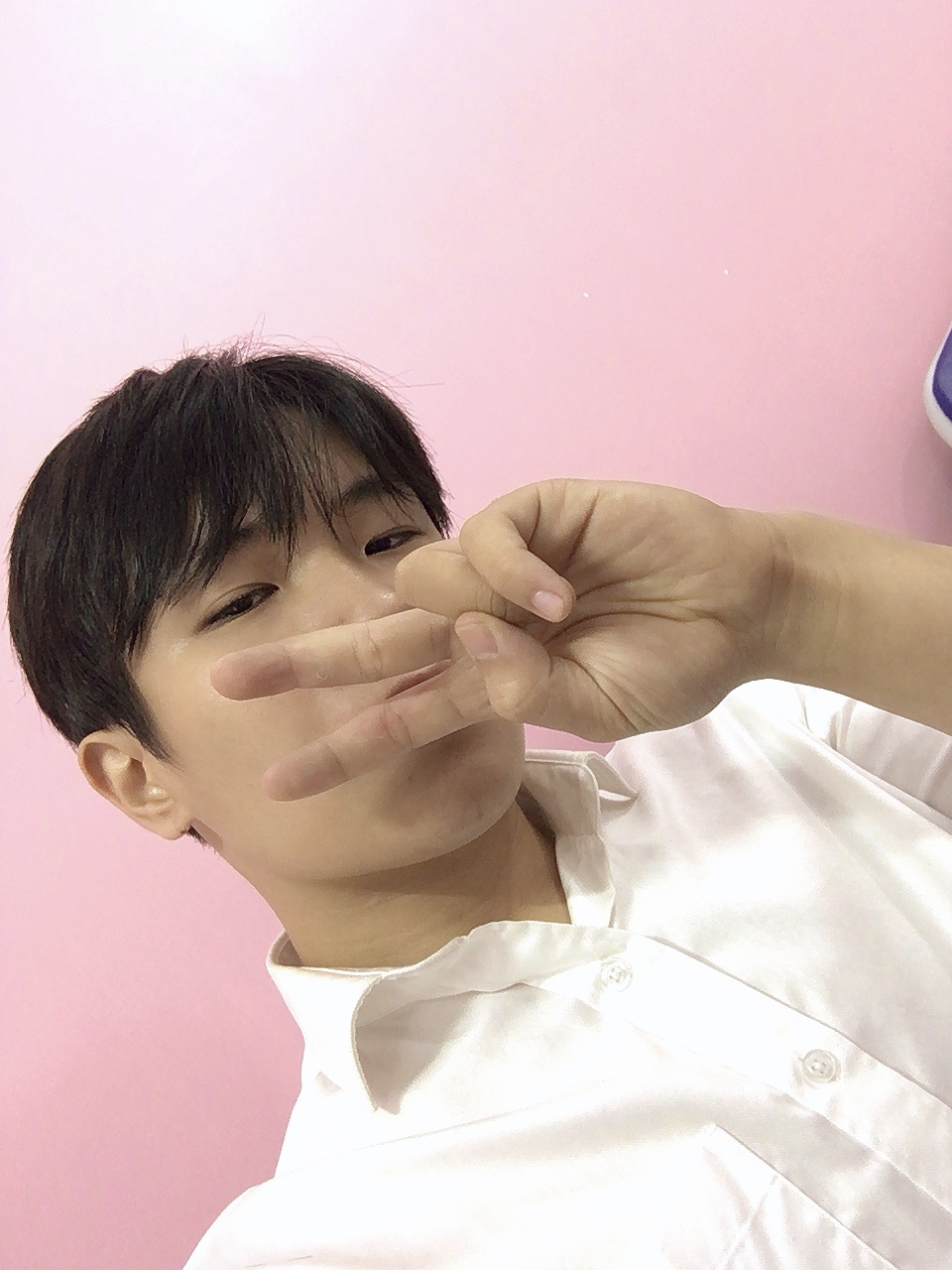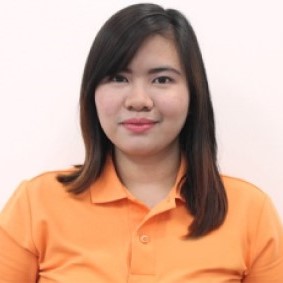 Josh
Hello! My name is Teacher Josh. I love painting, cooking and reading books. I have more than 3 years of experience teaching English online. And I would love to meet and have you in my class so we can share our experience. Looking forward to see you!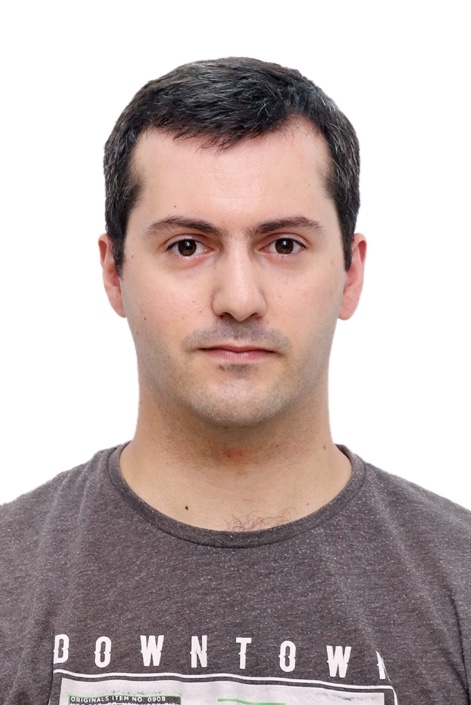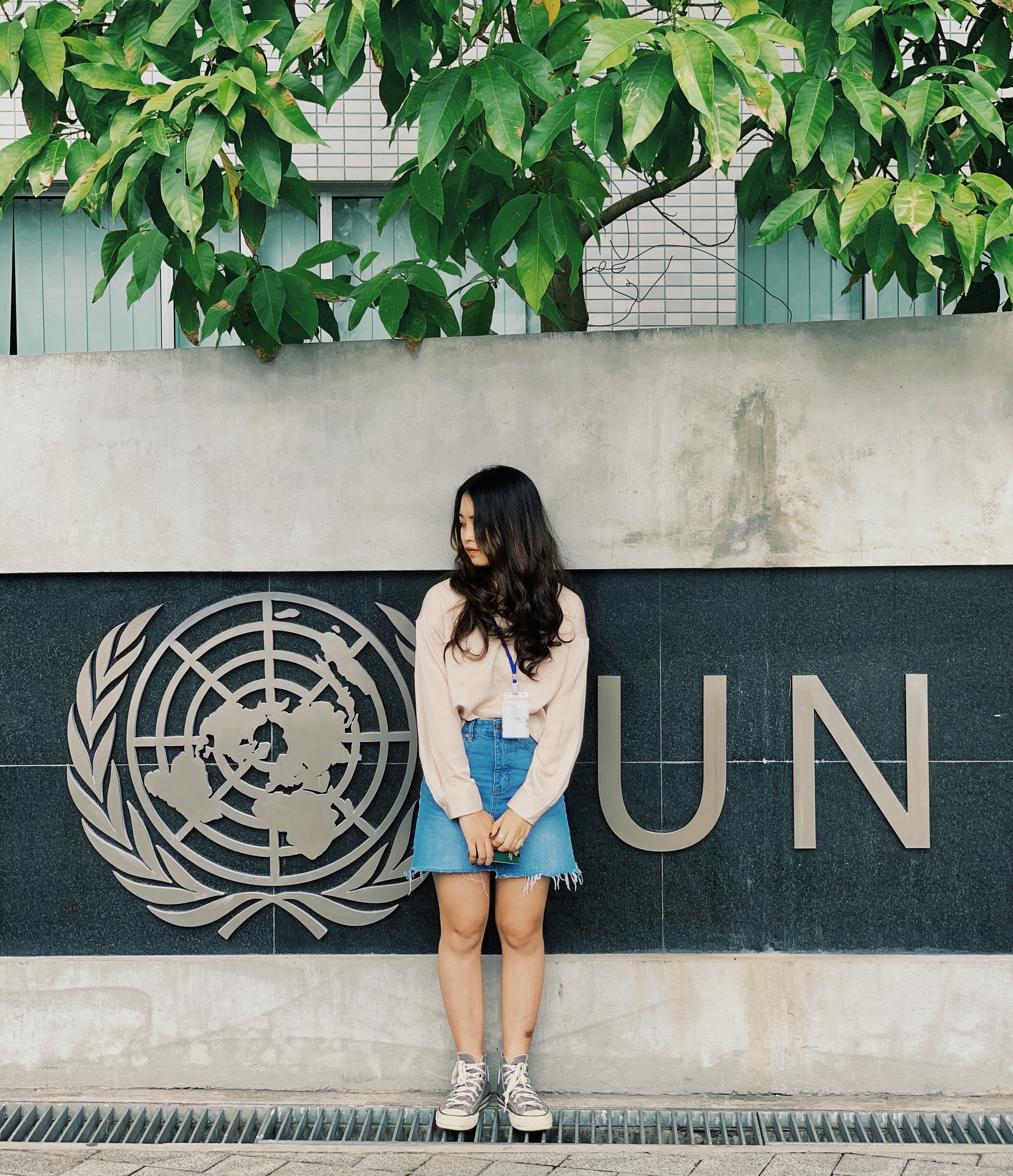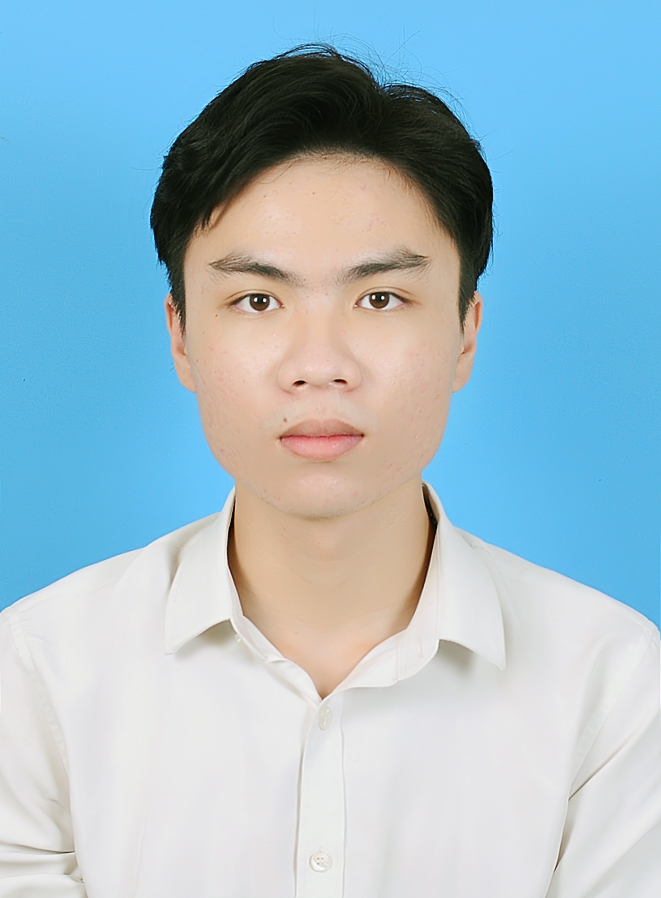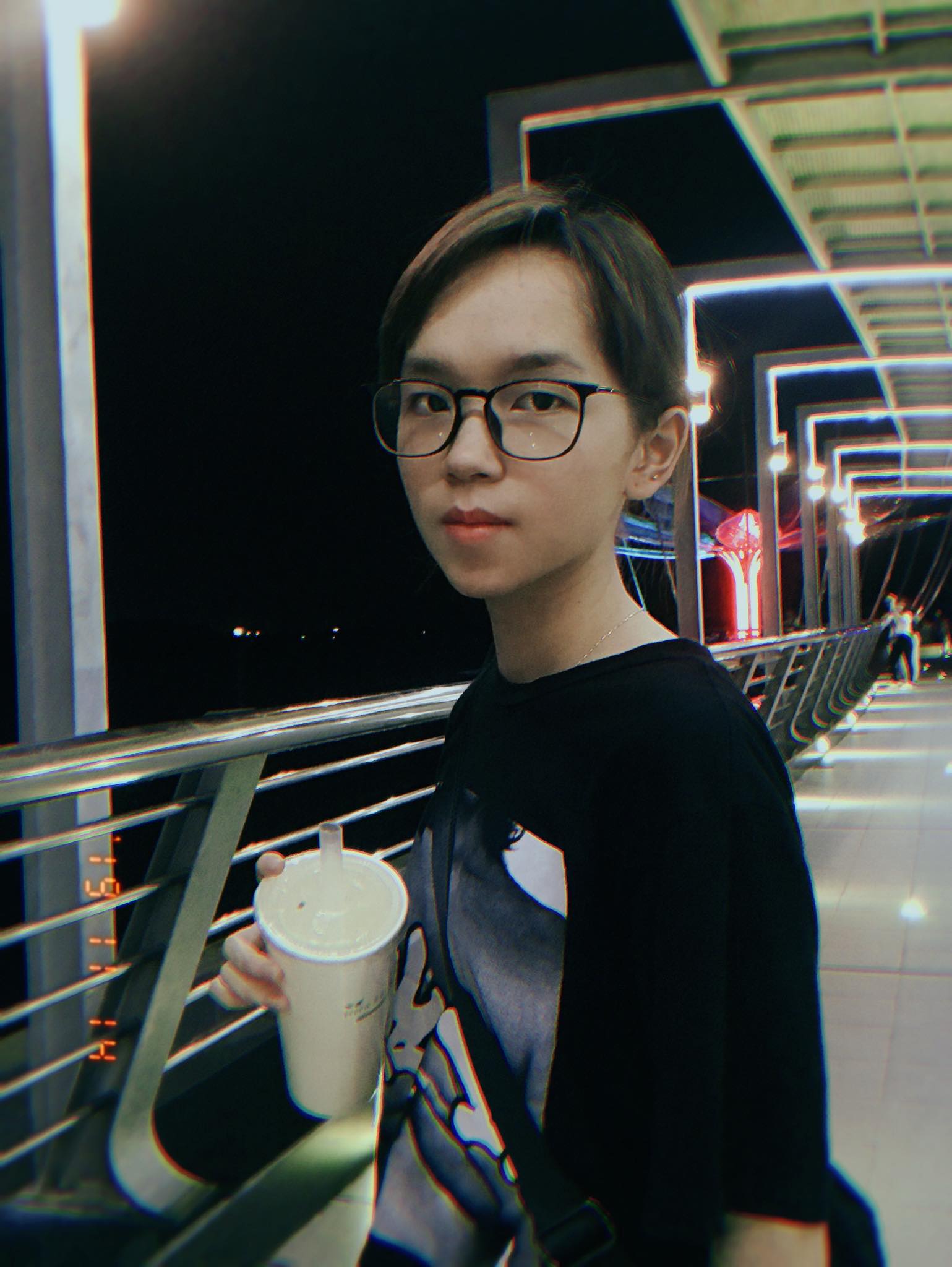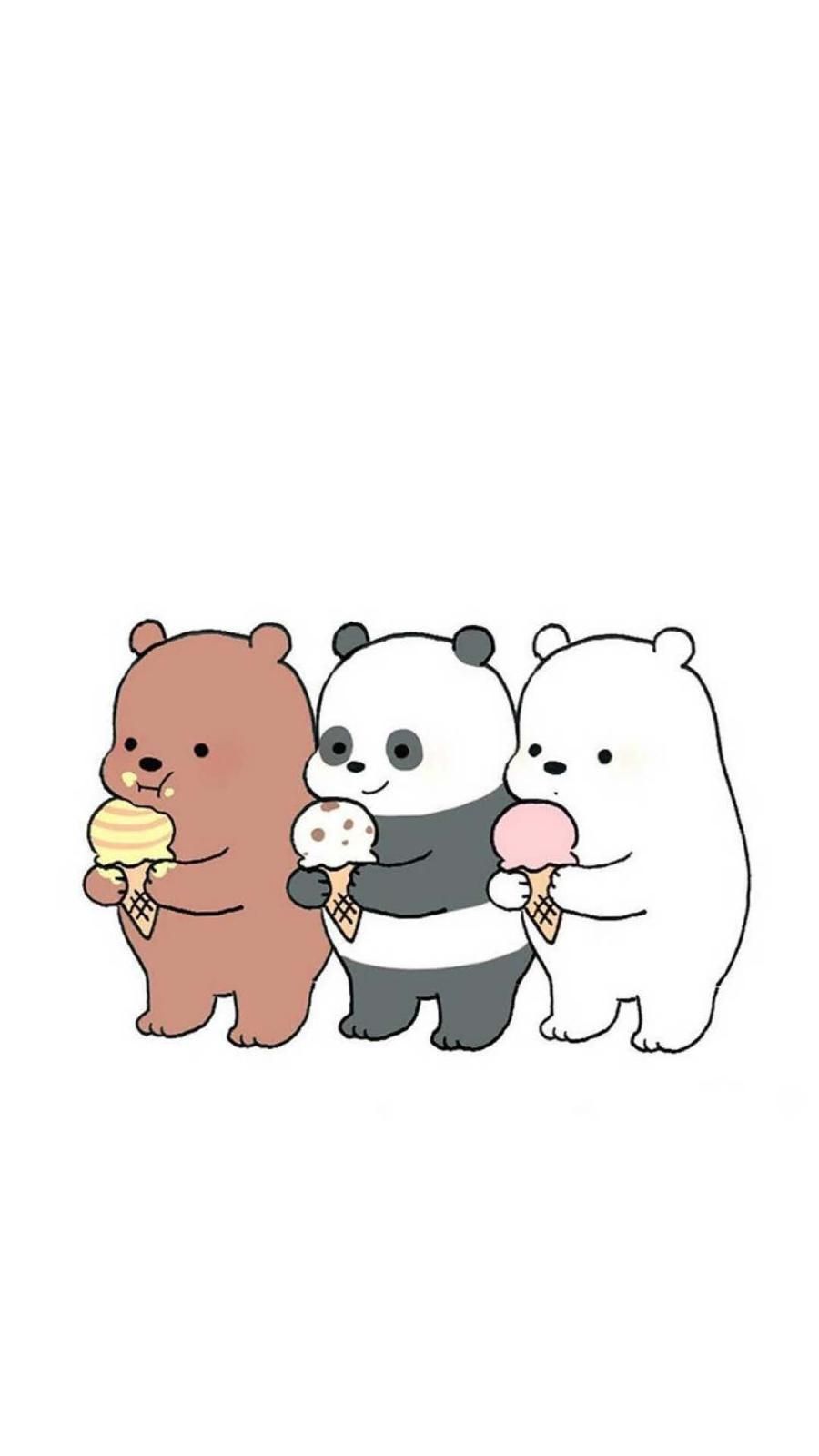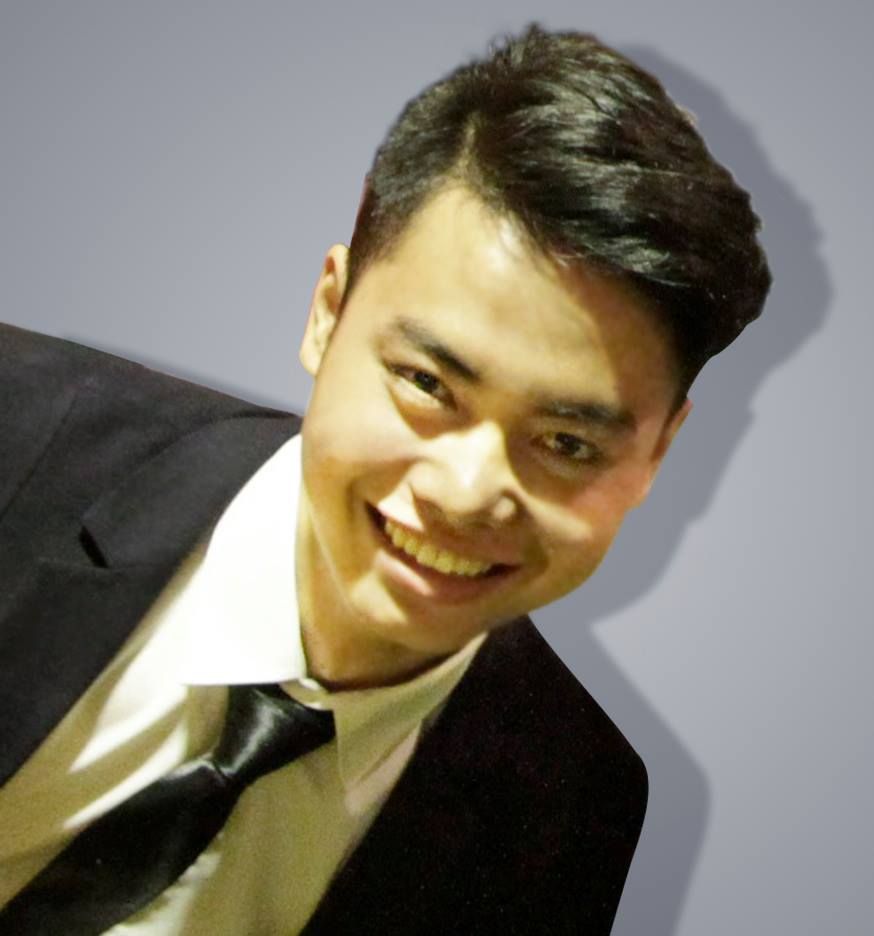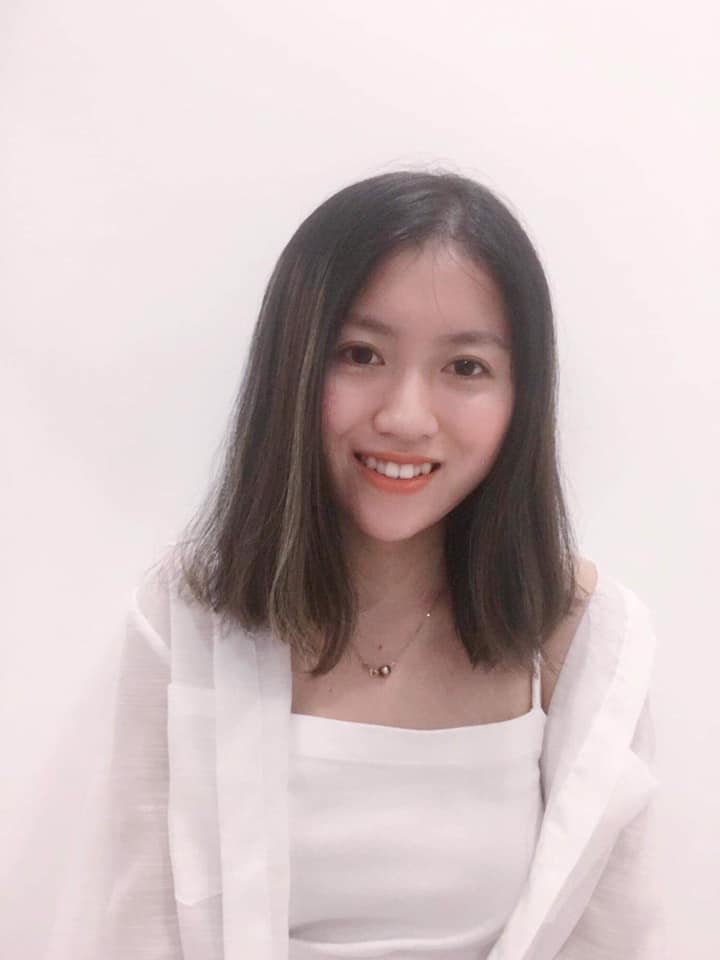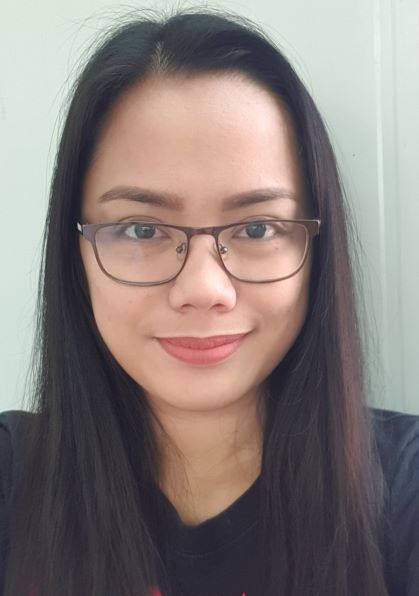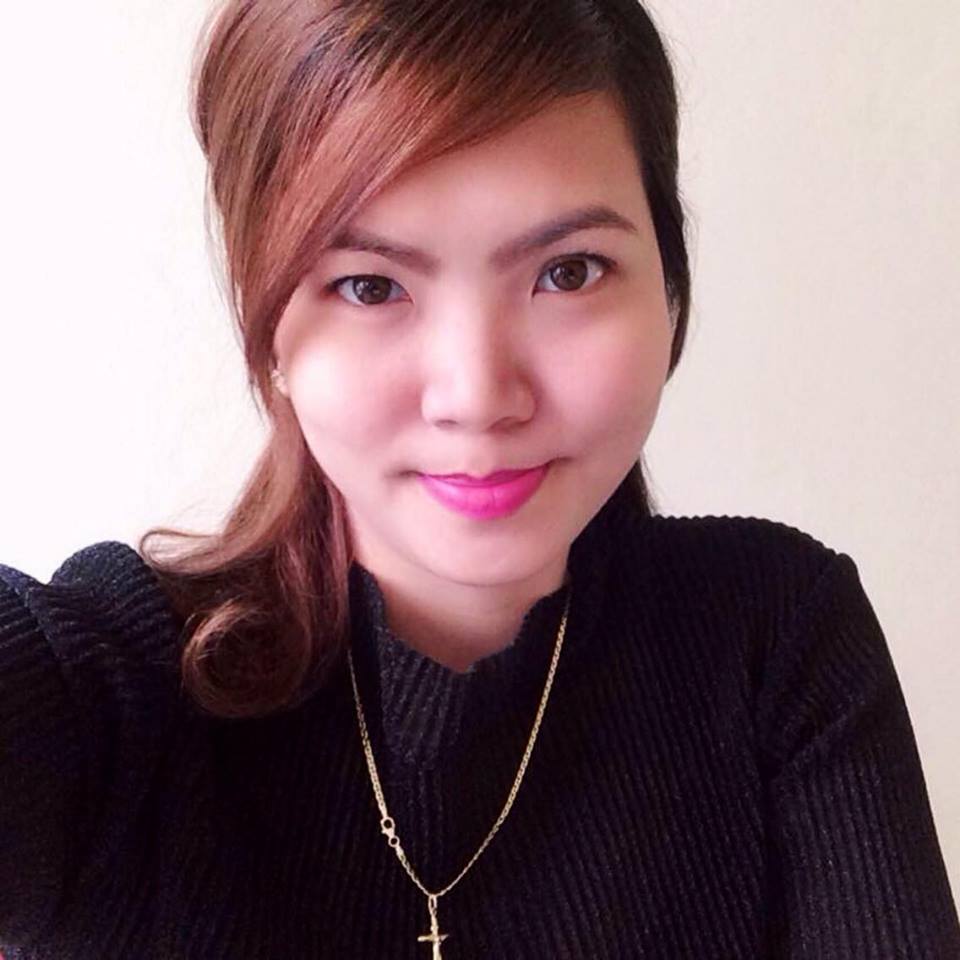 Pearl Ma Angillee Sablan Borong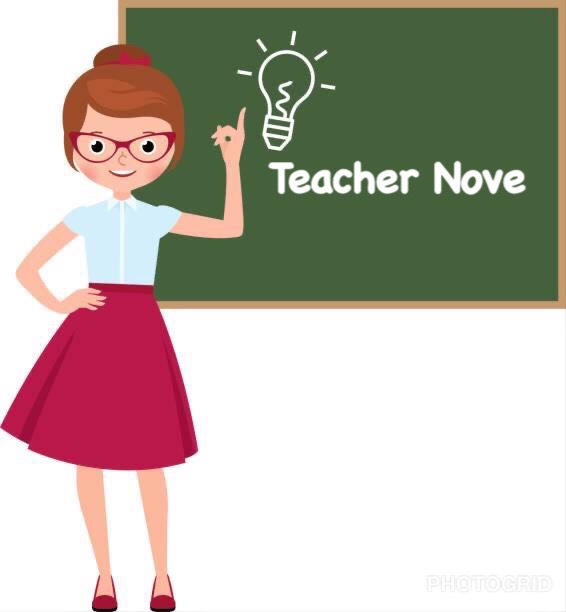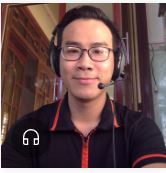 Phan Hải Lý
4 year experienced English trainer - photography lover. If you are looking for a Vietnamese teacher can speak English as a native, then I am the one for you! Im able to teach Vietnamese for foreigners and Chinese too. Tôi có 4 năm kinh nghiệm giảng dạy tiếng anh cho tất cả các độ tuổi từ trẻ em đến người lớn. Tôi cũng là một nguời đam mê lĩnh vực nhiếp ảnh. Tôi có thể dạy tiếng Việt cho người nước ngoài, tiếng Anh cho người Việt và tiếng Trung cho mọi người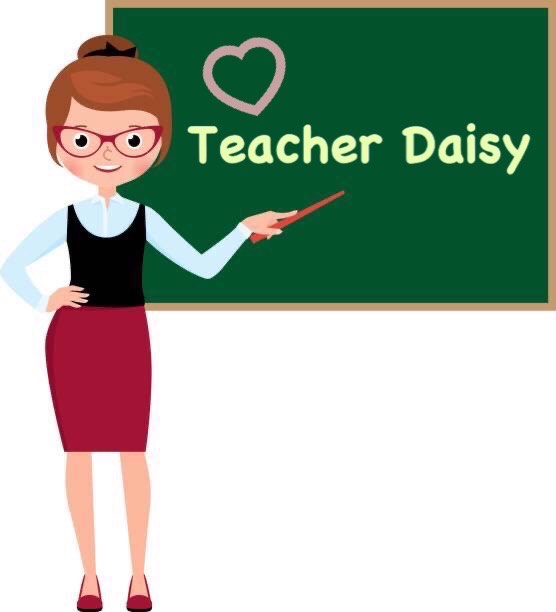 Daisylyn Madriaga Tomalabcad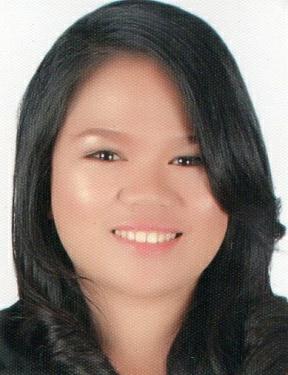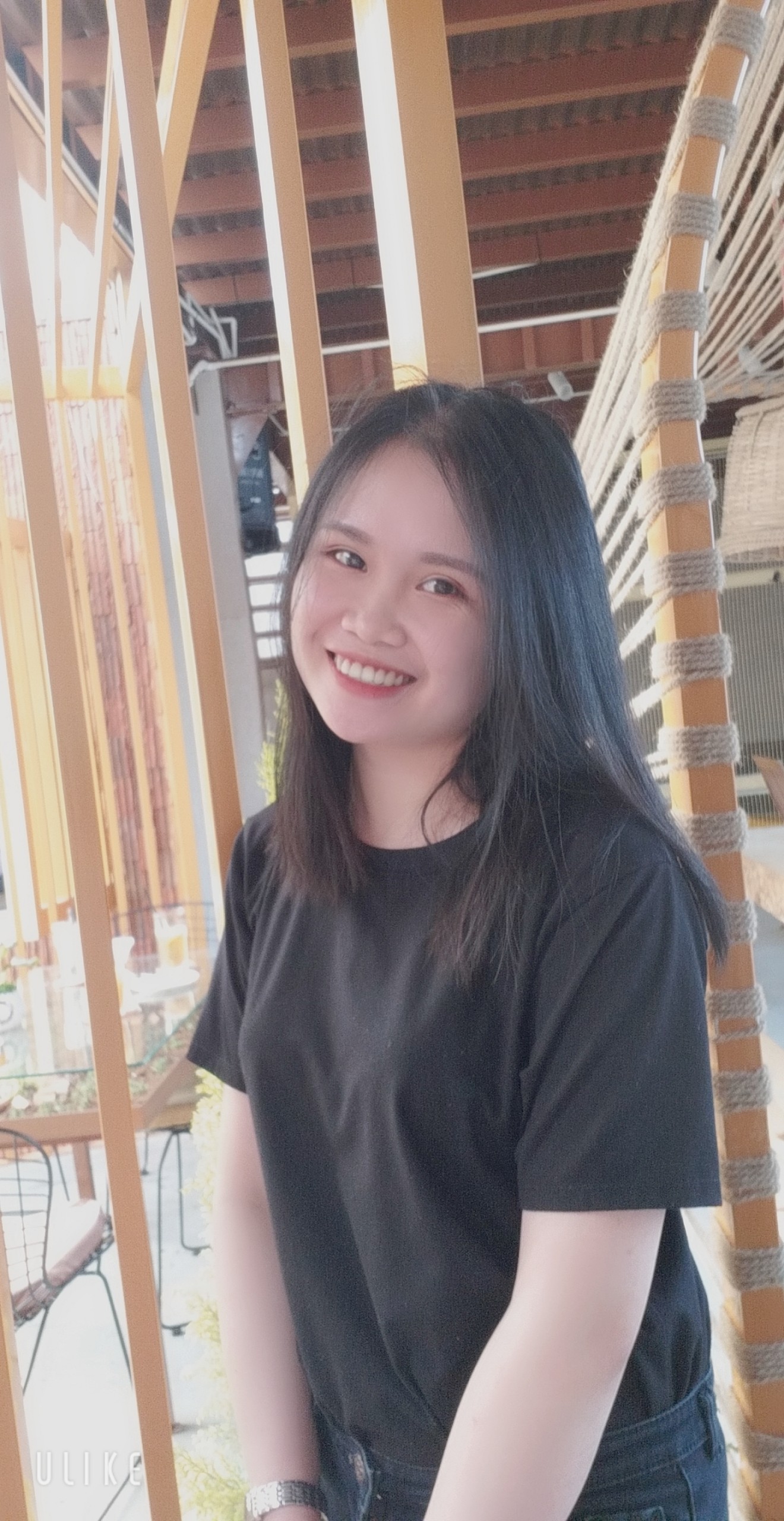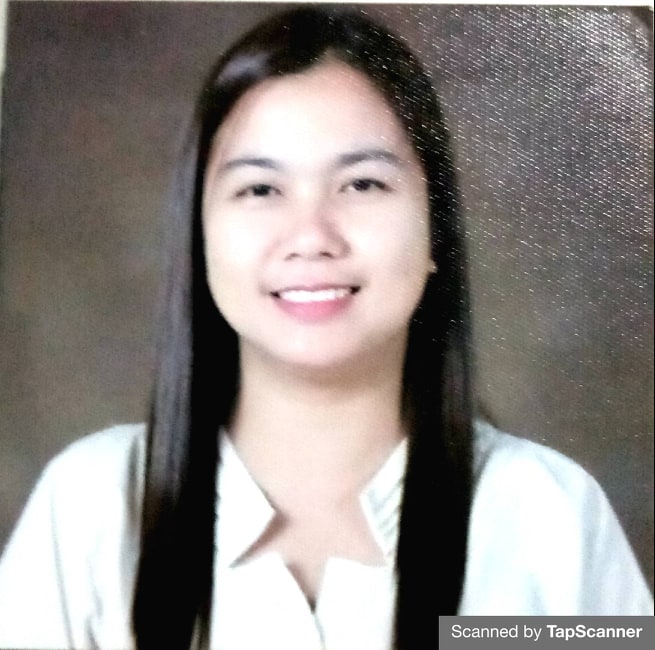 Tonie Rose Bundoc
Hello! My Name is Tonie Rose from the Philippines. I'm a professional License teacher. Being an educator is a never-ending career, and I am very passionate about it. I want to continuously share my knowledge with our dear students who are dedicated to their dreams. And to our new learners, I want to dedicate my time, effort and passion in helping them cultivate their skills and potentials.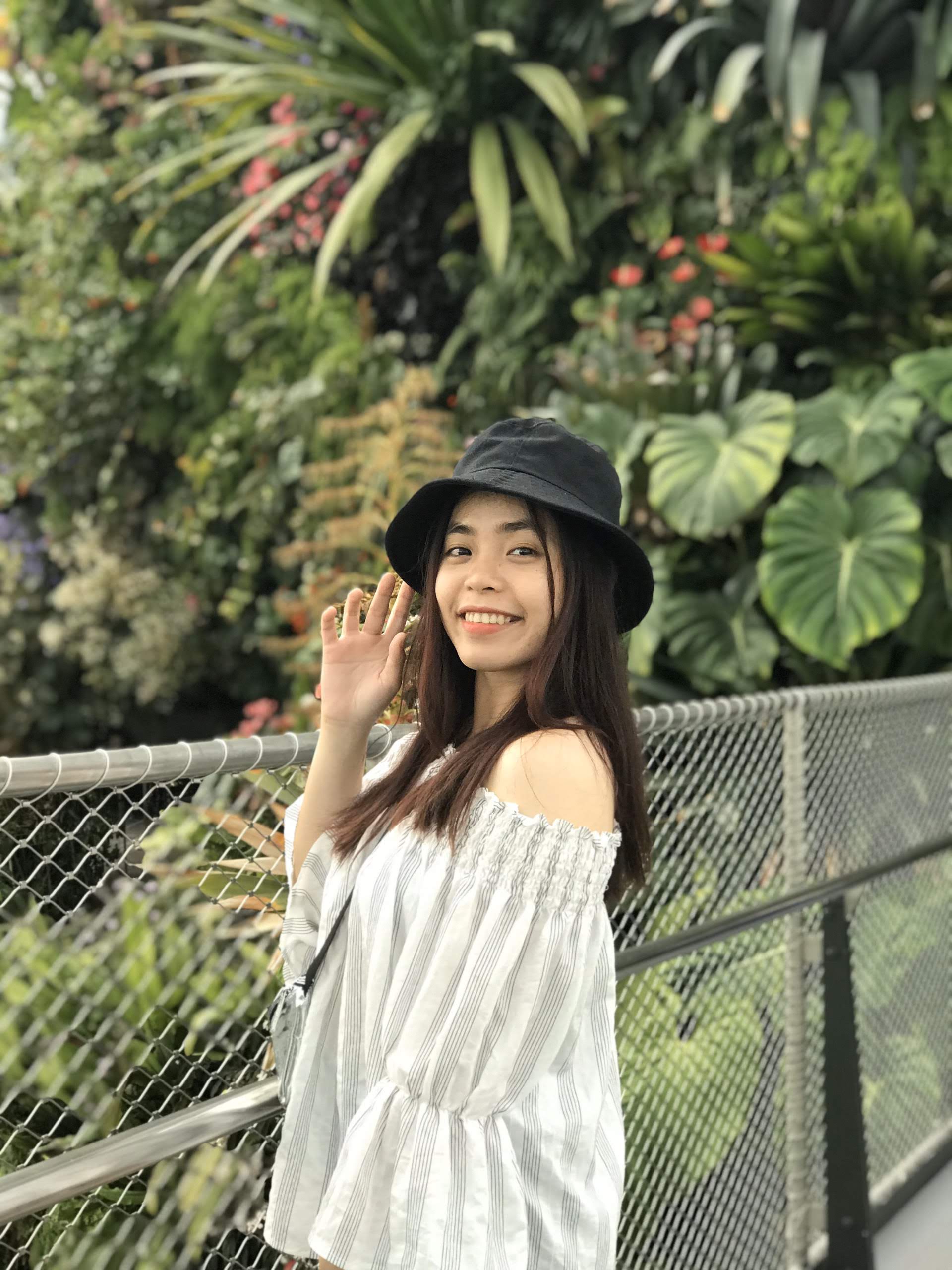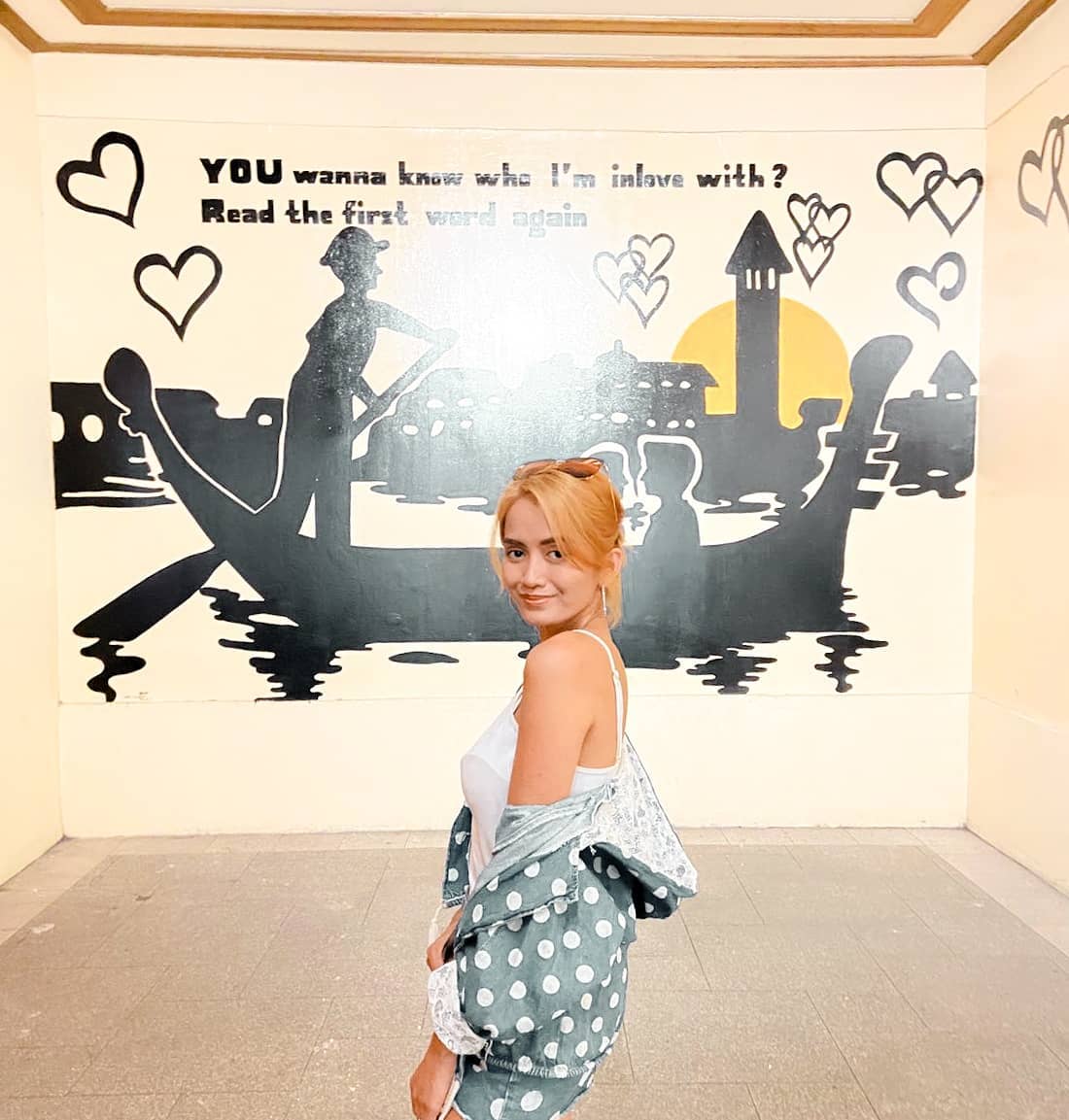 Juvee Torres
Hello, I am your new English teacher here in Freetalk English! I am friendly, enthusiastic, and am going to help you to learn English in a wonderful way. You can expect our classes to be joyful, informative, and fun.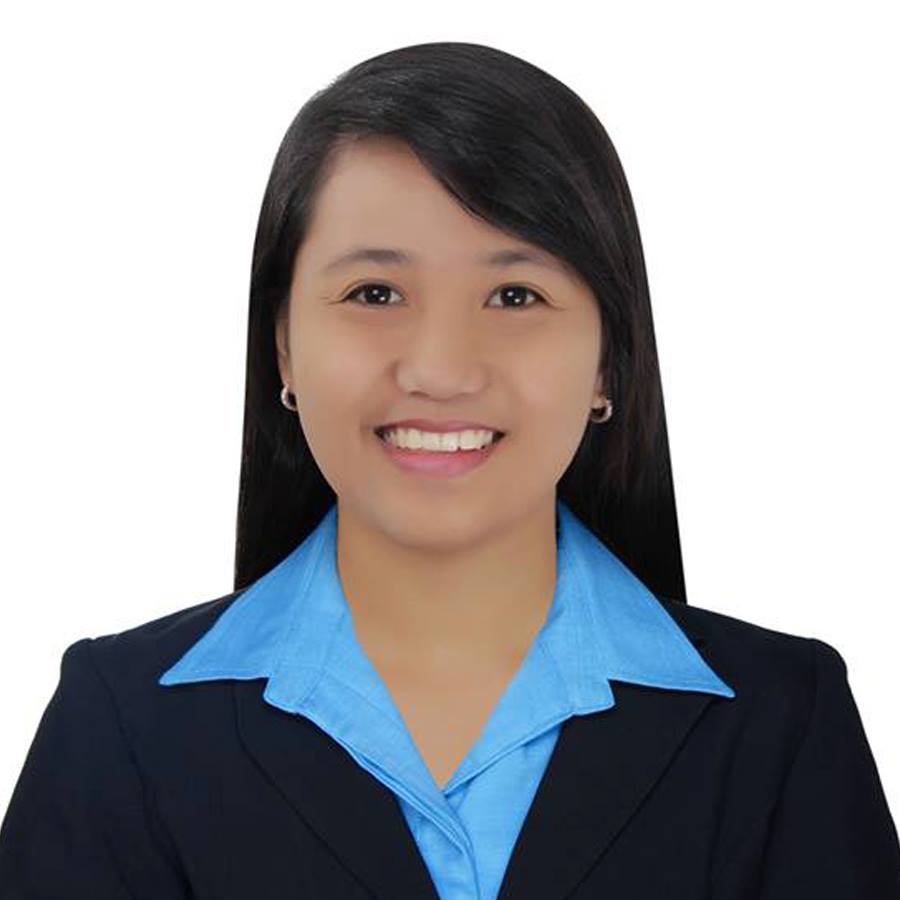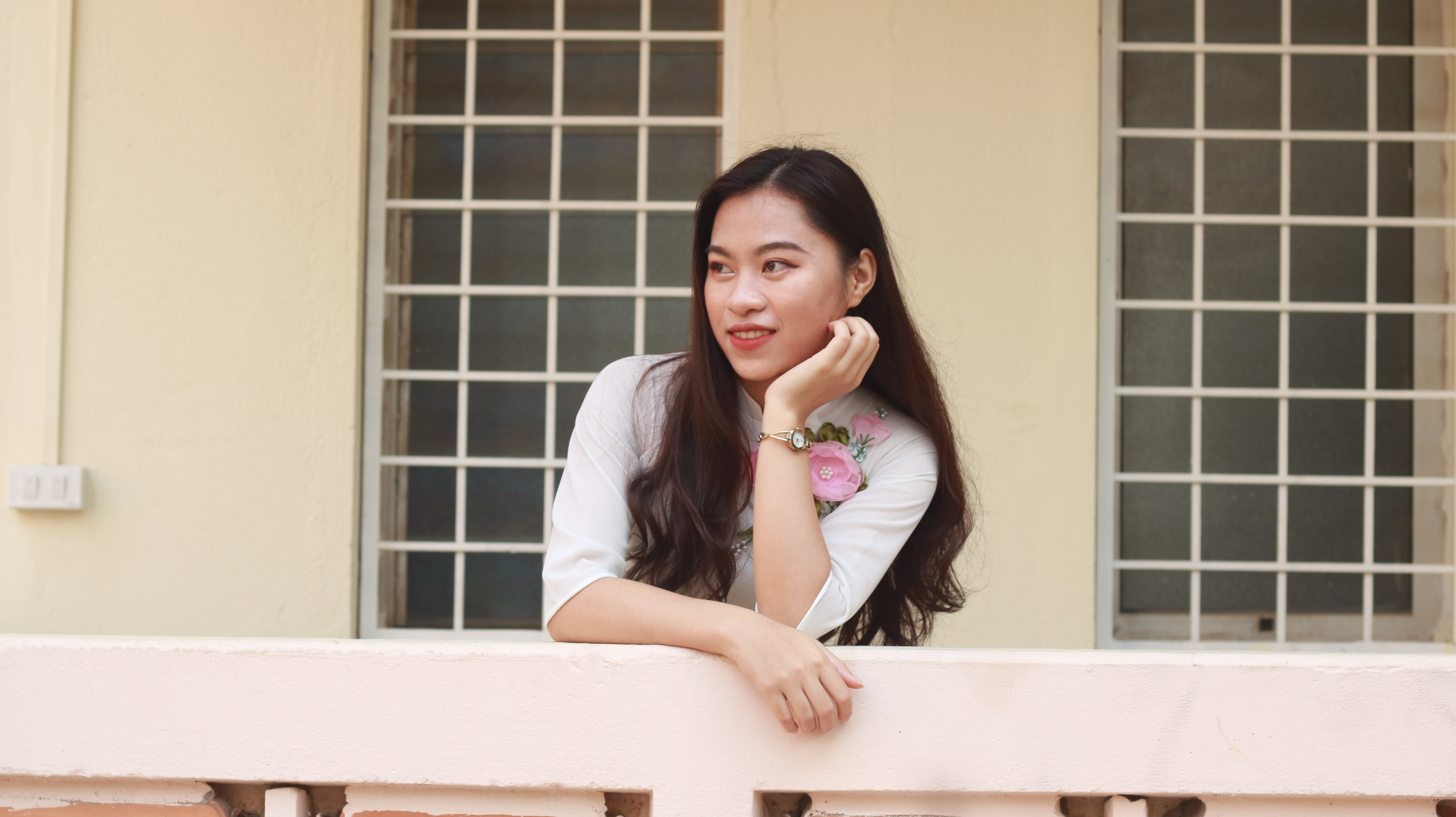 Mary Anne Castro
Hello there! My name is Mary Anne Castro. You can call me Meanne for short. I live in Quezon City, Metro Manila Philippines. My hobbies are watching Dramas, reading books, listening to music, and hanging out with my friends. In terms of work, I am very dedicated and passionate at teaching because I want to become an instrument for other people's growth and I'd like to learn from my students as well. I graduated with a degree in Bachelor of Secondary Education Major in English. I had my training at a university here in my country where I taught Grade-7, Grade-10, and Grade 12 students. During those days, I was able to engage with my students and observe their behaviors. Also, I had experience teaching online to Japanese young and adult learners for 1 year and 6 months. In addition to that, I'm a licensed English Teacher. I passed the Licensure Examination for Teachers in the Philippines last September 2018. I know to myself that I have the potential to handle a class and teach a lesson based on the level of the student. I would also like my class to be engaging so I am very open to any requests and suggestions and as a teacher, I will do my very best to make it happen.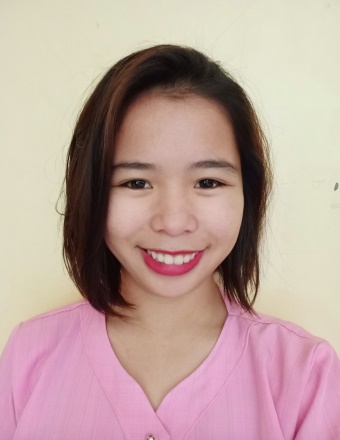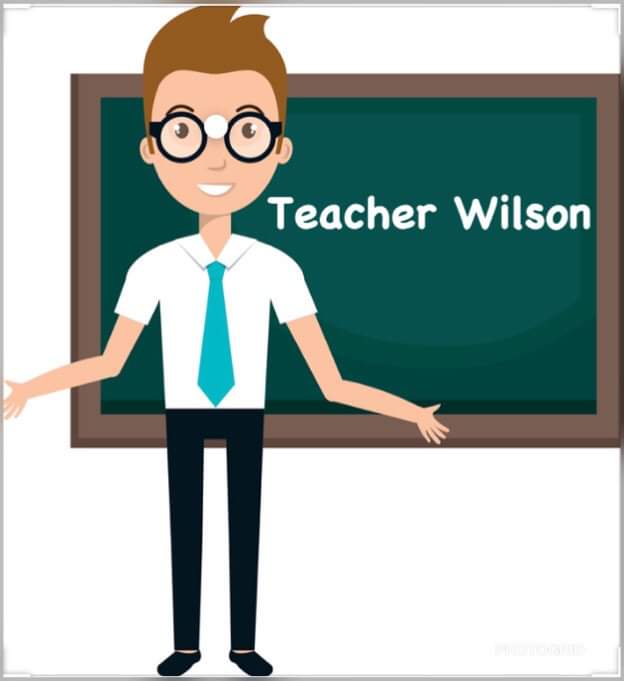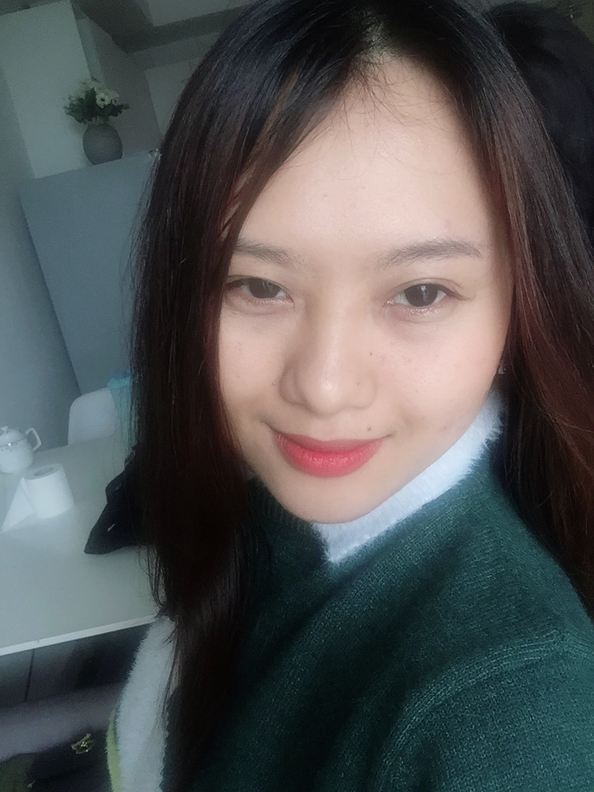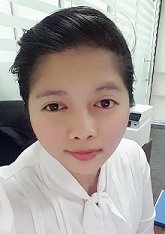 Analiza Rola
Hi! I am Teacher Anne, 35 years old from Philippines. I graduated with a Bachelor of Secondary Education major in Mathematics last 2006 and I got my masters degree in teaching last 2016. I have been teaching high school students from more than 10 years. Aside from that, I've been teaching English online to Korean and Japanese students for quite a while now. My hobbies are playing badminton, playing the guitar and watching movies. I am a very flexible person so I can teach students aged 10-80 years old from beginner to intermediate levels In my class, I will teach you Basic English, grammar, vocabulary and proper pronunciation. I can help build your confidence in speaking English with our daily conversation. So I am inviting you to join my class. See you soon.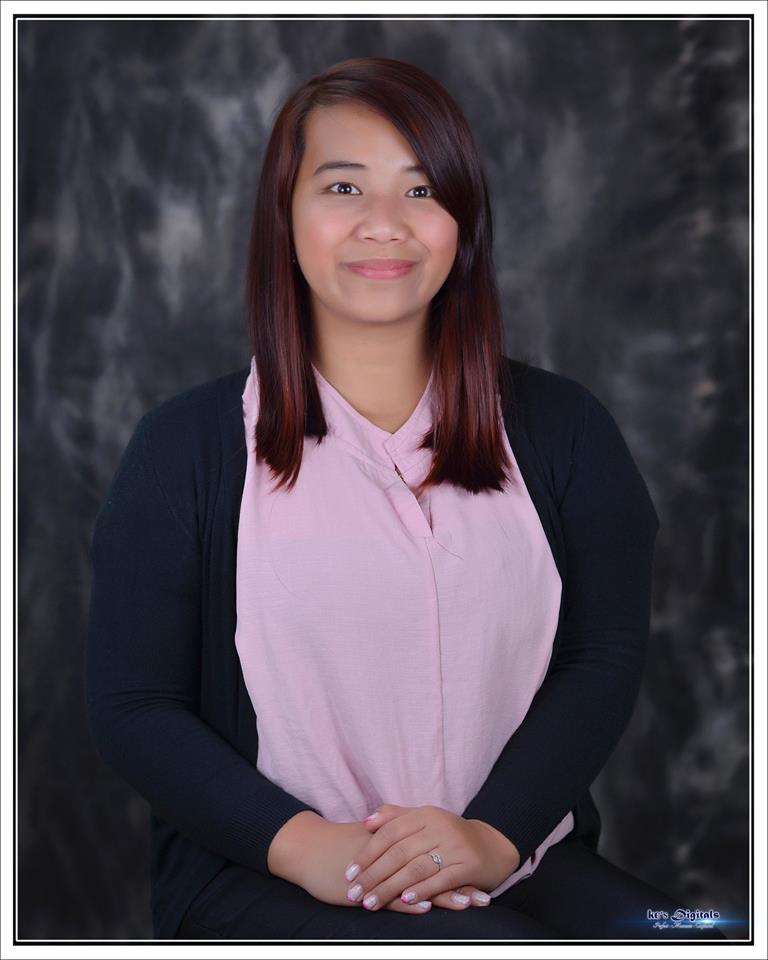 Ms Aileen
Hi! I'm Aileen and I'm from PH! Teaching is one of the things I am so passionate about. It is a way for me to impart my knowledge and to learn the culture of others. I believe learning English is not just about grammars or making better sentences but a chance to speak up and be heard by others. I look forward to meeting you!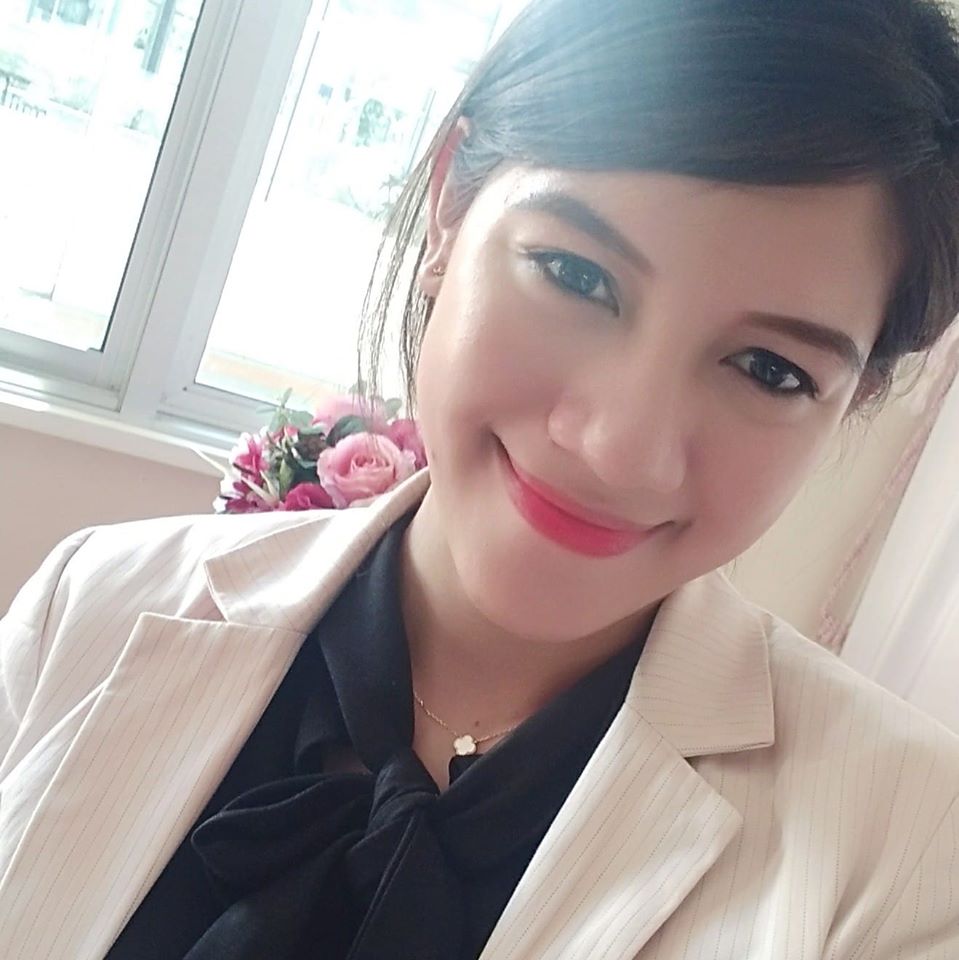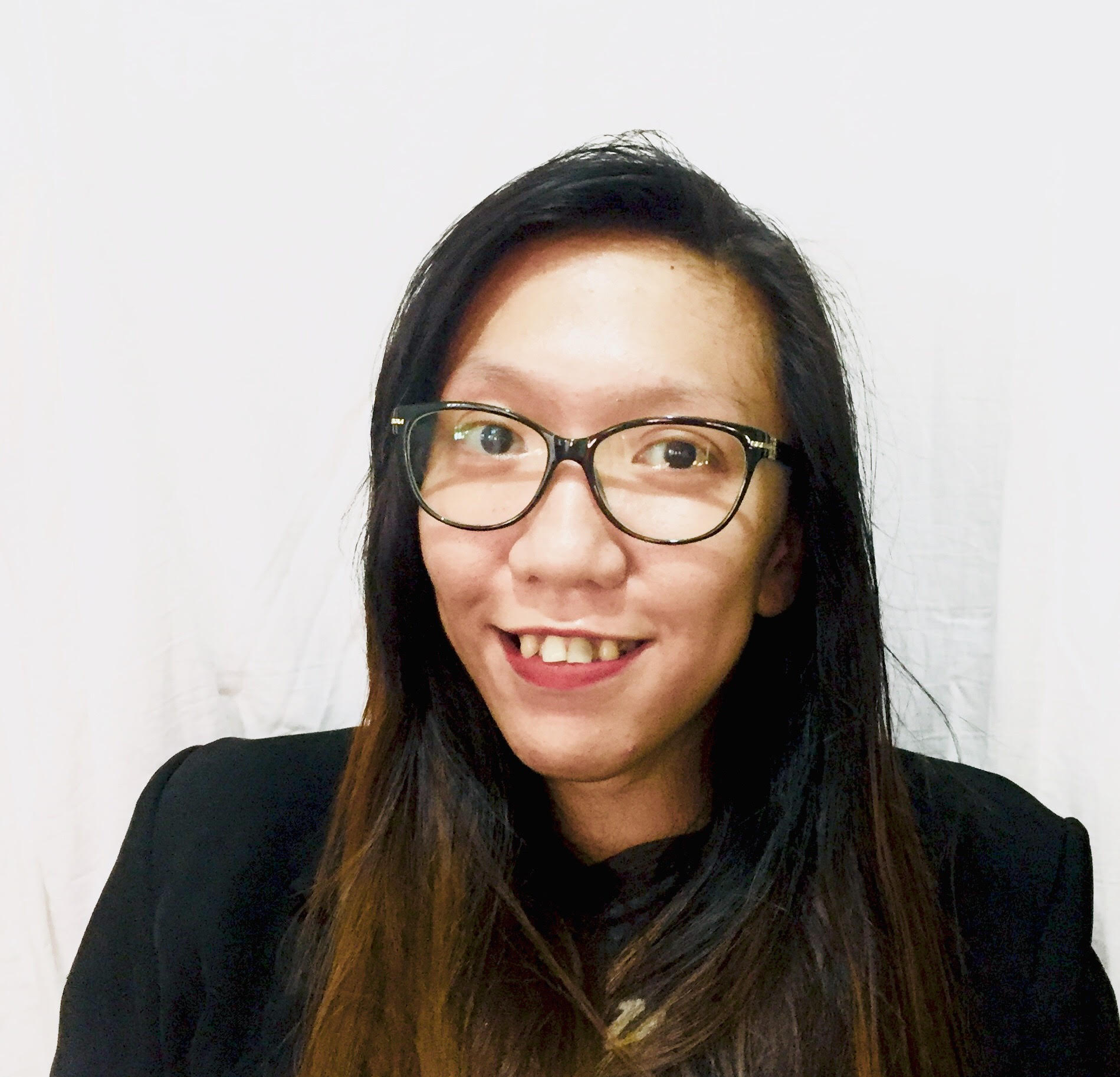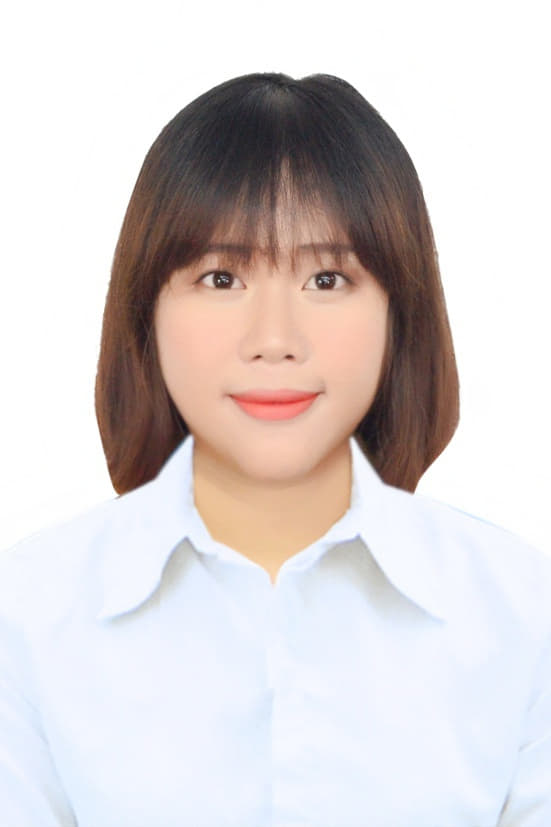 Sarah Jean Glory F. Pluma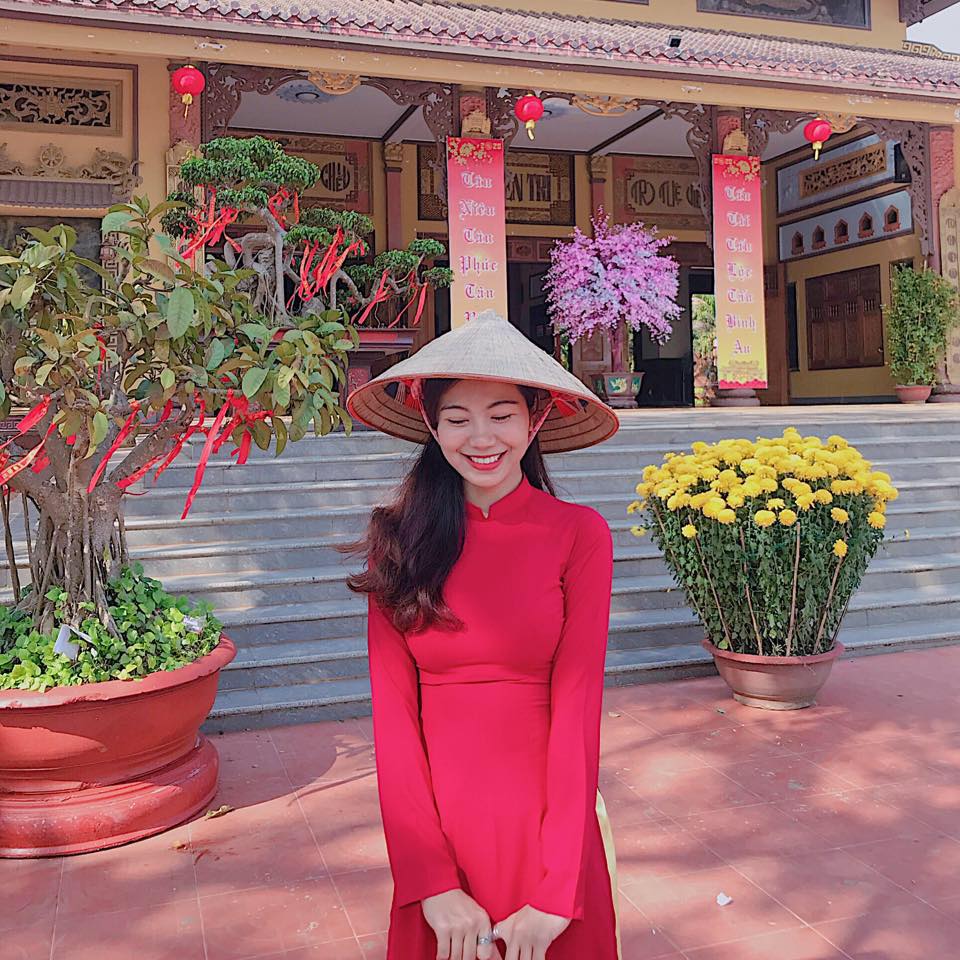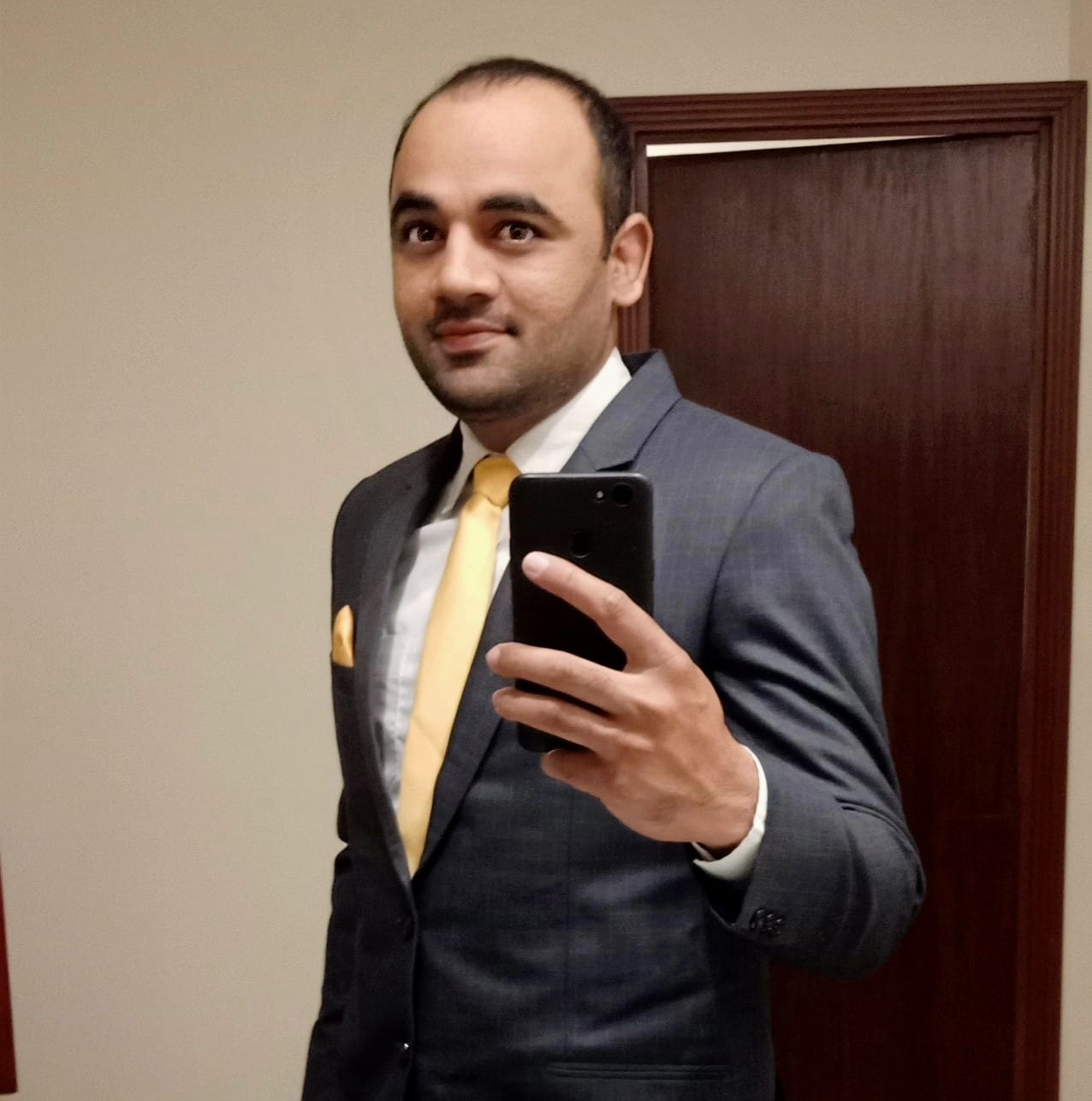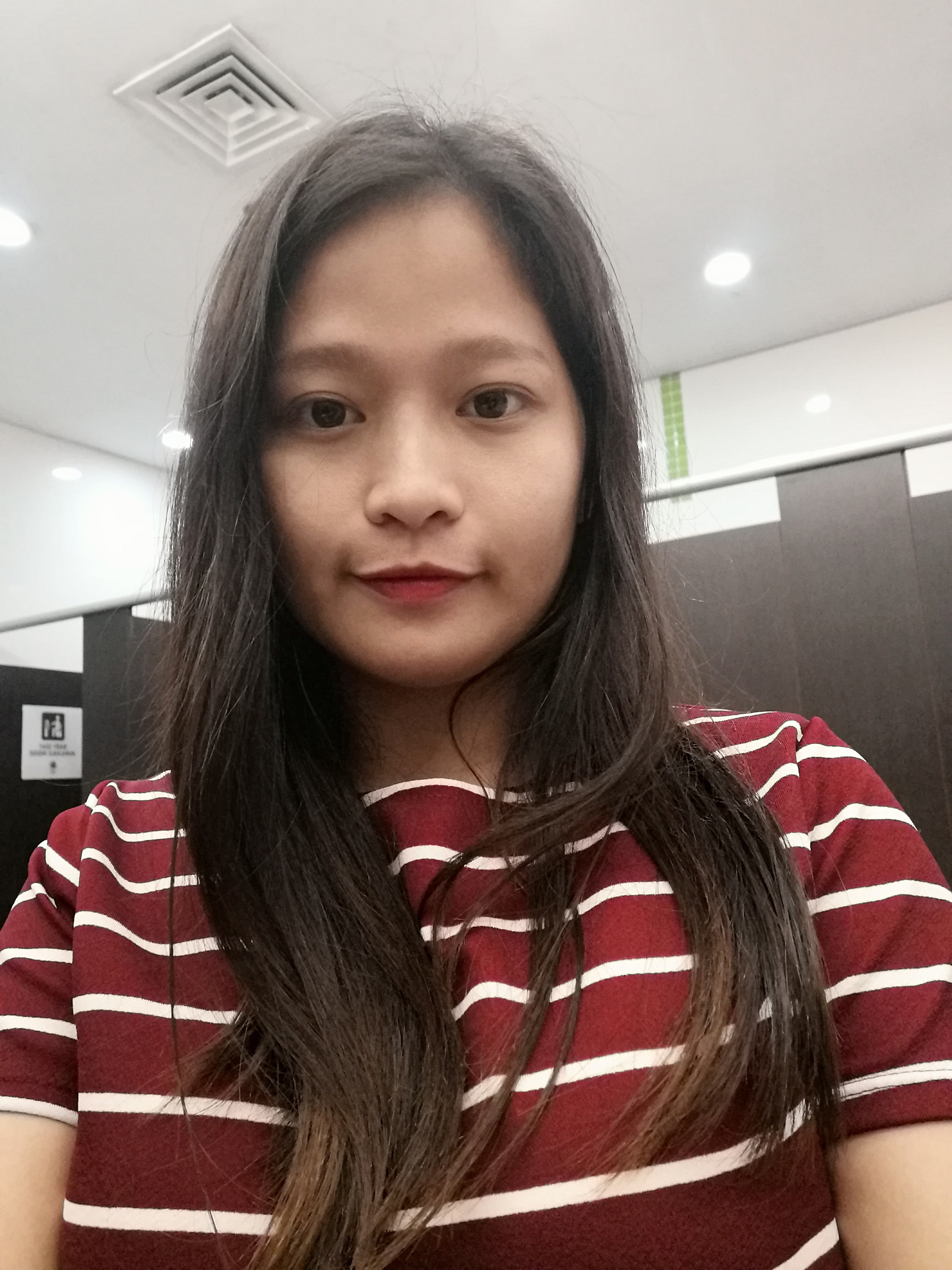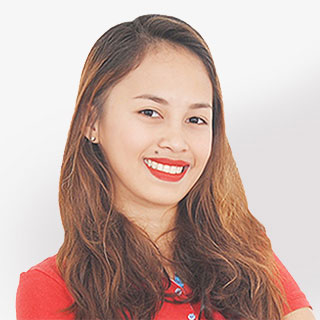 Marozel Roa
Hi! My name is Rozel.I am a Political Science graduate and I am very interested with culture, history and current issues.Philosophical topics excite me to share my ideas.More, I experienced working a Customer Service Representative for less than a year and learned how to engage in a personal, effortless and inspiring manner.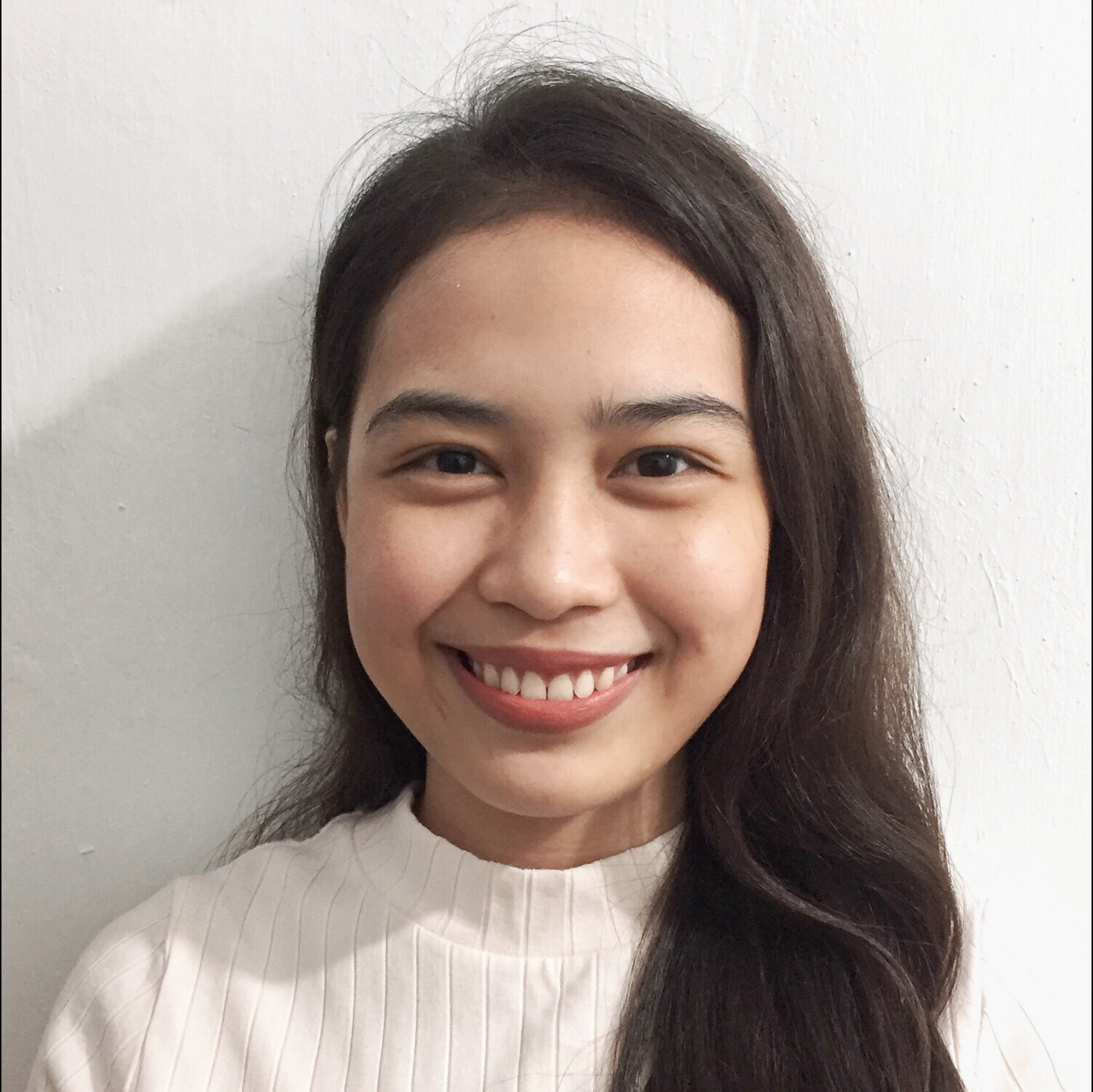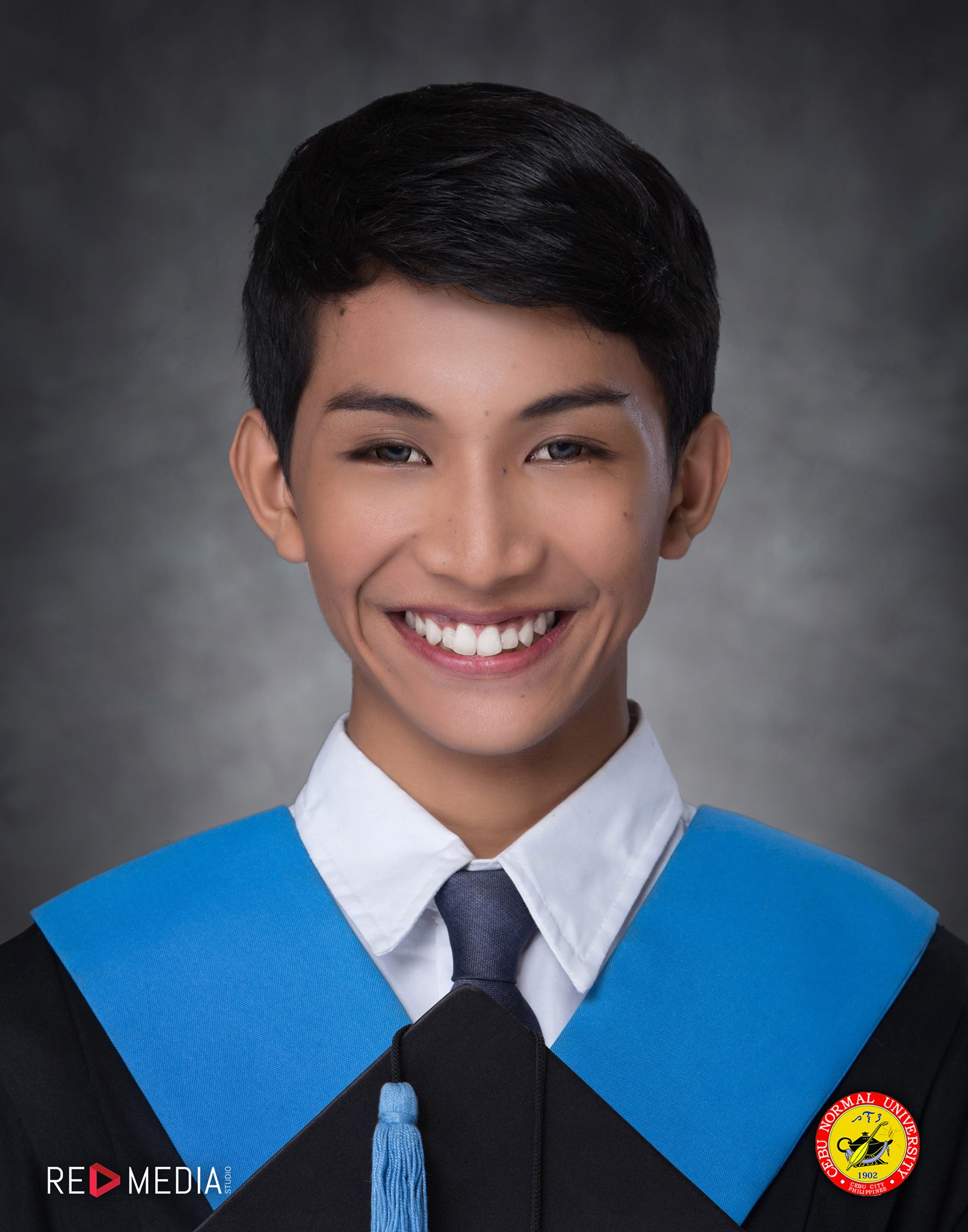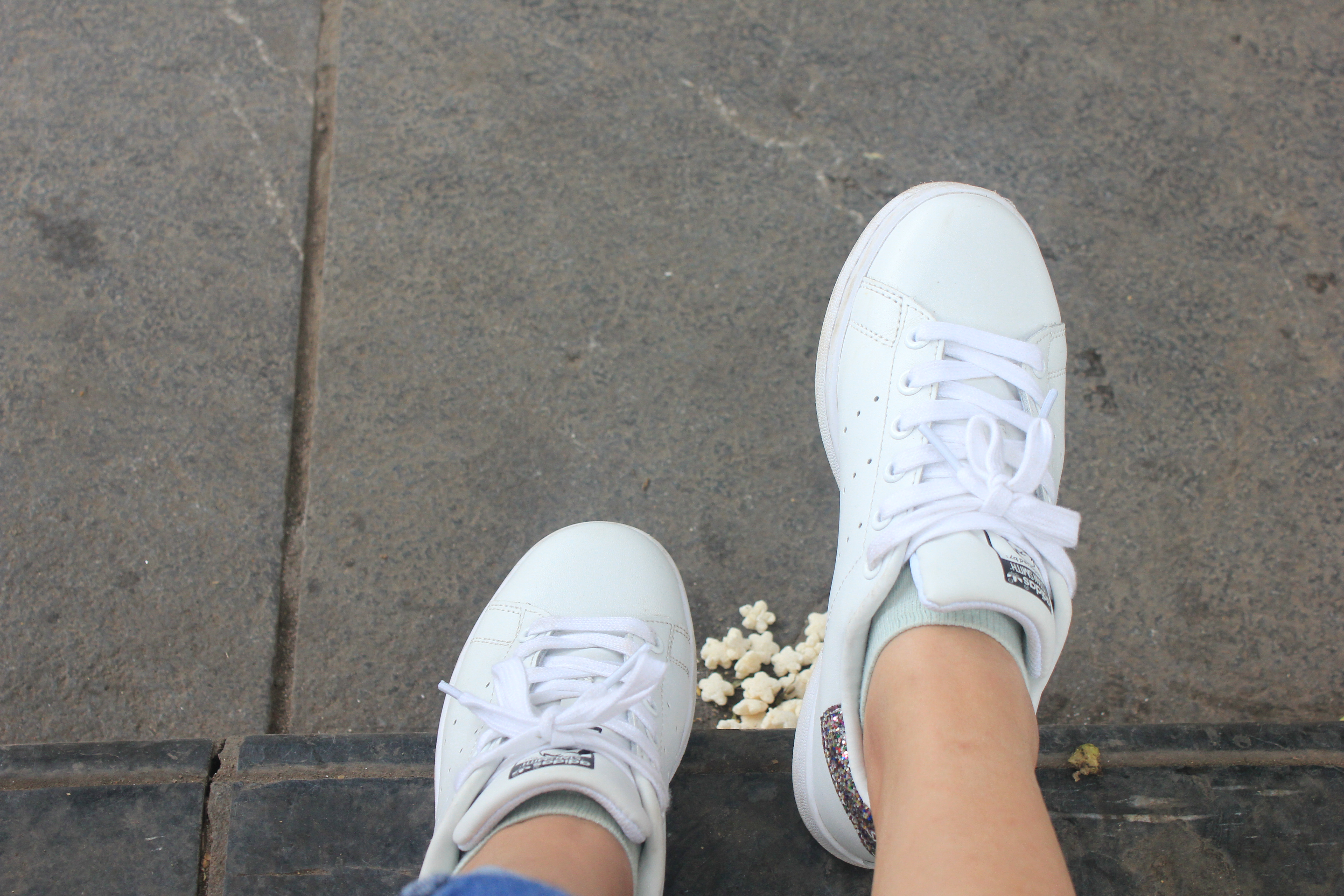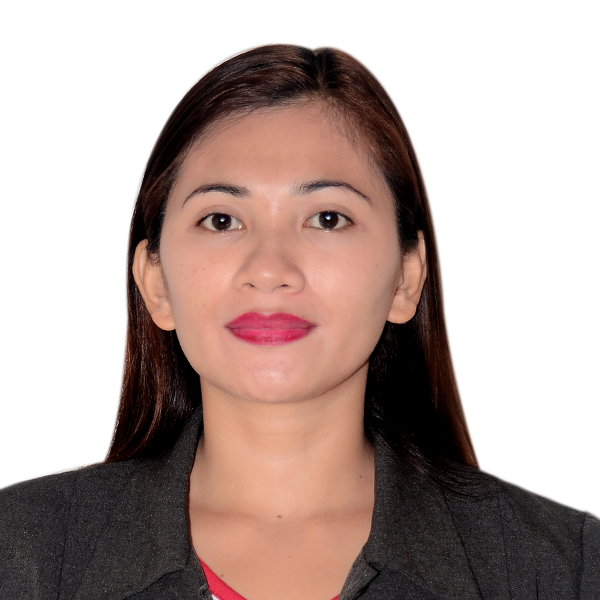 Genevieve
Hello, there! My name is Genevieve. I've been teaching English for four months already, but I've taught a variety of subjects for over a year. I could say that teaching is my calling every time I imparted knowledge to others: I am delighted and whenever they learned something from me I am happy. It is my vocation. I do it gladly and patiently. I am glad to be here and be of help. See you!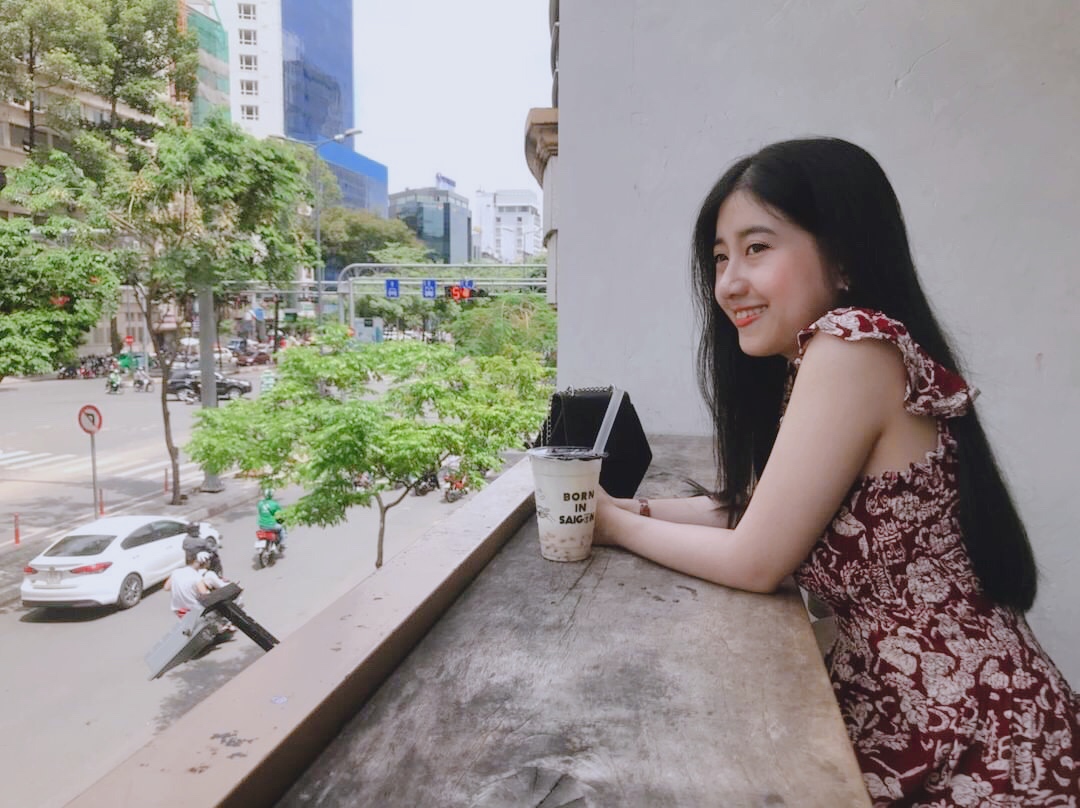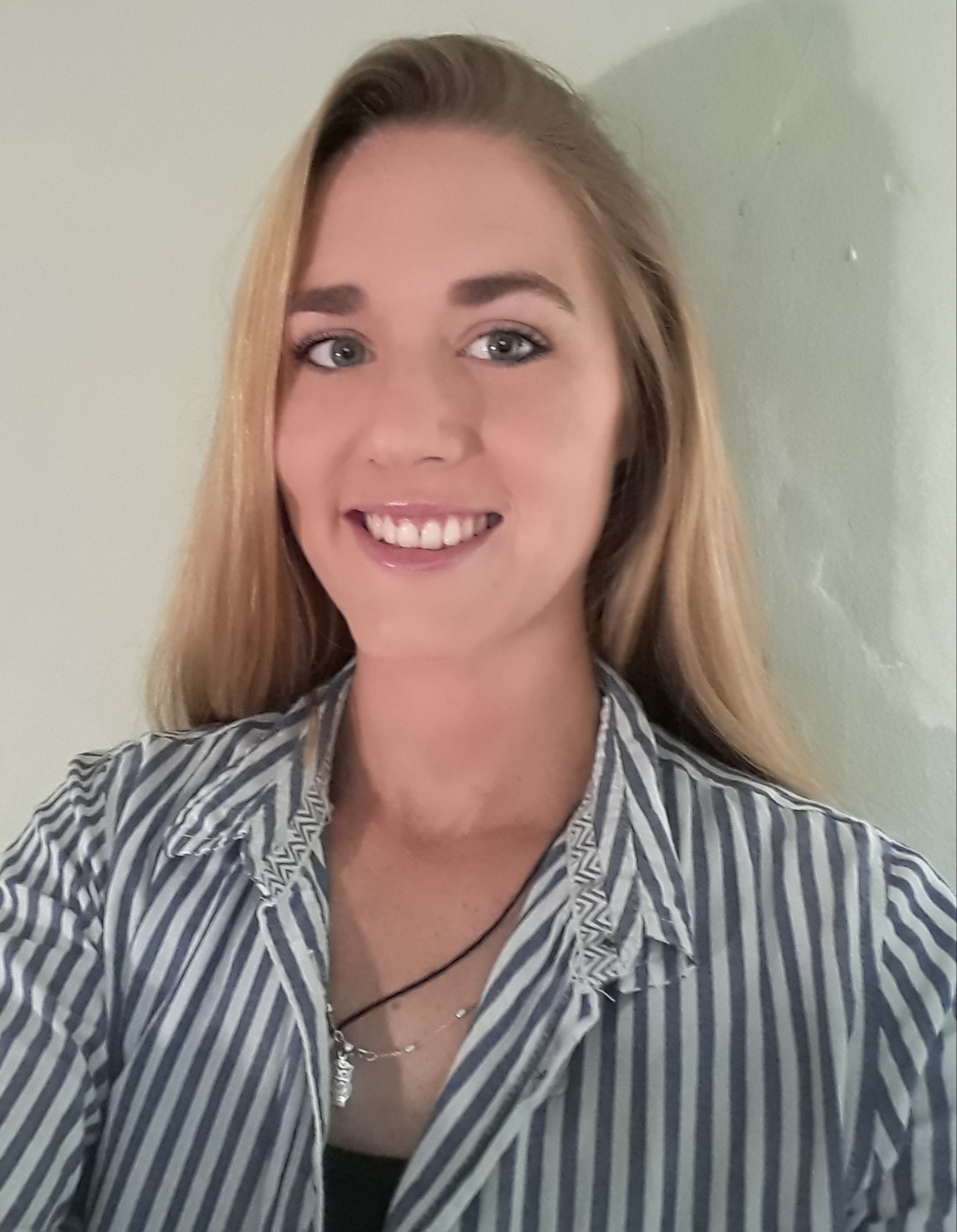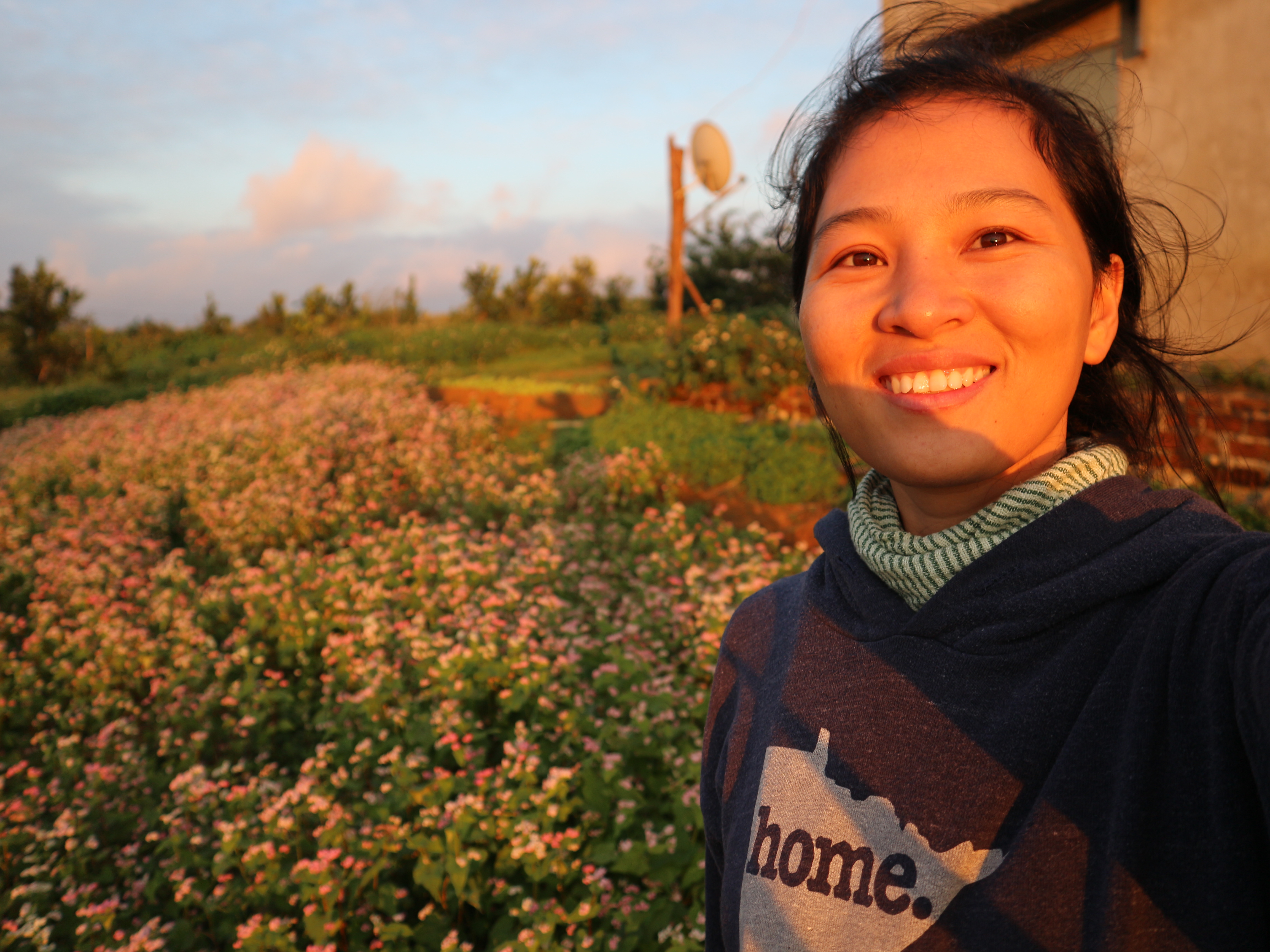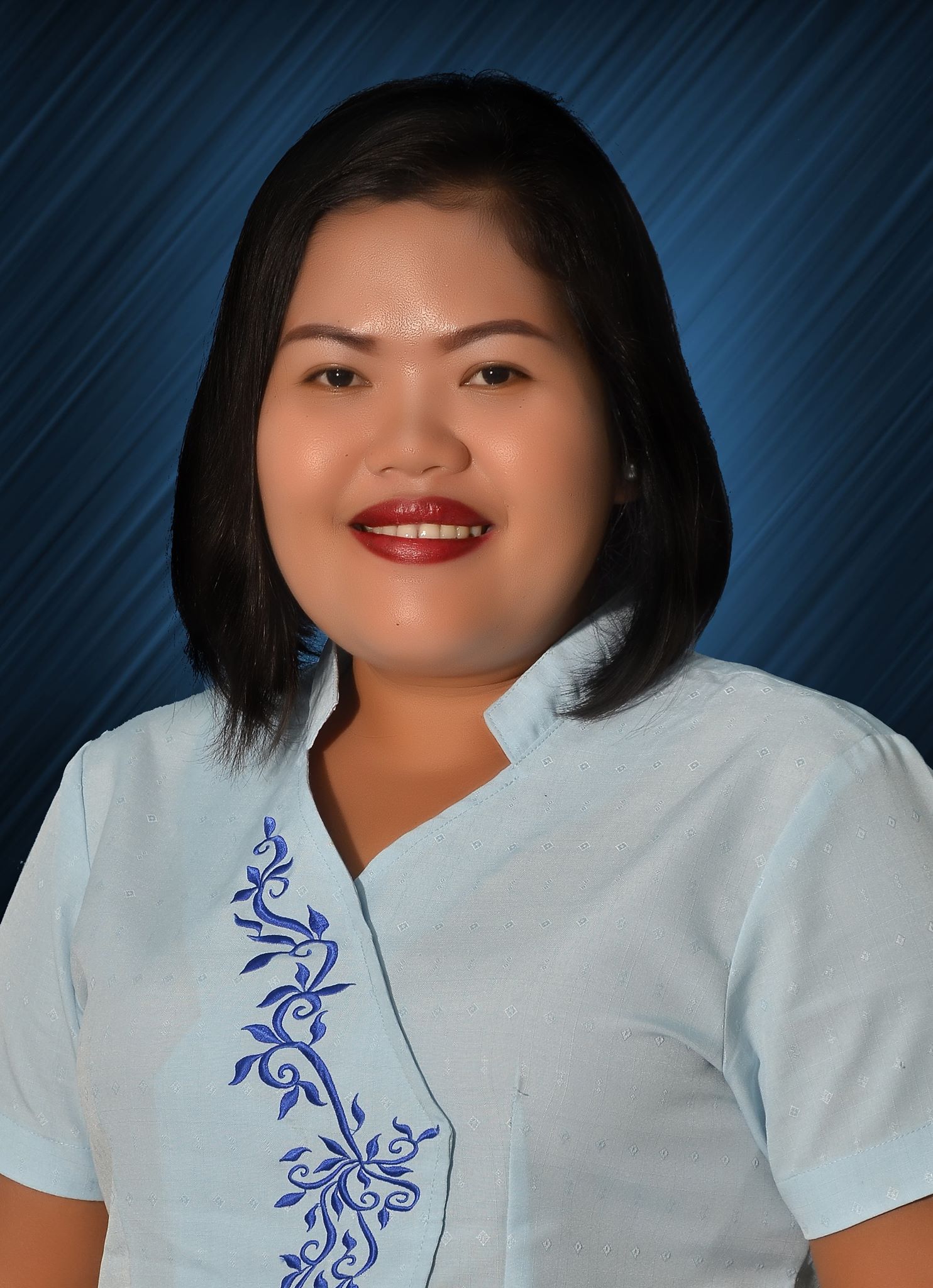 Jecyl Mae Sade
Hi there! I'm Jecyl and I love teaching all kinds of learners. Teaching is my passion and I love getting to know my students and nurturing them to their fullest potential.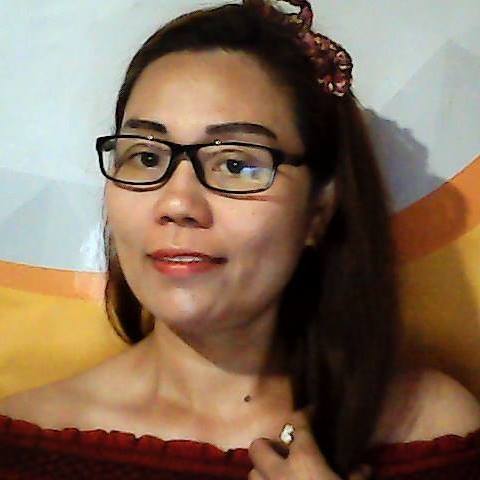 Elsie Alvarado
I am an English teacher by profession. Before I started teaching English online, I worked for government offices and a Japanese company. I started teaching English online in 2014. I teach Basic, Intermediate, Business and Casual English. I can help prepare for exams in IELTS, TOEIC, TOEFL as well as job interview. I specialize in English grammar and sentence-construction, vocabulary enrichment, pronunciation and enunciation, and public speaking. I am TESOL and TEYL certified. Aside from TEYL exam, I also attended some trainings in relation to teaching kids. I am humorous, so in my classes, I usually have some fun with the students.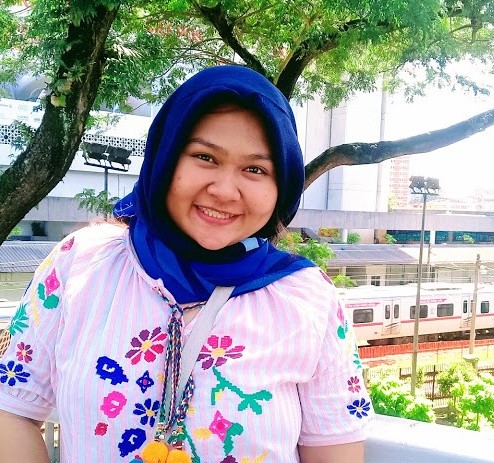 Gladys Englatiera
Hi! I'm Teacher Glad from the Philippines! I have been teaching ESL for almost two years now. I have acquired a TESOL Certificate (Teaching English to Speakers of other Languages). My expertise in teaching is for young learners. I can also handle adults. Teaching English is one of the things I enjoy the most. Everyone can learn English and speak English with fun! My goal is to help my students achieve their greatest potentials to speak the English language with confidence anywhere in the world! I'll see you in class!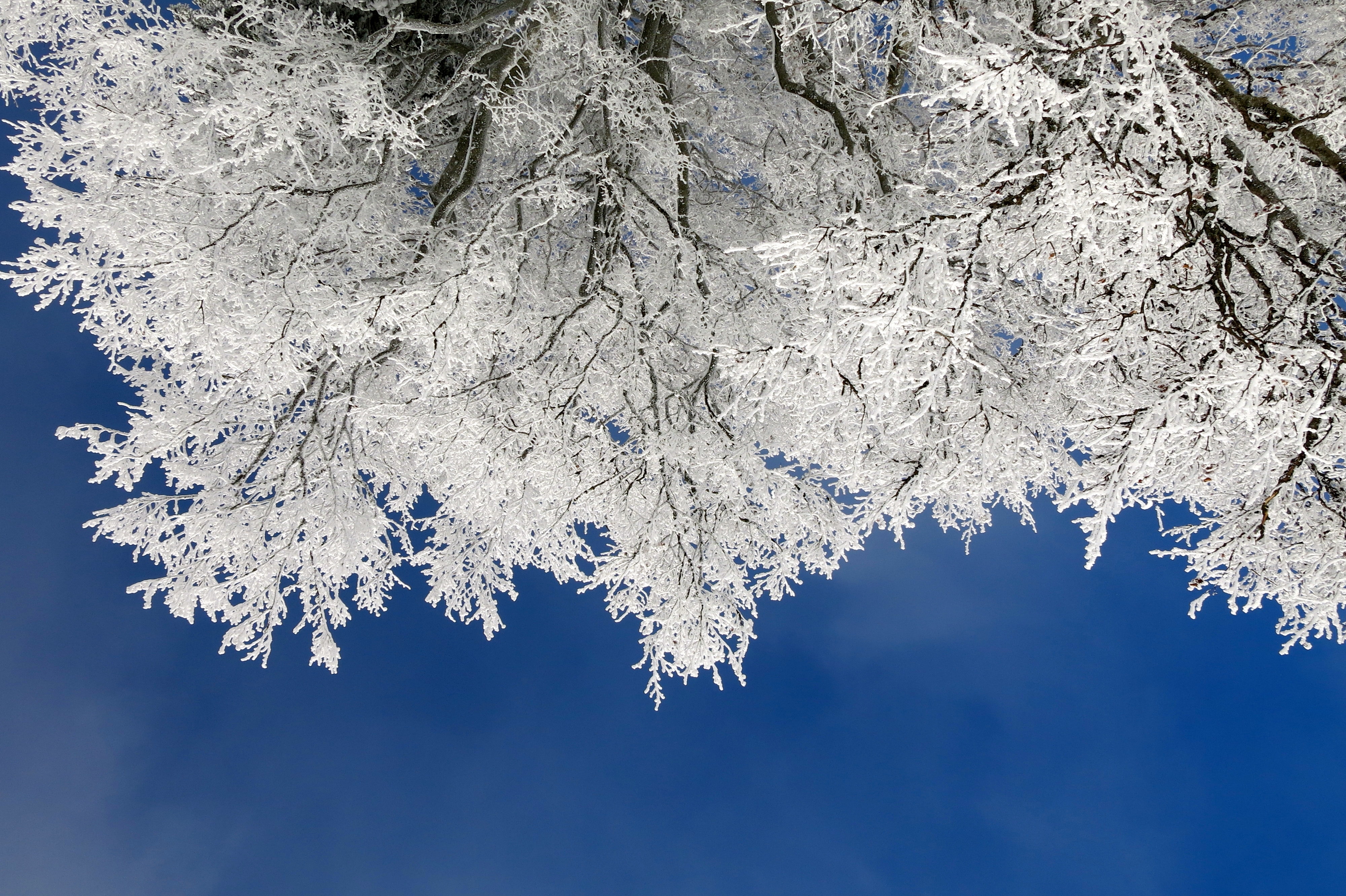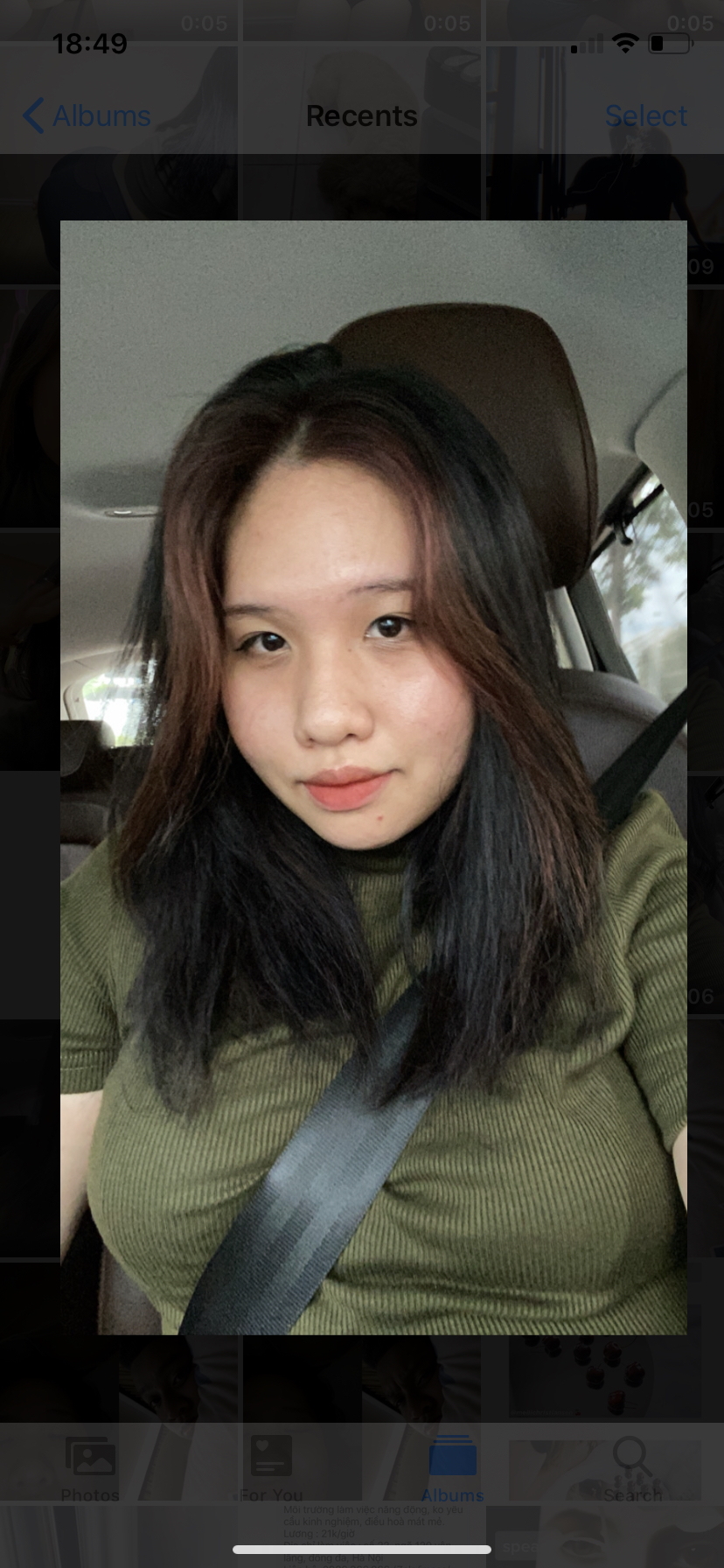 Nguyễn Nhật Ánh
Hi, My name is Haley. Im 19! Nice to meet you :)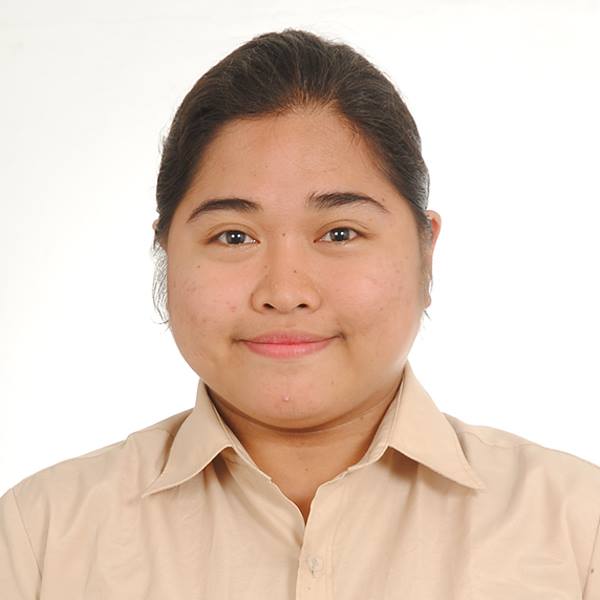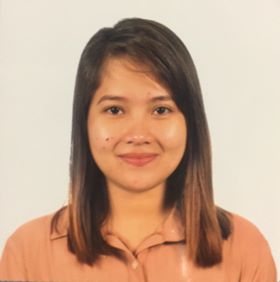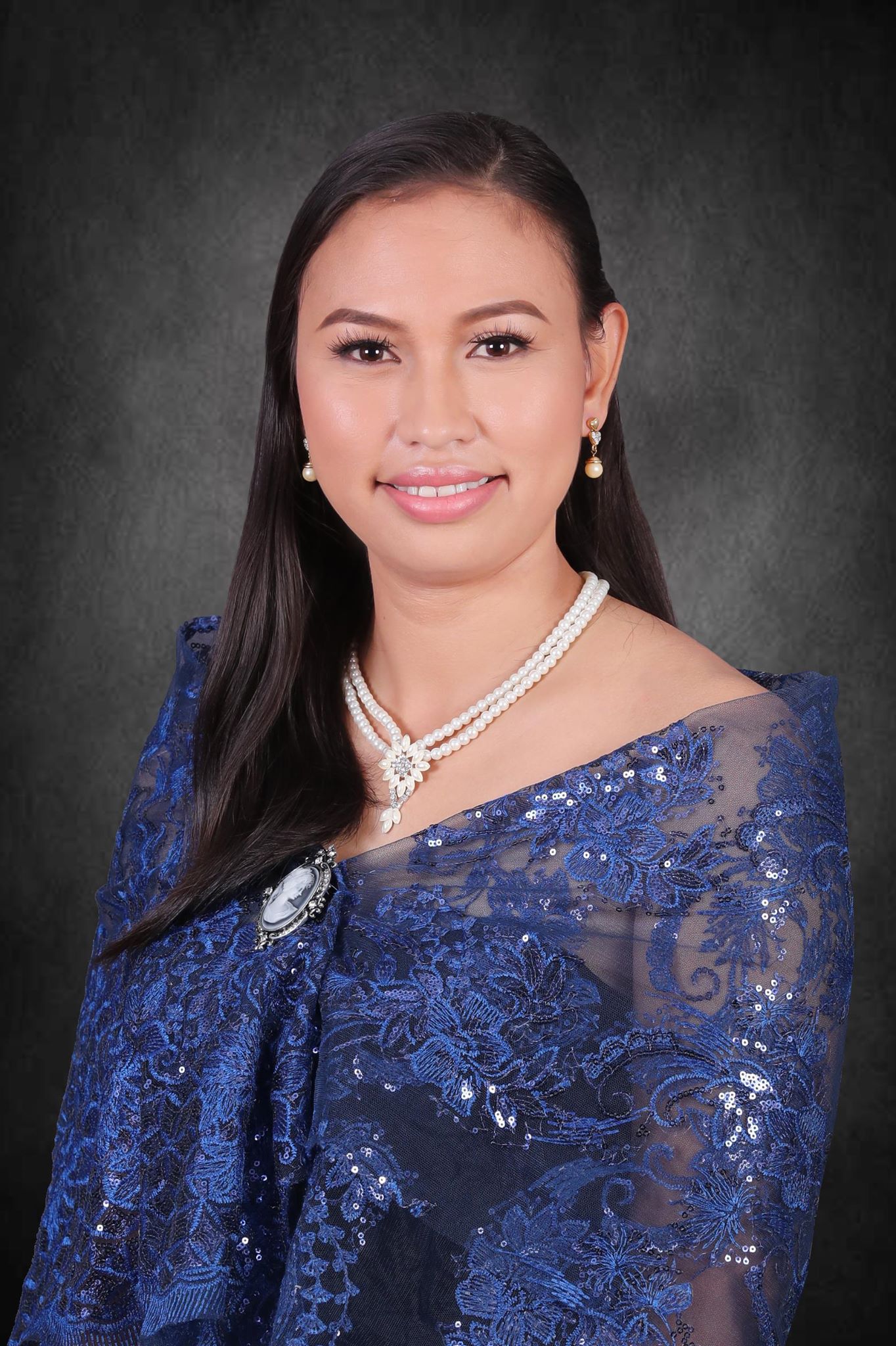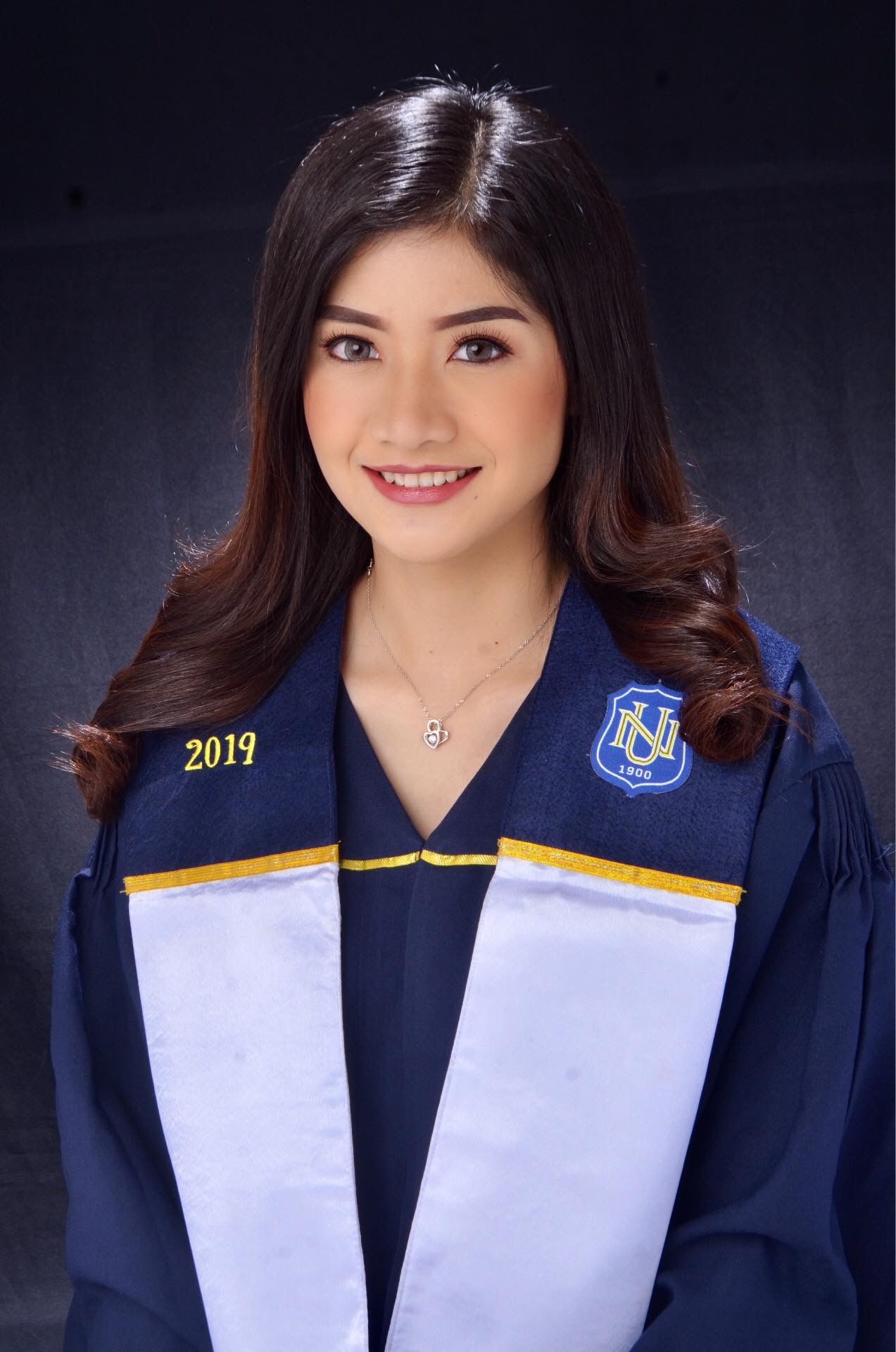 Jamela Mae Leocadio
Good day, students. I am Jamela Mae Leocadio. You can call me teacher Jam for short. I am 24 years old and I am from the Philippines. I graduated from National University- Manila. I took up Bachelor of Arts Major on English Language.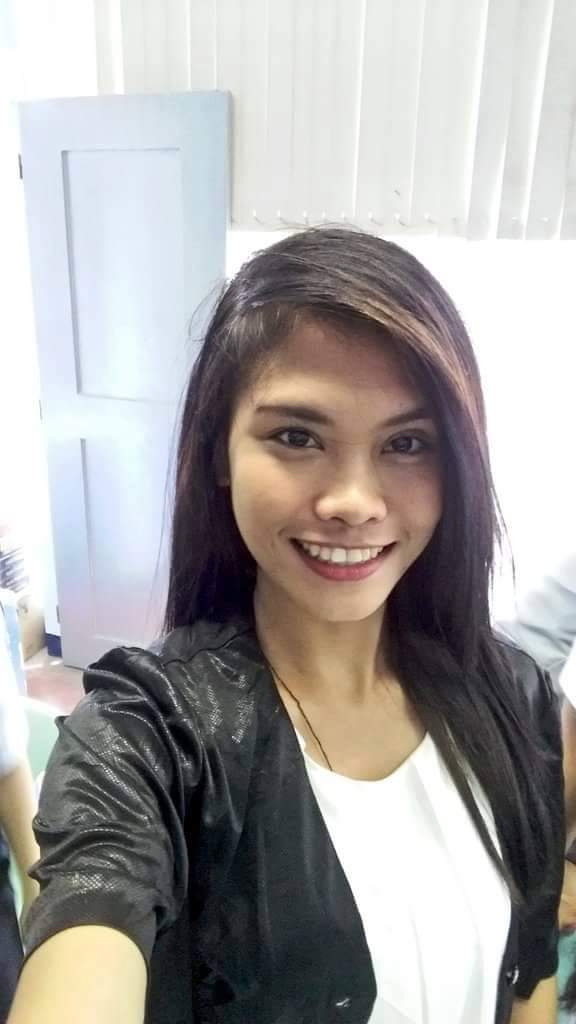 Aica Marie
As an experienced teacher, both face-to-face interaction and online class, I enjoy teaching basic grammar, pronunciation, spelling, and English conversation topics. In teaching, I can handle adults and children as long as they are determined and willing to learn English. I want to have a fun, friendly, and productive environment in my class. I want my students to feel comfortable while learning English with me so that they can express their feelings and ideas well. In that way, it's easy for me to assess their performance. You don't need to pressure yourself in learning things, just enjoy the class and you will see yourself progressing in a positive way.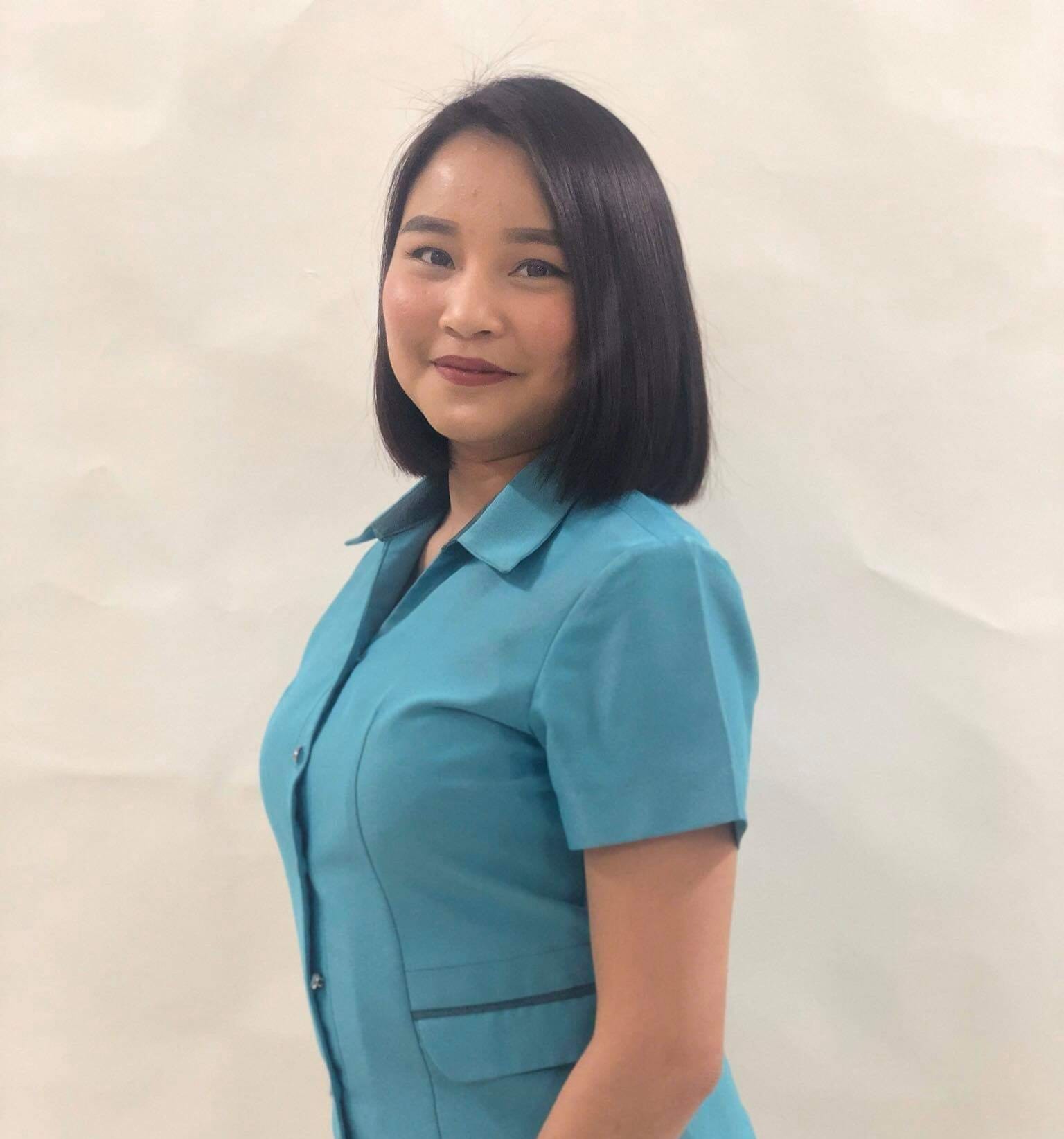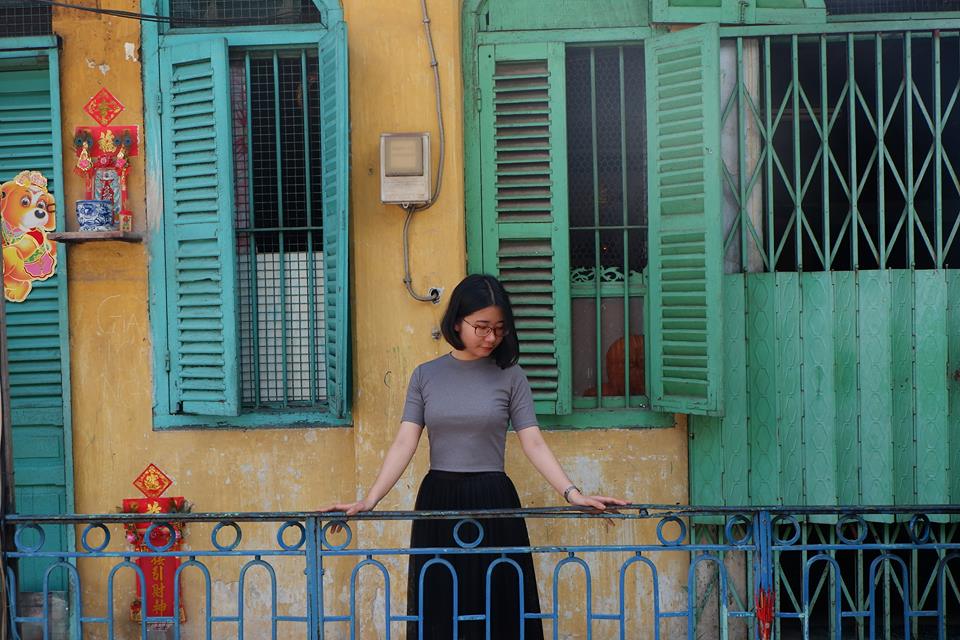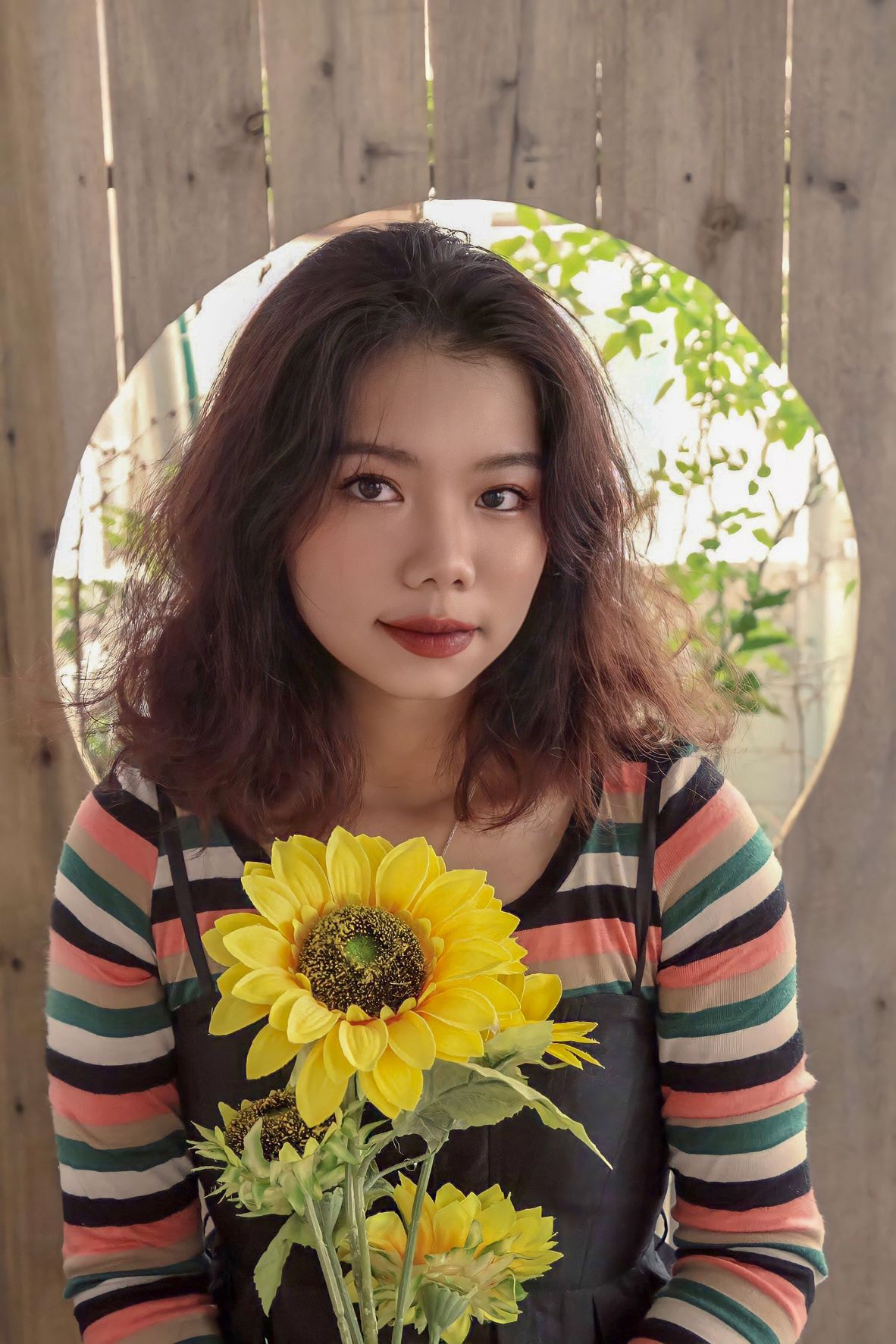 Nhận xét của học viên
Nhận xét
search 22/12/2018
Ngân Thị Hồng
star_border star_border star_border star_border star_border
Buổi đầu do điện thoại bé, mình ko nghe hiểu ý cô giáo muốn nói gì, đang hết sức mơ hồ...
25/03/2019
Nguyễn Thị Miến
star star star star star_border